— -- A 21-year-old Alaska man has been charged with murder after the bullet from his failed suicide attempt hit and killed his girlfriend.
In the early hours of April 19, the Anchorage Police Department responded to a 911 call from a man who reported that he had shot himself, the Anchorage District Attorney's Office said in a press release. When officers arrived on the scene, they found Victor Sibson with a gunshot wound to his head and his 22-year-old girlfriend, Brittanymae Haag, lying on the floor with a "significant amount of blood on her chest," the district attorney's office said.
Haag was breathing when officers arrived, and first responders transported her to the Providence Alaska Medical Center, where she was pronounced dead at 2:51 a.m., less than 30 minutes after the 911 call was made, according to the district attorney's office.
Based on the physical evidence, it is a "fair explanation" that it was possible that Sibson attempted to kill himself, Anchorage District Attorney Clinton Campion told ABC News. The evidence indicates that the bullet exited Sibson's head and struck Haag, Campion said.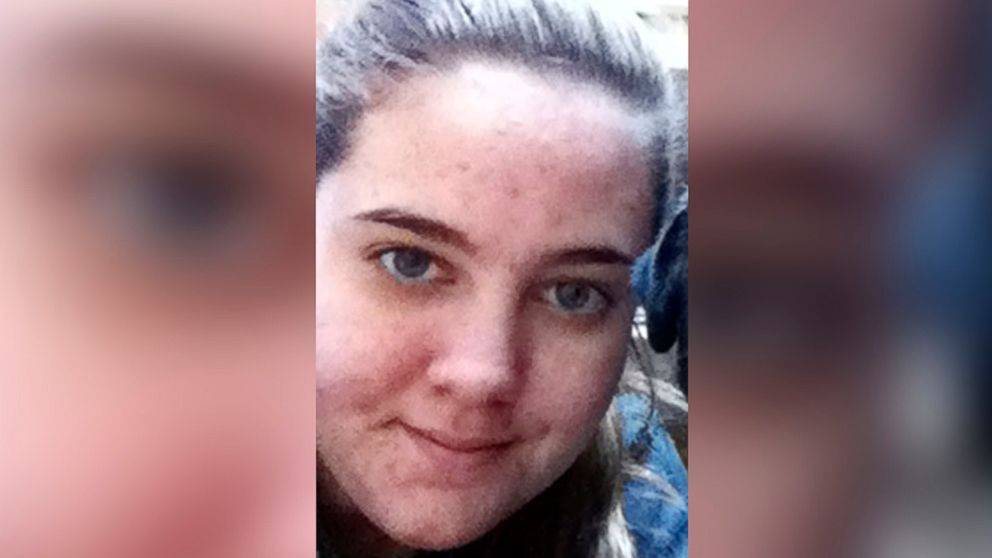 The couple had been dating for a number of years, Campion said.
Sibson was indicted on a second-degree murder charge in connection with Haag's death on May 16. He turned himself in to police three days later, Campion said. He pleaded not guilty in his arraignment in Alaska superior court Tuesday. He has not yet retained an attorney, and his trial has been set for Aug. 21.
If convicted, Sibson faces a sentence of 15 to 99 years in prison for second-degree murder. He is being held at the Anchorage jail on $250,000 bond, Campion added.