A woman who was among the 11 survivors of a plane that crashed in Alaska, described the "terrifying" experience and praised the first responders for their efforts in rescuing them.
On Tuesday morning, the U.S. Coast Guard rescued 11 people after the charter plane they were traveling in crashed on the Prince of Wales Island while en route to nearby Ketchikan, Alaska.
Ketchikan resident Christine Newbill said that during the ordeal she was scared that the plane was going to collide "head on into the mountain."
"And we didn't, so I'm very thankful for that," she told ABC News.
But, the crash site is 2,000 feet about sea level in a mountainous area, and the stranded survivors had not way out other than to be lifted out by a helicopter. Weather complications also posted challenges for the rescue operation, Chris John, the Incident Commander at the Ketchikan Volunteer Rescue Squad told ABC News.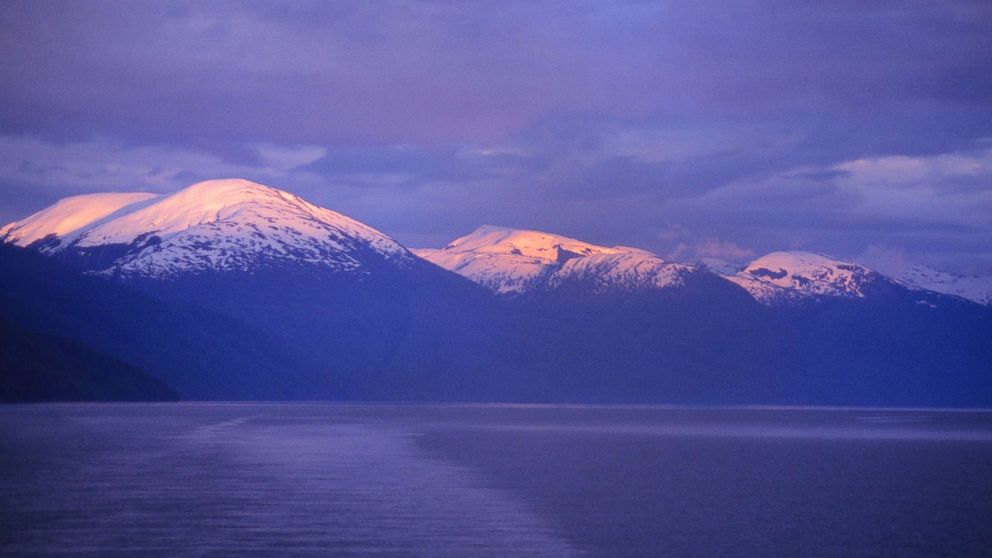 At first, the rescue helicopter flew right over the group without stopping, Newbill said.
"I think they knew where we were," she said. "They just couldn't see us."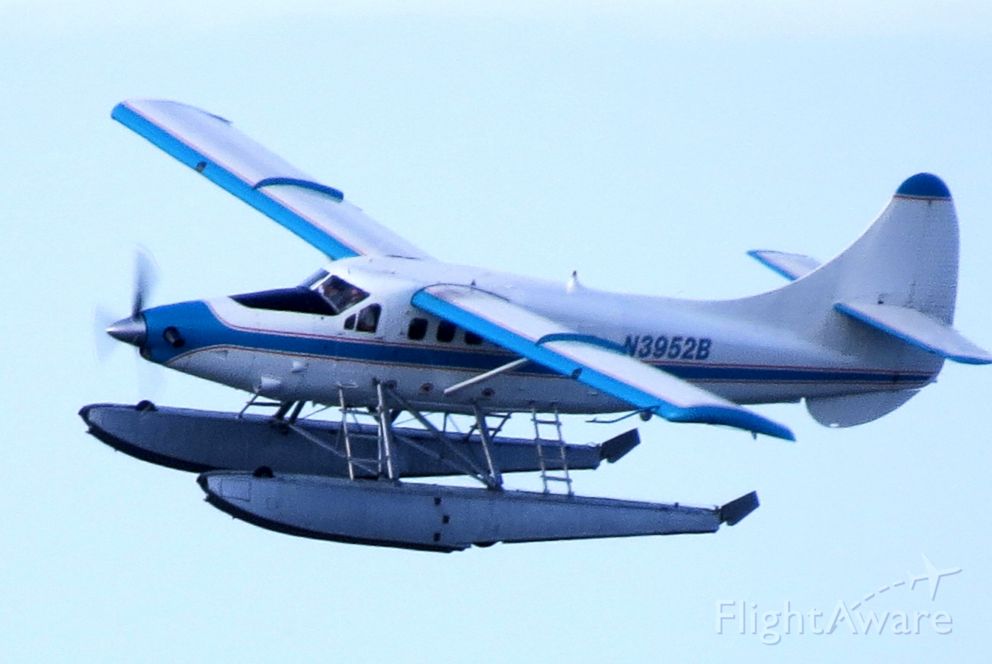 The helicopter crew then lowered a man down to them, Newbill said, describing him as a "very calming" presence as he gave them instructions on how to get out safely.
"One by one, we all went off the mountain," she said, adding that they were all able to fit on the same chopper.
Even though Newbill was apprehensive to get on another flight, the helicopter pilot's stoic countenance comforted her.
"It was pretty terrifying, but it was a relief at the same time," she said of being hoisted off the mountain.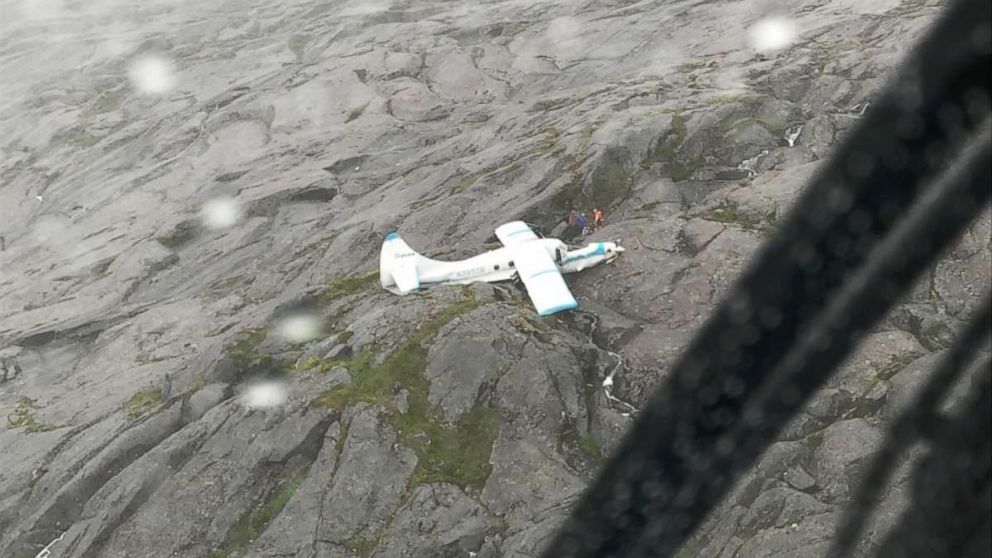 All 10 passengers and the pilot were taken to the hospital for treatment, the U.S. Coast Guard said in a statement.
Newbill said she's feeling "OK" and "very sore."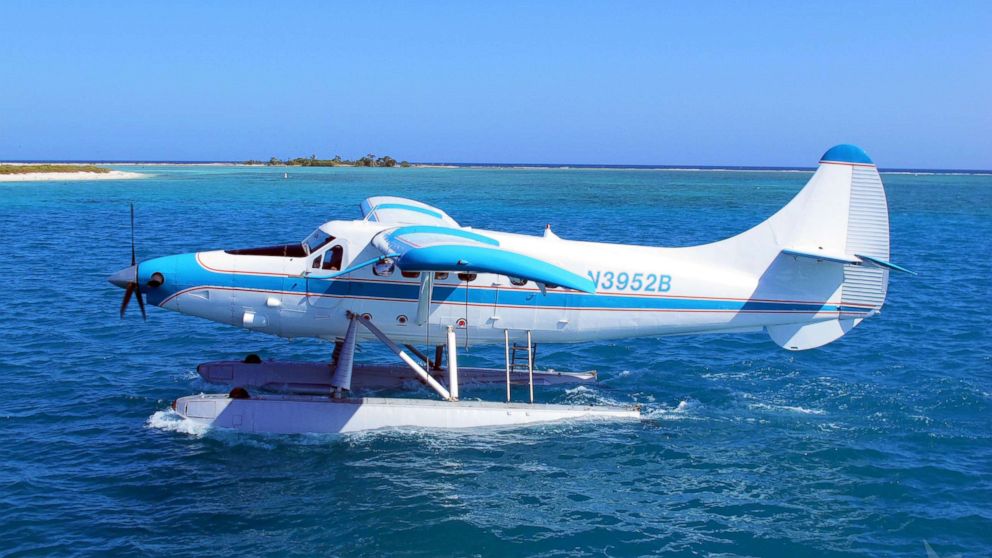 Yesterday, Coast Guard commander and Search and Rescue Mission Coordinator Mike Kahle praised the pilot of the Taquan Air flight for keeping all 10 passengers safe during the crash.
Newbill credited the first responders for the way they handled the rescue. Since she lives in Ketchikan, Newbill said she knew three of the four first responders who were present when the helicopter dropped them off to the staging area, she said.
"Everybody was just amazing and treated us so well," Newbill said.
ABC News' Joyeeta Biswas and Jeffrey Cook contributed to this report.