Alex Murdaugh, the former South Carolina lawyer serving a life sentence for killing his wife and son, said he "invented" the story about a dog causing his housekeeper's fatal fall at the family's hunting property, Moselle, in February of 2018, causing her to die, according to court documents.
The Murdaugh family's housekeeper, Gloria Satterfield, died in what was initially described as a "trip and fall" accident. One of Murdaugh's dogs got under Satterfield and caused her to fall, hitting her head, Murdaugh said at the time.
But that story turned out to be fabricated.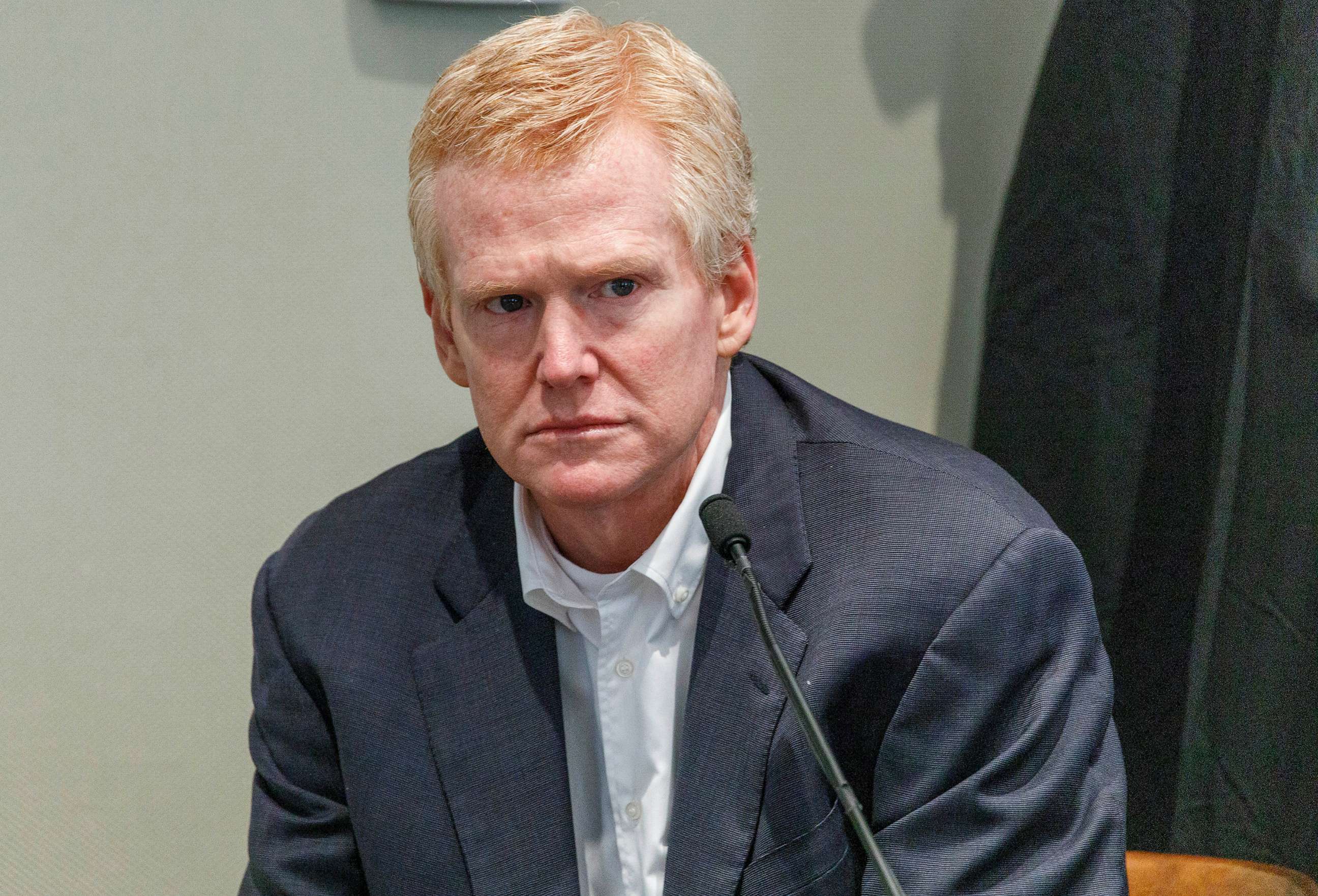 "No dogs were involved in the fall of Gloria Satterfield on February 2, 2018," according to statements made by Murdaugh in court documents filed on Monday in federal court. "After Ms. Satterfield's death, Defendant invented Ms. Satterfield's purported 2 statement that dogs caused her fall to force his insurers to make a settlement payment, and he stated that she was not on the property to perform work."
The documents were filed as part of a lawsuit filed against Murdaugh by an insurance company accusing him of committing insurance fraud in relation to the Satterfield fall.
Murdaugh has been accused of stealing settlement money from the Satterfield children and pocketing it for himself.