It was the house fire that revealed a murder case and possible love triangle that shocked a North Dakota city.
On January 2, 2020, firefighters responded to a frantic 911 call of a house fire on the outskirts of Bismarck, North Dakota. Nikki Entzel arrived home to find her house filled with smoke. On the call, she tells dispatchers she feared her husband was trapped inside, after he failed to show up to work for a few days.
Firefighters discovered the body of 42-year-old Chad Entzel in a bedroom, but investigators soon learned he had died - not from flames or smoke - but from multiple shotgun blasts.
A new 20/20 episode titled, "The Last Strike," set to premiere Friday, March 17, at 9 p.m. ET and streaming on Hulu the next day, will explore the case.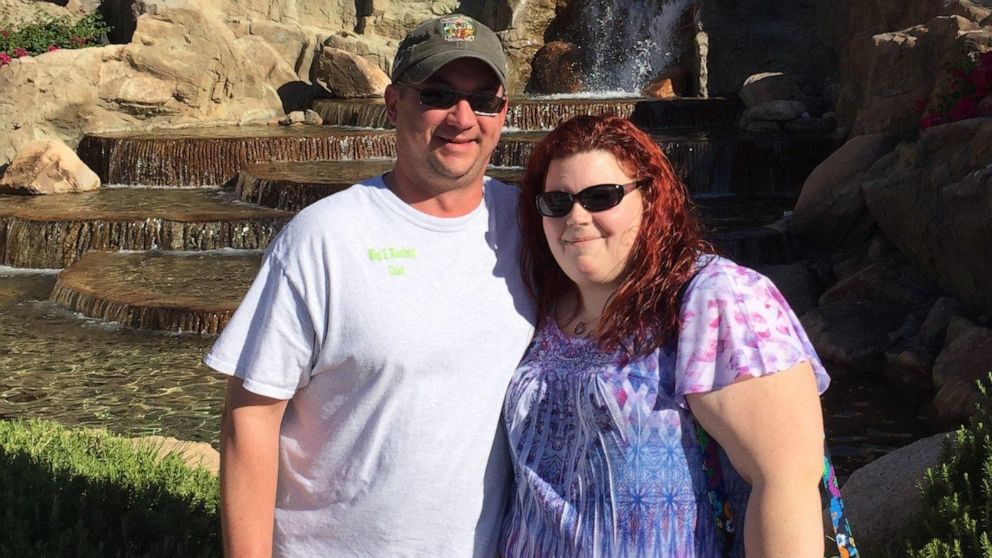 ABC News' John Quiñones traveled to Bismarck to delve into the mystery of Chad Entzel's death and learn how investigators worked the case.
Investigators initially believed Chad Entzel had died by suicide, and the house fire was a mere accident caused by a propane heater.
Friends and family all described Chad Entzel as an active, adventurous man, who had plans for the future.
Chad Entzel's sister Lori Kraus remembered him as someone with "a lot of hobbies."
"He was a great bowler," Kraus said. "He enjoyed darts. He did golfing, and in the summertime, he did stock car racing."
As investigators dug through the ash and soot, they quickly realized that the evidence wasn't adding up. Chad Entzel was shot twice, and they believed either wound would have been fatal. The gun itself was found on the bed, not near Chad Entzel on the floor. The house fire Nikki had called 911 for was actually two fires: one in the bedroom where Chad Entzel was found and one in the basement.
Julie Lawyer, Burleigh County State's Attorney, worked on the Entzel case as part of the investigation.
"Typically, when you have an accidental fire, you don't have two accidental fires starting in two different locations within the house that aren't connected," Lawyer said.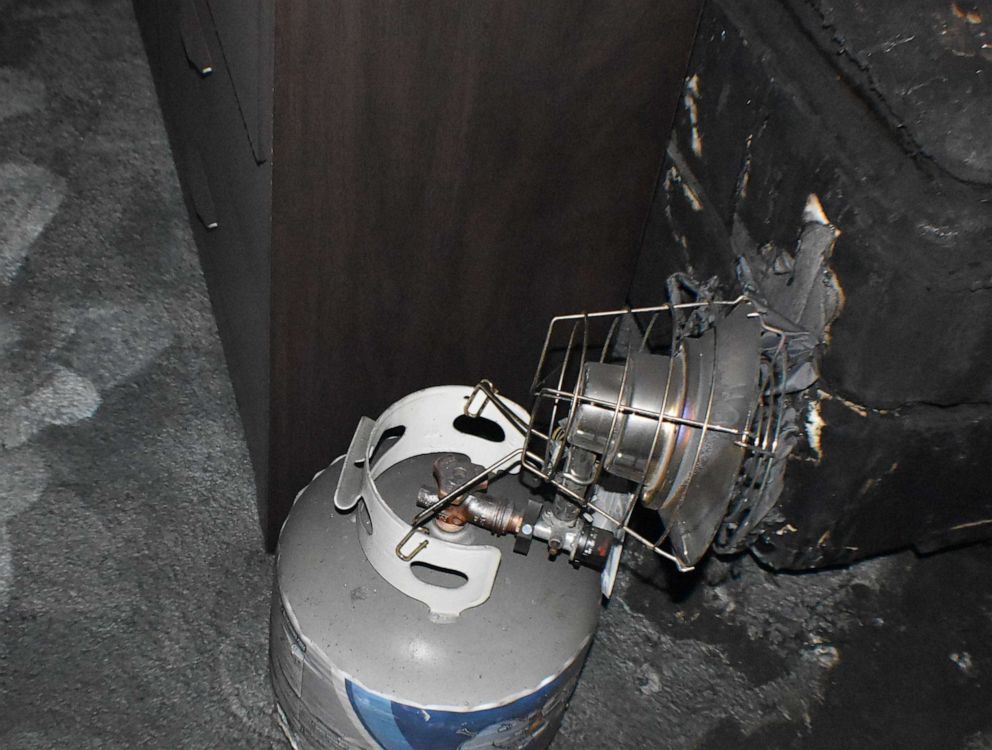 After an arson dog was called to the scene and detected accelerant, investigators shifted their focus to a homicide investigation.
With the help of security camera footage, investigators began piecing together the details of Chad Entzel's final days. Nikki Entzel was having an affair with a Canadian man named Earl Howard, police said. Cameras captured the pair all over Bismarck together.
Special Agent Mike Mees, who worked the case, said a home security camera even captured Nikki Entzel and Howard making frequent trips to the Entzel house the night of Chad Entzel's death.
"It's extremely suspicious to us. One, that Earl is with Nikki. And two, that they are in and out of the residence numerous times," Mees said.
Less than a week after calling 911, Nikki Entzel was taken to Burleigh County Sheriff's Department for questioning.
After a six-hour long interview, Nikki Entzel claimed that Howard shot Chad Entzel after a struggle over the gun, while she waited outside in the car. But investigators were not convinced.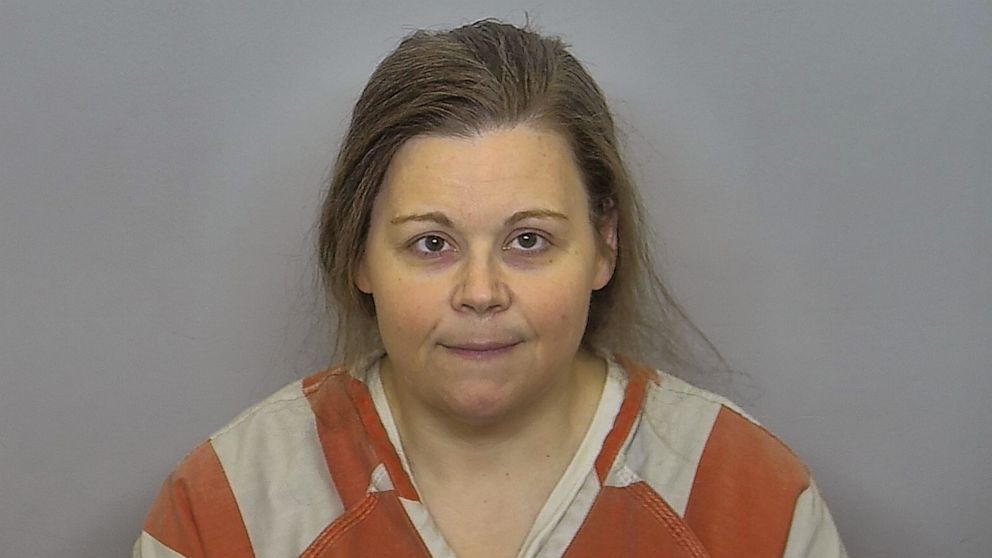 "She figured she would be able to give them a story that would explain away everything that happened, and then she would walk away," Lawyer said.
Nikki Entzel was not the only one with a story to tell. Howard, in a never-before-seen interview with police, described his own version of events. Howard denied shooting Chad Entzel, claiming that Nikki Entzel shot her husband while he waited in the car for her, but that he later offered to "take care of it" for her by burning evidence.
With two suspects telling conflicting stories, Lawyer said investigators could not corroborate who actually pulled the trigger.
"But we do know that that's when Chad was shot and killed. And we do know one of them is the one that did it," Lawyer said.
Both Howard and Nikki Entzel were charged with conspiracy to commit murder and conspiracy to commit arson. Howard plead guilty and was sentenced to 25 years in February 2022. Nikki Entzel went to trial and was found guilty in October 2022.
ABC News sat down with Nikki Entzel a few weeks before her sentencing.
"I'm not the person that they portray I am," Nikki Entzel said. "I've told anybody, come sit down with me. I will tell you exactly what I have."
On Feb. 17, over three years after Chad Entzel's death, Nikki Entzel was sentenced to life with the possibility of parole. Nikki Entzel's attorney, Thomas Glass, has filed the initial paperwork to start the appeals process.