— -- Hours after a young woman arrested in connection with a string of jewelry store robberies was led out of court in tears, the FBI named a second suspect in the case.
Abigail Lee Kemp, 24, appeared in court today after she was arrested Friday in Smyrna, Georgia, following tips from the public, the FBI said. She was charged Friday with conspiracy to interfere with commerce by threats or violence, the Department of Justice said today.
Another suspect, Lewis Jones III, 35, was named today in connection with the case, the FBI in Jacksonville, Florida, said. Jones has also been in custody since Friday.
The FBI office in Jacksonville, Florida, said last week that it was looking for a woman believed to be involved in six jewelry store robberies in North Carolina, South Carolina, Georgia, Tennessee and Florida, adding that a man was seen with the woman on surveillance video during some of the robberies. The FBI in Jacksonville told ABC News today Jones was identified as the man seen on surveillance footage.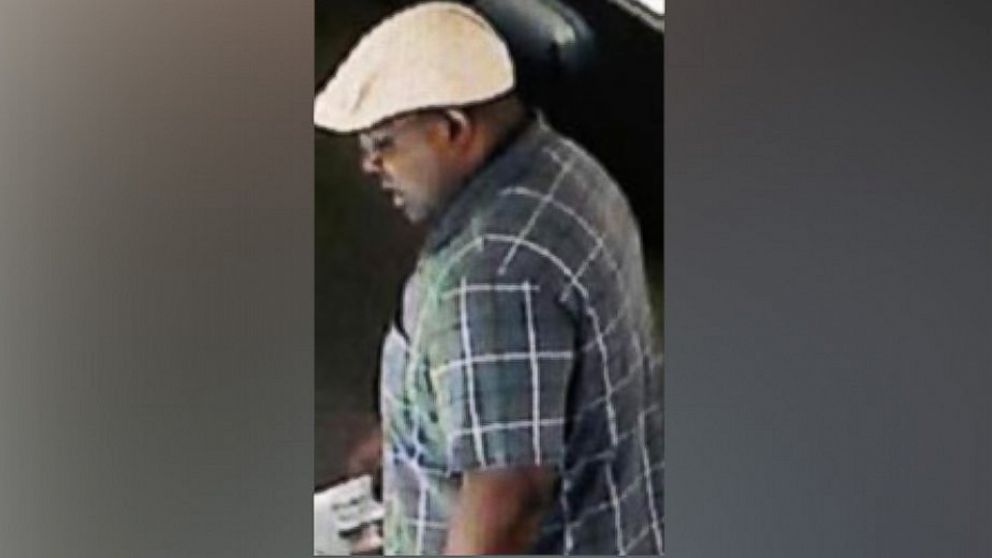 Charges of conspiracy to interfere with commerce by threats or violence were filed Sunday against Jones in the jewelry robbery case, the FBI in Jacksonville said today, but he is being held in Georgia on a separate bank robbery complaint. Jones was with Kemp when he was arrested Friday, the FBI said.
According to an affidavit, Jones allegedly participated in one of the robberies and acted as a lookout in the others, allegedly communicating with Kemp by cellphone. There is no indication in federal records if Jones has a lawyer, according to the Associated Press.
Meanwhile, Kemp appeared in federal court in Georgia just after noon today. She has not yet entered a plea.
ABC News has reached out to her attorney, Rebecca Shepard, for comment.
Kemp, who could face a maximum of 20 years in prison if convicted, will remain in custody pending a bond hearing scheduled for Thursday.
The Jewelers' Security Alliance reported the total losses from the six robberies totaled more than $4 million. In one of the robberies, which occurred in North Carolina on Jan. 4, a woman held up store employees at gunpoint, zip-tied their hands, then robbed the store, the FBI said.
Kemp was arrested after people who recognized her spotted her on surveillance video, the affidavit said.
"Some citizens further advised that during recent contacts with Kemp, she was wearing expensive jewelry that some of the callers believe she cannot afford," the affidavit said.
A cellphone number with an Atlanta area code -- traced to Kemp -- had its signal traced to towers in cities where the robberies occurred around the time of the crimes, according to the affidavit.
Investigators also used the suspect's car information -- a maroon 2006 Honda Civic -- to help identify her. Investigators say she changed the color of her car from maroon to black during the course of the crime spree, according to the affidavit.