— -- Two cars on an Amtrak train carrying dozens of passengers from Washington, D.C., to Boston separated Tuesday morning, the railroad corporation said in a statement.
Acela Express train No. 2150 experienced a "mechanical issue," which caused two of the train's cars to separate, according to Amtrak.
None of the 52 passengers, nor any of the crew, were injured during the incident, Amtrak said.
Amtrak initially said the accident occurred at 6:40 a.m. but later changed the time to around 5:50 a.m.
The train separated between the first class car and the quiet car, the first and second cars on the train, passenger Andrew Exum told ABC News. Sparks and smoke "went everywhere" when the detachment occurred, and the train lost power, Exum wrote on Twitter.
It is unclear exactly where the incident occurred or how fast the train was moving at the time.
All passengers were transferred to Amtrak Northeast Regional train No. 180, according to Amtrak.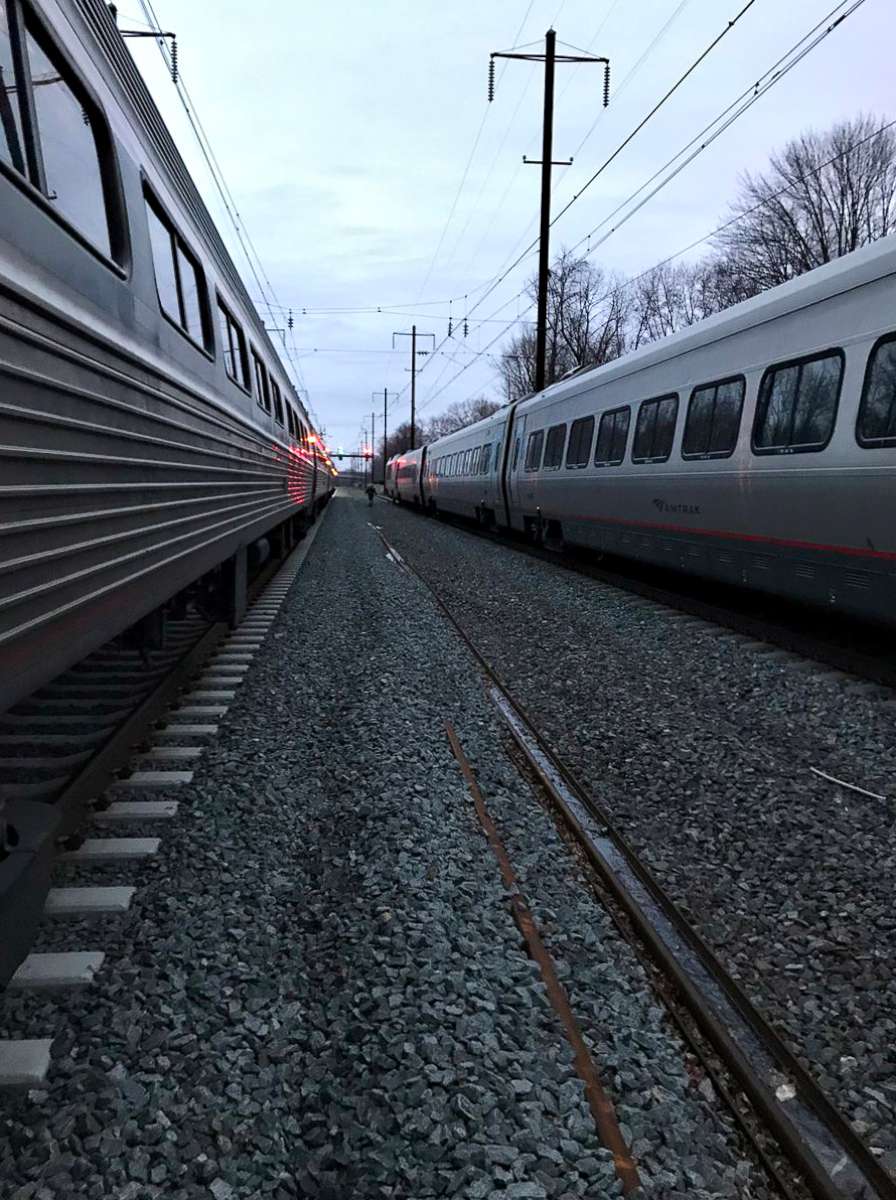 As part of the investigation, Amtrak is inspecting every Acela train set and "taking any necessary actions to prevent" a recurrence, it said in a statement. The NTSB is aware of the incident and is monitoring the situation as well.
Today's occurrence is the latest in a string of recent incidents involving Amtrak trains. On Sunday, two people were killed and 116 injured after a train headed from New York to Miami appeared to be on the wrong track when it collided with a freight train in Cayce, South Carolina.
On Jan. 31, a chartered Amtrak train carrying Republican members of Congress to a retreat crashed into a garbage truck at a railroad crossing in Virginia, killing one person and injuring at least six.
Further details on today's incident were not immediately available.