A major arctic outbreak could bring subzero temperatures to 65 million Americans this Valentine's Day weekend. Twenty states in the Midwest and Northeast are bracing for record cold and dangerous, possibly life-threatening wind chills.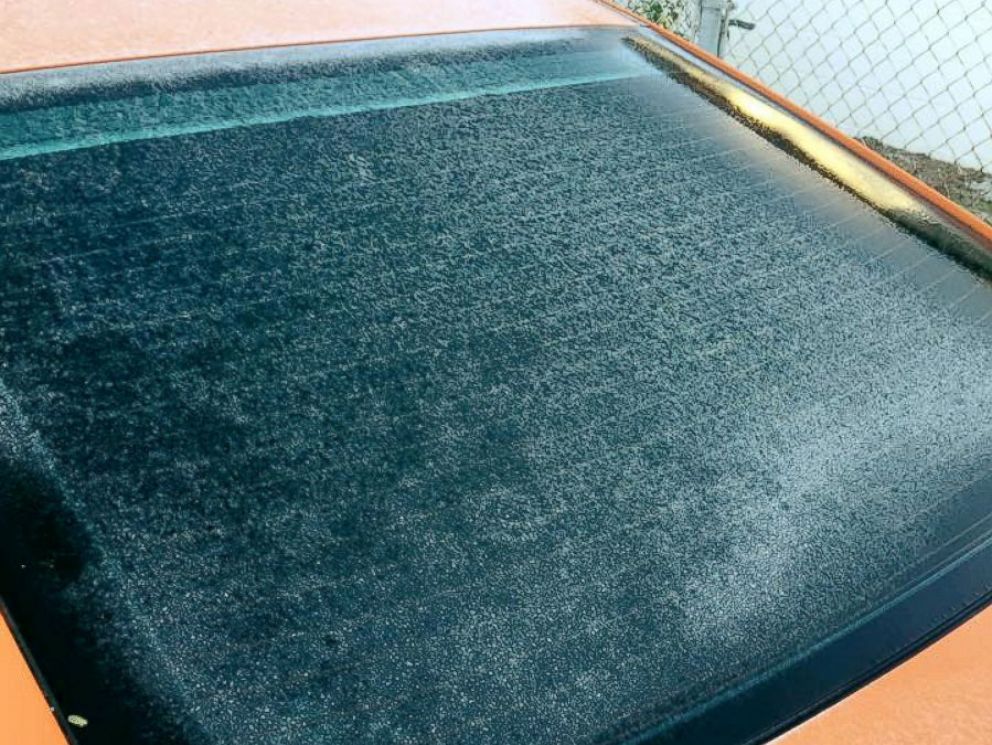 A deep trough, or dip in the jet stream, in the eastern half of the country is allowing an arctic air mass to drop in from Canada, plummeting temperatures to below zero for many, with wind chills of 20 to 30 degrees below zero.
Already this morning, the cold air seeping into Minnesota dropped to minus-35 degrees in the community of Cotton.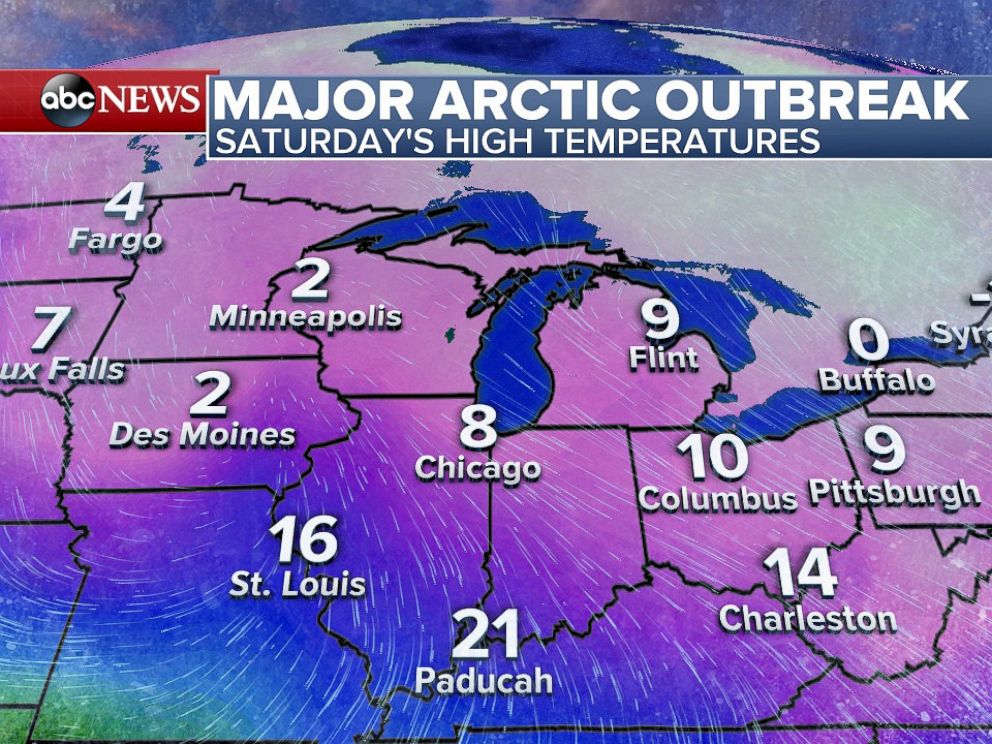 It's notably cold in the upper Midwest through Friday with highs struggling to get much above zero. By the weekend the cold blast heads east, bringing temperatures at least 30 degrees below normal.
Record cold is possible Saturday across the Great Lakes region as afternoon temperatures stay in the single digits and teens for much of the day. A record-low maximum temperature is forecasted for Saturday afternoon in Buffalo, New York.
The forecasted high is zero, and the record is 5 degrees, set back in 1899.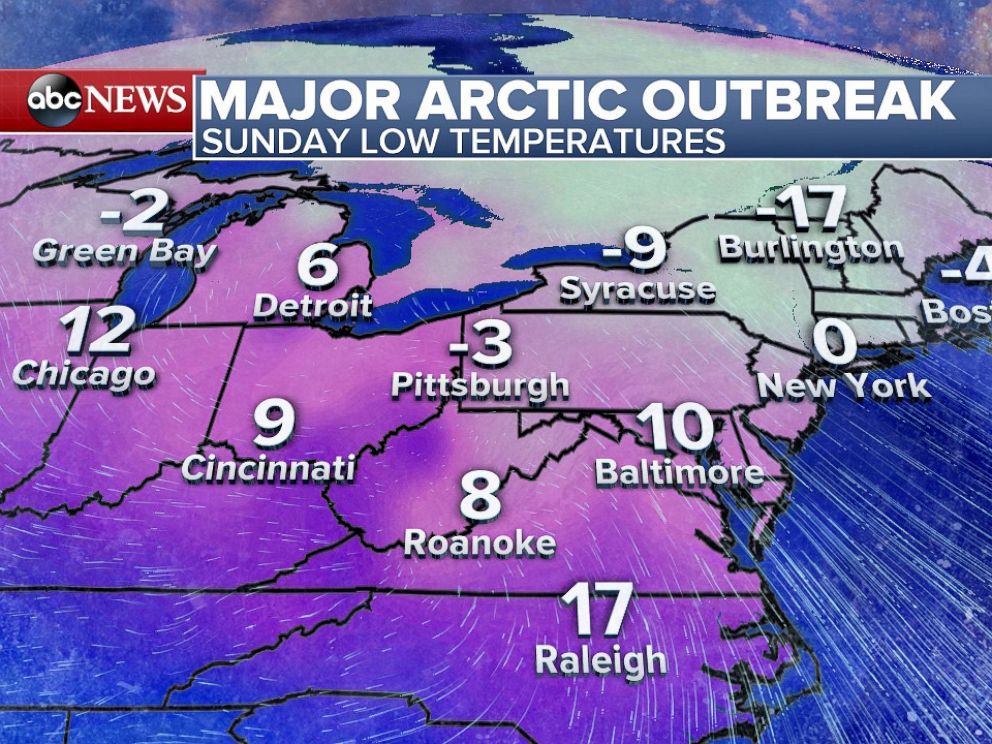 In the Northeast, temperatures will drop quickly Saturday afternoon, and by overnight into early Sunday morning it will be in the single digits and even below zero for much of New England.
A few record lows are possible Sunday morning in the Northeast. Boston, Philadelphia and Roanoke, Virginia, are some cities that could see record lows. New York City could break a 100-year-old record if they drop below 2 degrees. In addition, the high temperatures Sunday will stay in the teens, and could break cold records from Washington to Boston.
Overall, this will likely be the coldest Valentine's Day on record for much of the Northeast.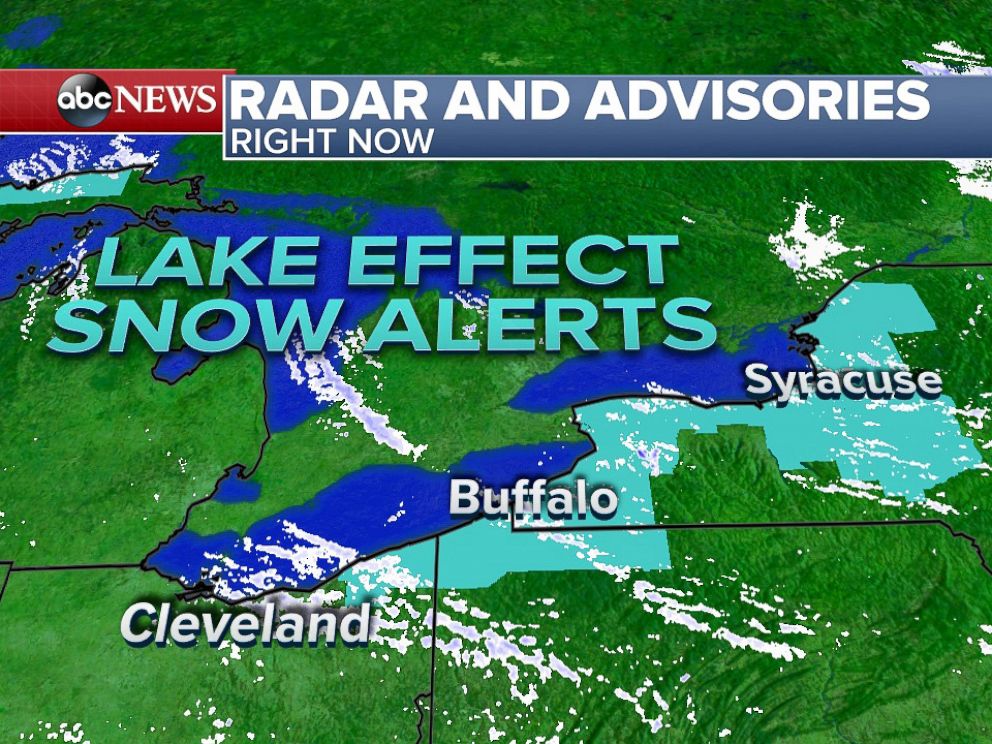 When you add the wind to the brutally cold temperatures, it feels much colder out there. Wind chills of 20 to 40 below zero are expected across New England. It will feel like it's in the 20s below zero from New York City to Boston, and 5 to 15 degrees below zero from Washington to Philadelphia.
As the arctic air moves across the Great Lakes, heavy lake-effect snow is expected to continue in Cleveland, Buffalo and Syracuse through at least Friday. Lake-effect snow warnings and advisories are up for these areas; by the time the event is done, over a foot of snow is possible where the heaviest bands set up.