— -- The man accused of kidnapping and killing Arkansas real estate agent Beverly Carter said today she was targeted because she was "a woman that worked alone."
Arron Lewis, who remains in police custody, is the sole suspect in the grandmother's murder, law enforcement officials said today. He entered a not guilty plea earlier this morning on charges of capital murder, robbery and kidnapping and is being held on $1 million bail.
The motive for the attack remains under investigation though Pulaski County Sheriff's Office Capt. Simon Haynes said that Lewis "was a stranger to her" who investigators believe saw her as "a target of opportunity." Haynes said that Carter met with Lewis at the empty home because she believed he was a prospective buyer.
Lewis reportedly suggested that he had some kind of accomplice named Trevor, but police spoke to the man in question and have ruled him at as a suspect at this time. "At this particular time we believe Mr Lewis acted alone," Haynes said.
Without revealing specific details about their search, Haynes said that they used cell phone data to help find her body, which they found in a shallow grave about a half hour's drive from the home where she is believed to have met Lewis. Haynes would not specifically say if he believes Lewis was the one to text Carter's husband from her phone hours after he allegedly abducted her, but did hint that support devices connected to her phone helped investigators in their search.
Body of Arkansas Real Estate Agent Beverly Carter Found
Real Estate Agents Fear for Safety After Colleague 'Abducted'
Carter's husband and two sons were notified in person by investigators this morning after they discovered her body.
"They were obviously distressed and distraught and concerned, but I think they have a religious strength that a lot of people may not have," Sheriff Doc Halladay said at this afternoon's press conference.
"This case did not end as we had hoped," he said.
Lewis, 33, admitted during police questioning to kidnapping Carter, 50, Pulaski County Sheriff's Lt. Carl Minden told ABC News. Lewis did not admit to the slaying and did not provide any details about Carter's whereabouts, Minden said.
The suspect spoke briefly to reporters this morning as he was taken from the jail to the sheriff's office, where he was to be interviewed again after spending more than 12 hours with investigators Monday.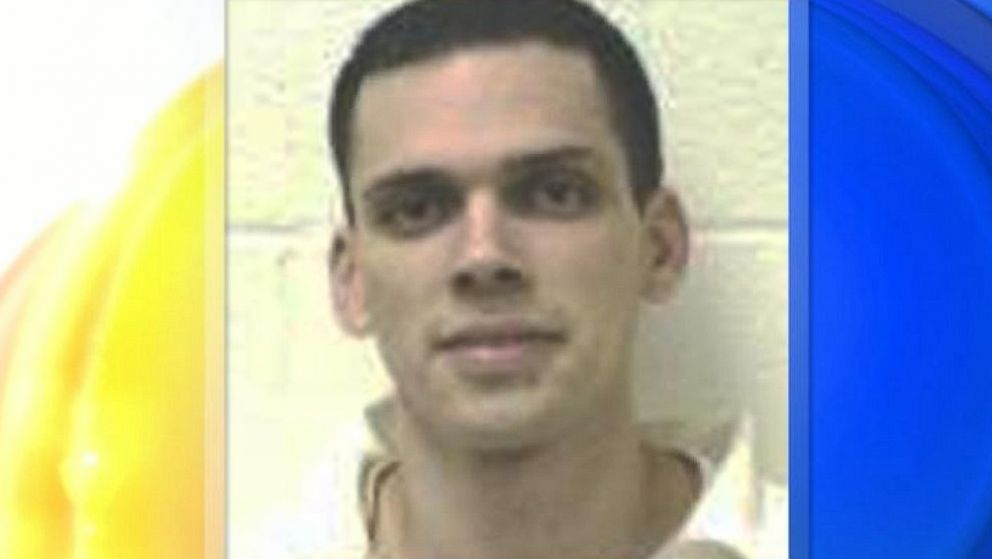 When asked by reporters why Carter was targeted, Lewis responded: "Because she was just a woman that worked alone -- a rich broker," The Associated Press reported. He denied killing her.
Carter's body was found in a shallow grave at the Argos Concrete Co., about 20 miles from the town of Scott, Arkansas, where Carter had an appointment to show a house for sale. The Associated Press reported that Lewis once worked at the concrete company.
Carter's family issued a statement today, saying, "We are devastated at the loss of our precious Beverly. There is now a hole in our hearts that will never be filled. Mr. Lewis robbed us of an amazing wife, loving mother and grandmother. Her grandkids will never get to the know the magnitude of her greatness."
The real estate agent's disappearance had rattled her colleagues, most of them women, who routinely agree to meet strangers at empty homes that are for sale.
"They're scared, and I need someone to give them some reassurance," said Brenda Rhoads, the principal broker at the real estate company where Carter worked.
Rhoads, who was good friends with Carter and worked with her for nine years, told ABC News that she arranged for a police detective to come and speak to her colleagues at Crye Leike Real Estate Services Monday to try and calm their fears.
Some have said that Carter, a 50-year-old grandmother, should not have met the prospective buyer alone, but Rhoads dismissed those critiques, saying, "That's our job."
"I would say that 80 percent of my agents are women, but the men, they are devastated, too," she said.