Gilgo Beach: Police identify another victim in serial killing investigation
Karen Vergata's remains were found on New York's Fire Island in 1996.
Authorities have identified another victim in the Gilgo Beach, New York, murders investigation, officials announced Friday, though police have not said if this new victim is linked to suspect Rex Heuermann.
Jane Doe No. 7, whose remains were found on Long Island's Fire Island on April 20, 1996, has now been identified as 34-year-old Karen Vergata, thanks to genealogical DNA, Suffolk County District Attorney Raymond Tierney said at a news conference Friday.
Vergata went missing in February 1996, and authorities believe she worked as an escort at the time, Tierney said.
More of her remains were found on April 11, 2011, on Long Island's Tobay Beach, he said.
There are no charges at this time in Vergata's case, Tierney said.
"We are going to continue to work this particular case," Tierney said. "We're going to have no comment on what, if any, suspects we've developed at this time."
Vergata's name was confirmed in October 2022, but before her identity was released, authorities reached out to her family and initiated a grand jury confidential investigation into the Gilgo Beach murders, officials said.
Tierney also told Newsday that authorities believe they will soon be able to identify the remains of three more unidentified victims in the larger Gilgo Beach investigation.
Tierney said the identifications would be made by the FBI using genetic genealogy, "among other things." The FBI used genetic genealogy in 2020 to positively identify Valerie Mack, another of the 10 victims tied to Gilgo Beach.
"We're honing in on that, and I think we'll have information on that -- on some of the identifications -- shortly," Tierney said.
Those victims -- a man as well as a woman and a toddler who were found together -- have remained unidentified.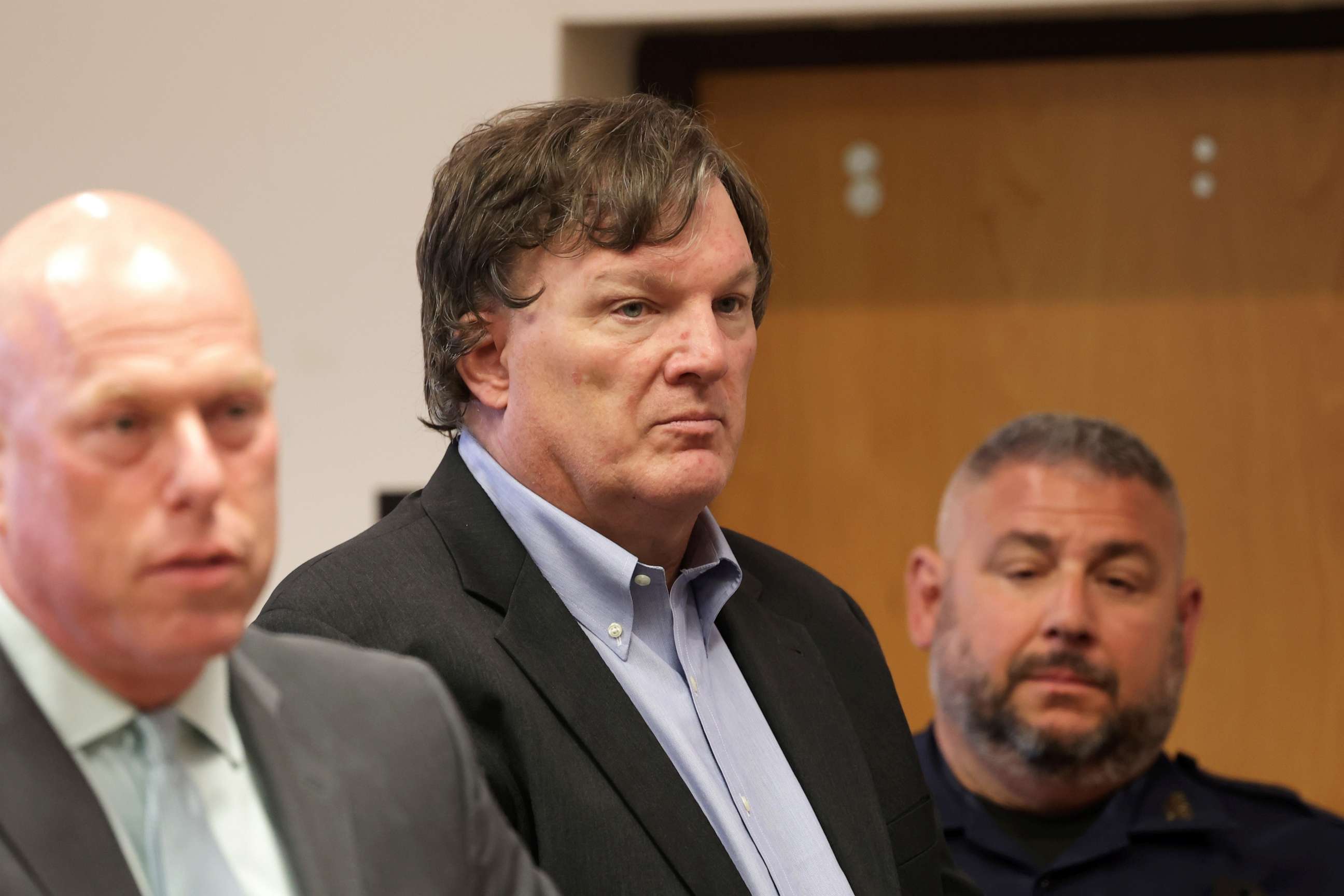 Heuermann, a New York City architect and father of two from Massapequa Park, Long Island, was arrested on July 13 for the murders of three of the Gilgo Beach victims: sex workers Megan Barthelemy, Megan Waterman and Amber Costello. The young women disappeared in 2009 and 2010 and their bodies were found on Long Island in 2010.
Heuermann's attorney entered a not guilty plea on his behalf.
Heuermann is also the prime suspect in the death of a fourth victim, Maureen Brainard-Barnes, who vanished in 2007. Though he has not been charged in that case, according to sources, the investigation is "expected to be resolved soon."
Tierney told Newsday that a distinctive belt with the initials "WH" or "HM" was used to bound Brainard-Barnes' remains. WH are the initials of Heuermann's father.
Meanwhile, Suffolk County prosecutors are asking a judge to order Heuermann to submit a DNA sample as they work to determine whether he is connected to other Gilgo Beach killings or other murders across the country. The mitochondrial DNA and the discarded pizza box sample used to tie him to the three murders he's charged with are ineligible to be submitted to databases circulated to law enforcement agencies nationally and statewide.