— -- Two Baltimore schools police officers have been charged after cellphone video recently caught one of them allegedly slapping, kicking and yelling profanities at a student at a public school while the other officer stood by.
Anthony Spence, 44 -- the officer allegedly seen in the video hitting the 16-year-old student at Reach! Partnership School -- has been charged with second-degree child abuse, second-degree assault, and misconduct in office, Baltimore police announced at a news conference today.
Saverna Bias, 53, the officer allegedly seen standing by in the video, has been charged with second-degree assault and misconduct in office, authorities said.
Both officers turned themselves in Tuesday night, police added. Online court records showed both posted bond and were released today. Bias and Spence did not yet enter a plea to the charges against them, according to Terri Charles, the deputy director for the Maryland Judiciary Office of Communications and Public Affairs.
Charles told ABC News today a preliminary hearing for both defendants has been scheduled for April 7.
Spence's attorney, Mike Davey, has said his client believed the boy was trespassing on school grounds, and after questioning him, an altercation ensued, the Baltimore Sun reported. Davey declined to offer specifics because of the pending investigation, the Sun added.
Bias and Spence did not immediately respond to ABC News' requests for comment. Michael Davey, Spence's attorney, also did not immediately return ABC News' request for additional comment, and it was not immediately clear if Bias had obtained an attorney.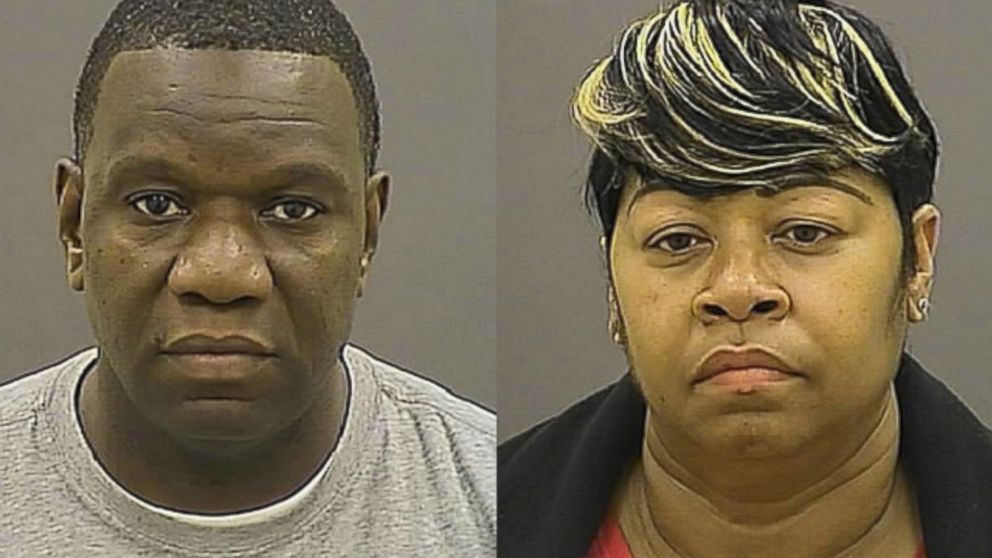 City police began a criminal investigation into last week's incident at Reach! after the cellphone video first surfaced. The school district has its own police force separate from city police.
School officials initially said the officers responded to a reported intruder and that the "young man" in the video was not a Reach! student.
However, school officials told ABC News in a statement last Friday that he was now "believed to be a student on the school's roster," as had been asserted by the 16-year-old's lawyers, Charles Gilman and Lauren Geisser.
Gilman told ABC News on Friday that he believed the school system initially tried claiming the teen in the video wasn't a student because "they were trying to find anything they could to point the finger at the victim."
Baltimore police confirmed in a news conference today that the teen in the video was indeed a 16-year-old student at Reach!.
Baltimore City Public Schools CEO Dr. Gregory Thornton said at news conference today that he was "appalled and disappointed" by the video and that "every emotion from outrage to disappointment went through" him while watching it.
He added that what happened was an "isolated incident" and that the school system was "taking a closer look at system improvements."
Spence is now on administrative leave without pay, while Bias remains on paid administrative leave pending an internal investigation, according to Akil Hamm, acting chief for the school system's police force.
Hamm added at the news conference today that Marshall Goodwin, chief the schools' police force, also remains on paid administrative leave.