This young baseball player was so excited about hitting a home run, he celebrated with some sweet dance moves!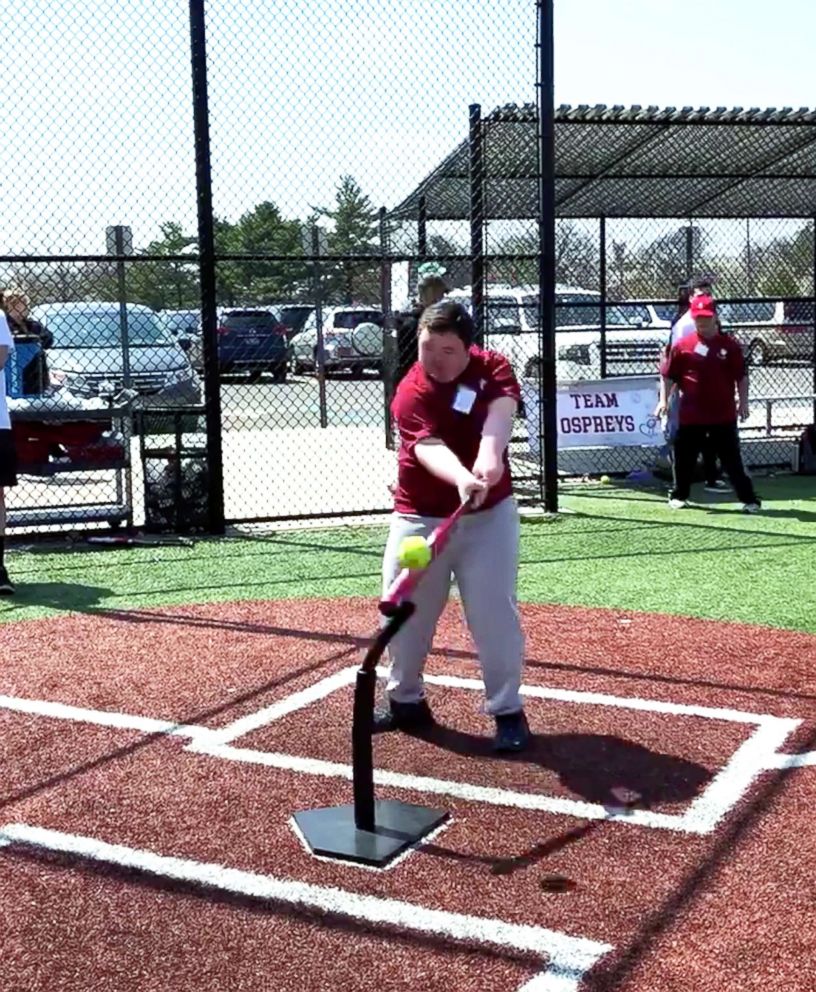 Billy, who has Down syndrome, plays in the "League of YES," a Long Island, New York-based organization whose mission is "to establish and sustain baseball programs for people of all ages with disabilities," according to their website. The group runs programs like this to help children with disabilities "develop social skills and increase self esteem."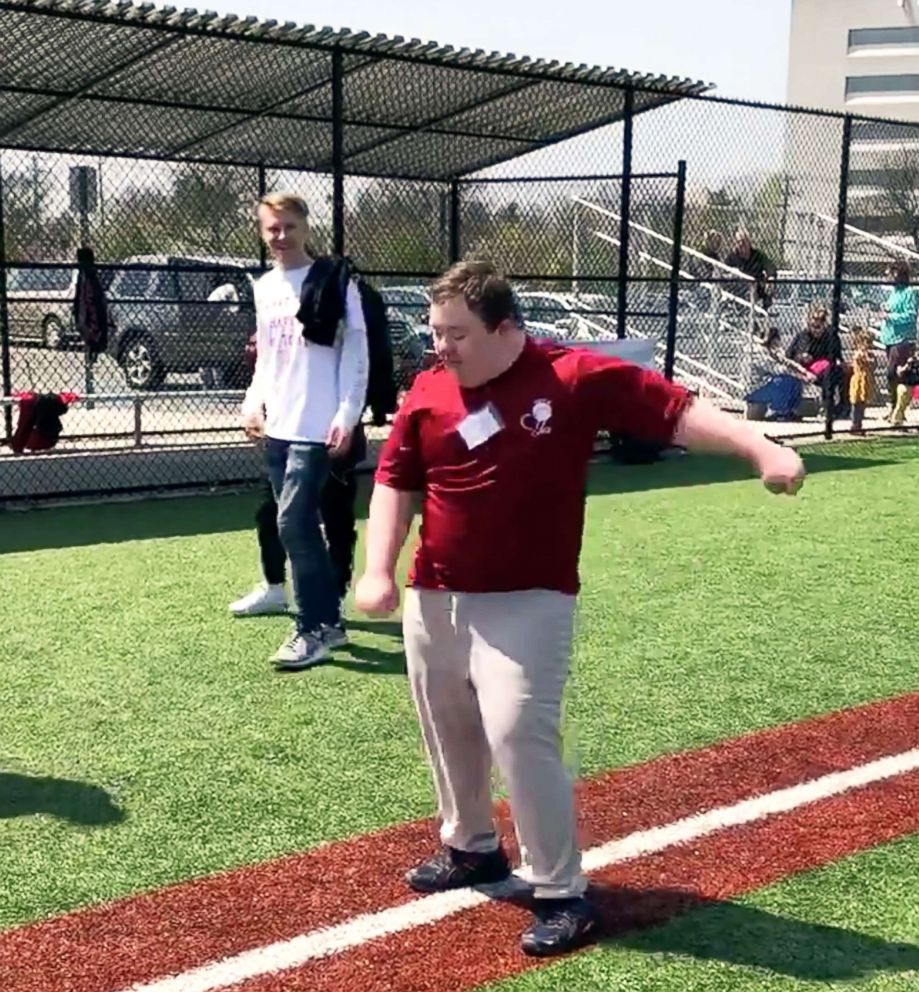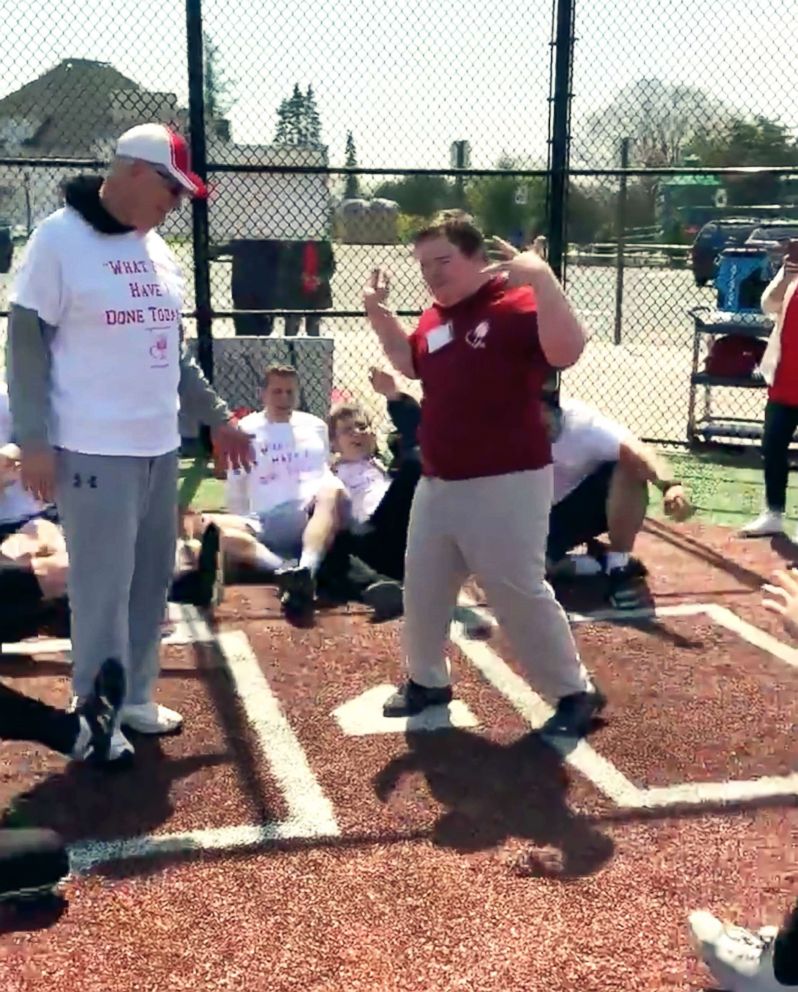 Before he crossed home plate, Billy stopped to do a celebratory dance for all of his friends and the volunteers that cheered him on.
One of the group's organizers told ABC News that it was the "best home run ever." Way to go, Billy! Nice moves!