— -- The body of a Florida priest who was reported missing a week ago has been found, police said Monday night.
The Rev. Rene Robert, 71, was found in Burke County, Georgia, according to Sheriff David Shoar of St. Johns County, Florida.
Police apprehended a person of interest in connection with Robert's disappearance early Thursday morning.
Steven James Murray was tracked down in a wooded area in Aiken, South Carolina, by bloodhounds, the South Carolina Law Enforcement Division and Aiken County Sheriff's deputies.
Murray, 28, was identified by police Wednesday as the person of interest in Robert's disappearance, which was reported April 12.
Sheriff Shoar held a news conference Thursday afternoon detailing the extent of his own personal relationship with Robert, who had performed baptisms and marriage ceremonies for members of Shoar's family in the past.
"Laura and I have known Father Rene since he arrived here," Shoar wrote on Facebook, calling him a "wonderful servant."
Since Murray was taken into custody, Shoar said he led detectives to several locations including where Robert's body was found. He added that although all evidence indicates the remains belong to Robert, a positive identification will still need to be made by Georgia authorities.
It's still unknown what the motive was, according to Shoar, but said that Murray was a "career criminal" and "sociopath."
Murray will be charged with first-degree murder in Georgia "in the coming days," Shoar said.
Robert was reported missing last Tuesday to the St. Johns County Sheriff's Office after church officials said they were concerned about him when he missed a church function. Robert had been last seen by a neighbor.
His car was found abandoned near Aiken, police said.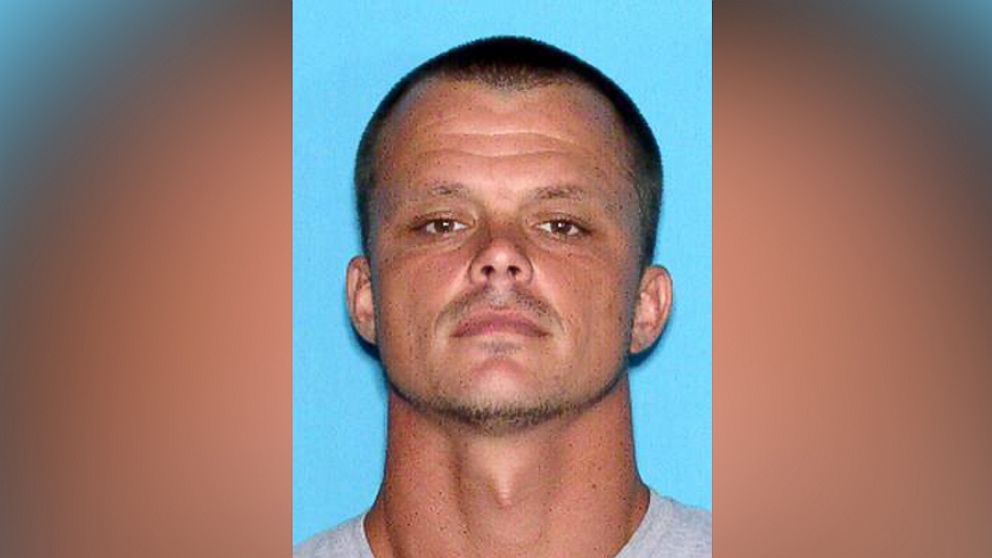 St. Johns County Sheriff's Cmdr. Chuck Mulligan said Murray's identification as a person of interest came after Robert's blue Toyota Corolla was used in a high-speed pursuit Tuesday evening, from St. Johns County to Duval County, where he eluded capture.
"Robert's disappearance is uncharacteristic," the sheriff's office said last week, "and it is believed that foul play is suspected."
Murray was currently being held in a South Carolina jail, where he will remain until he makes his first court appearance for aggravated fleeing and attempting to loot, Mulligan said last week.
"Mr. Murray is a large component in this case as to the disappearance of Father Rene," Mulligan said.
It is unclear when Murray will be arraigned.
ABC News' David Caplan, Brian McBride and Julia Jacobo contributed to this report.