— -- The identity of the young girl found dead inside a trash bag in Massachusetts earlier this summer was finally revealed today, officials said, and a man has been charged with her murder.
The girl found dead on Deer Island in June and nicknamed "Baby Doe" by authorities was a girl named Bella Bond, authorities said today. Her case captivated the country and computer composites used in an attempt to identify her were viewed by millions.
A man named Michael McCarthy, 35, was arrested and charged with Bella's murder, authorities said. The girl's mother, Rachelle Bond, 40, was charged as an accessory after the fact, authorities said.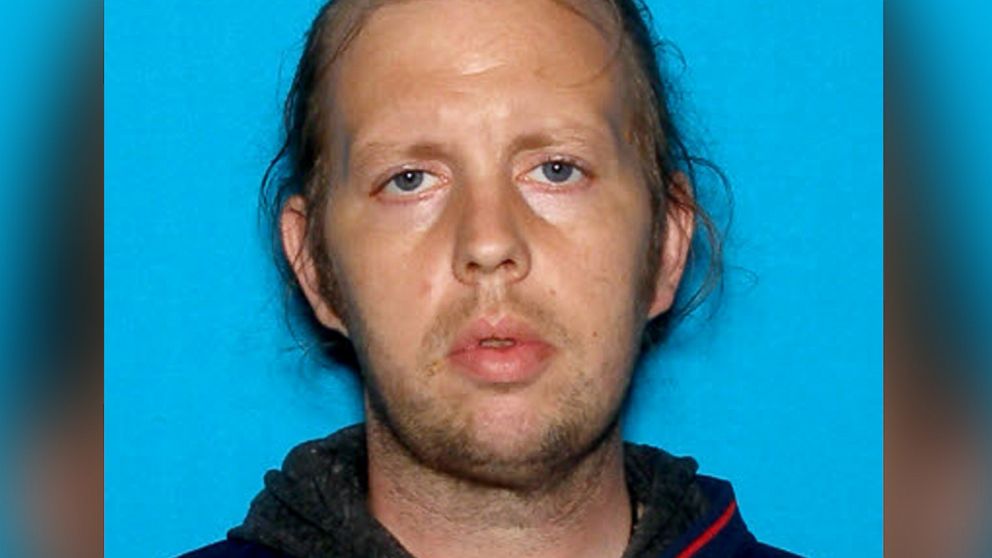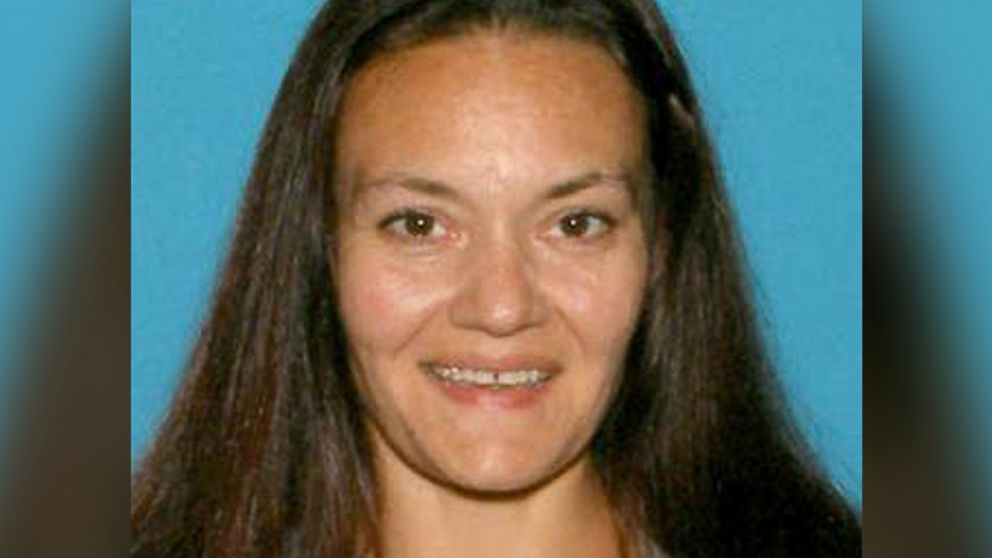 McCarthy, who is hospitalized for a medical condition, is accused of causing Bella's death intentionally and he and Bond are accused of keeping her death a secret to avoid prosecution, authorities said.
Both are scheduled to be arraigned Monday.
McCarthy's relationship to Bella is not clear, authorities said. The identity of Bella's father was not released and he was not accused of wrongdoing.
Bella Bond was about 2 1/2 years old when she died, authorities said. She lived in Dorchester, Massachusetts, a Boston neighborhood about 14 miles from Deer Island where her body was found.
Massachusetts State Police executed a search warrant Thursday night or Friday morning at an address connected to Bond. Boston Police said today they received a tip that led authorities to a house in Dorchester, Massachusetts.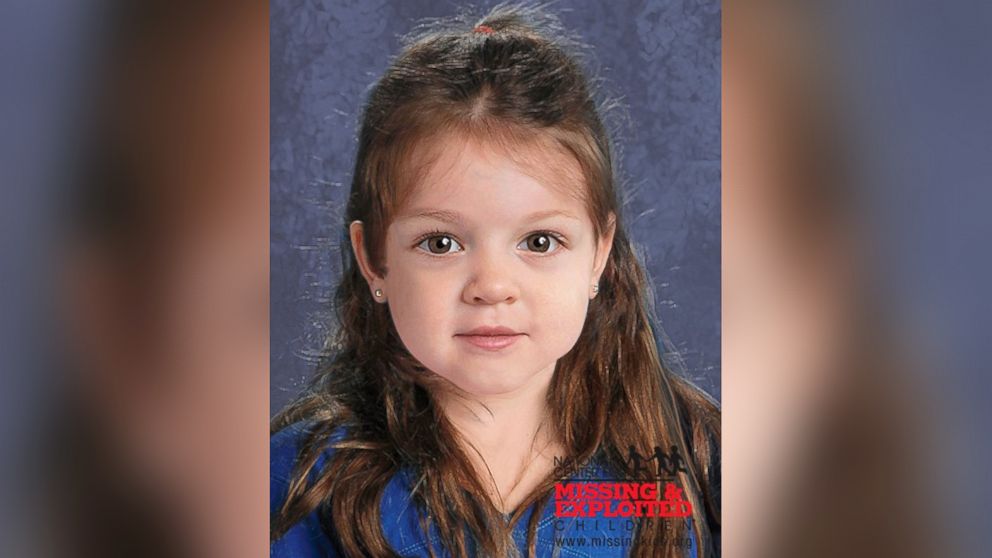 At one point, the child was involved with the Department of Children and Families (DCF), Gov. Charlie Baker said, noting that he believed the case opened and closed in 2013. The DCF has not been involved in this case since, he said.
"DCF has not had an open case with this family for over two years, but did have brief involvement with Baby Bella as an infant," DCF spokeswoman Rhonda Mann said in a statement. "Our thoughts are with Bella's extended family as the investigation into her death continues."
Baker said he believes the girl's mother has other, much older children.
On June 25, a dog walker found a girl's body on the western shore of Deer Island in Winthrop, a peninsula in Boston Harbor opposite Logan Airport, the State Police said. The girl was found with a fleece blanket and wrapped in a trash bag, police said.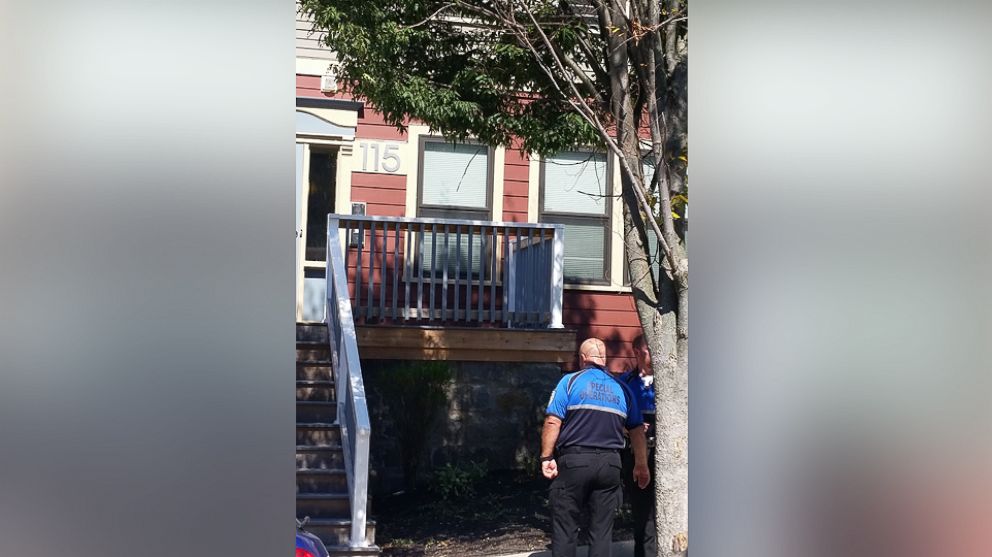 "We're trying to put all these pieces together," Massachusetts State Police spokesman Dave Procopio told ABC News earlier this month. "Trying to get a picture of her life ... and by learning about how she lived, hopefully we'll be able to focus our efforts to identify her on specific areas, and learn the circumstances of how she died."
Jake Wark, a spokesman for Suffolk County District Attorney Dan Conley, told ABC News this summer that, "At the heart of this investigation is determining the identity of an innocent child and giving her the dignity of a burial under her true name."
Police released a computer-generated composite image of the girl this summer, prepared by the National Center for Missing and Exploited Children, to depict what she may have looked like.
Police also released images of the leggings she was wearing when discovered, as well as the zebra-striped blanket found with her body.