— -- Amid a new storm that barrelled into town today, Boston has never seen this much snow in such a short amount of time, Mayor Martin Walsh announced in a press conference today.
February is now officially the city's snowiest month on record, beating the snowfall in 1978, the mayor said. There are now upwards of 6 feet of cumulative snow in some parts of the area, which could still receive more by the end of Tuesday, he added.
Here are nine mind-blowing facts to give some perspective on just how much snow Boston has to deal with.
1. State plows have already moved enough snow to fill Gillette Stadium 90 times, Massachusetts Gov. Charlie Baker said.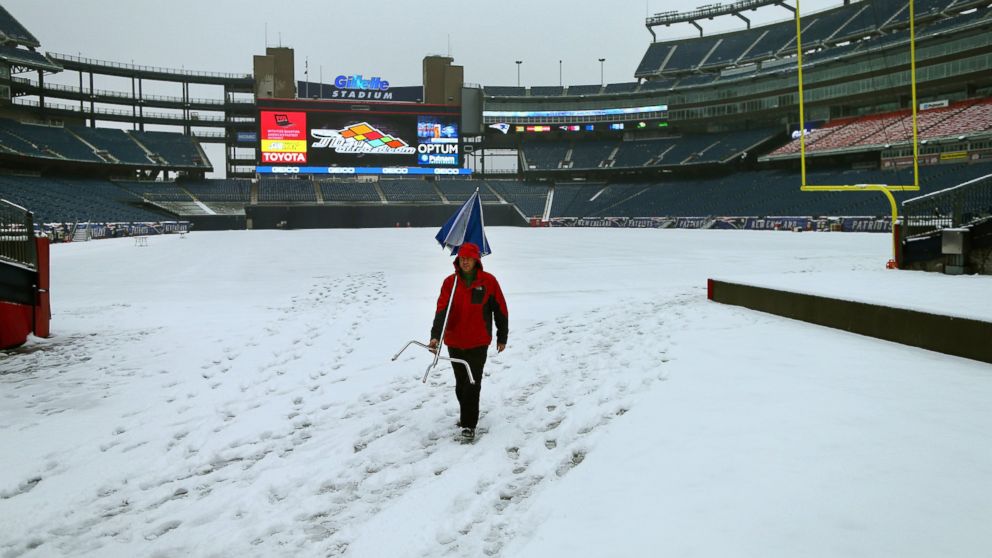 2. The amount of snowfall to date in Boston is .95 Gronks tall.
The snow in Boston is almost as tall as New England Patriots' tight end Rob Gronkowski.
3. Boston has plowed snow for over 112,881 hours, according to Boston Snow Stats.
There are currently 619 operators on duty and 460 active plows, according to the site.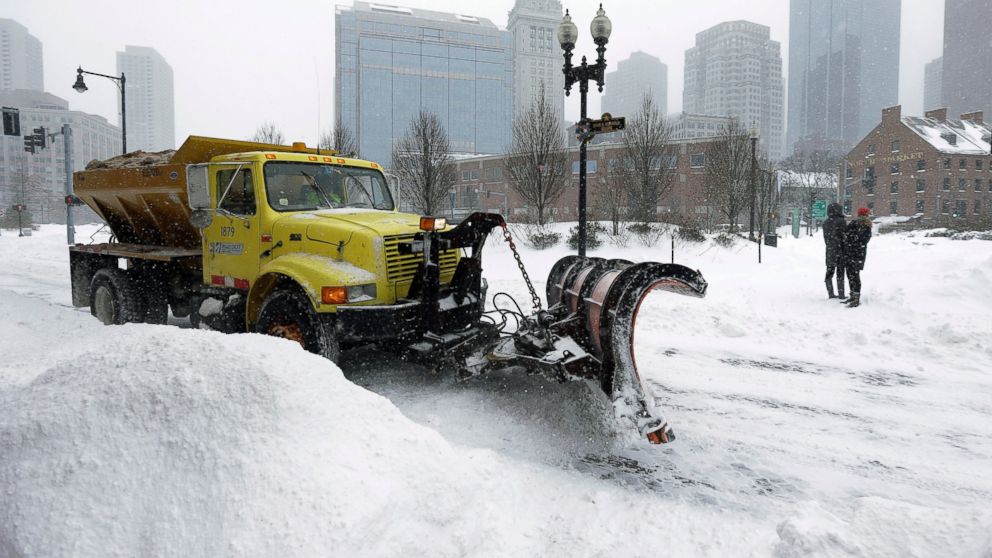 4. Boston is using snow melters that melt 350 tons of snow per hour.
5. And 6,000 truckloads had been melted in the past 24 hours as of 2 p.m. today.
6. The city has used 57,500 tons of salt, or the weight of 8,200 elephants.The average elephant weighs about 7 tons.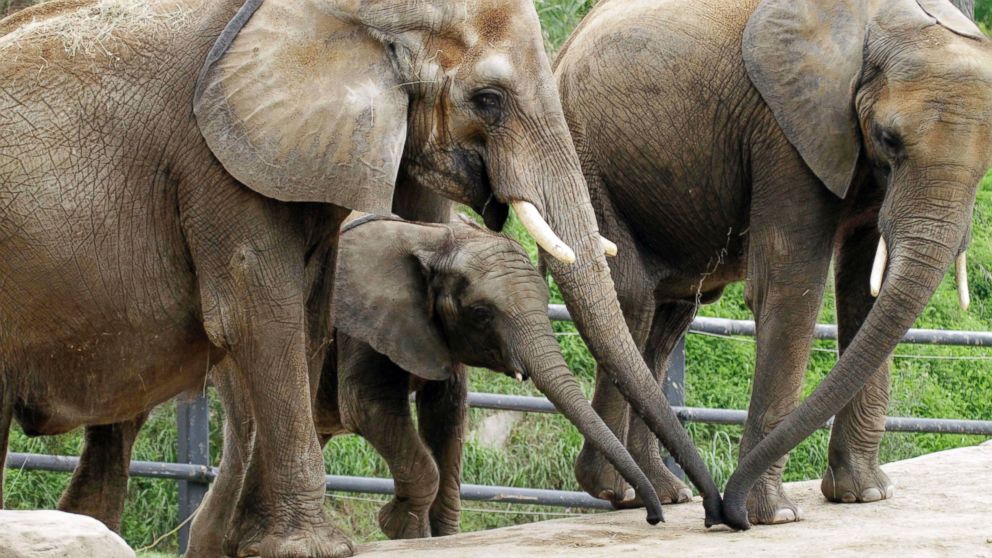 7. This roofing company in Boston has received almost 300 calls in the past week.
8. The city has plowed over 210,000 miles of snow, the equivalent of 52.5 Amazon Rivers.The Amazon River is one of the longest rivers in the world at 4,000 miles long.
9. Boston public school students are going to have missed nine days of school because of snow as of Tuesday.The kids haven't had a full week of school since the first blizzard more than three weeks ago, the mayor said.