— -- A relative of one of the nine people killed at the Emanuel African Methodist Episcopal Church in Charleston, South Carolina, said a survivor of the massacre told her the shooter entered the church asking to see the Rev. Clementa Pinckney.
"They showed him where he was and Clementa, being the kind-spirited person that he is, he had him [the shooter, identified as suspect Dylann Roof] sit next to him," Sylvia Johnson, a cousin of the church's slain pastor, told ABC News Thursday after speaking with one of the survivors who was in the church.
Pinckney, 41, was among the nine shot to death at Wednesday night Bible study.
The woman who survived, whose name has not been publicly released, had blood on her dress when she was speaking to Johnson on Wednesday night. Both the survivor and her granddaughter reportedly evaded the gunman by pretending they were dead.
"She said it was just like...it was just blood all over the place," Johnson told ABC News.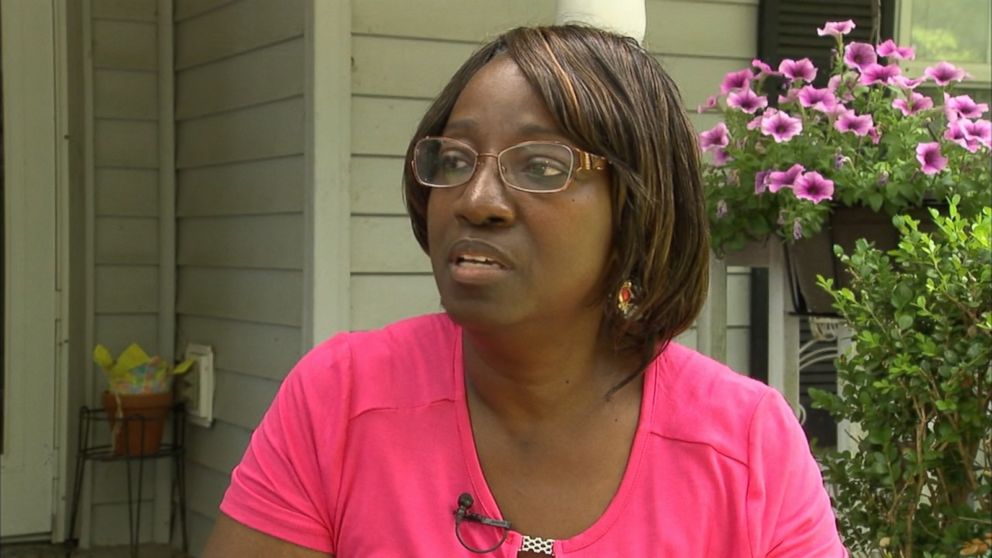 The survivor's son, who was in his 20s, was also at the Bible study but he was fatally shot after he tried to check on Pinckney and directly engaged the shooter.
Johnson said the survivor told her the gunman, addressing her son, said, "You all rape women and you're taking over our country."
The gunman added, "I have to do what I have to do," Johnson said, quoting the survivor.
The survivor said it wasn't until the end of Bible study when the suspect just started shooting, according to Johnson. The survivor said the suspect loaded his gun about five times.
The survivor, who is elderly, who spoke with Johnson and her 5-year-old granddaughter are two of the three people who survived the shooting. According to Johnson, when the gunman saw the elderly woman was alive, he asked her, "Did I shoot you?"
When the elderly woman said "No," the gunman said, "Good, because I need someone to survive," and said he was going to shoot himself, the survivor told Johnson. "And you'll be the only survivor."
The alleged gunman, 21-year-old Roof, was arrested Thursday in Shelby, North Carolina.
Get real-time updates as this story unfolds. To start, just "star" this story in ABC News' phone app. Download ABC News for iPhone here or ABC News for Android here.