Cleveland Kidnapping Survivors' Near Escapes From Ariel Castro's Terror
The times Gina DeJesus, Amanda Berry and Michelle Knight came close to freedom.
— -- For over a decade, Ariel Castro imprisoned Amanda Berry, Gina DeJesus and Michelle Knight just minutes from their respective homes and hid them from nearby rescue teams.
Berry and DeJesus spoke with ABC News' Robin Roberts in an exclusive interview about their lives in captivity and how they felt escape wasn't possible for years. The two women also talked about moving forward in a memoir they wrote together with Washington Post journalists Mary Jordan and Kevin Sullivan called "Hope: A Memoir of Survival in Cleveland," which was released Monday.
Watch Amanda Berry and Gina DeJesus' story on "Captive: A Journey of Hope and Survival," a special edition of ABC News' "20/20" HERE.
Berry and DeJesus said Castro locked the three of them inside tiny rooms whenever he went out and for many years he shackled them in heavy chains 24 hours a day. Only Jocelyn, Castro's daughter he had with Berry while he held her in captivity, was allowed outside the house, and on the rare occasions when his captives sat near an opened back door, they wore disguises.Authorities said Castro's 1,400-square-foot home, a barricaded fortress of terror on the inside, looked unremarkable from the outside. Castro himself, according to FBI Special Agent Tim Kolonick, "might be the last one you suspect of wrongdoing."
But despite Castro's careful planning, his victims came heartbreakingly close to freedom a few times over their decade-long nightmare.
Rescuers Just Two Blocks Away
On April 28, 2003, one week after Berry was kidnapped, Castro brazenly used Berry's own cell phone to call her home.
"I have Mandy," Berry's sister Beth Serrano recalled hearing to ABC News. "She wants to be here because we're married. But I'll have her back home in a couple of weeks."
Berry's mother pleaded with the nameless caller to bring her daughter home, but the line went dead, Serrano said.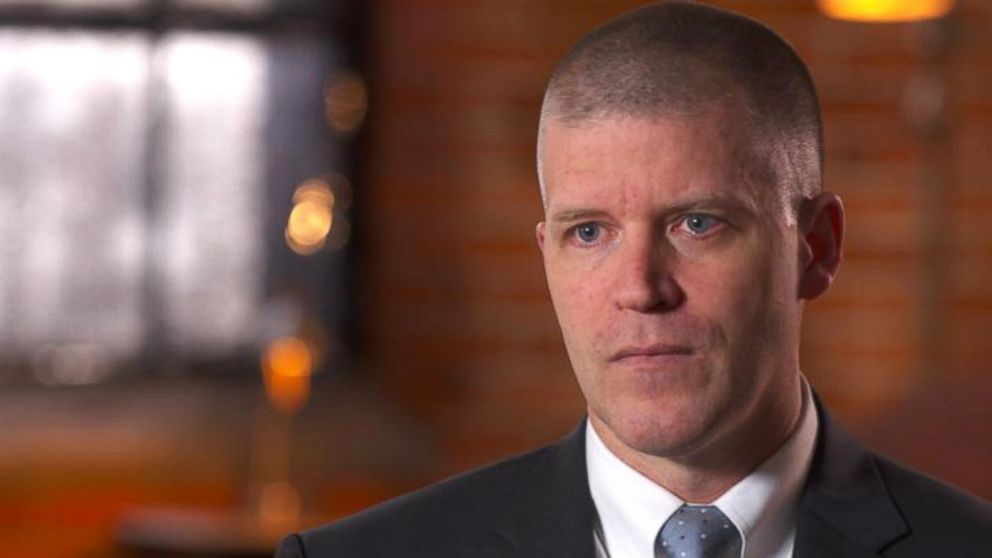 In 2003, the FBI was starting to develop technology that could track a cell phone's location if it was turned on. From the call Castro made, the FBI was able to place Berry's phone somewhere between two cell towers on Cleveland's west side and narrowed the search area to a 40-block radius. Authorities said several FBI agents and an FBI engineer camped out for eight days in an inconspicuous grey van in the parking lot of a Family Dollar discount store, where they waited for another call from Berry's cell.
That parking lot, authorities would learn years later, was just two short blocks from Castro's house. But Castro never made another call from Berry's phone and the FBI said their one solid lead vanished.
Castro's Daughter a Few Feet Away
On Aug. 25, 2005, Castro received a visit from his 15-year-old daughter Arlene, one of DeJesus' closest friends and the last person to see her before she went missing.
Berry and DeJesus said Castro moved them and Knight into the dark basement, chained them to a pole and told them to stay quiet.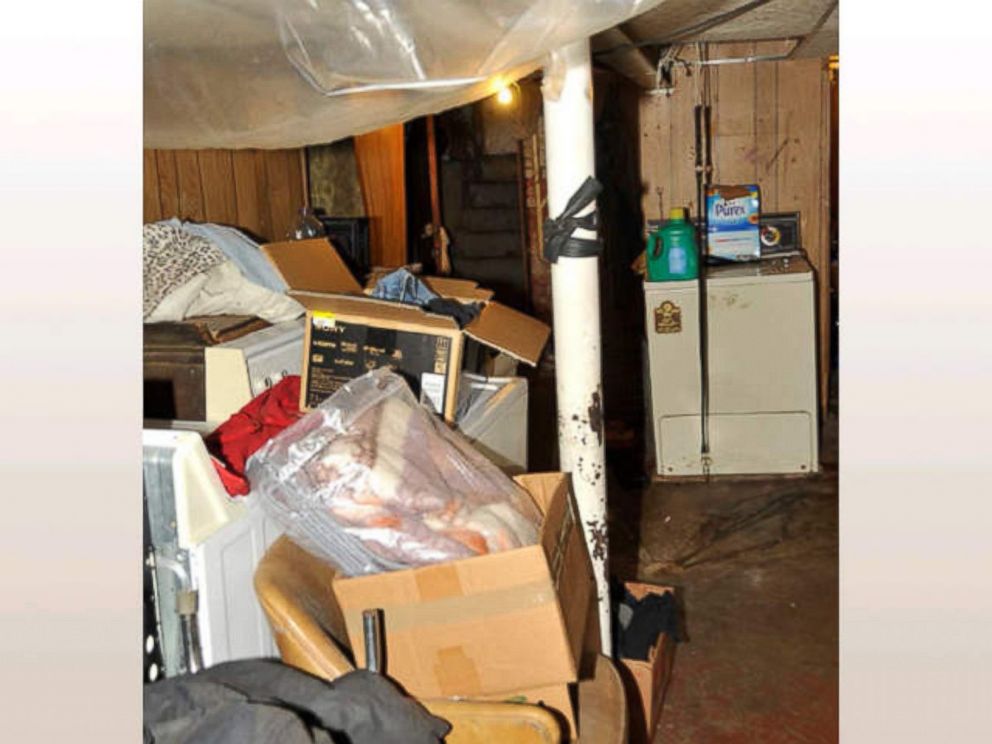 "We would hear them laughing and talking and listening to videos," Berry told ABC News. Arlene was just 10 feet above them. DeJesus said she thought about screaming and calling for her friend "but there was always a chance, what if he killed everybody."
"I think we were just so scared of him," Berry added.
The two women said they remained shackled in the basement for four long days, while just above them Castro enjoyed the company of his unsuspecting family.
Inches from the Gas Pedal
Just a few days later, Castro's victims saw a momentary chance at freedom.
With another daughter staying at his house, Castro decided to move the three women into his maroon van parked in the garage.
After two hellish days chained to the bottom of the seats inside the overheated car, Castro emerged from the house, got into the driver's seat, and pulled the van a few feet out of the garage. He said he wanted things to look "normal" for the neighbors.
Then Castro took an unprecedented risk. Berry and DeJesus said he got out of the car and left the engine running with the three of them still chained inside. Berry said she thought she might be able to reach the gas pedal, but not the steering wheel.
"The key was in the van and he was outside the van, so [Berry] was like 'I could run him over,'" DeJesus told ABC News. Or perhaps they could crash the car through the gate and into the street, Berry added.
But Berry hesitated, and that tiny window of opportunity slammed shut as Castro got into the van and backed it into the garage.
Police Next Door
Aug. 4, 2010, brought another glimmer of hope. Berry and DeJesus said they and Knight were sitting inside next to an opened back door, the closest they ever got to the outdoors. They said Castro forced them to wear disguises, including hats, wigs and sunglasses.
But then, they heard a commotion. Just over the fence in the next door neighbor's backyard was a group of police officers with their guns drawn.
Help was once again just a few feet away. But they froze, and the opportunity slipped away.
Frozen With Fear
There were other moments when Berry and DeJesus said they and Knight might have attempted the kind of daring escape that eluded them until May 6, 2013.
But "every day was unpredictable cause you never knew how [Castro] was gonna act," Berry explained.
"They dreamed of escaping. They dreamed of setting the house on fire, trying to pry something off of the window. But if I get caught, I just can't bear any more pain. They were frozen in fear," said Mary Jordan, the co-author of their new book.
In Berry's own words: "You never know until you're in the situation what you're gonna do, how you're gonna react."