A computer glitch that grounded 2,500 American Airlines flights and left passengers stranded for days at a major U.S. airport has now been "stabilized" but it could still take days to sort out the mess, according to the airline.
Between 200 and 1,000 passengers have been sleeping at the Charlotte Douglas International Airport in Charlotte, North Carolina, since flights were forced to be canceled starting last Thursday after American's regional carrier, PSA Airlines, suffered two computer glitches.
"It was canceled four times," an angry passenger told ABC News.
"Every time they book us, wait about a half an hour and it's canceled," another passenger told ABC News.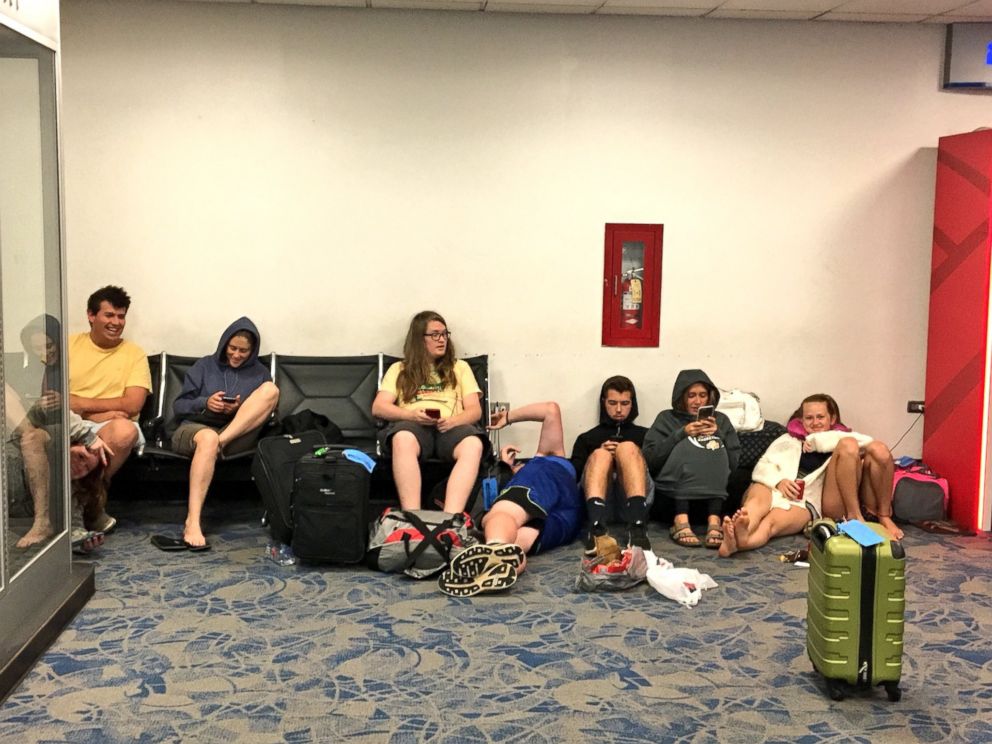 One woman got so frustrated that she broke a window and luggage separated from their owners began piling up.
The glitches have affected an estimated 125,000 passengers, according to the airline. Applications that help schedule flight movement and crew staffing, which ordinarily takes a few seconds, took hours. As a result, planes and passengers were barely moving until the fix was finalized Monday night.
"It's not a cyber-security issue. It's a hardware IT applications issue," said Katie Cody, an American Airlines spokesperson.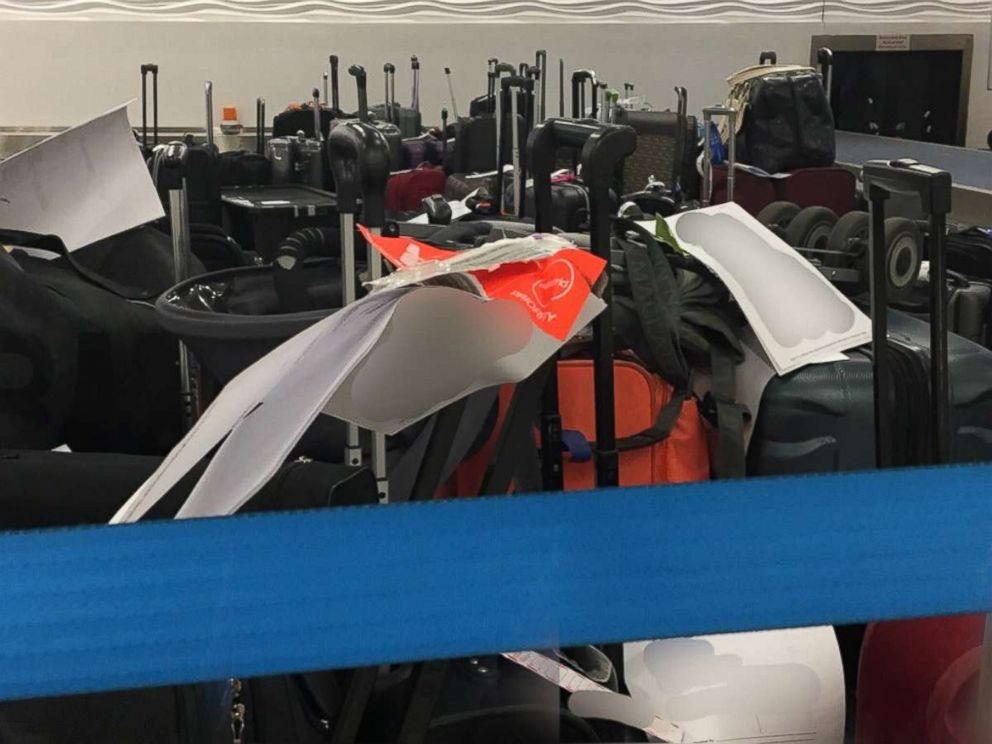 Passengers continue to struggle with delays.
"We're tired. We're ready to go home," a passenger told ABC News. "There's a group of 17 and we can't get a rental."
While the problems were fixed, the airline doesn't expect it to get back to normal operations until Thursday.