— -- The daughter of a New York City firefighter who was killed on 9/11 graduated today from the Fire Academy, carrying on a family tradition.
Kevin Smith, 47, of Long Island, N.Y., was stationed at Hazmat Co. 1 in Manhattan and rushed with his unit to the World Trade Center, where he and many of his comrades were killed.
"He'd be so proud," said Josephine Smith, 34. "He'd be absolutely proud. He'd be worried. Being a firefighter himself, he knows what goes with the job, but he knows I'd be able to handle it -- how strong I am, mentally and physically."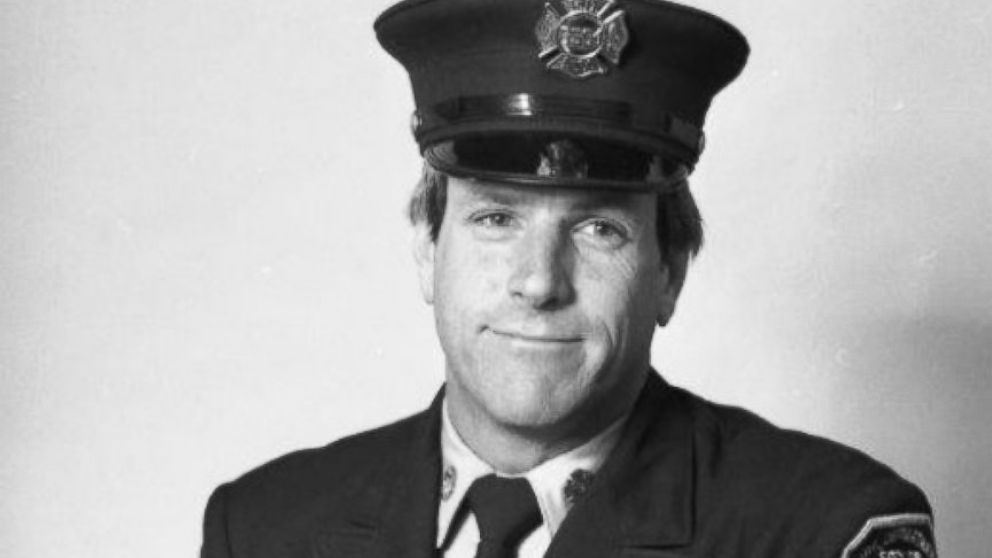 Smith said she has always wanted to be a firefighter. After first trying to take the entry test in 2007, she took the test again in 2012.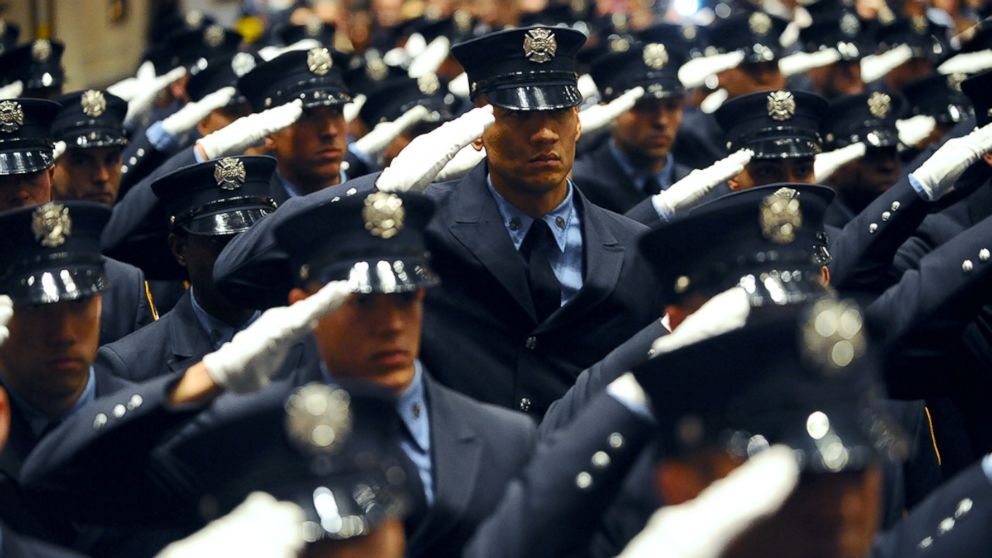 "Training was tough -- really tough," she said. "I thought about him when I was tired and wanted to stop. I thought about what he'd say: 'Keep going, keep going, keep pushing.'"
New York City Mayor Bill de Blasio honored Smith's father and his sacrifice at the beginning of today's ceremony.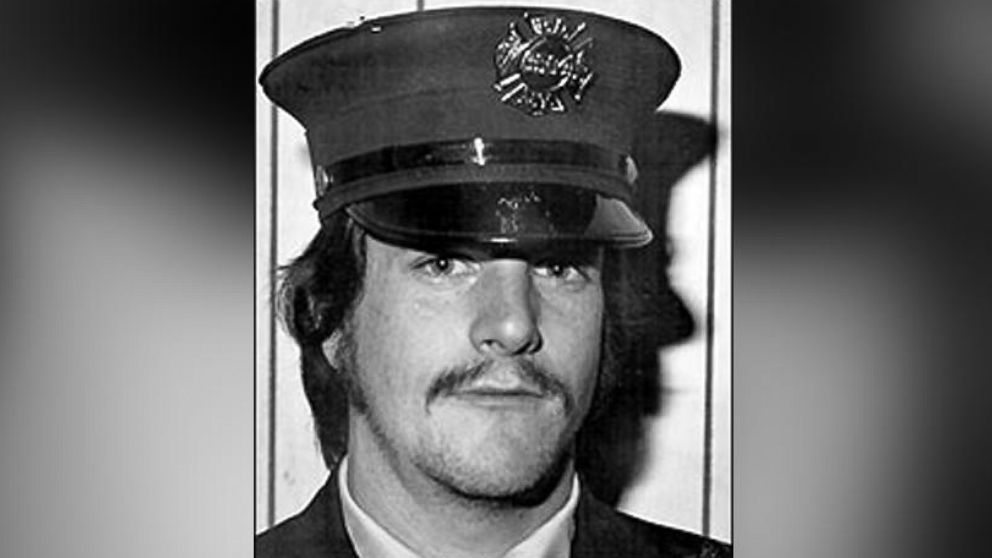 The new firefighter said she had dreamed about graduating but was "nervous" about "walking across the stage, shaking the mayor's hand and getting my plaque."
The thought of her father and "working with my dad everyday" has comforted her, she said.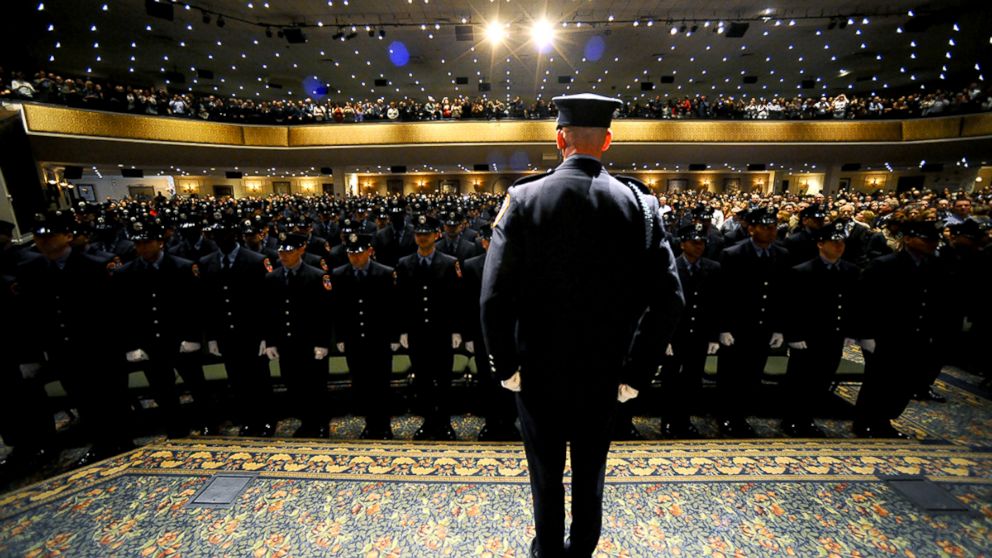 "I believe my dad was sitting in the front, front of everybody," she said. "It feels amazing. I accomplished something so big that I wanted to accomplish."