— -- Las Vegas authorities are searching for a gunman suspected of shooting four people, killing two of them, within several days in random shootings police say targeted the homeless.
The most recent victim, a homeless man named James Lewis, was shot and killed while he was sleeping under a bridge, according to police and the coroner's office. The Feb. 2 killing was caught on graphic surveillance video.
Lewis' daughter, Oneida Lewis Baker, told ABC News that she had been searching for her father, who had a love of boxing and the Denver Broncos.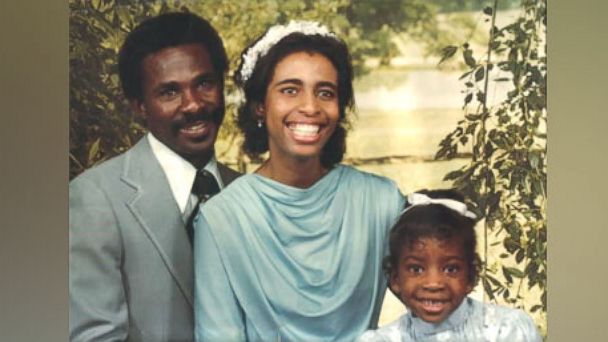 She said she wonders why her father was homeless "when he has kids and grandkids, a mom and dad still alive, brothers and nieces and nephews and cousins. Why? We absolutely love you and adore you."
"As much as I did to try to find him and I didn't come up with anything, you still shouldn't have [taken] his life," she said. "He still should be here today regardless of if he's homeless or not."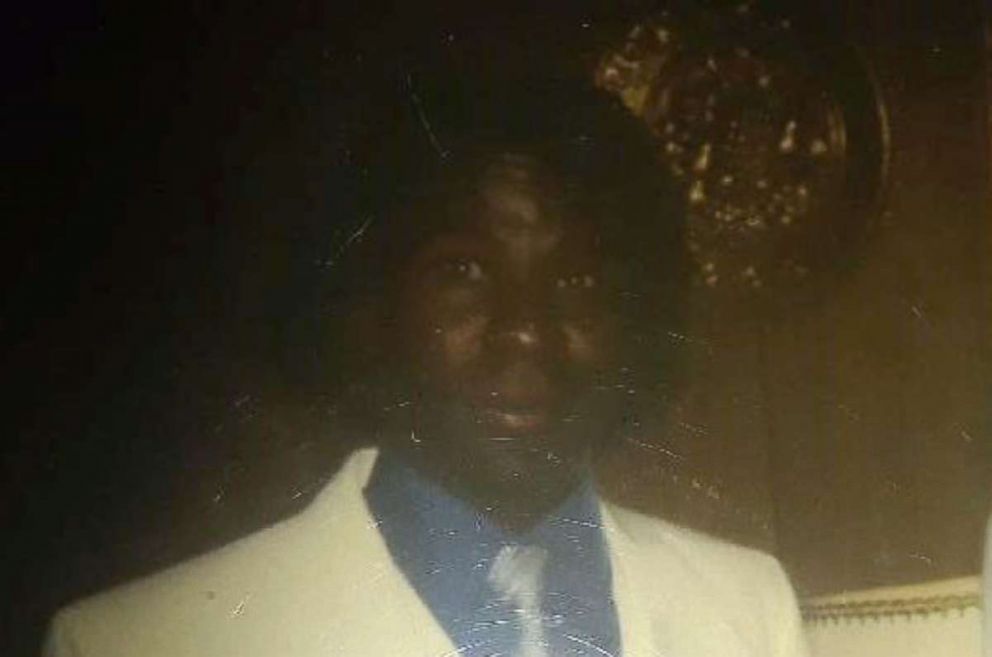 Three of the four victims were homeless and three of the four were sleeping at the time they were shot, Capt. Robert Plummer of the Las Vegas Police said at a news conference Tuesday.
The same gun was used in all four shootings, Plummer said.
"We must stop this man before he shoots and kills someone else," Plummer said.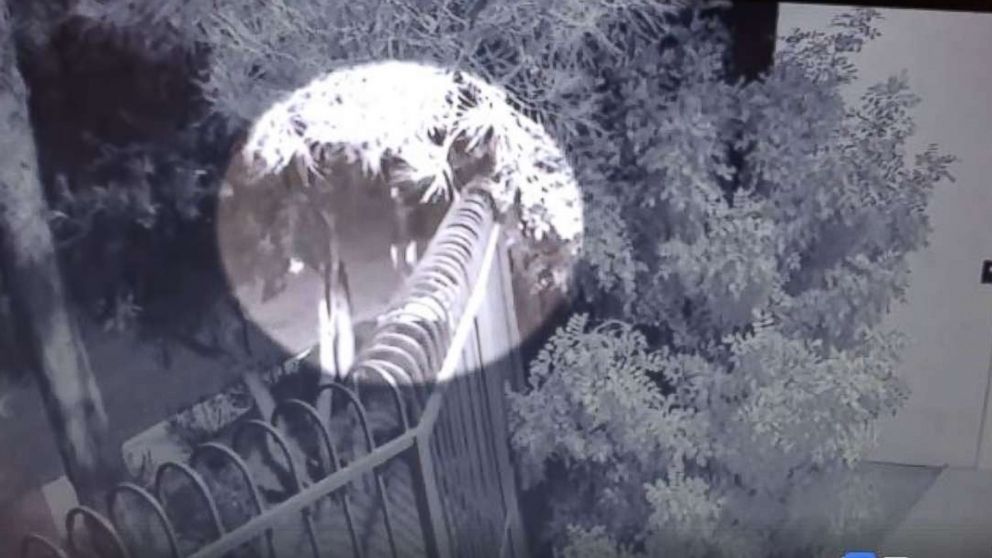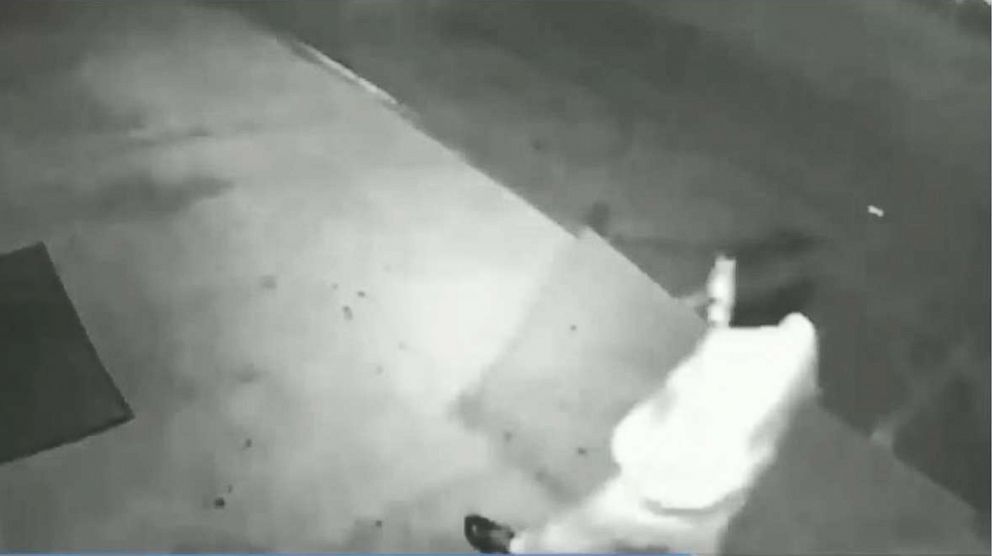 The first shooting was Jan. 29 in a gas station-grocery store parking lot, police said. That victim was not homeless but was alone and shot randomly, police said.
A few hours later, a second victim was shot in front of a shopping center.
That same day a homeless person was shot in the face, police said.
Lewis was the final victim. On Feb. 2 about 4:16 a.m., video shows a dark-colored SUV drive up and park near where Lewis was found, police said. A man walks up to Lewis and shoots him before running back to the SUV and driving away.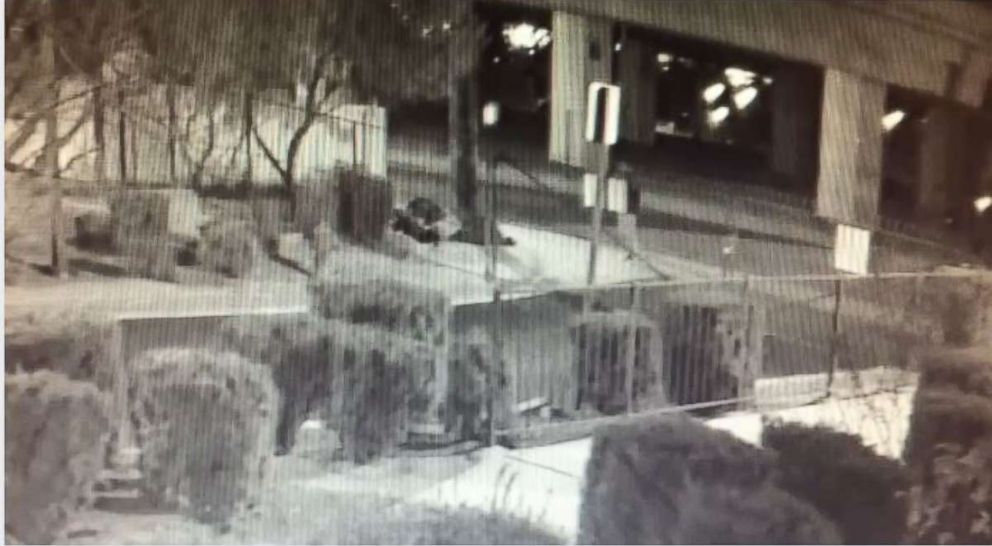 "He doesn't deserve to have freedom," Baker said of the suspect. "I am praying that he is caught. I am praying that he doesn't kill anybody else or even injure anybody else. I don't want anyone to go through what I am going through."
Baker said she wants to have her chance in court to ask her father's killer: "Why?"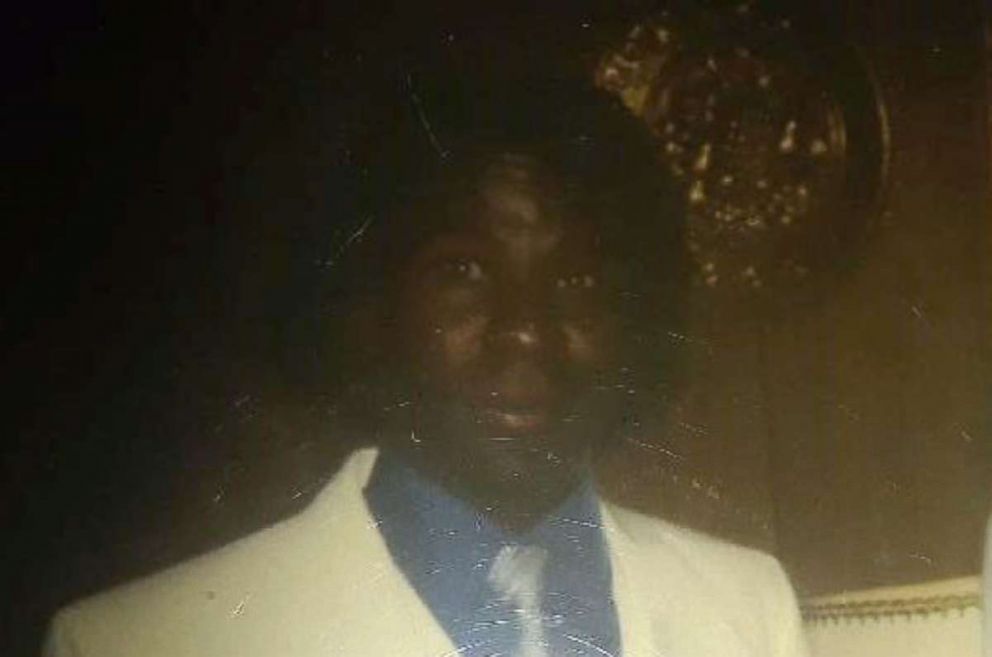 The homeless are "sweet, loving. They're humans just like you and I," Baker said. "Their life is still precious. In fact, I think their life is more precious because they have to fight harder to survive on a day-to-day basis. The little things we take for granted, they don't."
To target the homeless, a "very vulnerable segment of our society, is cowardly," Plummer said, according to the Las Vegas Sun.
The suspect was driving what appears to be a Hyundai Tucson SUV, police said.
Anyone with any information is asked to call the Las Vegas police at (702) 828-3521.