— -- As authorities in Massachusetts work to unravel the mystery of a young girl discovered dead inside a trash bag earlier this summer, new tests reveal the girl was likely from the local Boston area, authorities said.
On June 25, a dog walker found a girl's body on the western shore of Deer Island in Winthrop, a peninsula in Boston Harbor opposite Logan Airport, the Massachusetts State Police said. The girl, approximately 4 years old, was found with a fleece blanket and wrapped in a trash bag.
The girl has been nicknamed "Baby Doe."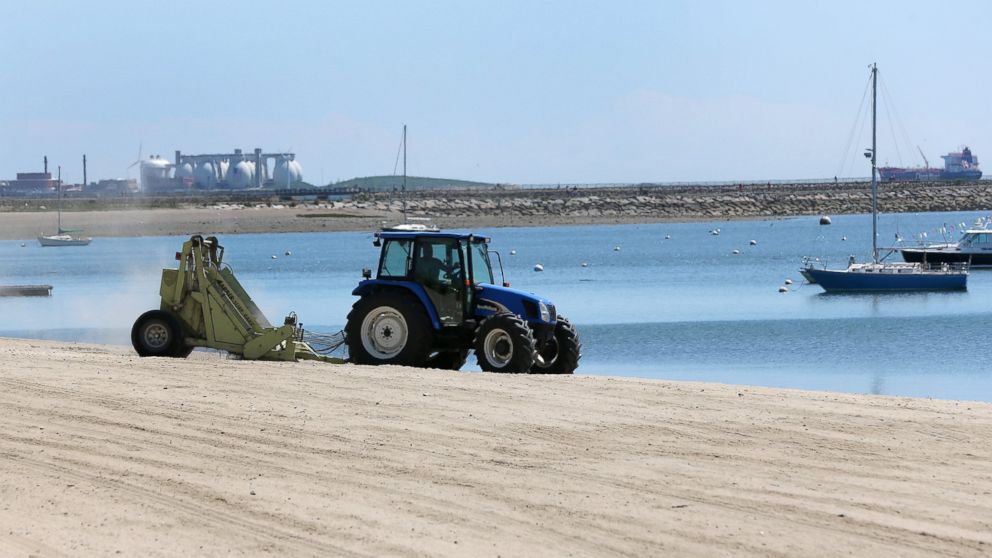 There were no signs of trauma, and toxicology tests found no toxins or pathogens, Massachusetts State Police spokesman Dave Procopio told ABC News.
The girl's identity and her cause and manner of death remain unknown, Procopio said today, but authorities do have a new lead, thanks to pollen samples.
"People collect pollen everywhere they go," Jake Wark, a spokesman for Suffolk County District Attorney Dan Conley, told ABC News today. "In this case, where we had a child whose identity we did not know, and whose birthplace we did not know, we collected pollen from evidence at the scene and sent to a government lab."
"We then presented the results of that testing to experts, who offered their opinions that the pollen was specific to the greater Boston area," Wark said.
Procopio said the pollen tests support the state police's theory that the mystery girl is from the local area, but he added that investigators have also followed tips from across the U.S. and from other countries. Procopio said they've likely received thousands of tips overall.
While science tells investigators where the girl may be from, Wark said, "We think it's going to take someone who knew her to tell us who she was, and that's really our priority right now."
Last month, police released a computer-generated composite image of the girl, prepared by the National Center for Missing and Exploited Children, to depict what she may have looked like. The girl was described as having brown eyes and brown hair. She weighed about 30 pounds and stood about 3 feet 6 inches tall, police said.
Police also released images of the leggings she was wearing when discovered, as well as the zebra-striped blanket found with her body.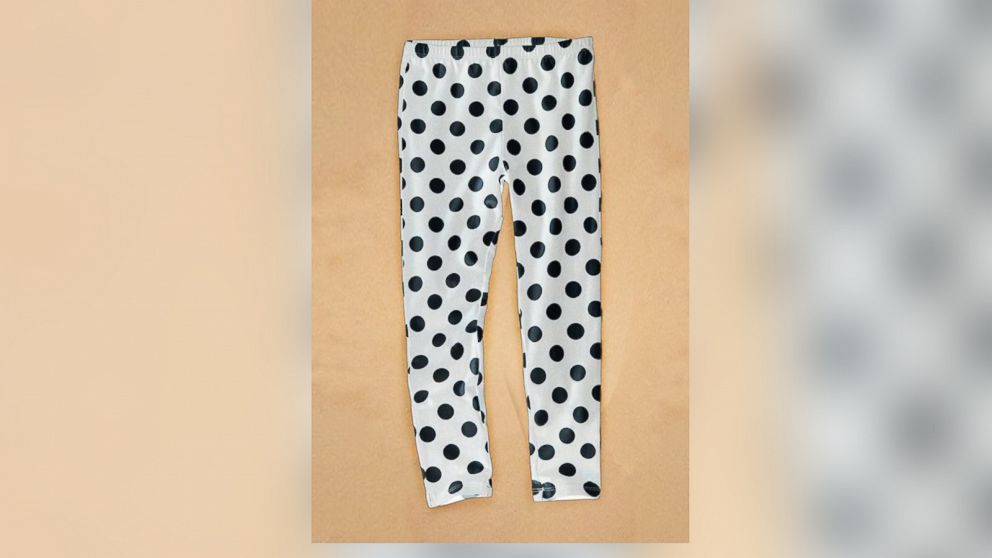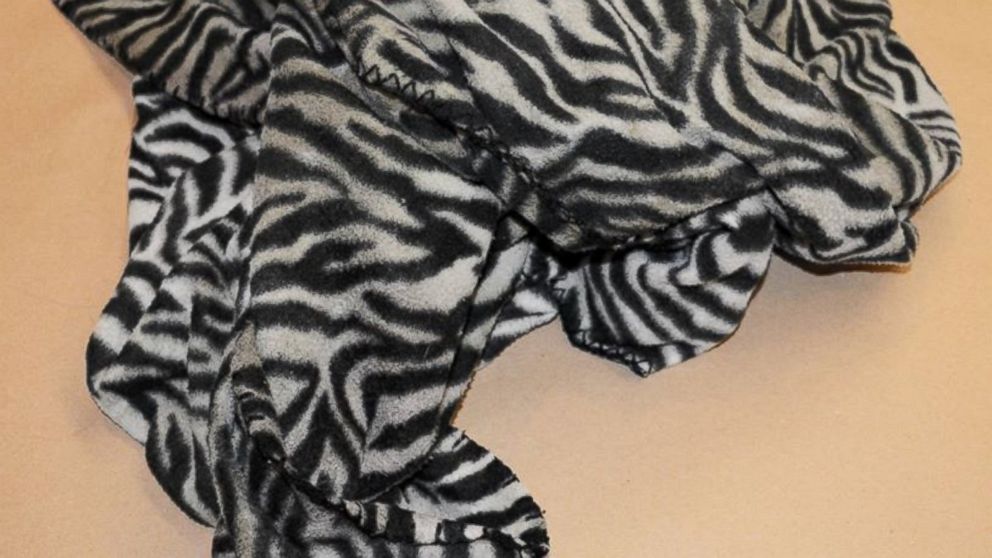 Wark said it's unusual for someone to be unidentified for this long.
"From time to time we do come across unidentified remains, sometimes in the water, sometimes in rural or wooded areas. But in most cases they're identified quite rapidly," Wark said. "In this particular case we have not had that success. And that's why we're trying to reach someone who knew this little girl and encourage them to step forward, identify her and give her the dignity of a burial under her own true name."
Anyone with information can call the state police at (617) 396-5655.