— -- Washington state is bracing for a second storm, one day after damaging winds and heavy rain battered the western part of the state, leaving one woman dead and at least five people injured.
The woman, a mother in her mid-30s, died in Renton, about 20 minutes south of Seattle, when a tree came crashing down on her car, according to the Renton Fire Department.
At least five people were injured, including the deceased woman's sister and a 15-year-old girl in Port Orchard who was seriously hurt when a tree fell on her mobile home, authorities said.
The first of a series of storms expected to hit the Pacific Northwest, Monday's heavy rain and strong winds -- which reached up to 70 mph -- caused thousands of power outages and left widespread damage including downed trees in the Seattle area.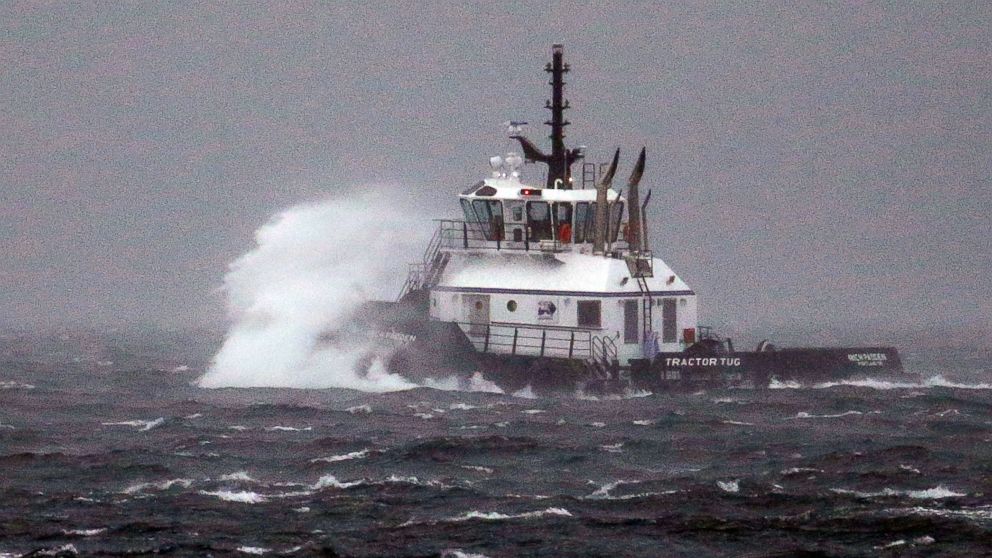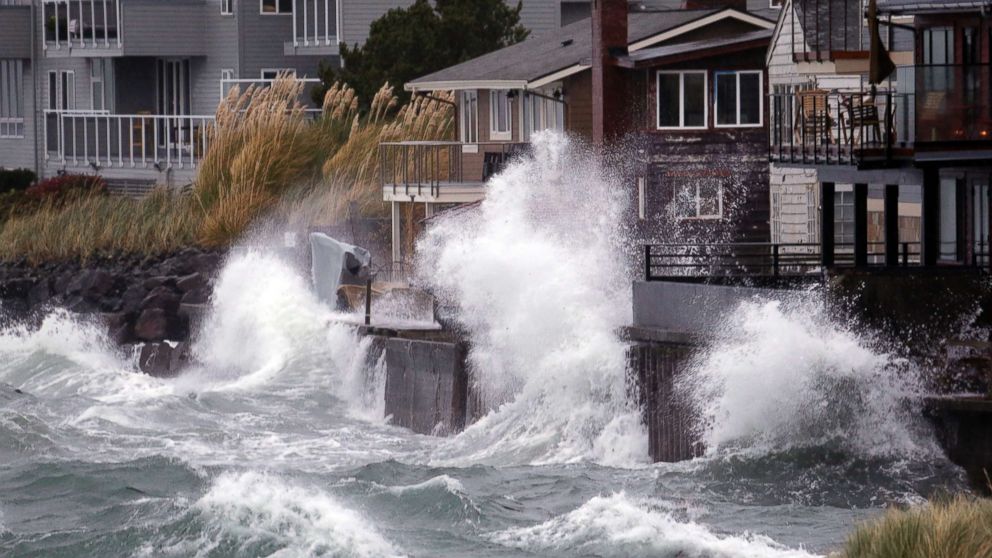 As Washington residents recover from Monday's damage, they're also bracing for a new storm set to hit tonight. As of this afternoon, heavy rain was already moving into western Washington. While the winds are not expected to be as powerful as Monday evening's, the area may see more than 40 mph winds, along with heavy rain and isolated flooding along the coast.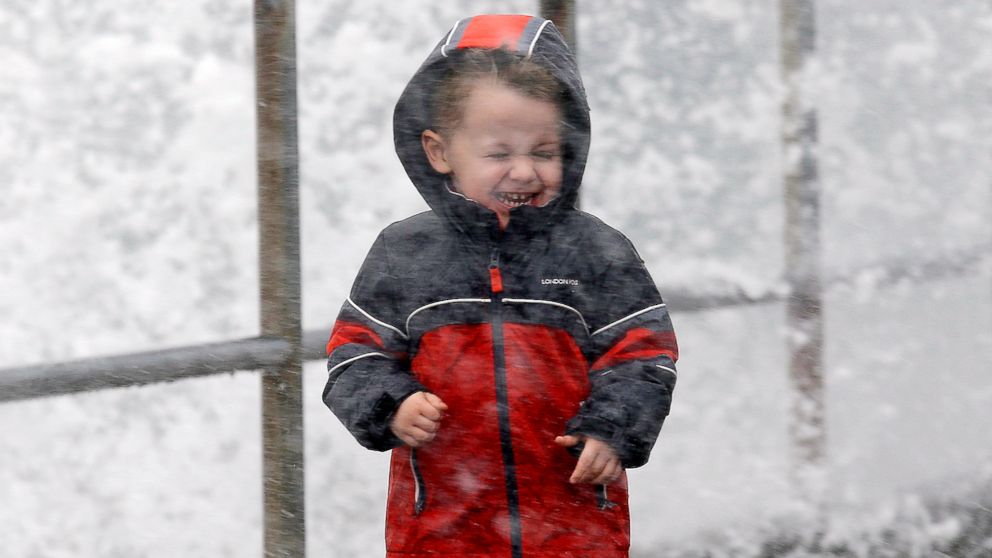 ABC News' Emily Shapiro contributed to this report.