Police are searching for a motive after a 22-year-old allegedly opened fire in a classroom on the campus at the University of North Carolina at Charlotte, killing two and injuring four.
"It's going to take us some time to really figure out what happened, and more importantly, the why," said Charlotte-Mecklenburg Police Chief Kerr Putney.
"We're going to get to the bottom of it," he vowed.
Police allege 22-year-old Trystan Andrew Terrell opened fire in a room at the Kennedy building on Tuesday, on the school's last day of classes.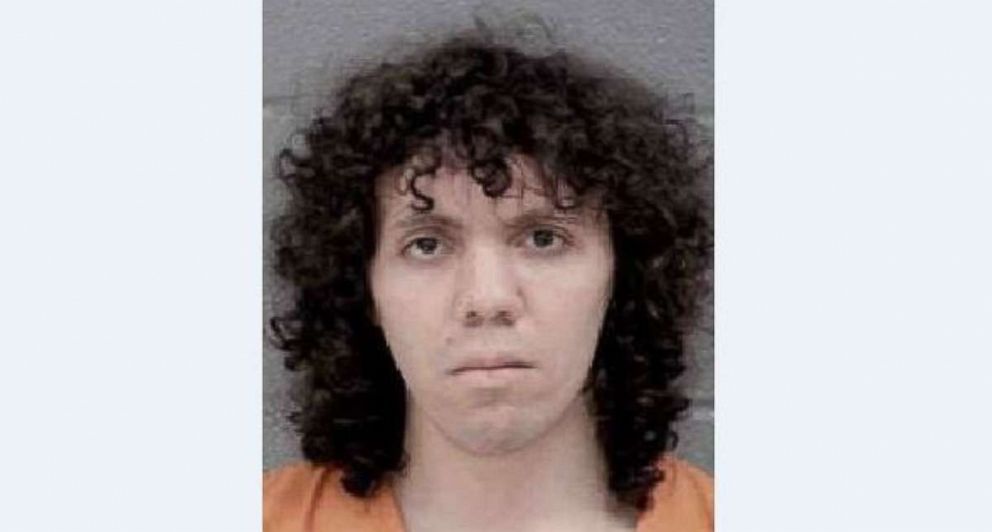 School Chancellor Philip Dubois told reporters that Terrell was a student but withdrew earlier in the semester.
The suspect's choice of building appeared intentional, said Putney.
"There was some familiarity with that building in particular," Putney said.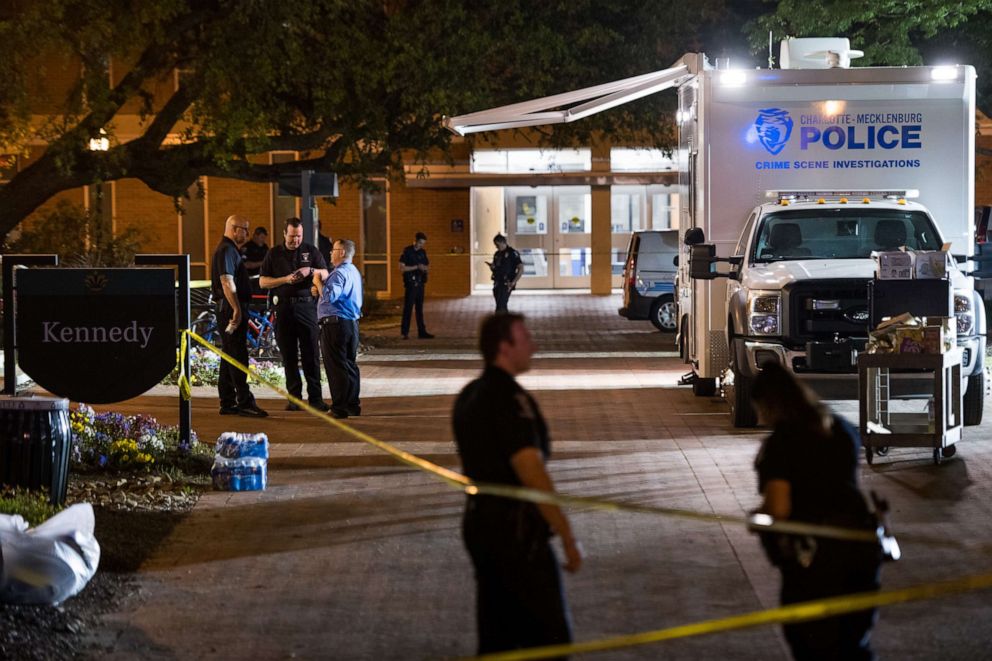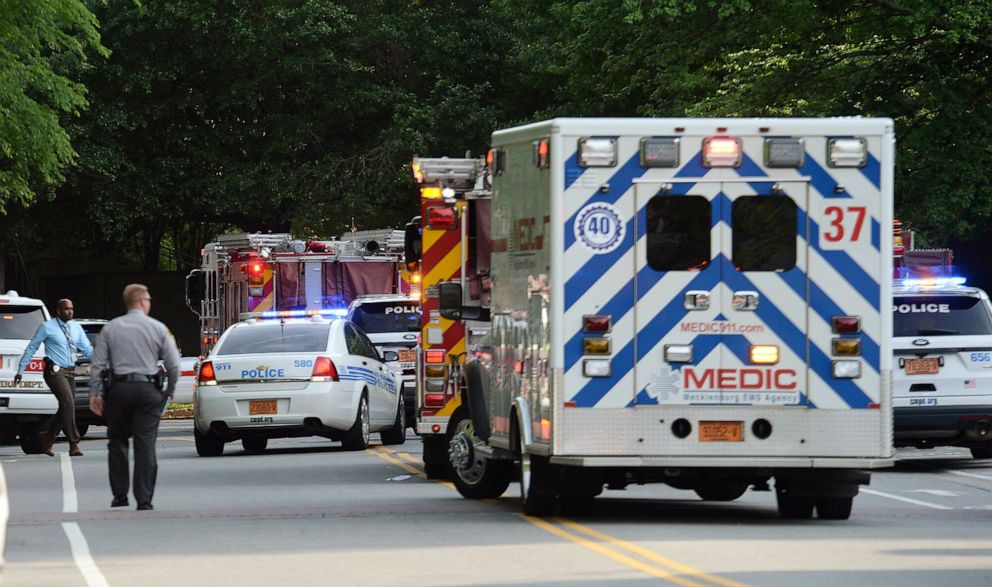 Those killed were Ellis Parlier, 19, and Riley Howell, 21.
Putney said Howell was a "hero" who fought and "took the assailant off his feet," allowing officers to step in and apprehend him.
Howell's "sacrifice saved lives," Putney said.
"Riley was truly a one of a kind guy," his family said in a statement. "He loved all things outdoors, adventure and especially family. He loved to work outside and when he worked, he did it with his hands and his heart. He always was able to put others before himself and never hesitated to help anyone who needed it. He was friends with anyone and everyone--a big, muscular guy with a huge heart."
"He was the kind of person who you knew would take care of you the moment you met him, and he always did," his family said. "He radiated love and always will."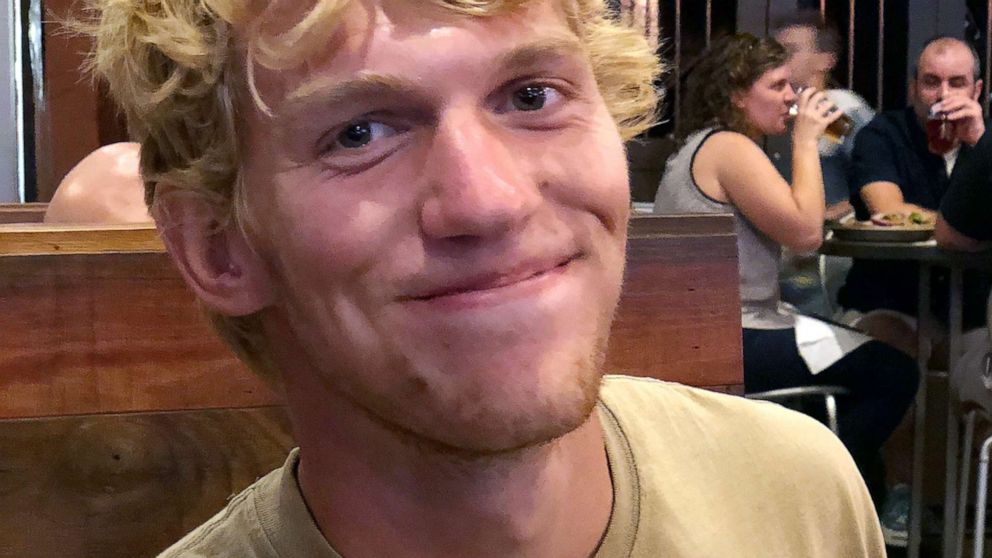 The injured are Drew Pescaro, 19; Sean Dehart, 20; Emily Houpt, 23; and Rami Alramadhan, 20.
All are expected to make a full recovery.
Three of the injured students remained in the hospital Wednesday, officials said.
Houpt is set to graduate next week.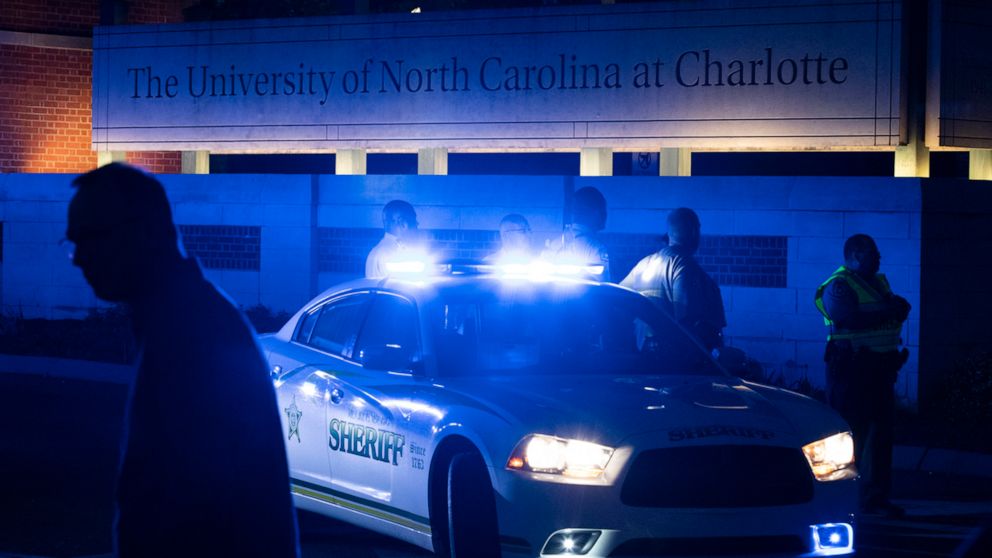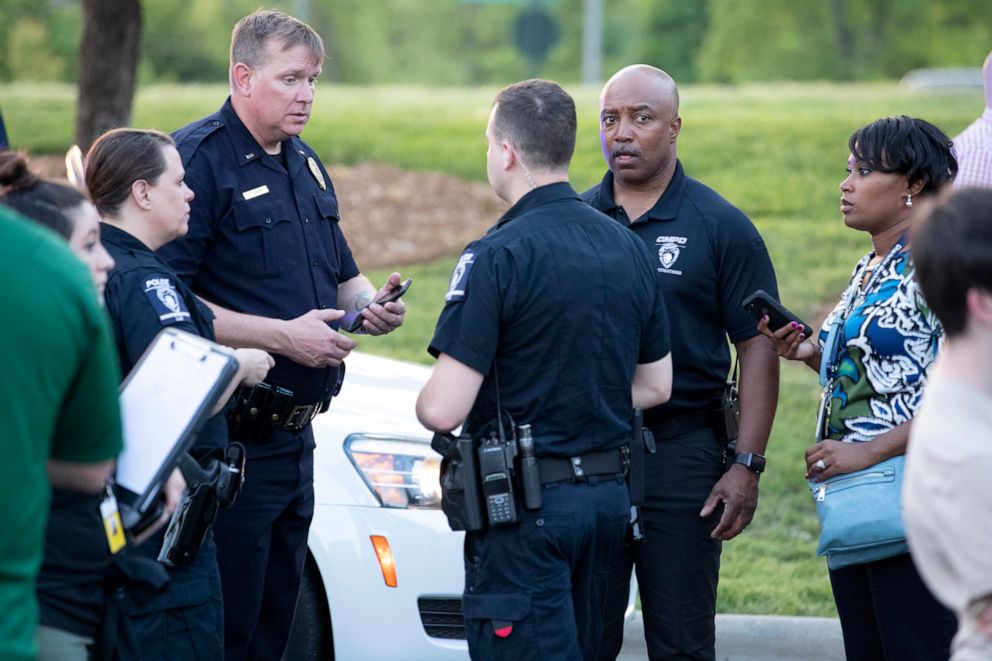 Jack Seigel, a sophomore in the class where the shooting took place, said he "heard shots" and "everyone started sprinting."
"I fell in the doorway and got trampled along with some other people but I was able to pick myself up and get out," he told ABC News. "The people on the other side of the room were not so lucky."
"This is the worst day in the history of UNC Charlotte," Philip Dubois said Tuesday night.
"My only concern is with these families and these students," the chancellor told ABC News on Wednesday. "These kids are 19, 20, the oldest was 23. I have three children all older than that and I can't imagine being in the position of these parents. I just can't imagine."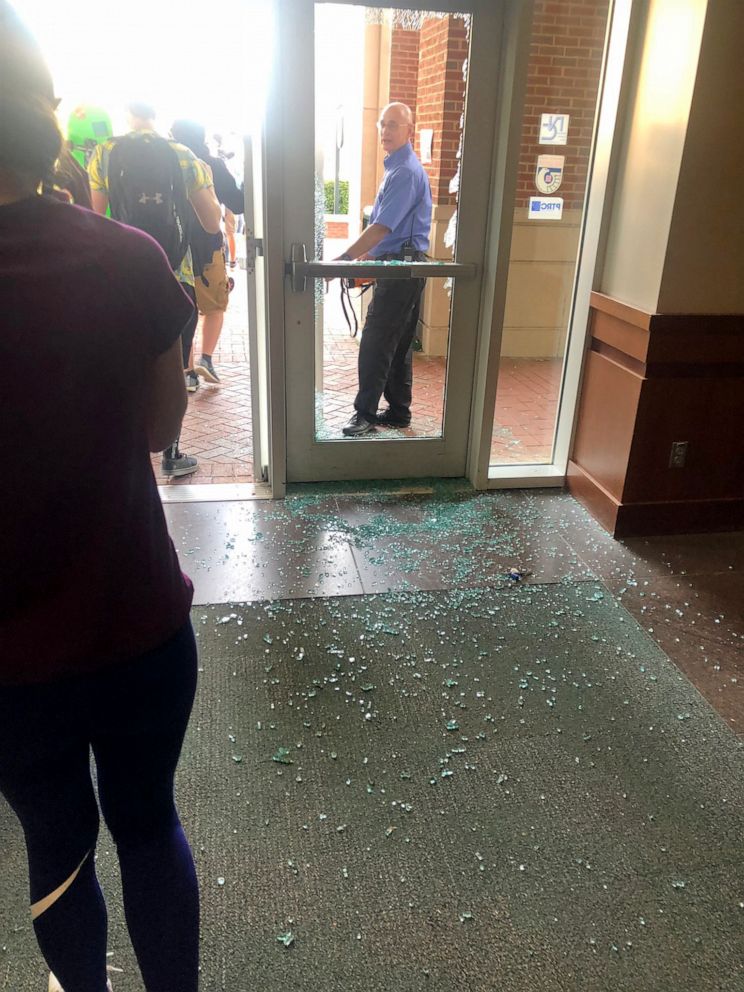 Terrell has been charged with two counts of murder, four counts of attempted murder, four counts of assault with a deadly weapon with intent to kill, possession of a firearm on educational property and discharging a firearm on educational property.
Paul Rold, the suspect's grandfather, told The Associated Press that his grandson moved to North Carolina with his father after his mother died two years ago.
"You're describing someone foreign to me. This is not in his DNA," he said.
Terrell will make his first court appearance Thursday afternoon. There is no reason to believe anyone else was involved, officials said.
ABC News' Ben Stein, Josh Hoyos, Alex Faul and Mark Osborne contributed to this report.