A sheriff's deputy's car nearly crushed a girl as she boarded a school bus in South Carolina, as seen on surveillance video obtained by ABC Charlotte affiliate WSOC-TV.
Newly released video from the May incident shows the unnamed Anderson County Sheriff's Office deputy driving past the parked bus and grazing Pendleton High School student Jordan Reyes, 15, who was waiting at a bus stop.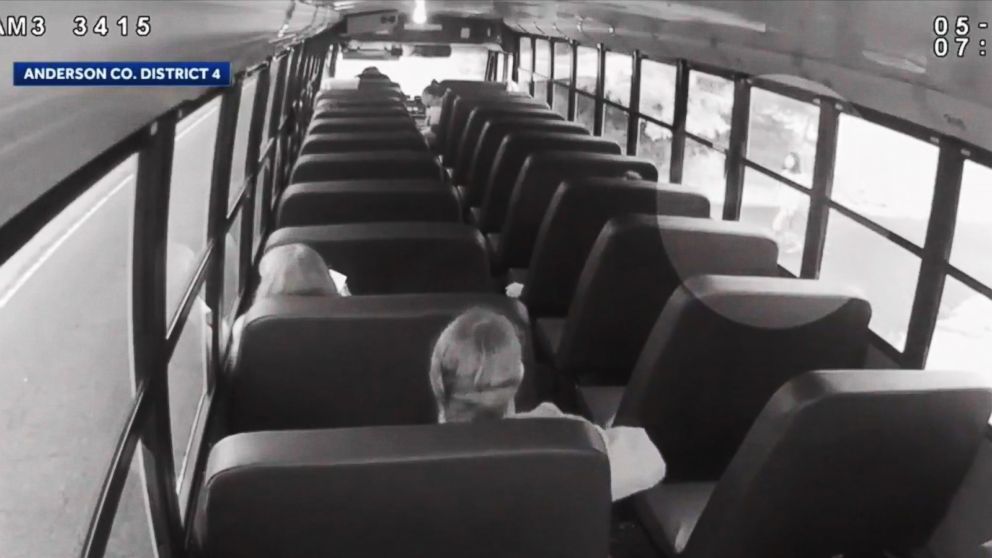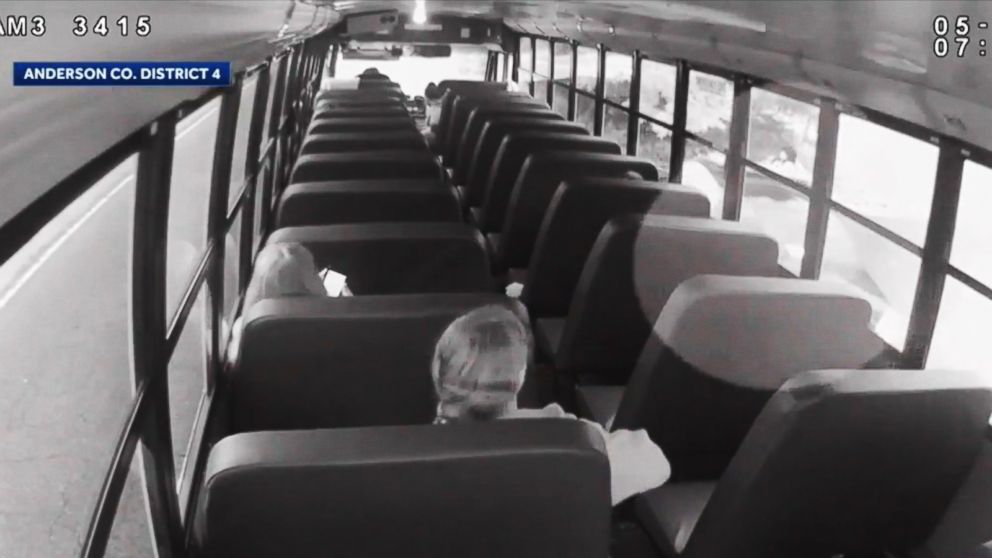 "I've been reliving it every day," bus driver Ilah Beard told WSOC. "I pass by that house several times a day just to know that Jordan almost lost her life. It kills me."
Jordan, after the officer ran over her foot, is now doing OK, the station reported.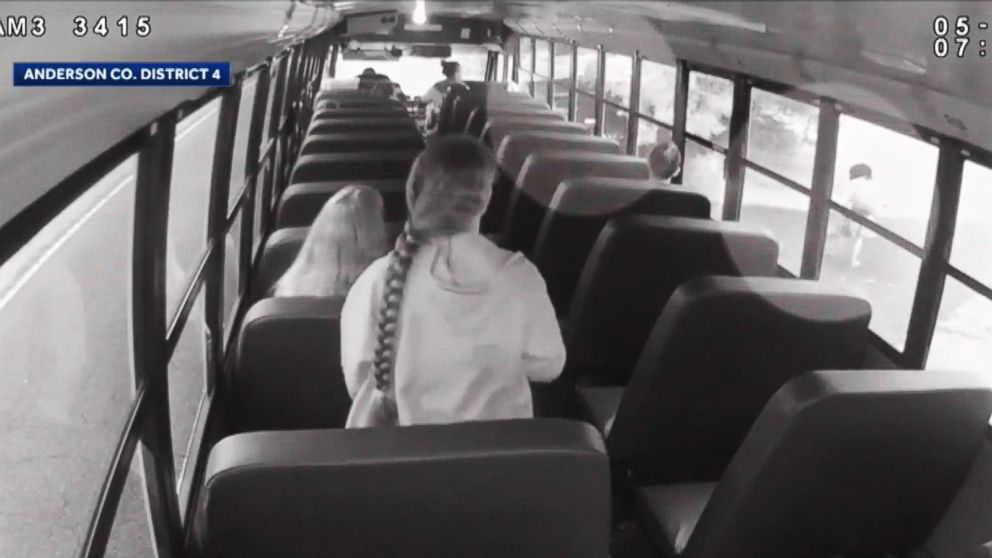 The deputy driving the car had been distracted by the GPS, according to WSOC, adding that the deputy has been suspended.
In response to the close call, the Anderson County Sheriff's Office has teamed with Jordan to create instructional videos targeted at first responders.
"Jordan's experience is a reminder to all first responders of the dangers of driving while distracted and encouragement for them to remain focused, when behind the wheel," the office said in a statement.
"Jordan and Sheriff Chad McBride are partnering to develop instructional videos targeted at first responders reminding them of the dangers of distracted driving and later this year, the two will develop back-to-school bus safety reminders for the public."