— -- The Pennsylvania man accused of shooting two state troopers and slipping away into the woods is the latest fugitive survivalist to dodge capture by fleeing into the wilderness and surviving on the land.
It sometimes takes years to find fugitives who are accomplished outdoorsmen.
Convicted murderer Eric Rudolph famously evaded authorities for five years while hiding out in North Carolina mountains before he was captured in 2003. Cherokee County Sheriff Keith Lovin remembers the day Rudolph, charged with the 1996 Olympic park bombing in Atlanta and another blast at an Alabama abortion clinic, was cornered outside a grocery store in Murphy.
"He could have been foraging for supplies," Lovin said. "That's part of being a survivalist -- taking advantage of what resources you have and knowing where to look for them."
Suspect in Pennsylvania Cop Shooting is a Sharpshooting Survivalist
Accused Cop Shooter Reenacting Rambo, Colleague Suggests
Why FBI Won't Give Up the Search for Fugitive Robert Fisher
Rudolph, who is serving a life sentence, survived by sleeping in abandoned houses and summer homes.
"We have a lot of summer homes that are vacant for a good amount of time, and a lot of homes that are for sale," Lovin said. "You can go in and get out of the weather for a day or two -- particularly if that home is out of the way."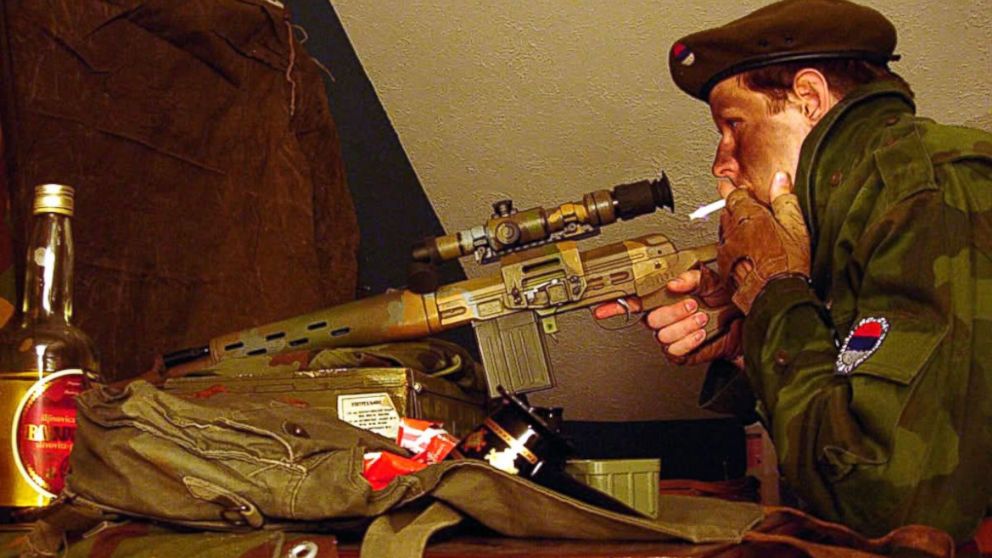 Lovin suspects the situation is similar in the Pocono Mountains of eastern Pennsylvania, where a massive manhunt is underway for suspect Eric Frein, accused of ambushing two state troopers at the Blooming Grove police barracks on Sept. 12, killing one officer and critically injuring another.
But he points out that Rudolph's situation was unique because he believes the criminal got help while he was on the lam.
"While it is one thing to go be able to go into the wild and live off land and camp, it's entirely different when you have associates or friends who are willing to assist you," Lovin said.
Other residents of the southern mountain town might have offered food or help unknowingly, thinking Rudolph was "a homeless person, or someone down on his luck," Lovin added.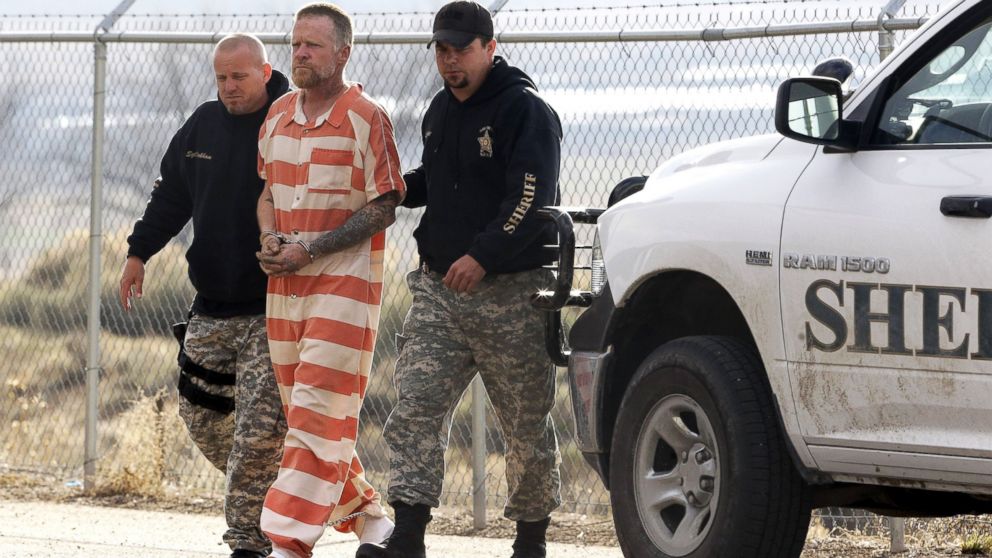 Last year, police arrested Troy James Knapp, known as the "Mountain Man," in the woods in Utah, where he had lived on the run for six years, sleeping in a tent and killing wild animals for food.
Knapp was wanted for a string of cabin burglaries around Sevier County. He survived the cold winters by breaking into snowbound homes and sleeping in the owners' beds while they were away, authorities said, sometimes leaving behind threatening notes, like "Get off my mountain," and one time a message to police: "Gonna put you in the ground."
He drank their whiskey and stole their guns before retreating to the woods with high-end camping gear. Knapp, 46, pleaded guilty in June under an agreement that will likely put him in prison until 2024.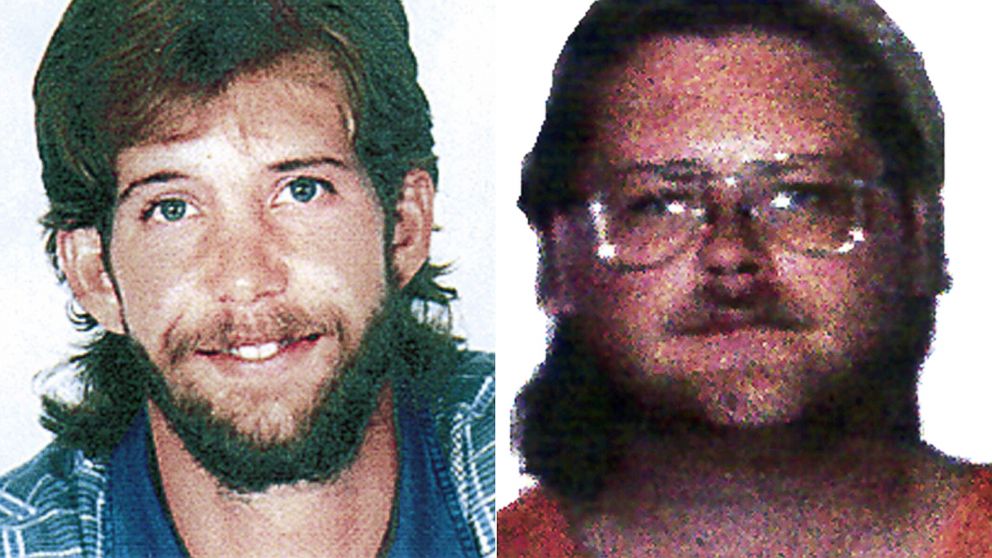 Yet another fugitive who lived off the land while running from police is Jason McVean, accused with two other men of killing a Colorado police officer in 1998. His remains were found in 2007 in southeastern Utah, along with a bulletproof vest, camouflage backpack, pipe bombs, an AK-47 and hundreds of rounds of ammunition.
The bodies of his alleged accomplices, Alan Pilon and Robert Mason, were found years earlier.
And Robert Fisher, an Arizona man accused of murdering his family before setting their home on fire, has been missing ever since his alleged crime in 2001. The FBI for a while considered that sightings of a man who turned out to be Knapp might be Fisher, described by authorities as a survivalist and skilled hunter and outdoorsman.
There have been many reported sightings of Fisher, but he hasn't been found.