Ian Ritch says he and his son often go for walks, like they did in North Carolina's Rankin Lake Park Saturday. Maddox, 6, will regularly run ahead of his father, then slow down and wait for him to catch up.
But on Saturday, the boy, who has autism and is nonverbal, got too far ahead of Ian and hasn't been seen since. Ian says he "started panicking" when his 6-year-old son did not slow down and disappeared from view.
"We were walking on a track around the lake and he decided to take off from me. ... I didn't think nothing of it and he got a little too far away from me," Ian Ritch told "Good Morning America" in an exclusive interview Wednesday. "As soon as I got to the point where I couldn't see him anymore, I started panicking. I couldn't see him anywhere."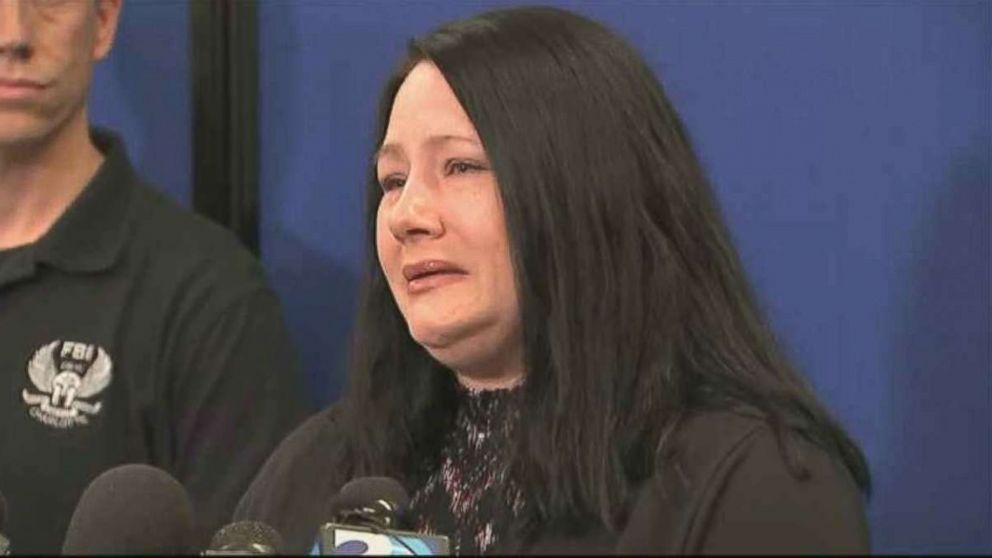 Hundreds of officials from the FBI, Gastonia Police Department, Gastonia Fire Department and other agencies have scoured the park around the clock since he was reported missing Saturday. Tips have flooded the tip line set up to assist in finding the young boy, and authorities continue to interview the hundreds of people who were in the park on a beautiful early fall day.
"After the first day I thought they would have found him," Ian told "GMA."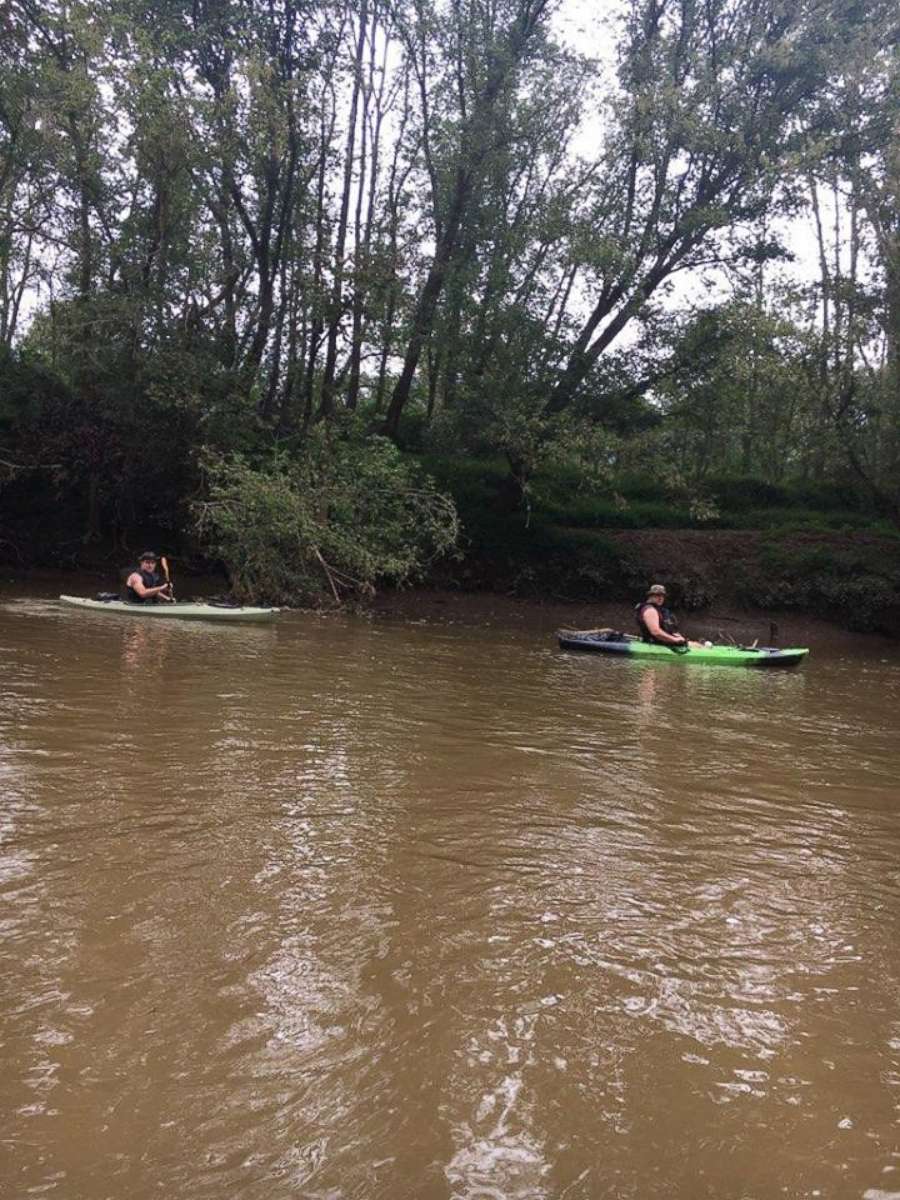 "I feel like I should've caught him, not let him get too far," Ian said. "That's what upsets me."
Ian said he continues to be eaten by guilt over letting his son get out of his sight.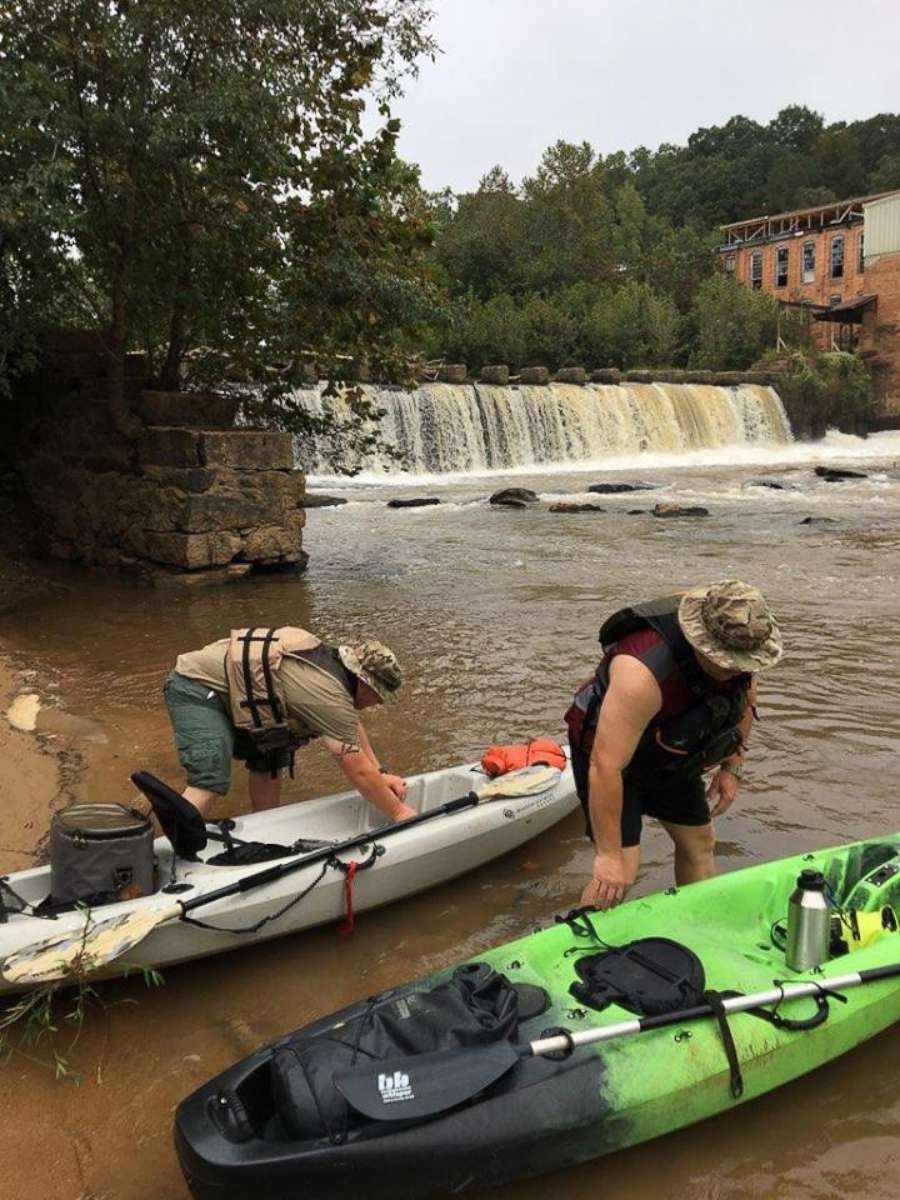 "It's hard to sleep. I feel guilty because I can go to a house and lay down on the bed," Ian said, "and he's out there in the woods sleeping on the ground and that's very upsetting."
Maddox's mother, Carrie, spoke during an emotional news conference Tuesday afternoon, begging for any tips that might help bring her son home.
"Maddox is my whole world and my reason for living," Carrie Ritch said during the press conference.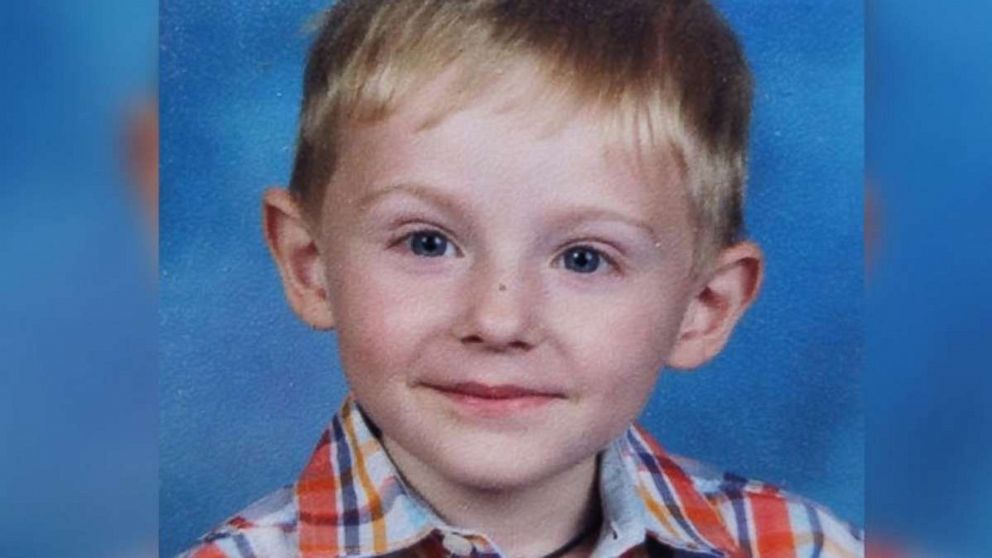 The FBI is offering a $10,000 reward for information that leads to the discovery of Maddox. Thousands of acres have been searched by foot, ATVs and boat.
Maddox has blond hair and blue eyes, weighs 45 pounds and is 4 feet tall, police said. He was wearing black shorts, closed-toe sandals and an orange T-shirt that reads "I am the Man" at the time he went missing, according to police.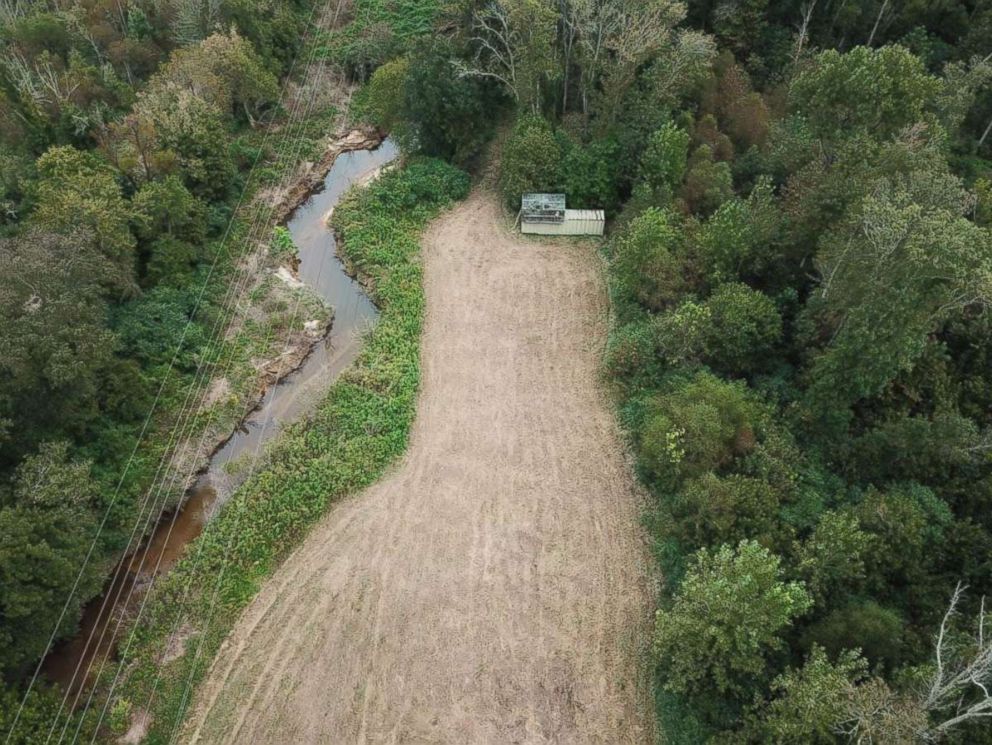 "It's been nearly 75 agonizing hours since 6-year-old Maddox Ritch disappeared," Gastonia Police Chief Robert Helton said Tuesday. "We do not want another hour to pass without finding this child and bringing him home. All the help has been humbling."
Ian did not attend the press conference Tuesday with officials saying he was taking part in the search effort.
"I'm going to do all I can do to make sure he gets back home," Ian said. "I'll be out there searching, waiting, hoping, praying, everything I can do to get him home."