— -- A Florida family is fighting to keep a beloved member of their household -- a 65-pound potbellied pig.
In the midst of an ongoing legal battle, the Halpern's have spent six months fighting their Home Owners Association to let Wilbur, a certified emotional support animal, stay in their home.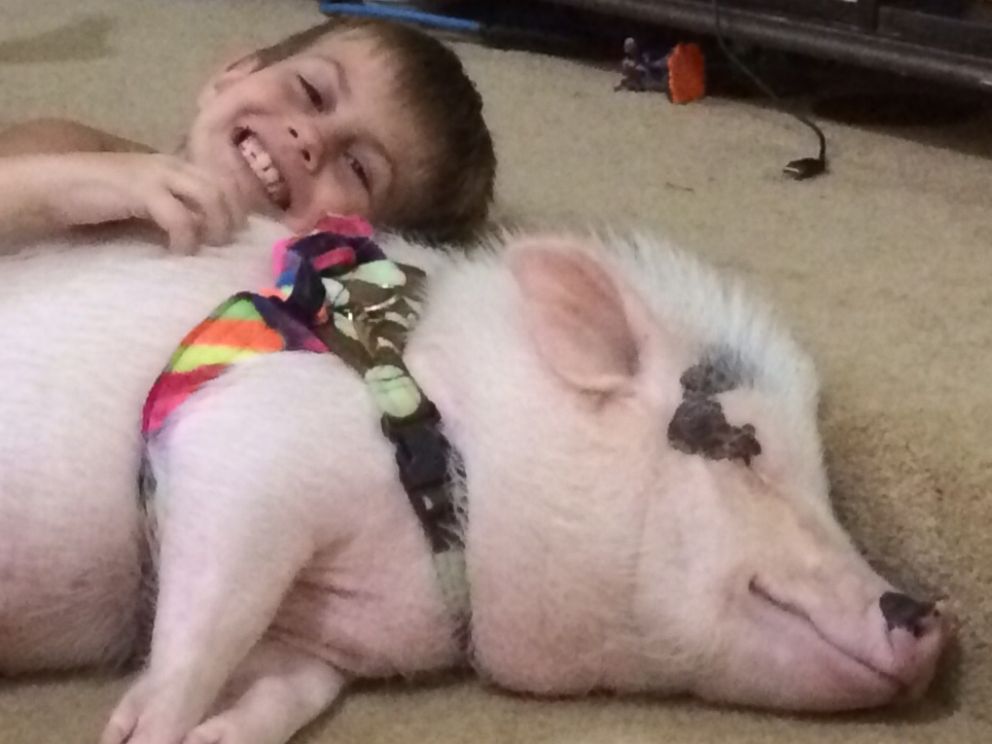 "He's a family member, " Rori Halpern of Lake Worth told ABC News of her pet pig, "just like if you were to have a dog in the house."
Is Your Home a Pig Sty? It Could Be, With Micro-Pigs
Texas Family Wins Fight for Pet Pig
Neutered and micro-chipped, Wilbur is also fully house-trained. The pig is just like any other house pet, said Halpern. He sits with the family in the living room and even occasionally sleeps in the bed with one of her two sons.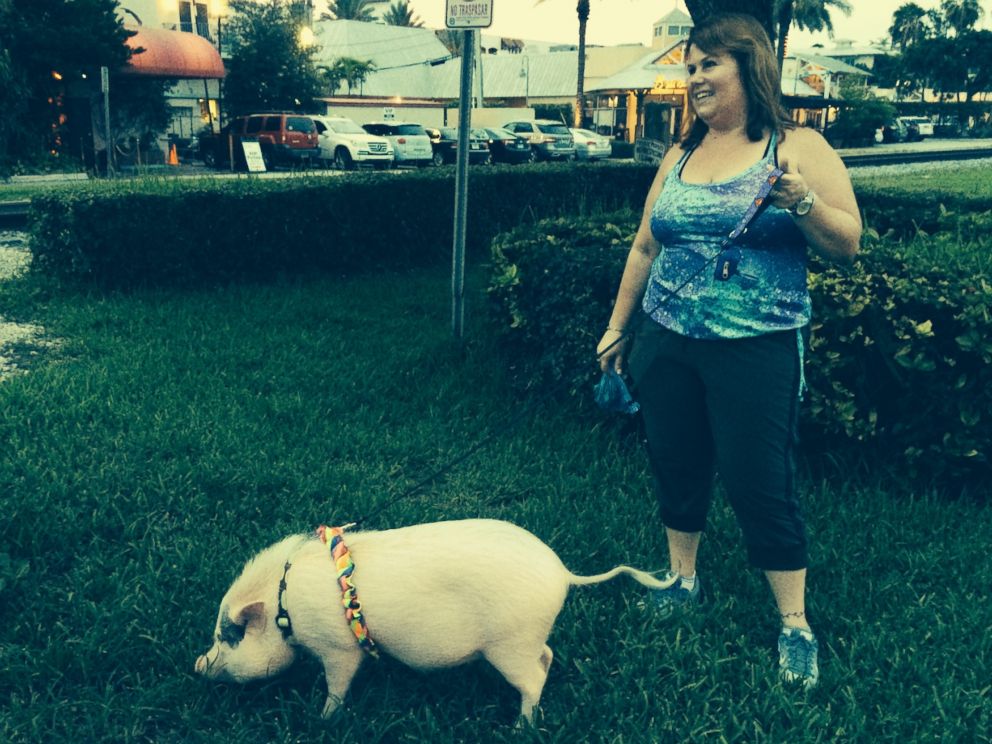 "Pigs are really smart animals," said Halpern, "they are very affectionate and not like dogs where they lick you and bark all day, they are much quieter."
Wilbur was adopted by the family when he was a tiny two-pound piglet and only five weeks old.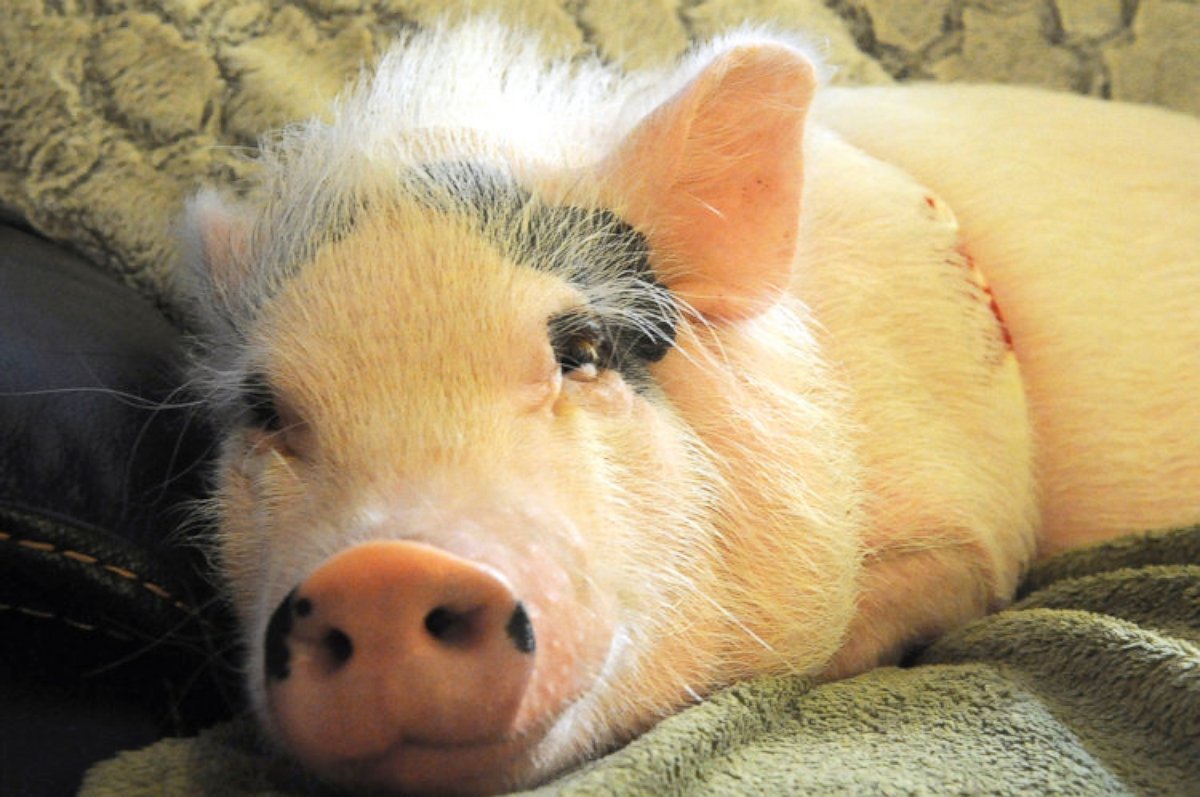 It didn't take long for Halpern to see what a positive effect Wilbur had on her two sons, ages 9 and 10, who both have been diagnosed with ADHD and one with Asperger's syndrome.
"The boys took to him right away," said Halpern, "once we saw his disposition and what a sweetheart he was, I decided I was going to get him certified as an emotional support animal."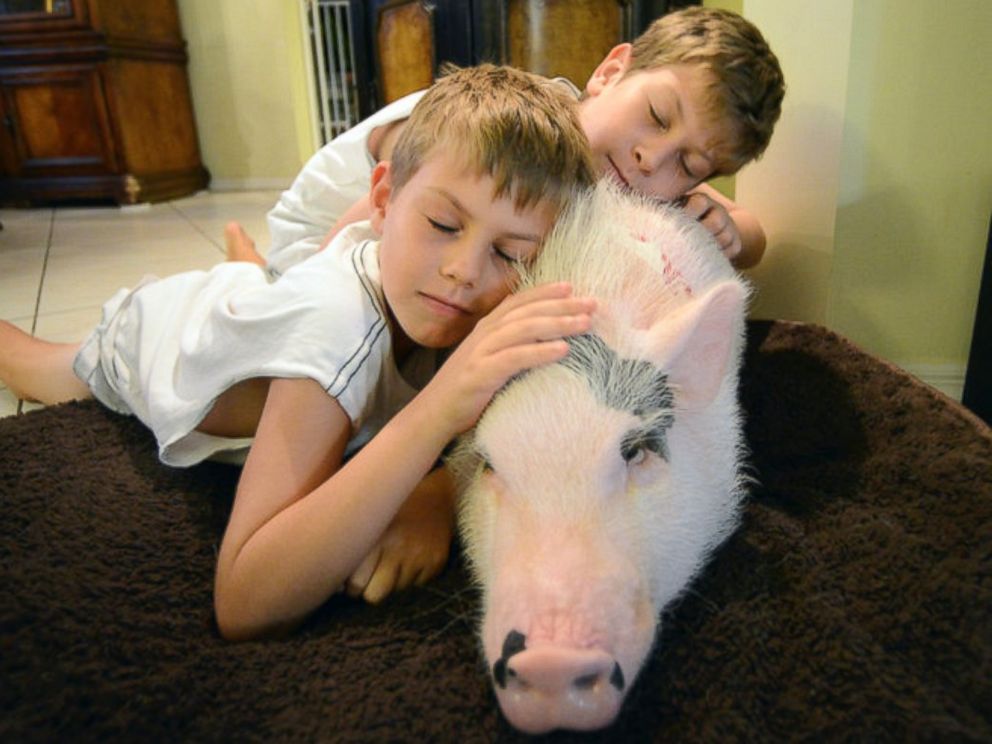 Trouble began in January when a notice came from the Cypress Woods Home Owner's Association, saying that they had noticed a pig on the property and that it had to be removed.
Halpern, who had done research for a year prior to bringing Wilbur into the home, had found keeping a potbellied pig as a house pet to be completely legal.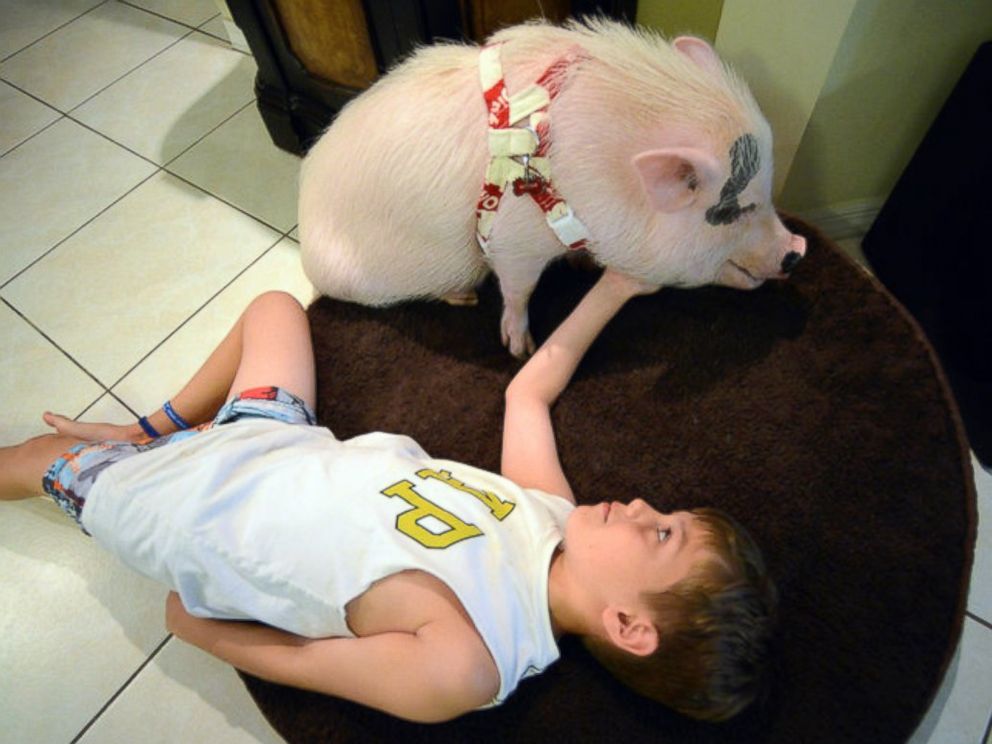 "Of course, I freaked out," said Halpern, who cannot imagine Wilbur being taken from the home.
The legal battle has lasted six months so far, with attorneys on behalf of the Home Owner's Association questioning the validity of Wilbur as an emotion support animal, and questioning why the family could not have one of their pet dogs certified instead.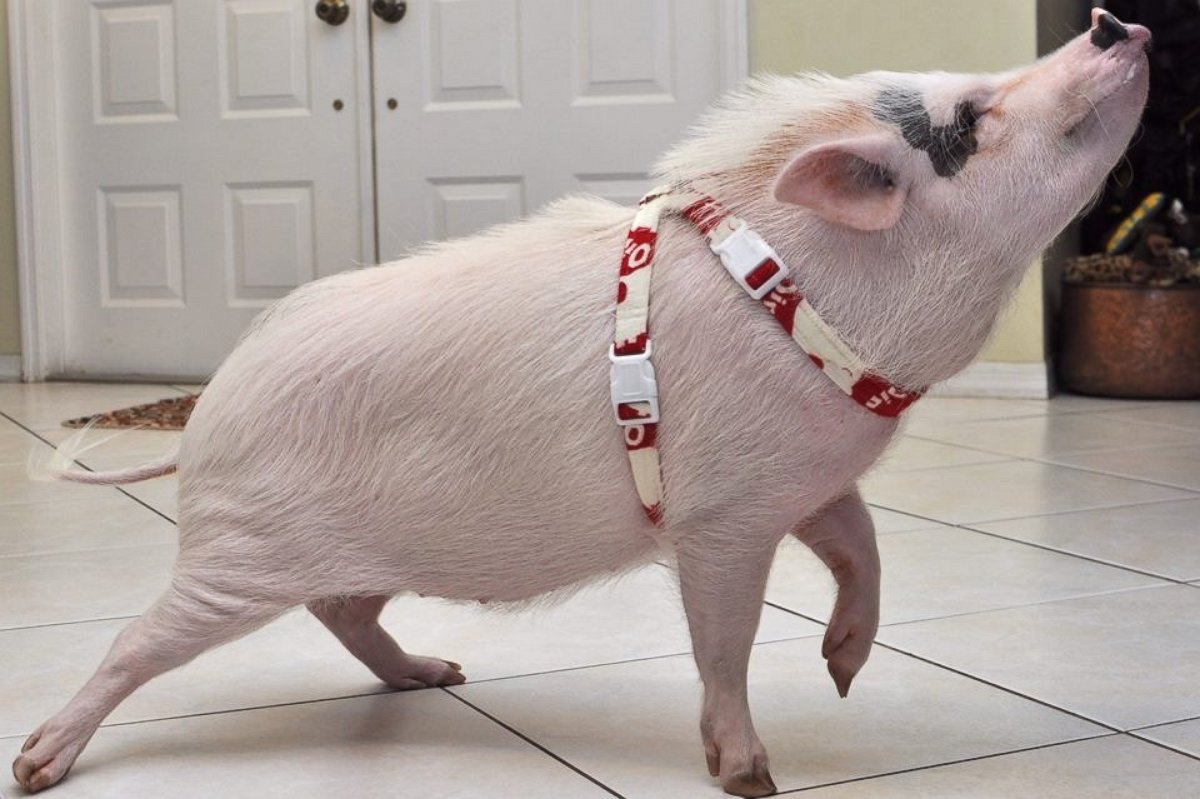 Keith Backer, a lawyer on behalf of the Home Owner's Association, says the Halperns must prove that the pig is medically necessary, according to the Sun Sentinel. It's not that they are against pigs in any way, but "the homeowner's association has a legal obligation to enforce its rules."
Attorneys on behalf of the Cypress Woods Home Owner's Association could not immediately be reached by ABC News.