— -- A friend of accused Charleston church shooter claims that the suspect had spoken about how he was angered by the uproar over the Trayvon Martin shooting and "wanted something to spark up the race war again."
Joey Meek, a childhood friend of suspect Dylann Roof, told ABC News that he last saw his friend on Tuesday, the day before the suspect is accused of going to a Bible study class at a historic African American church and opening fire, killing nine people.
Meek recalled how Roof, 21, spoke about how he wanted segregation reinstated.
"He didn't agree with some things and somebody had to do something about it," Meek said of Roof.
"He said that he thought that blacks the blacks in general as a race was bringing down the white race," Meek said.
Meek, who did not bring his claims to police before Thursday morning, said that he has known Roof for at least seven years and that his friend had dropped out of high school in ninth grade and been working at a landscaping company recently.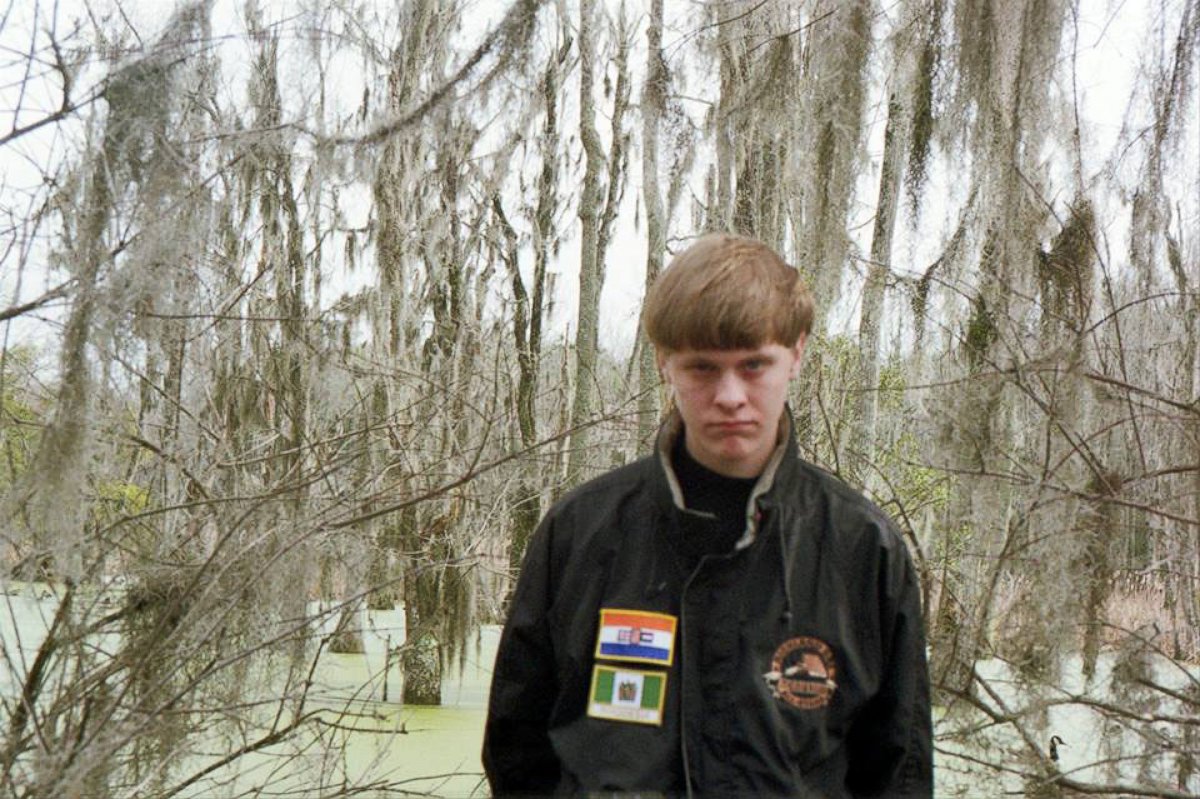 Roof stayed with Meek and his mother, Kim Konzuy, for part of last week but he was not staying with them in the days leading up to the Wednesday evening shooting at Emanuel AME Church in Charleston. They said that there was nothing particularly unusual about his behavior in recent days.
"He never said the n-word, he never made racial slurs, he never targeted a specific black person. He never did any of that so it was just pretty much a shock," Meek said.
Meek said that Roof did have a confederate flag on his license plate, though Meek said that many people in the area have that and they believe it is not related to racism or slavery.
Roof's Facebook profile photo showed him wearing a jacket that had apartheid-era patches of the former flag of South Africa, but Meek didn't know where his friend had obtained those.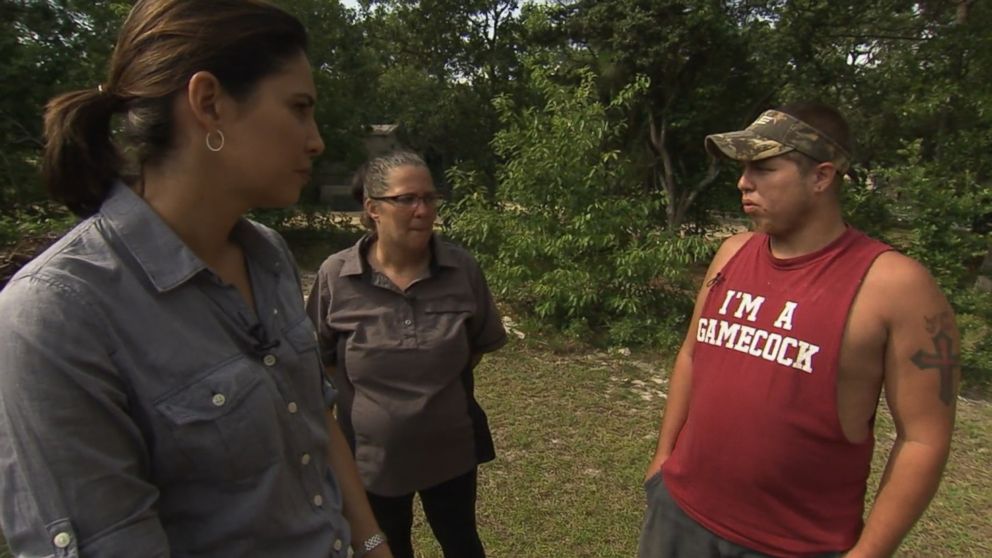 His other clothing that he had left at Konzuy's home – a Myrtle Beach t-shirt and a Hulk t-shirt—were taken by the FBI when they visited the house earlier today to question them about their interactions with Roof.
Konzuy said that he had always been a loner with few friends, except her son.
"He's always been quiet and reserved," she told ABC News.
Roof was apprehended this morning in North Carolina, about 250 miles north of Charleston and has agreed to be extradited to South Carolina.
It was unclear if Roof had a representative and attempts to contact him were unsuccessful.
ABC News' Cecilia Vega, Hallie Eisenpress, and Seni Tienabeso contributed to this report.