Authorities in south-central Washington state are warning residents near an ever-growing tension crack on Rattlesnake Ridge to evacuate.
Yakima County is monitoring the crack that runs along Interstate 82 about 40 miles southeast of Seattle. According to officials, the fissure is spreading about 1.4 feet per week and measures 250-feet at its deepest point. The exact cause is unknown, but geologists say it's most likely due to shifting soil on the slope.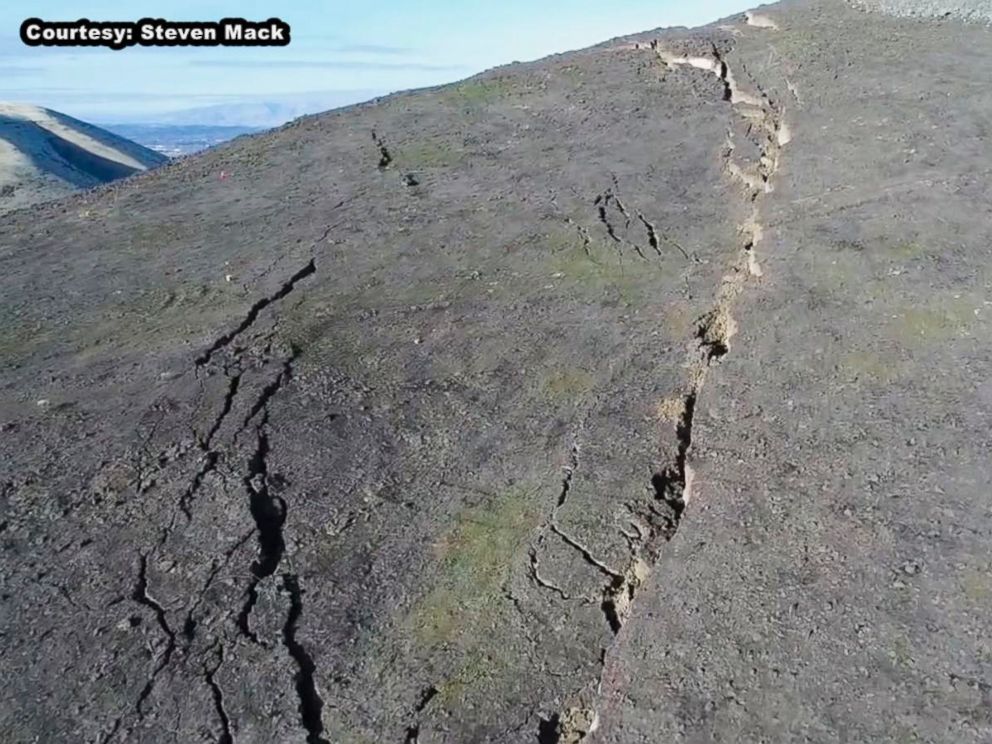 Since geologists started monitoring the area in October, they say about 4 million cubic yards of land have moved, faster than expected.
The Yakima County Office of Emergency Management has put the area near the ridge on a Level 3 recommended evacuation warning, which means residents are advised to leave immediately.
"The geologic experts that have been monitoring this slide believe that since the slide is slow moving and on a gentle slope that the landslide event will be small in nature and hopefully stabilize itself," the Yakima County OEM said in a statement.
But many of the residents near the path of a potential landslide have refused to heed the warnings.
"I haven't left because I have nowhere to go," Marcelina Bruton, who did not evacuate the area, told ABC affiliate KAPP/KVEW.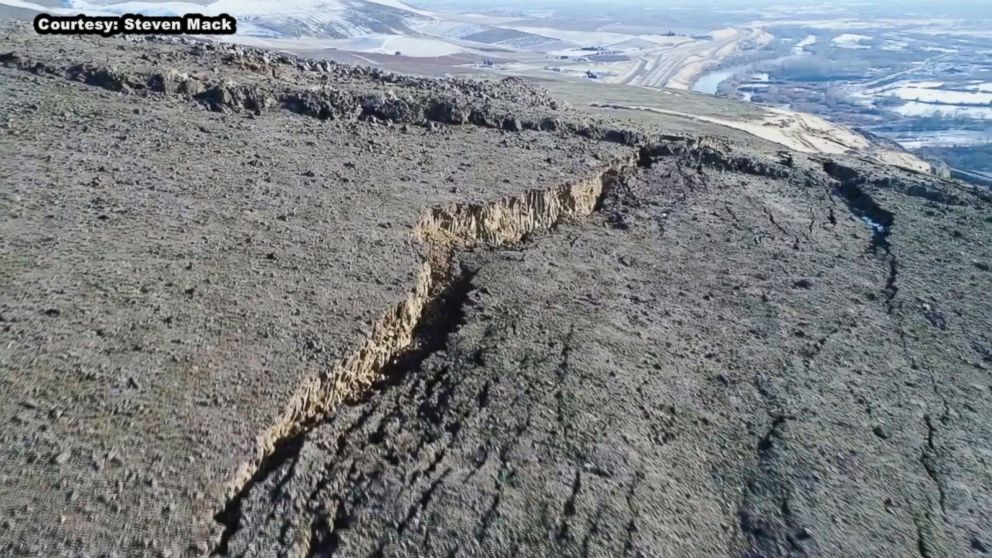 And some who would have evacuated have expressed ongoing concerns.
"We don't have enough money to move on and, also, it's not cheap in other houses, so it's difficult," Janeth Solorio, who's has been evacuated, said.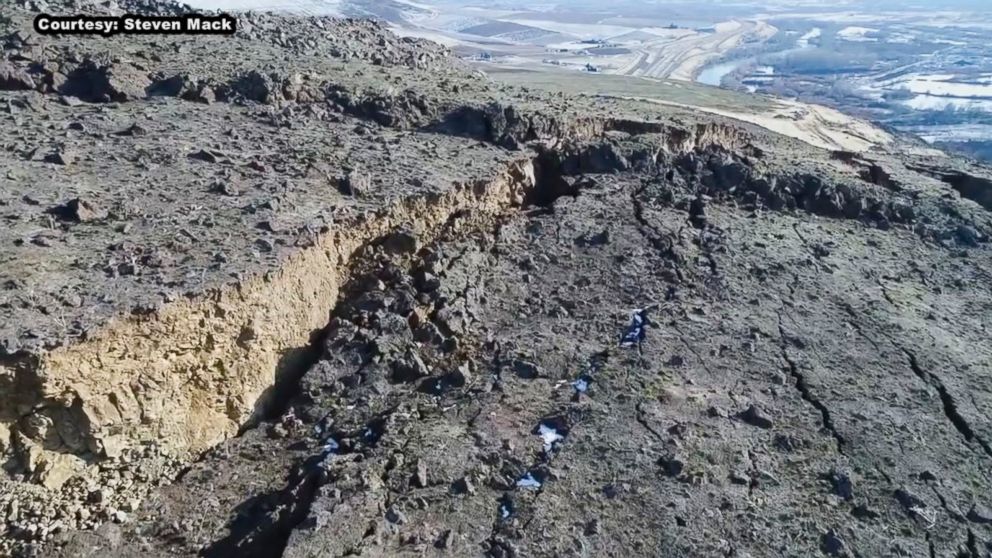 The crack could also affect driving conditions. The Washington State Department of Transportation mentioned falling rocks are possible on nearby highways.
The agency has placed large shipping containers filled with concrete barriers between the highway and the ridge, in an effort help prevent any rocks from falling on the road.