— -- After a fatal house fire sparked by an exploding hoverboard, the government today issued an "urgent warning" advising consumers to immediately stop riding or charging LayZ Board hoverboards -- products not among the 500,000 boards recalled last July.
In March, a LayZ Board began to "sizzle" and then "exploded into flames" while plugged into an electrical outlet inside a home in Pennsylvania, according to the Harrisburg Fire Department. The resulting blaze killed 2-year-old Ashanti Hughes and 10-year-old Savannah Dominick, who reportedly ran upstairs to help her younger relatives escape the smoke and flames.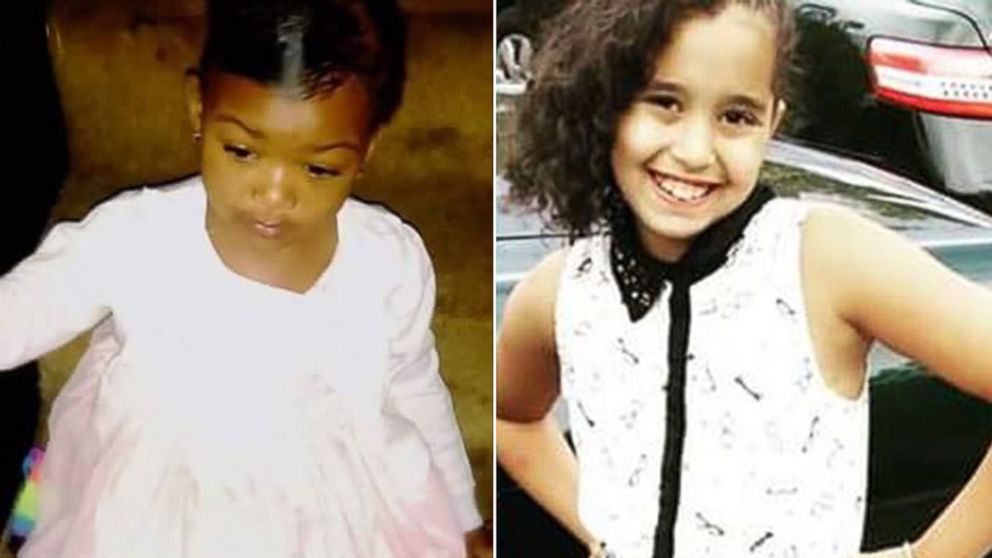 The LayZ Board blaze was the first fatal fire directly related to an exploding hoverboard, the Consumer Product Safety Commission confirmed today.
The agency is also investigating more than 100 nonfatal incidents in 39 states related to hoverboards manufactured by a variety of companies.
"My granddaughter, we can't replace her. The pain is so deep," Mark Hughes, Ashanti's grandfather, told reporters at the time. "Just be careful with everything you buy."
More than 3,000 LayZ Boards have been imported into the U.S., the CPSC said. Typically, the CPSC would work with the company to initiate a recall, but in this case, an official recall has not been issued, suggesting the company, which based in China, is refusing to cooperate with the government.
"The fire risk with this product is serious," CPSC Acting Chair Ann Marie Buerkle said in a statement. "Consumers should immediately stop using and stop charging the LayZ Board -- it's just not worth the risk to your safety and the safety of your family."
Multiple attempts by ABC News to contact LayZ Board were unsuccessful.
ABC News' Luke Barr contributed to this report.