Haunting images of Brooklyn's Domino Sugar refinery
Relic images of the Domino Sugar Refinery.
December 7, 2017, 10:42 AM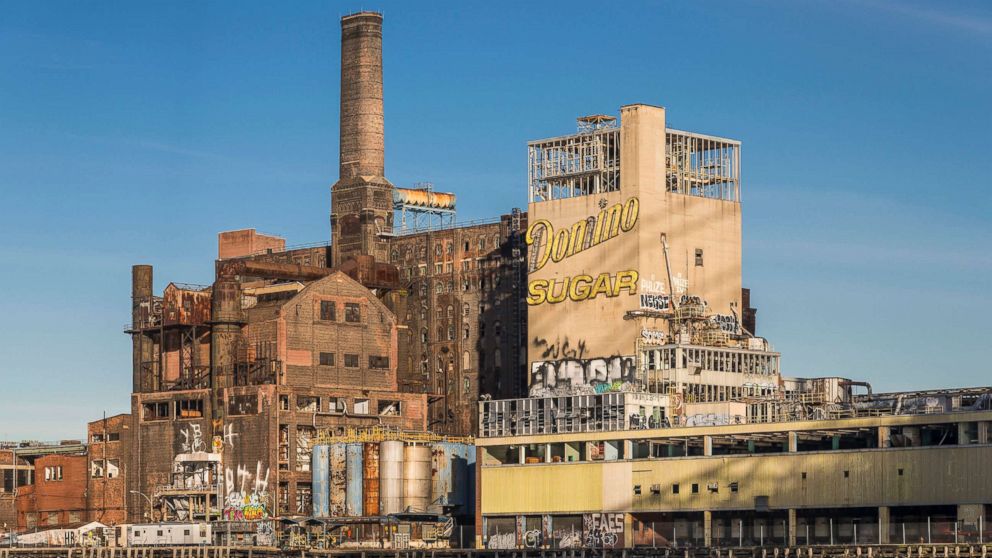 — -- Brooklyn's Domino Sugar refinery, once the largest in the world, shut down in 2004 after a long struggle. Most New Yorkers know this 135-year-old industrial relic only as an icon on the skyline, often represented on T-shirts and skateboard graphics.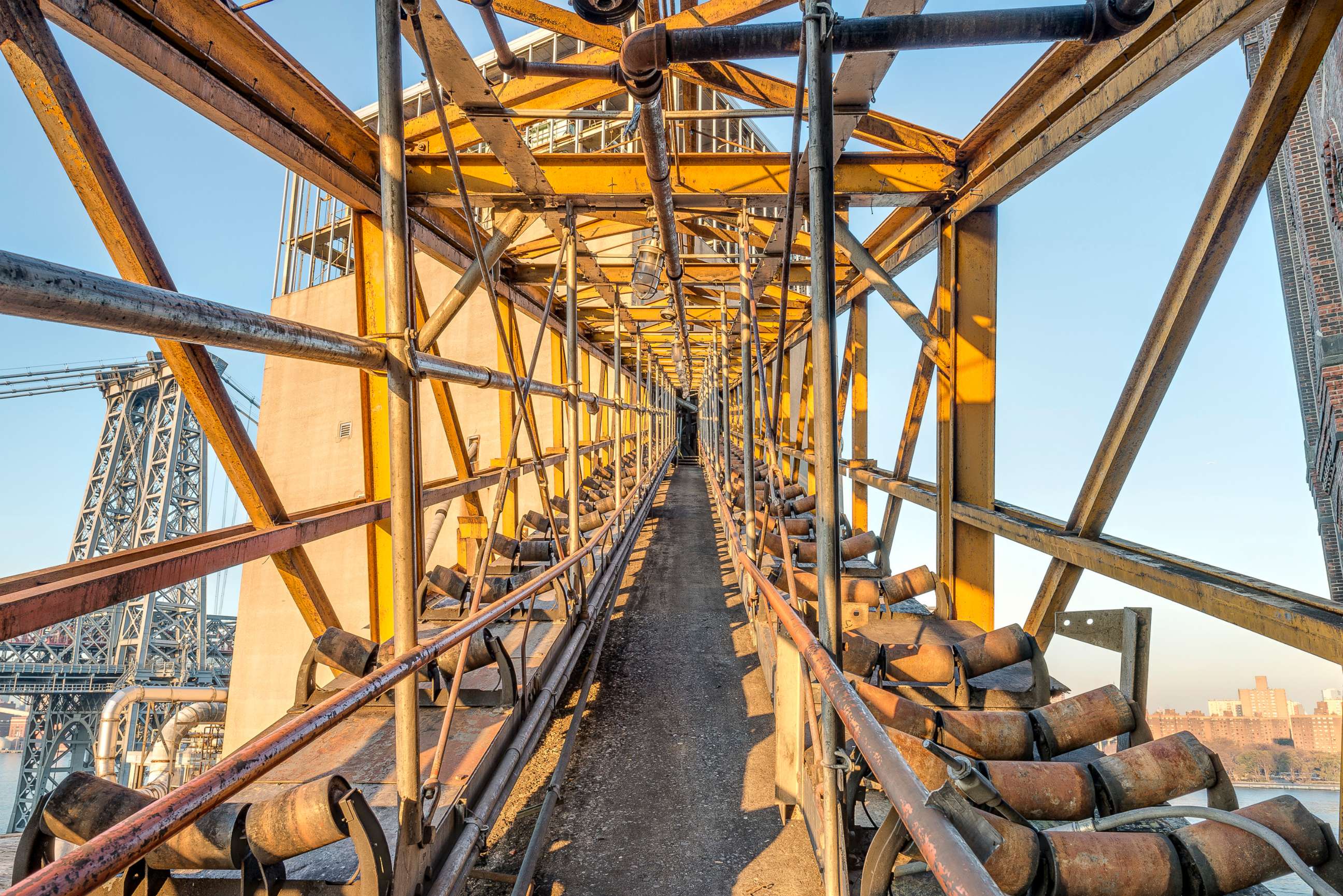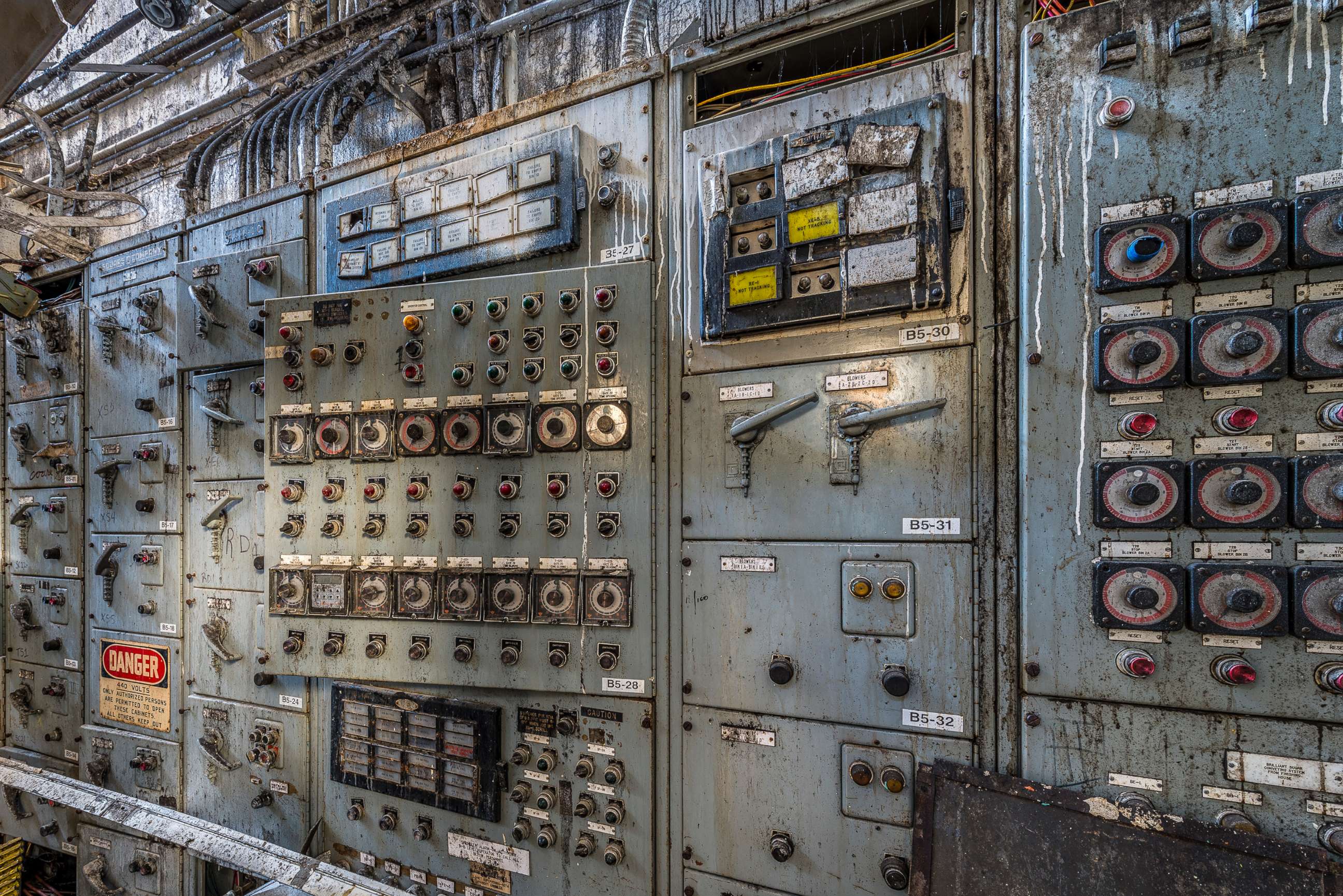 Photographer Paul Raphaelson, a visual artist best known for urban landscape photographs, received permission from the developers of the historic Brooklyn site to explore every square foot of the refinery just weeks before redevelopment of the building began in 2014. A book of the work was published by Schiffer Publishing, Nov. 2017 called "Brooklyn's Sweet Ruin: Relics and Stories of the Domino Sugar Refinery."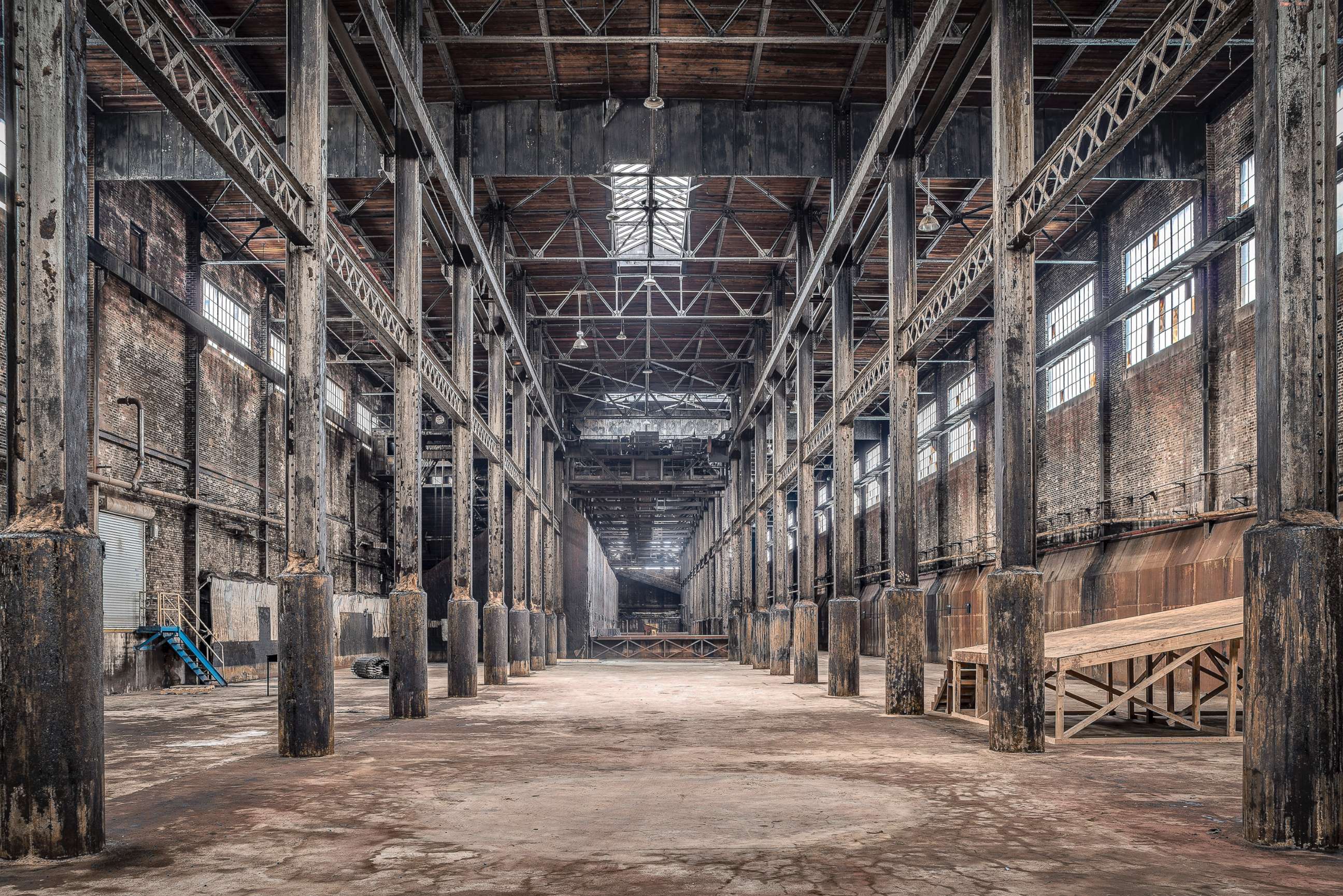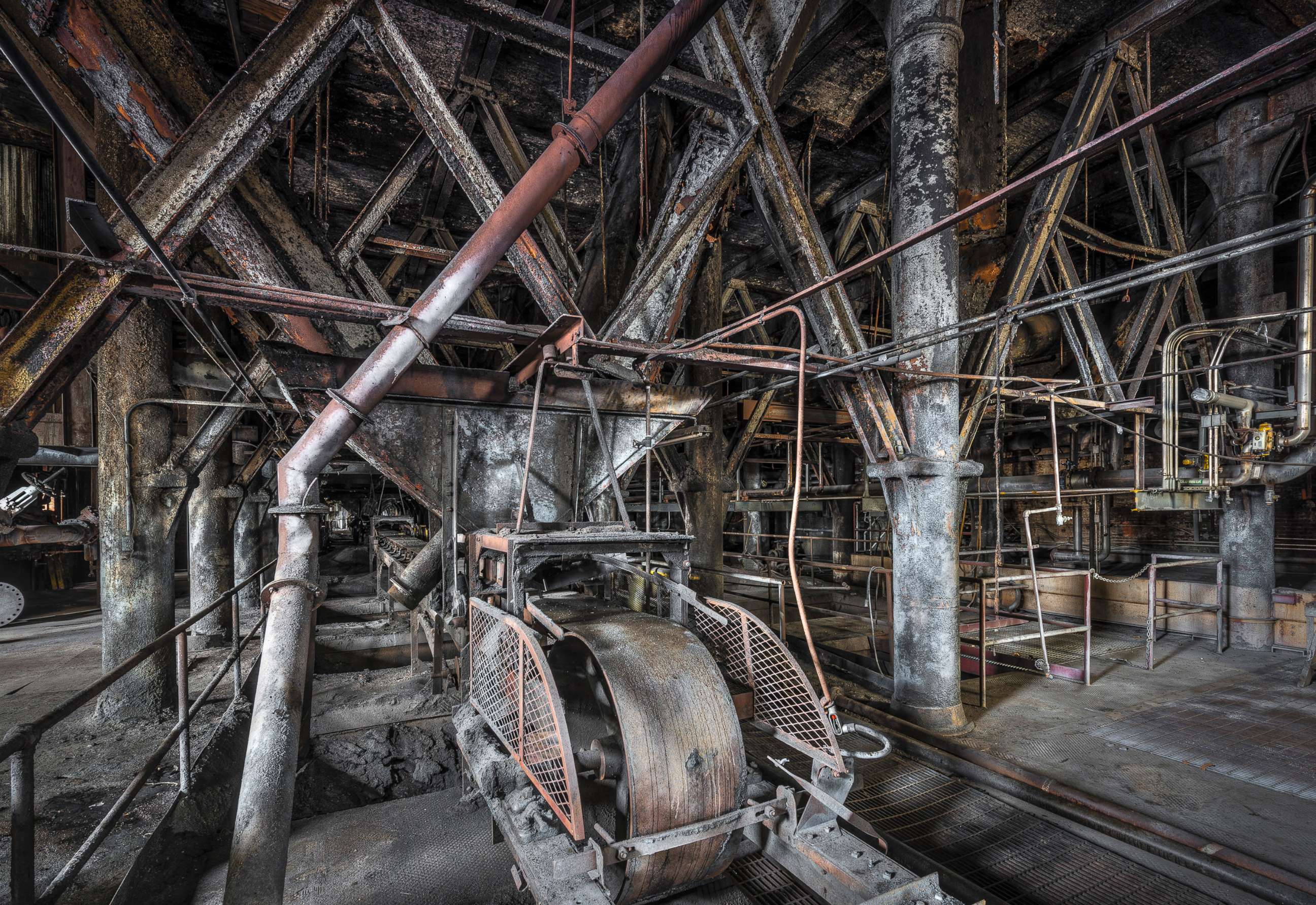 Inside the cavernous buildings, the once-punishing noise levels and tropical heat produced by the industrial revolution-era refinery had been replaced by eerie silence and cold. Here, Raphaelson said he felt surrounded by the specters of both the refinery's history and its looming destruction.
"I felt the strongest haunting in the machinery itself, in the human interfaces comprised of valves, gauges, switches and panels," he said, "together representing technologies of two centuries, merged in a collage that looked part science fiction, part ancient shipwreck."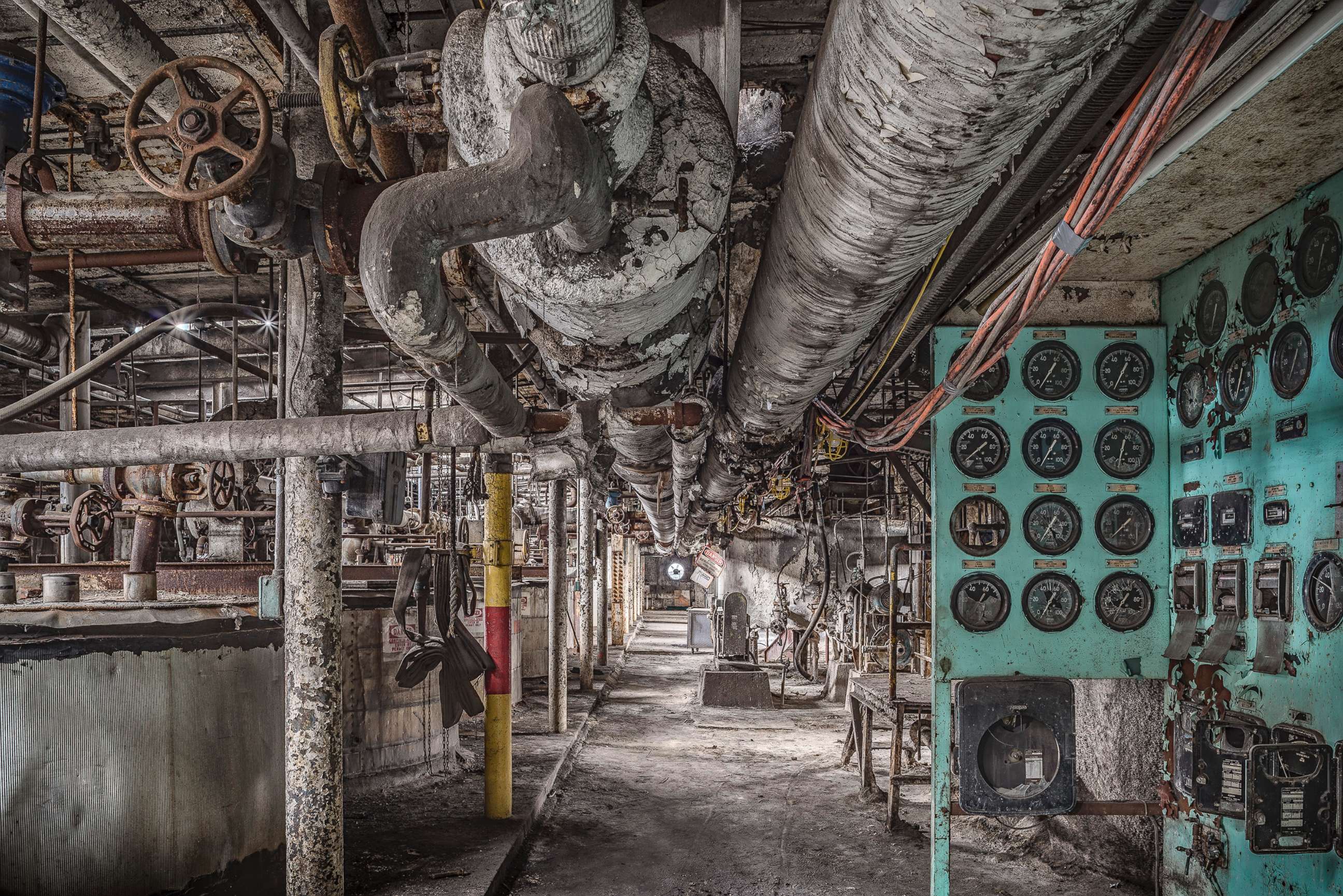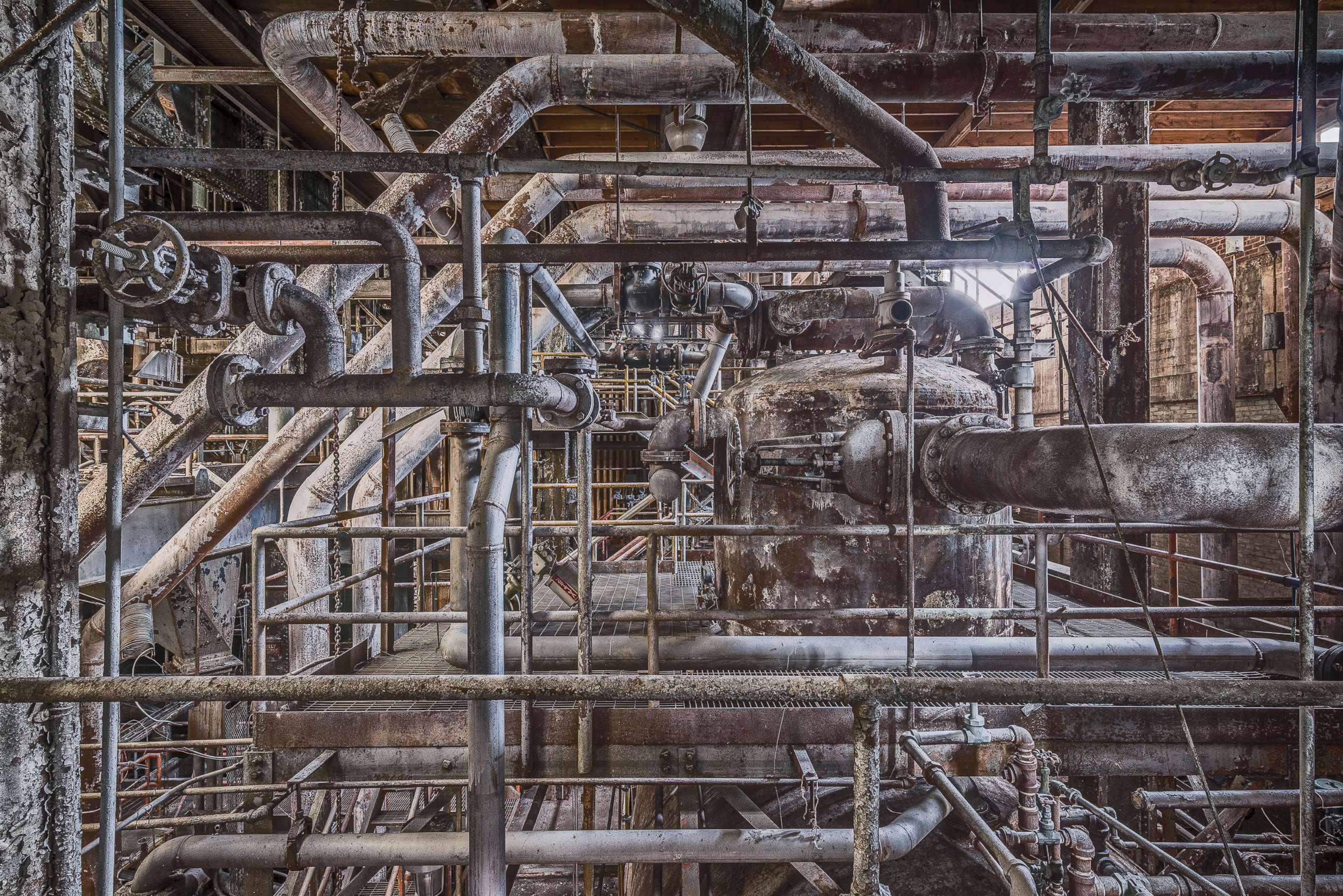 In his personal essay, Raphaelson addresses the rise in popularity of ruin photography which has expanded, "spawning sub-genres such as war and disaster aftermath, urban blight, hospitals and asylums, ghost towns, and of course, factories."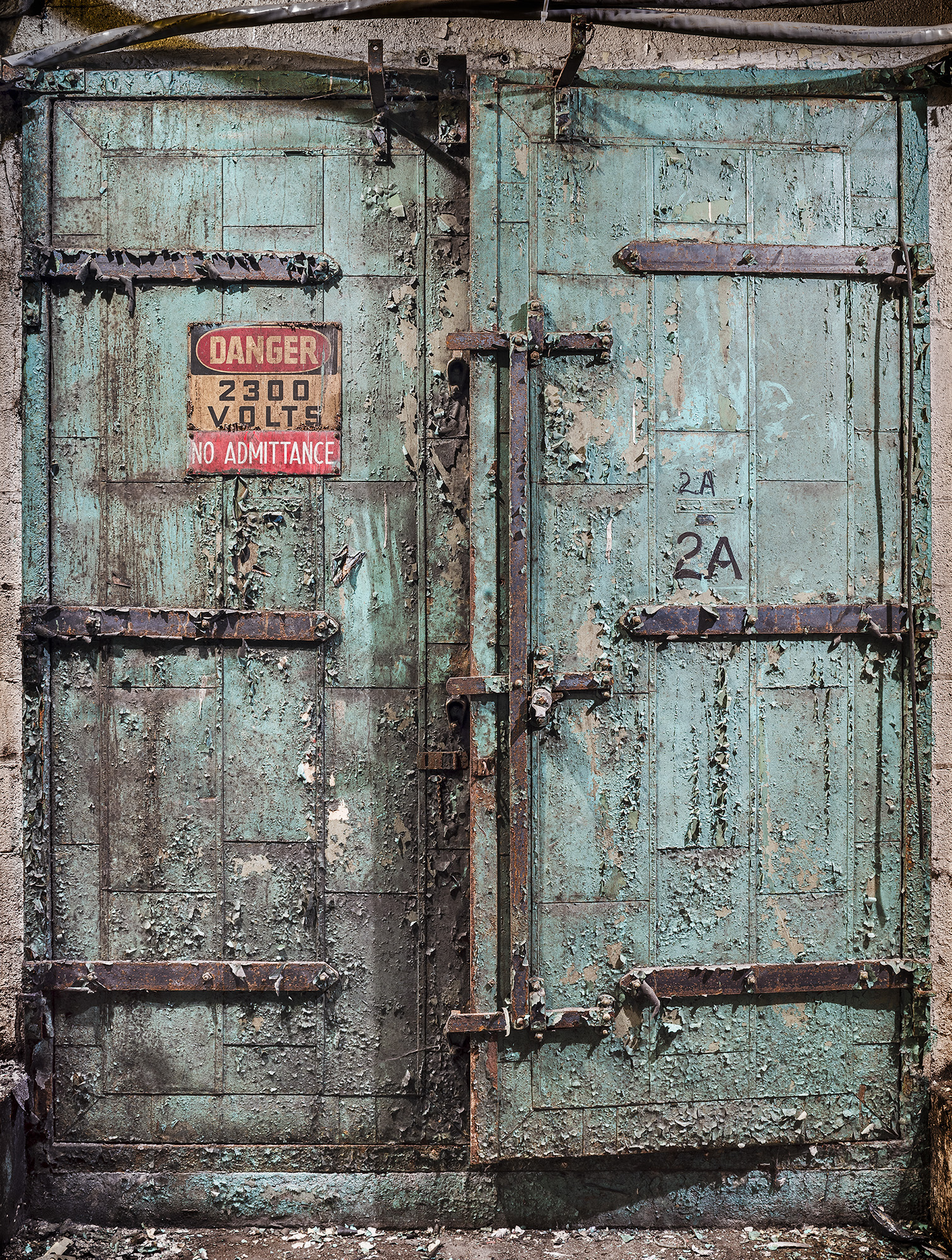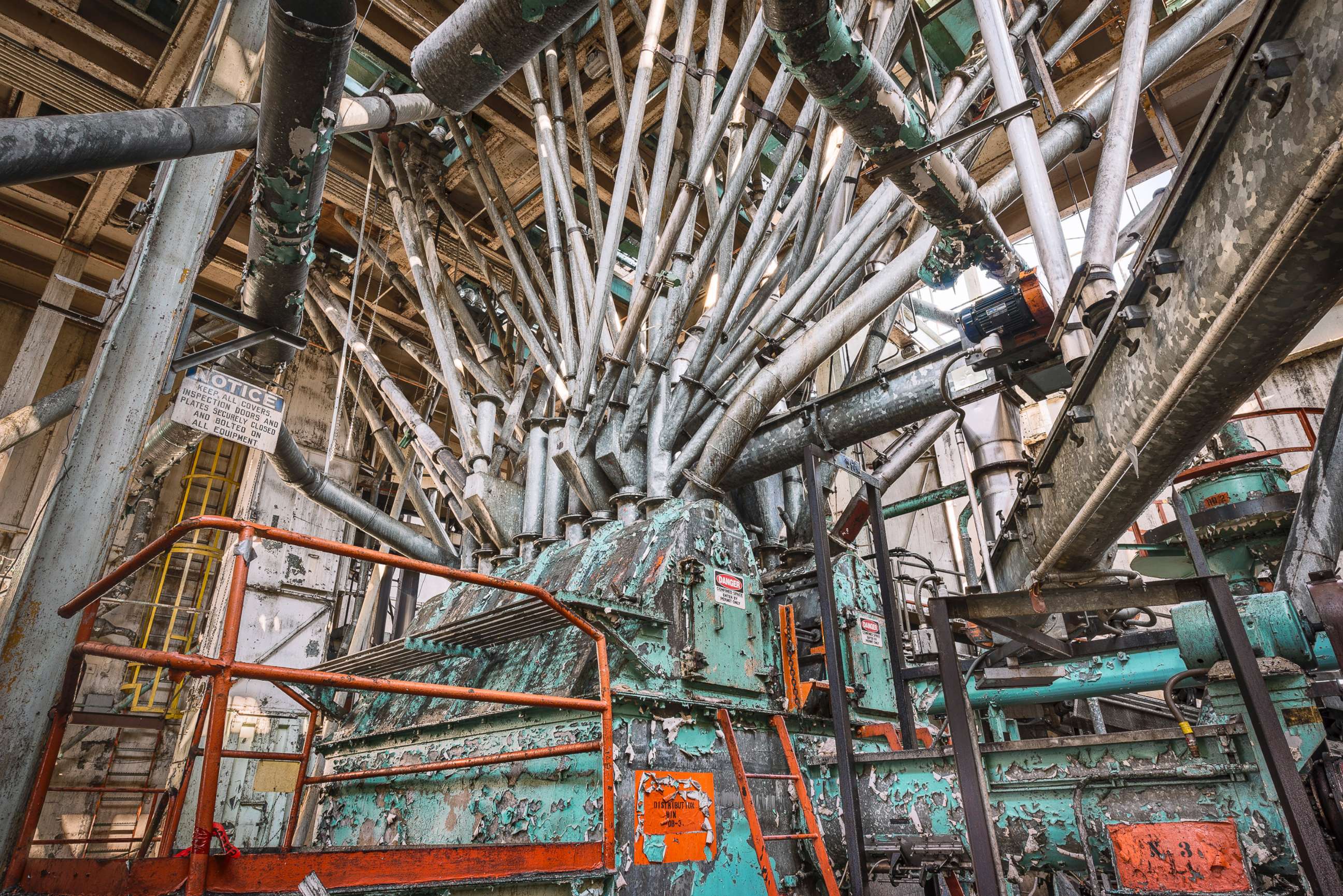 Front Room Gallery will be exhibiting "Brooklyn's Sweet Ruin: Relics and Stories of the Domino Sugar Refinery" from Dec. 8 to Jan. 14, 2018, in New York City.