The history behind Columbus Day and Indigenous Peoples Day
Columbus Day and Indigenous Peoples Day will be observed on October 9.
October 9, 2017, 12:00 AM
— -- For some, the second Monday in October is a celebration of Christopher Columbus, the Italian explorer who came to the Americas. For others, it's an opportunity to critically examine Columbus's legacy and celebrate the people who lived here long before his arrival as part of Indigenous Peoples Day.
Columbus Day is an observation of the anniversary of the explorer's arrival on an island in what is now the Bahamas on October 12, 1492. Many Italian Americans honor their heritage on Columbus Day with parades and festivals.
However, in recent years, indigenous people and others have rallied against the holiday, claiming Columbus enslaved and murdered many indigenous people. There is now a growing movement to reclaim the day in honor of indigenous people and their unique cultures and contributions.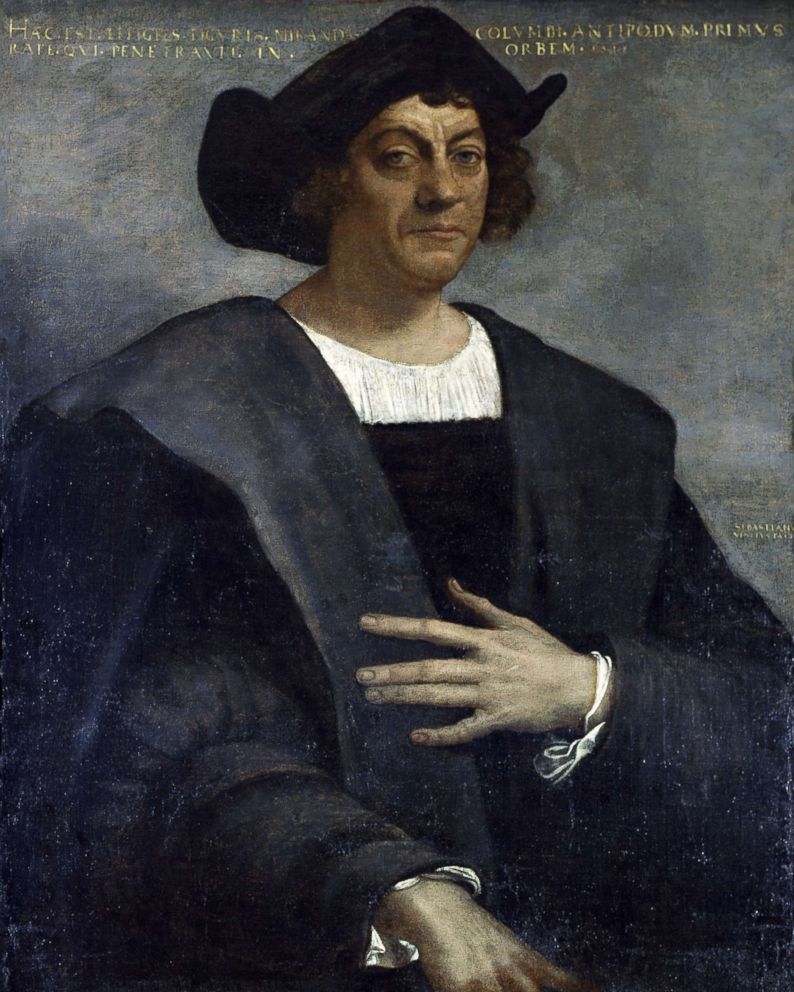 Many local governments have voted to rename Columbus Day, and recently, the Los Angeles County Board of Supervisors voted to make the second Monday in October Indigenous Peoples Day beginning no later than 2019. The city also designated Oct. 12 Italian American Heritage Day.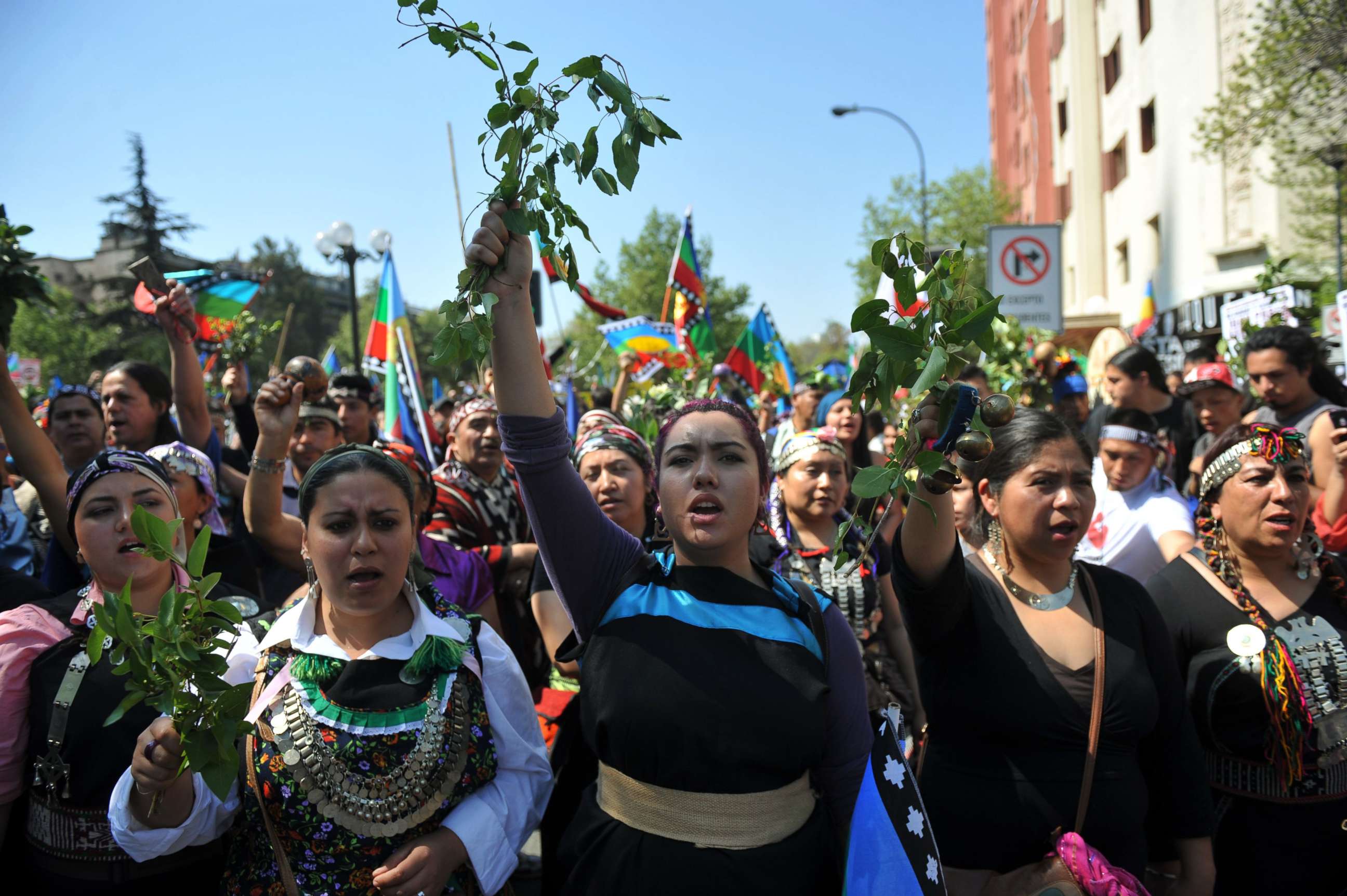 "This action is about publicly recognizing that America's ancestors, for centuries, oppressed certain minority groups. This is not about erasing history; I believe the full history and impact of Christopher Columbus should be taught to current and future generations," Los Angeles County Supervisor Hilda Solis said in a statement. "While we cannot change the past, we can realize the pain that millions suffered throughout our nation's history, as well as the tremendous achievements of the original inhabitants of our continent."
On the 300th anniversary of Columbus' landing, the Society of St. Tammany, or the Columbian Order, organized the first celebration of Columbus Day on Oct. 12, 1792, according to the Library of Congress.
Columbus's crew consisted of ninety members on three ships: the Nina, Pinta and Santa Maria. The journey took nearly ten weeks and began in Palos, Spain.
The island on which Columbus landed on Oct. 12, 1492, was originally called Guanahani by the indigenous people who lived there, but Columbus renamed it San Salvador. It is now known as Watling Island.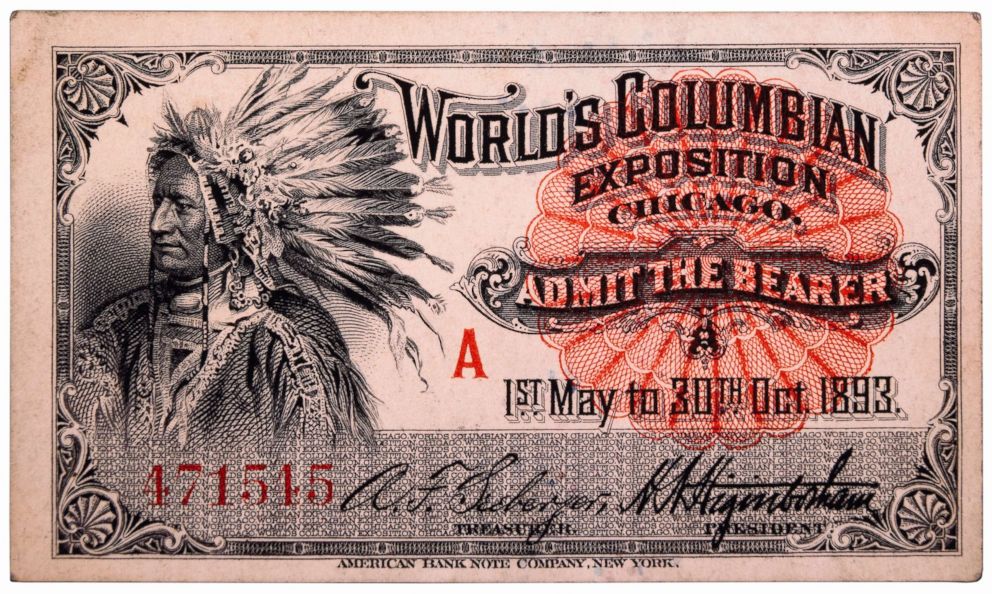 The Chicago World's Fair, which opened in the summer of 1893, was intended to commemorate Columbus's "discovery" of the new world. In 1934, President Franklin D. Roosevelt designated Oct. 12 as the national holiday called Columbus Day. It became a federal holiday in 1971, honored annually on the second Monday in October.
ABC News' Kaelyn Forde contributed to this report.