Deaths from hit-and-run crashes in the United States are now at an all-time high, according to a new study released Thursday by the AAA Foundation for Traffic Safety.
2049 people were killed by hit-and-run crashes in 2016 -- a 62 percent increase from 2009, the last year in which a downward trend was recorded. AAA said the data makes 2016 the deadliest year since the National Highway Traffic Safety Administration began compiling statistics on fatal motor vehicle crashes in 1975.
"Hit-and-run crashes in the United States are trending in the wrong direction," said Dr. David Yang, executive director of the AAA Foundation for Traffic Safety.
The new study found that most victims of fatal hit-and-run collisions -- 65 percent -- were pedestrians or cyclists and that almost 20 percent of all pedestrian deaths over the last decade were caused by hit-and-run crashes, compared to 1 percent of driver fatalities.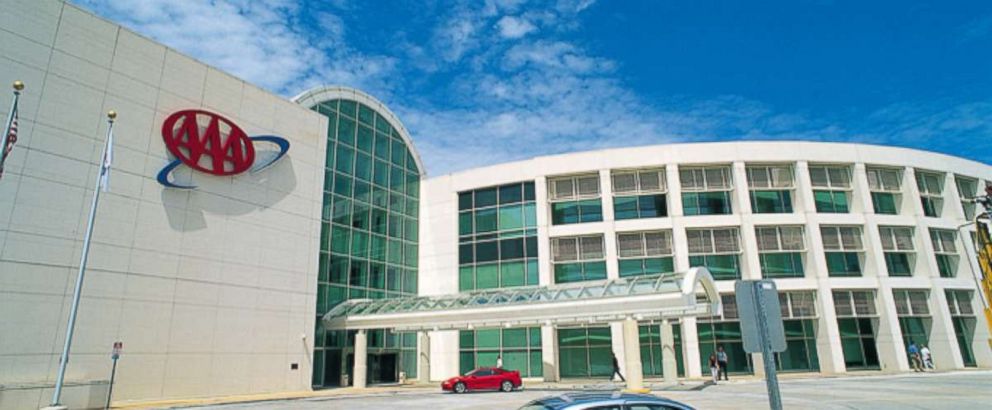 New Mexico, Louisiana and Florida topped the list of states with the highest death rates from hit-and-run crashes, while New Hampshire, Maine and Minnesota recorded the lowest rates.
The study also found that hit-and-run crashes involving pedestrians are most likely to occur between midnight and 4 a.m., when suspects are more likely to escape unseen; on roads with lower speed limits, where pedestrians are most likely to cross; and in areas with heavy foot traffic. Poor weather conditions were not shown to be reliable predictors of the same type of hit-and-run crash.
A crash is generally classified as a hit-and-run when at least one person involved in the incident flees the scene before offering sufficient information or aid to the other parties involved or fails to report the crash.
AAA said drivers can avoid hit-and-run crashes by being aware of their surroundings, yielding to crossing pedestrians even if they're not in designated crosswalks and giving cyclists "plenty" of space when passing them on the road. Should drivers get involved in a crash with a pedestrian or cyclist, AAA State Relations Director Jennifer Ryan said they should stay on the scene because the penalties for fleeing are "significantly" more severe, regardless of who is at fault for the crash.
"It is every driver's legal and moral responsibility to take necessary precautions to avoid hitting a pedestrian, bicyclist or another vehicle," Ryan added.