— -- It's been two months since Indiana eighth-graders Abby Williams and Libby German vanished on a local hiking trail, their bodies later found in the woods. No one has been arrested for their murders, leaving feelings of fear, concern and frustration in their small hometown of Delphi, according to the local sheriff.
Carroll County Sheriff Tobe Leazenby is confident there will be an arrest -- but he does not know when.
Abby, 13, and Libby, 14, who became good friends as teammates on their seventh-grade volleyball team, were enjoying a day off from Delphi Community Middle School on Feb. 13 when they disappeared on a hiking trail near their rural hometown. Their bodies were found the next day.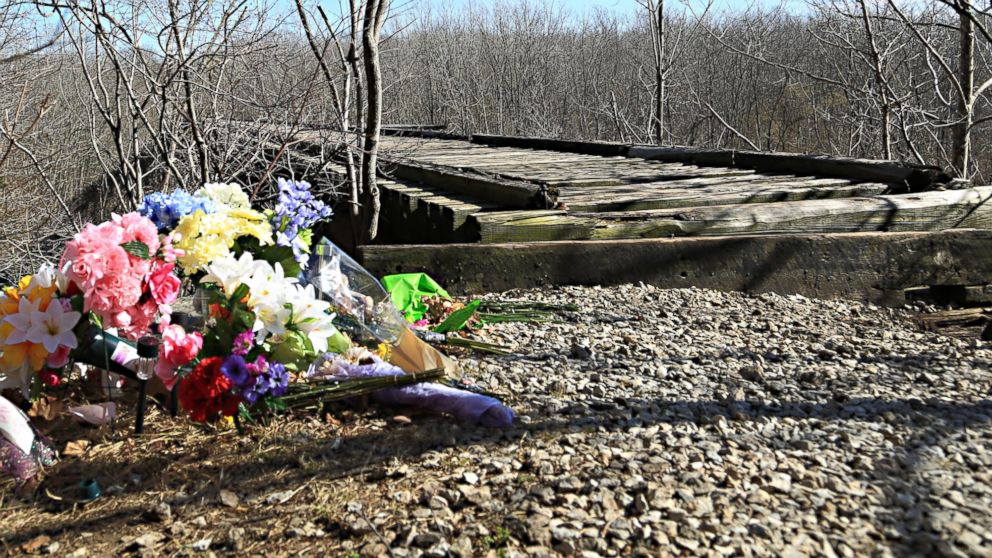 Police have released two clues that could lead to an arrest: a photo of a man who police say is the prime suspect in the investigation and a chilling recording found on Libby's phone with just three audible words: "Down the hill."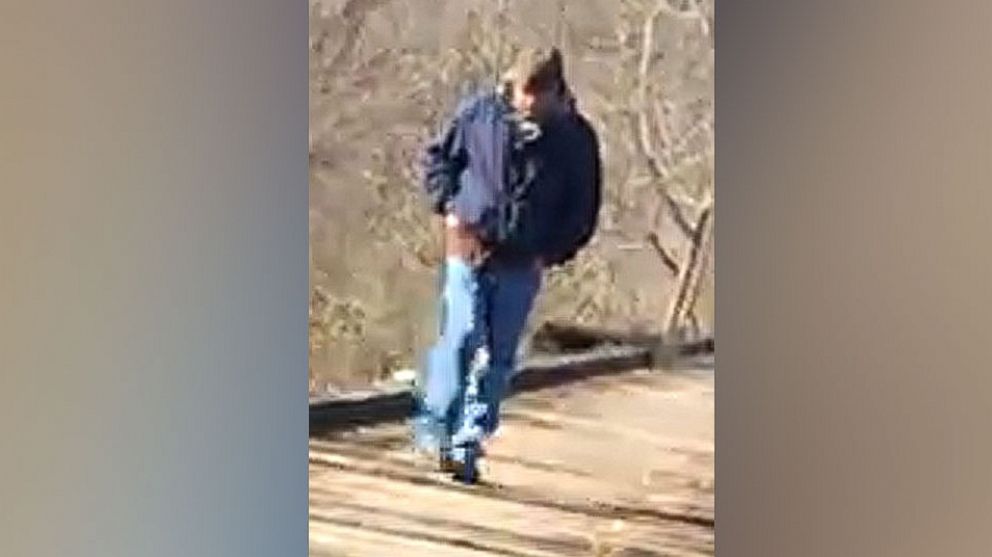 The girls' friend, 14-year-old Arika Gibson, described Libby as a "band geek" who was outgoing and smart.
Libby "was huge on science," she said. "Our science teacher ... inspired her to be a science teacher."
Libby was also close to her family. "[She] loved her mom so much," Arika said, and was a shoulder to cry on for her big sister. "They'd do everything together."
Abby, meanwhile, was "quiet in front of people, but she was not quiet at all in front of [our group of friends]," Arika said.
Arika said she and Abby "both had the same dream of doing something within forensics and police work."
"She wanted to help people," Arika said. "We talked about it all the time in school."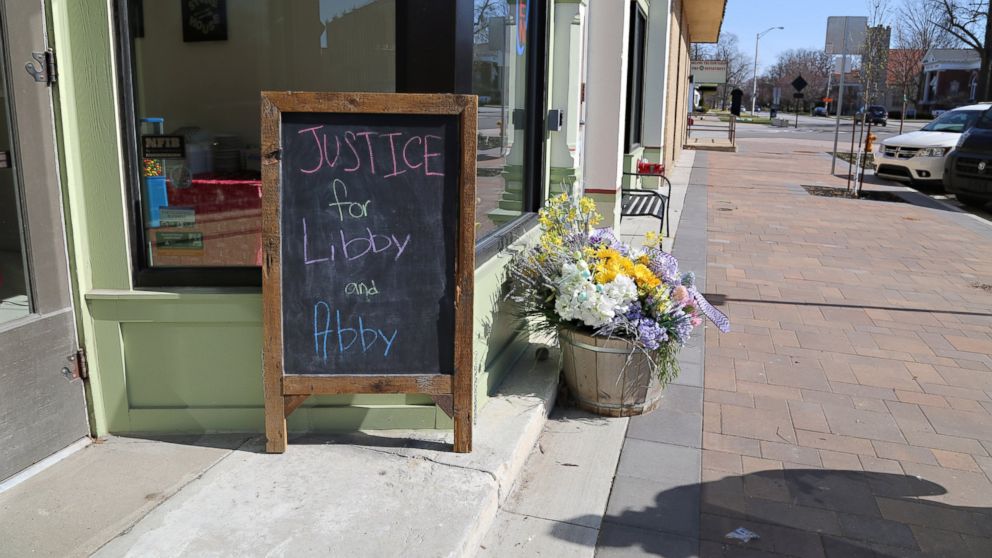 The girls' murders shocked the small town of Delphi, where a crime like this had never happened before.
Now, two months later, Leazenby told ABC News there's still fear, concern and frustration in the tight-knit, "small-town USA" community of nearly 3,000 people.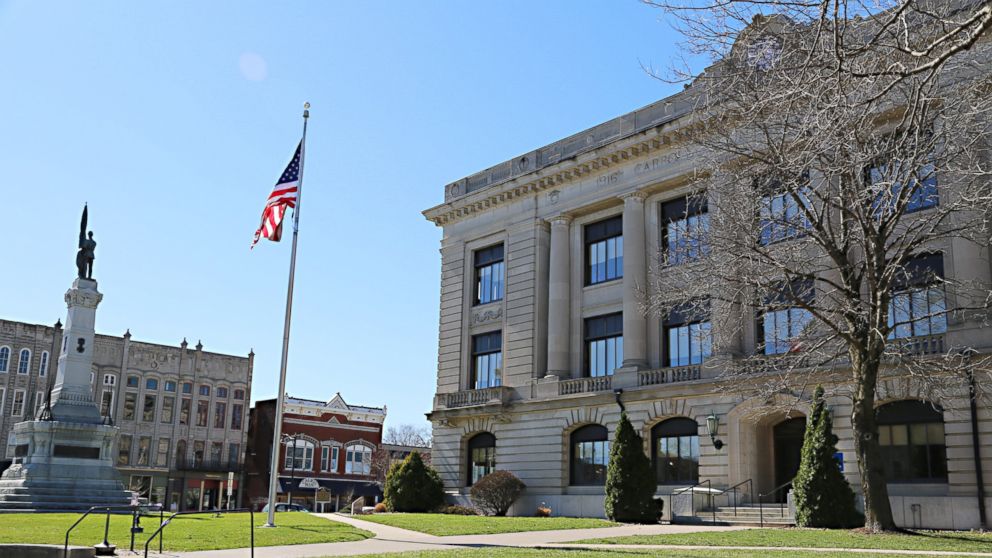 "There's still some fear and some concern out there, because obviously no one has been arrested at this point," Leazenby said on Wednesday. "But there's still a lot of support behind the investigation."
"I can also sense some frustration of they're not being a resolution at this point," he continued. "That's, in my opinion, that's a natural human feeling ... this is, again, unlike anything this county has ever experienced and therefore maybe ... the fear of the unknown."
Greg Briles, the superintendent of schools for the Delphi Community School Corporation, told ABC News on Thursday, "There's still some grieving going on" for students at the middle school, "but they're working through it."
Fundraisers in town, including a bake sale and car wash, are raising money for a softball field in honor of Abby and Libby, Briles said.
"[It] warms your heart that these people are coming out to build something that's going to be there for years and years to come, that'll be in remembrance of those girls," Briles said. "They'll remember that those girls had a love and a passion for softball ... [and] everybody in our community had a love and a passion for those girls' lives."
"I think our students and families and members of the community would like to see closure," Briles said, adding that he knows Abby's and Libby's families would like closure.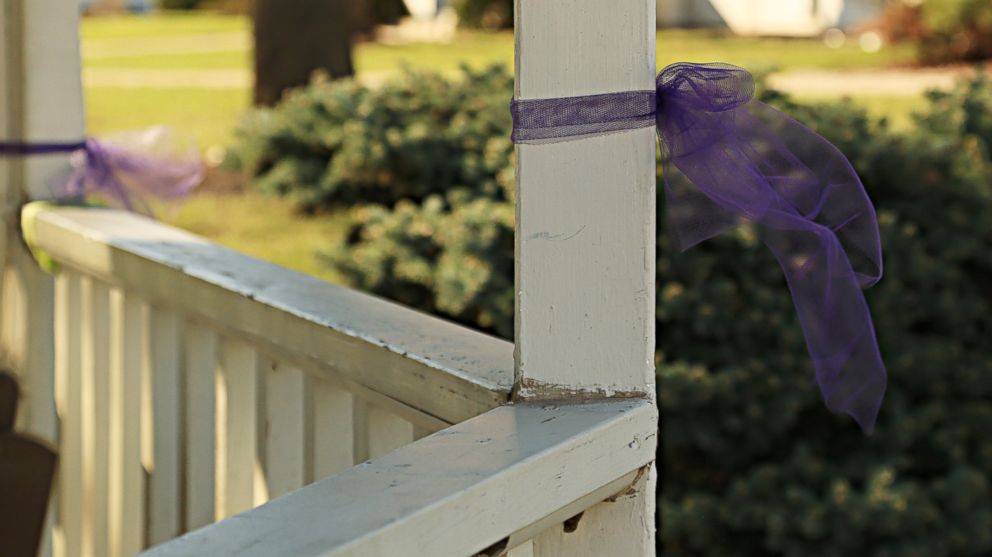 Sgt. Kim Riley of the Indiana State Police told ABC News Wednesday that police are still working leads and he is "still confident that we will make an arrest."
Over 15,000 tips have poured in and a reward has climbed to more than $234,000, Riley said.
Leazenby said authorities follow each tip they get, and he said about 14 investigators -- from the FBI, Indiana State Police, Delphi police and Carroll County Sheriff's Office -- are working on the case each day.
Leazenby said sheriff's offices throughout the state offered their assistance in the investigation.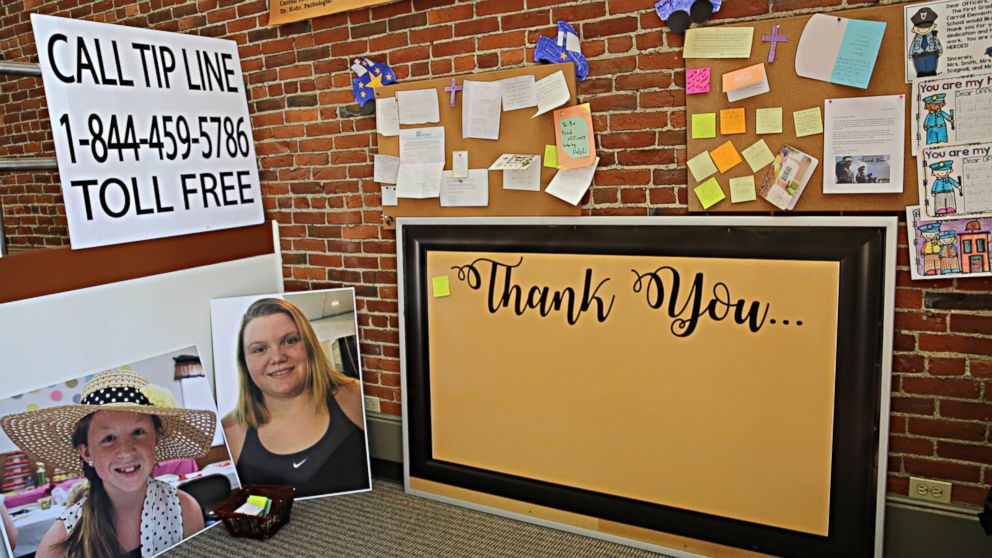 Though two months have gone by, the sheriff stressed that the case isn't going cold.
"I still feel confident that with the type of investigators we have on board that we will get resolution in this case," he said.
Briles said, "With the resources that they've put into finding the person or persons responsible for this, I have all the confidence in the world that they will get it resolved. There's no doubt in my mind."
People can provide information by calling the tip line at (844) 459-5786. Information can be reported anonymously. Tips can also be emailed to abbyandlibbytip@cacoshrf.com.
ABC News' Lindsey Jacobson contributed to this report.