A government audit released to Congress today said the National Highway Traffic Safety Administration's poor oversight of recalls may have left dangerous vehicles on the road for longer than necessary, including those affected by exploding Takata air bag inflators.
The Department of Transportation Office of Inspector General report, requested by Congress in 2015, says managers within the government office charged with monitoring defective vehicles and their recalls did not hold employees responsible for sufficiently monitoring "the remedy or scope of Takata recalls."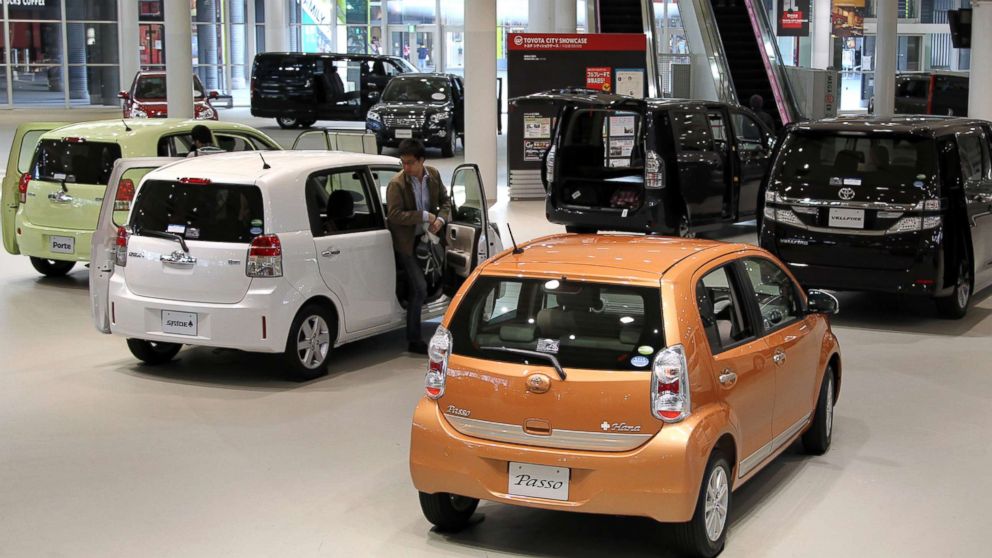 In the event that a vehicle is recalled for a safety defect and customers are slow to remedy the problem, NHTSA may order a manufacturer to send a second recall notification. But the report found staff were not verifying completion rates.
Additionally, an Inspector General analysis of 36 Takata recall reports found that manufacturers did not include the required information in more than 40% of initial reports -- and NHTSA rarely notified the manufacturers of the incomplete information.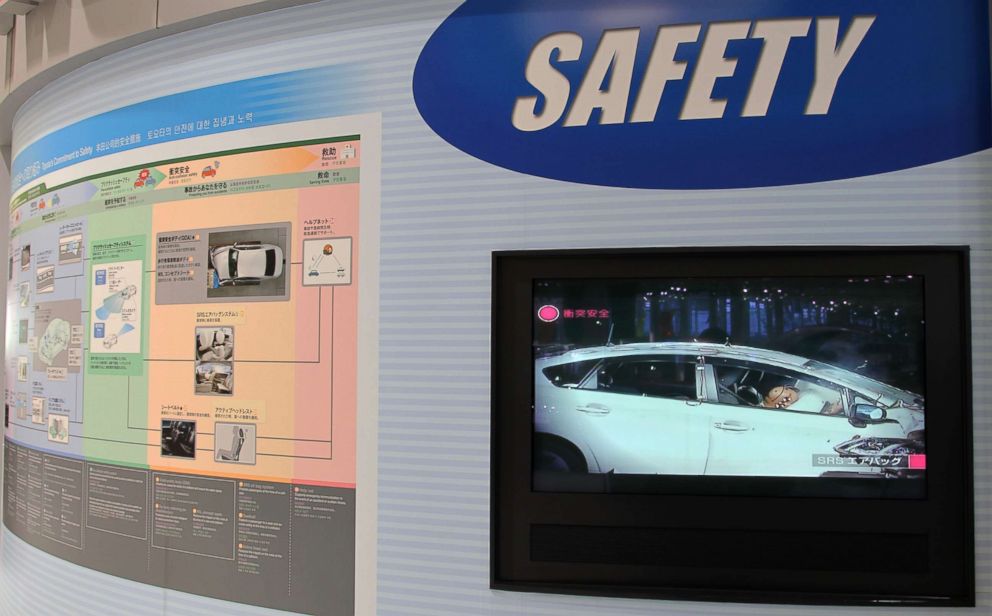 The agency fully agreed to three of the six recommendations made by the report and partially agreed to the others.
"This is further evidence that the federal auto safety regulator isn't doing enough to protect the public," said U.S. Sen. Bill Nelson, the top Democrat on the Senate Commerce Committee that oversees NHTSA.
The Senate is expected to vote soon on NHTSA Deputy Administrator Heidi King's confirmation to become the head of the agency.
At least 23 people have died worldwide as a result of the exploding airbag inflators and about 300 more have been hurt. It's turned into the largest safety recall in auto industry history, with about 100 million inflators in vehicles made by 19 major automakers.