— -- Former Subway spokesman Jared Fogle, who has made a plea agreement with the Justice Department on charges that he paid for sex with minors and received child pornography, was once called a "local hero" for his physical transformation.
As a kid, Fogle reportedly wanted to have a job where he could travel on airplanes and stay in hotels. But today, Fogle, 37, faces at least five to 12 years in prison for federal charges to which his lawyer says he will plead guilty.
1. Born and bred in Indiana
Born in Indianapolis with a Jewish upbringing and the son of a physician, Fogle's fame was sparked in 1999, when he was a senior at Indiana University. In a profile in school paper Indiana Daily Student, the interview focused on his 245-pound weight loss after weighing 425 pounds with a 60-inch belt size.
His father, Dr. Norman Fogle, had repeatedly warned his son about the dangers of obesity, the student newspaper reported. Then in college, doctors told Fogle that he had edema, a condition in which fluids build up in the body.
Fogle told the student paper he had a breakthrough in 1998 when he saw a Subway restaurant sign.
"I was looking at the sign of low-fat sandwiches and thought, 'This is it, this is what I need,'" Fogle said at the time. "I even remember that first sandwich, the six-inch turkey."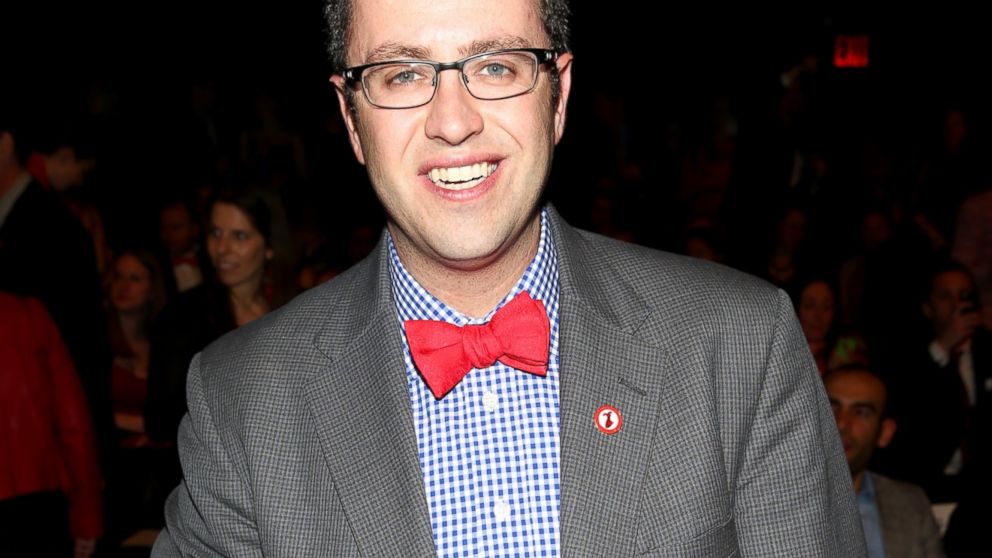 2. Subway start
Fogle graduated from college in 2000 and accepted a job in American Trans Air's revenue management department, but he quit after a few months, the Indianapolis Monthly reported in 2006. His career with sandwiches began instead.
Fogle first appeared in Subway ads that year after his fame spread. His fame led to other commercial activities. He published a book in 2006, "Jared, the Subway Guy: Winning Through Losing; 13 Lessons for Turning Your Life Around."
With his first wife, he invested in a store in Carmel, Indiana, Imagine This Sold, which helped people sell their things on eBay. He also started The Jared Foundation, a children's health charity.
3. Comfortable life
Fogle was profiled in a 2006 issue of Indianapolis Monthly with the title "Local Hero," which described how he traveled the world on Subway's dime. As a kid, he wanted to be a jet setter, the magazine said, "And that is what I do now," he said in that interview.
Fogle said the money from Subway was "not enough to retire on, but it's going to make retirement pretty nice."
Fogle ate for free at Subway with a Subway Black Card, and he flew first class, rode in limos and stayed in five-star hotels, USA Today reported in 2013. The Plaza Hotel and Ritz-Carlton Hotel in New York were among the locations of his sexual encounters with a minor, a court document released today revealed.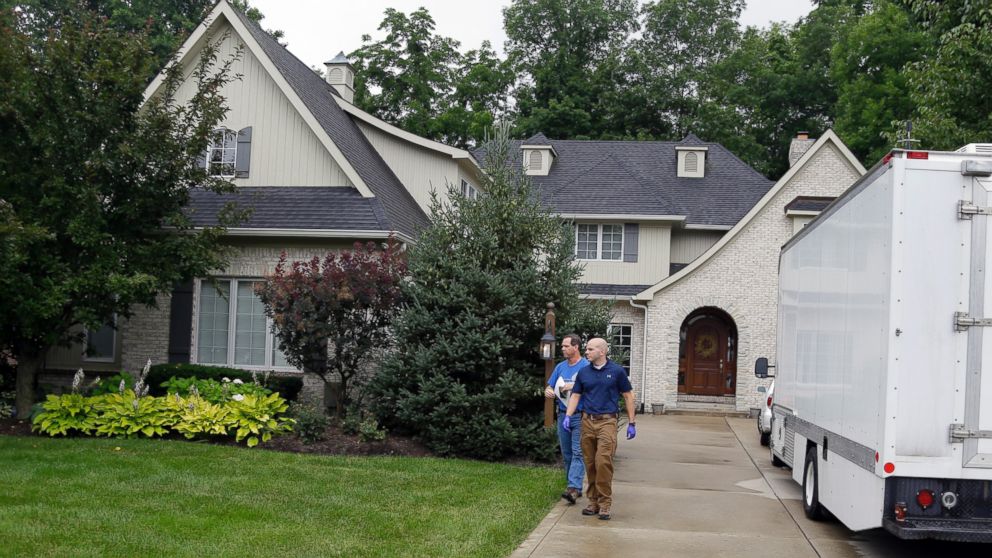 4. Family
The Indianapolis Monthly detailed the 2007 divorce from his first wife, Elizabeth, whom he married in 2001. The court filing stated that their marriage was "irretrievably broken," and he blamed his travel schedule, which put him on the road 200 nights a year, the magazine reported.
His second wife, Katie Fogle, whom he married in 2010, said today she plans to seek a divorce. They have two children.
"Obviously, I am extremely shocked and disappointed by the recent developments involving Jared," she said in a statement, according to WISH-TV in Indianapolis. "I am in the process of seeking a dissolution of the marriage. My focus is exclusively on the well-being of my children."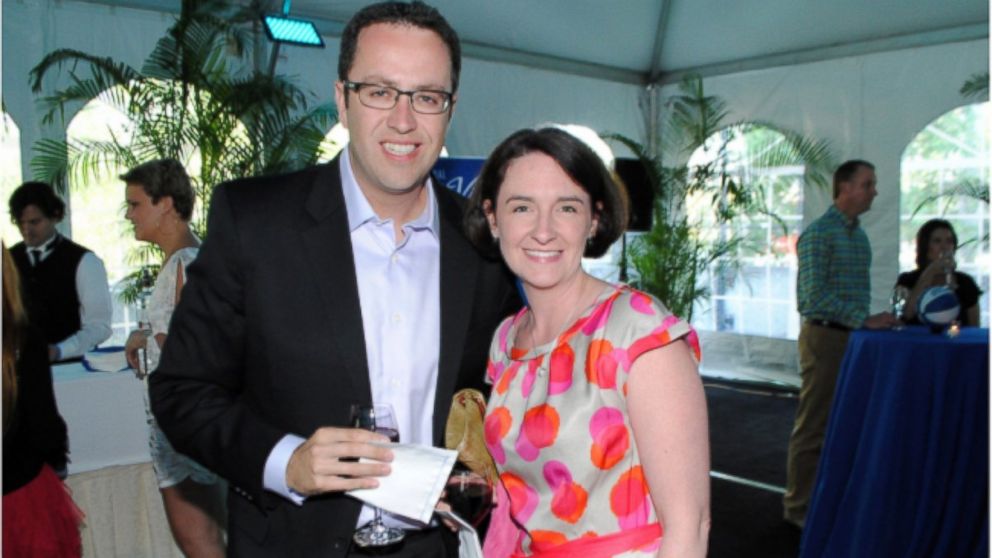 5. Fall from grace
It was only last month that Subway suspended its relationship with Fogle after authorities raided his home. Subway said in a tweet Tuesday, "We no longer have a relationship with Jared and have no further comment."
Fogle intends to plead guilty and is prepared to serve the time, his attorney Jeremy Margolis told reporters outside the Indianapolis courthouse where Fogle made his first court appearance today.
"Jared also understands that he requires significant psychiatric medical treatment and counseling," Margolis said in a statement today. "He has already begun that process by being extensively examined by a world-renowned expert in sexual conditions in order to chart a course to recovery. It is Jared's intent and goal to become healthy again."