Judge declares mistrial in case of murdered New York City jogger Karina Vetrano
Two days of deliberations ended in a hung jury, WABC reported.
A judge has declared a mistrial in the murder trial for the man accused of killing New York City jogger Karina Vetrano.
Two days of deliberations resulted in a hung jury, ABC New York station WABC reported. Seven members of the jury declared the 22-year-old suspect, Chanel Lewis, guilty, while five jurors declared him not guilty.
When deliberations began Tuesday morning, jurors requested to hear videos of Lewis describing to investigators what happened on the night Vetrano was killed, WABC reported. Jurors also asked for various pieces of evidence to be presented, according to the station.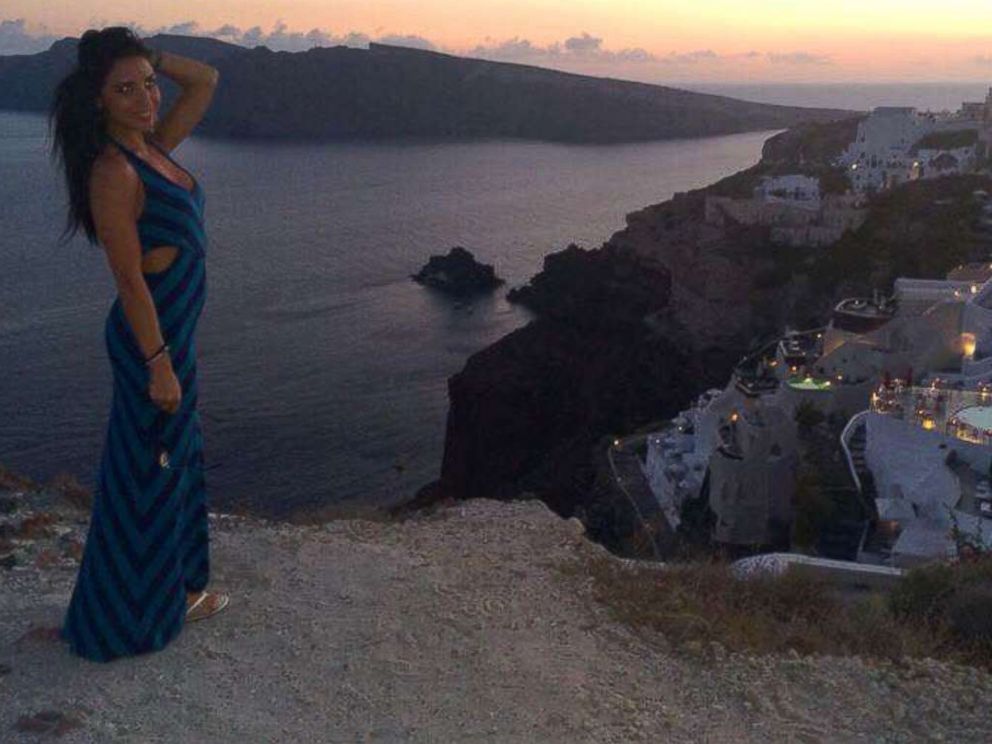 In addition, jurors heard testimony from a DNA expert on Tuesday, WABC reported.
"We can all agree what happened to Karina Vetrano was horrible," Lewis's defense attorney, Robert Moeller, said in court, but reiterated that Lewis is not guilty of killing Vetrano.
"I think he was more tired than anything else. He's been -- we've been at it all day. He was exhausted," Moeller said following the mistrial. "I don't know if he even realizes -- if it has sunken in yet."
Vetrano's family did not speak after the mistrial was declared.
In a statement, the Queens District Attorney's Office said it would retry the case. Lewis's next court date is set for Jan. 22.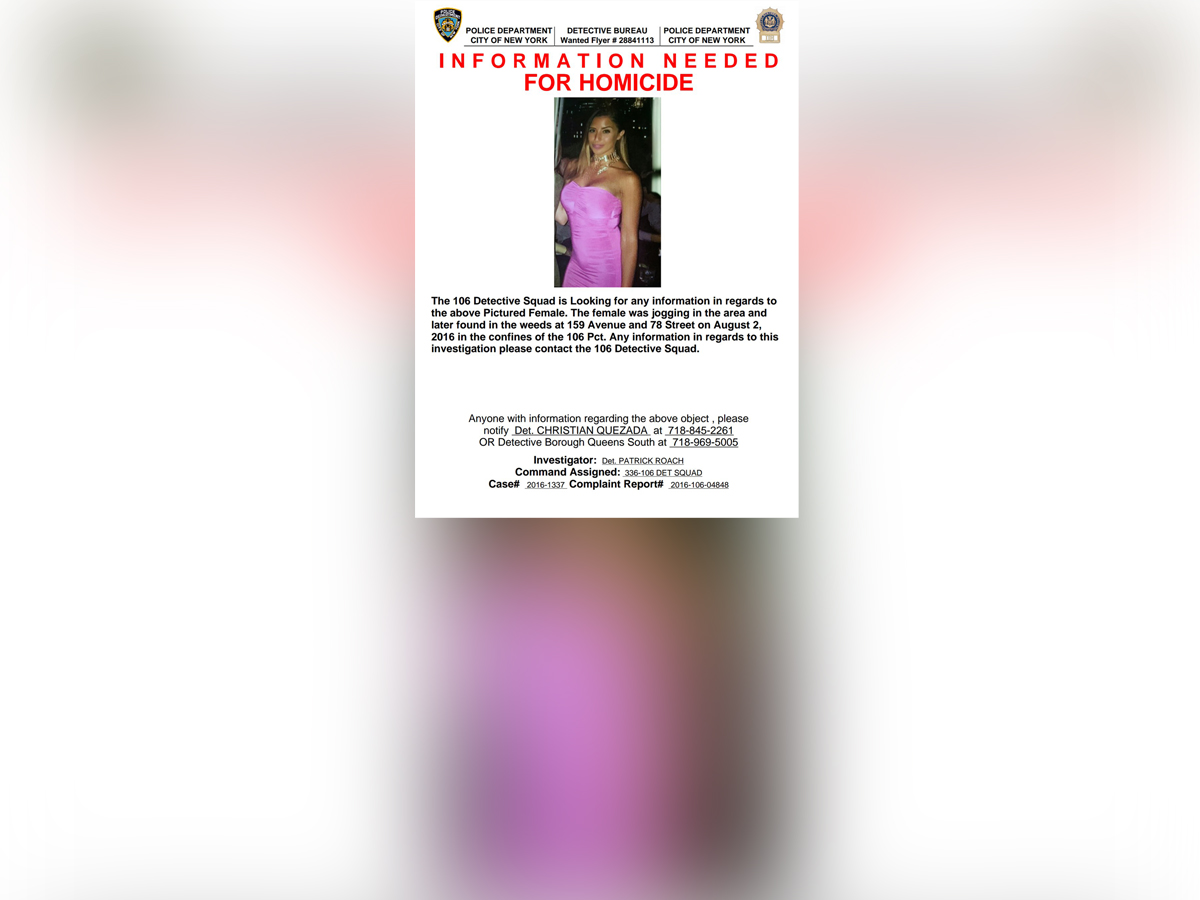 During the seven-day trial, Queens County Prosecutor Brad Leventhal said Lewis's anger led him to kill Vetrano.
"He was angry, and he took it out on Karina Vetrano," Leventhal said. "His words. His words ... He is the man who strangled Karina Vetrano to death."
Leventhal also said the DNA collected from Vetrano's fingernails, neck and cell phone matched Lewis.
"The jury is understanding that DNA is not all of it -- confession is not all it," defense attorney Jenny Cheung said. "And there are issues in the case that you can all see that it is much more complex."
Vetrano, 30, was strangled on Aug. 2, 2016, when she went for one of her regular jogs in her hometown of Howard Beach in Queens, on a path where she and her father often ran together, police said.
Vetrano's father found her severely beaten body after becoming concerned that she didn't return home from her run and called police. Her front tooth had been knocked out, her pants were pulled down, and her socks were wet, said ABC News contributor Robert Boyce, who was the NYPD chief of detectives at the time.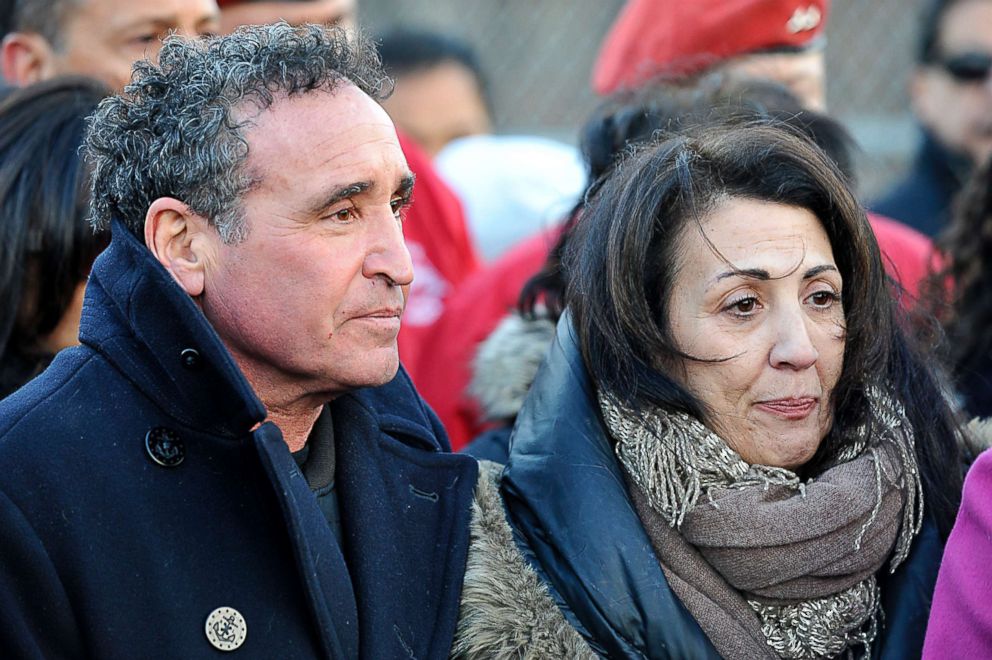 Lewis was arrested six months later after his DNA matched a sample taken at the crime scene, police said. His arrest was based on a hunch by NYPD Lt. John Russo, who had seen Lewis on the border of Brooklyn and Queens three months before Vetrano was killed, police sources told ABC News at the time of the arrest. Police then tracked him down and said Lewis gave them a voluntary DNA sample.
Lewis pleaded not guilty to the charges, which included murder and sexual abuse. He allegedly confessed the crime to police, but his attorneys believe he was coerced into the confession.
"Mr. Lewis is very optimistic," Rev. Kevin McCall of the National Action Network, a Lewis family spokesman, told ABC News before the trial began. "He pleaded not guilty because he believes and knows that he did not commit this crime."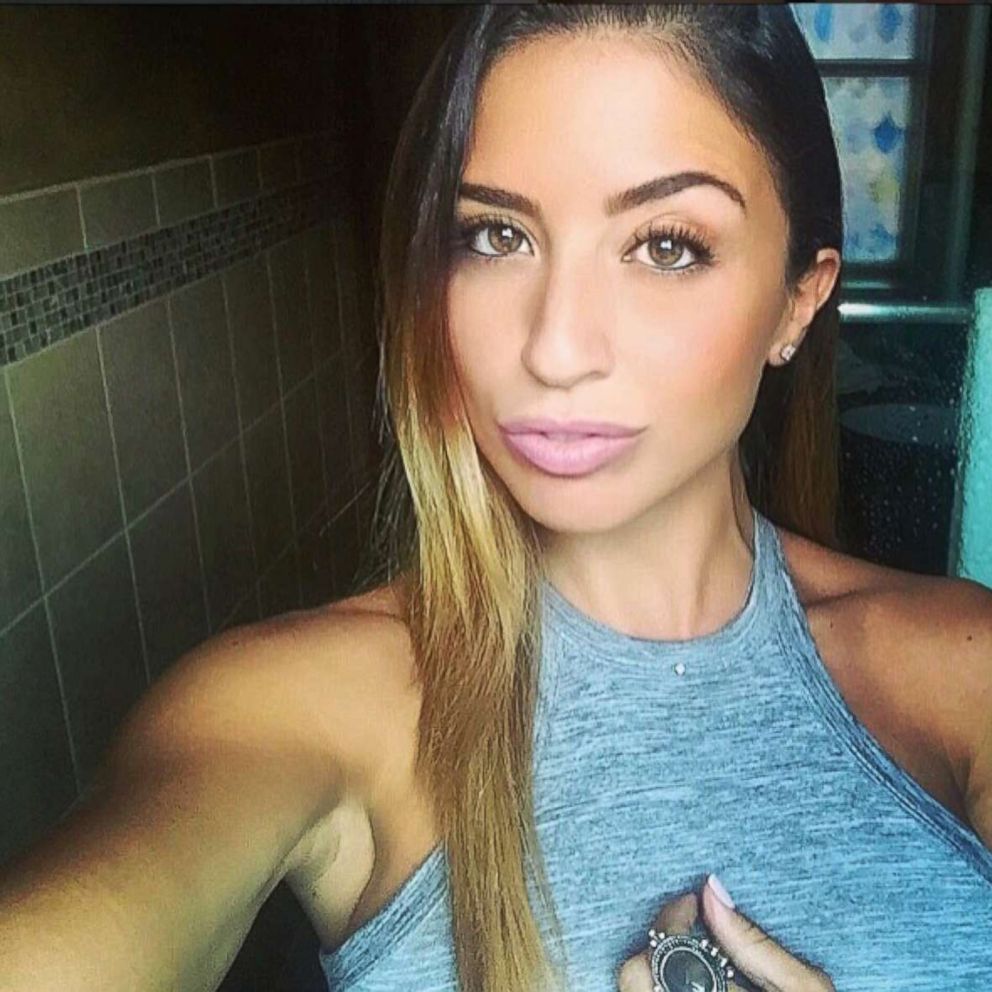 Lewis remains in custody.
ABC News' Joshua Hoyos, Aaron Katersky and Emily Shapiro contributed to this report