An American couple visiting Haiti is being held at ransom after being kidnapped from a bus more than a week ago, according to their family.
Jean-Dickens Toussaint and his wife, Abigail Toussaint, of Tamarac, Florida, were in Haiti to see ailing relatives and attend a community festival when they were kidnapped on March 18 while traveling on a bus from Port-au-Prince, their family said.
A family friend who met the couple at the airport to escort them was also kidnapped, their niece, Christie Desormes, told Miami ABC affiliate WPLG.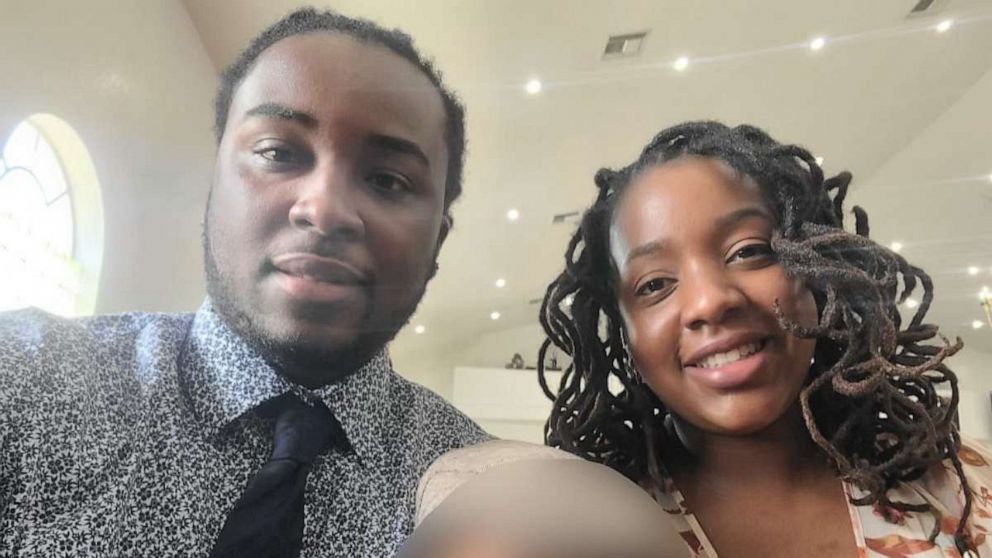 "They stopped the bus at a stop and they asked for the Americans on the bus and their escorts to come off the bus and then they took them," Desormes told the station.
In response to an inquiry about the incident, the U.S. Department of State did not confirm a kidnapping but said on Friday it is "aware of reports of two U.S. citizens missing in Haiti."
A source from U.S. Embassy in Haiti confirmed to ABC News on Tuesday that negotiations are ongoing with FBI support.
After not hearing from the couple since landing in Haiti, family members spoke with them for several minutes on Sunday, Desormes and Nikese Toussaint, the sister of Jean-Dickens Toussaint, told WPLG this week. The husband and wife were told they could "call the first person you have from your recent list," Desormes told the station. No one has been able to get back in touch with them since that call, WPLG reported.
The family initially learned about the ransom demands after the friend escorting the Toussaints contacted his relatives, Desormes said.
The kidnappers initially demanded $6,000 for the couple's release, Nikese Toussaint told ABC News. Though once they sent the money, the price went up to $200,000 per person and "we don't have that type of money," Desormes told WPLG.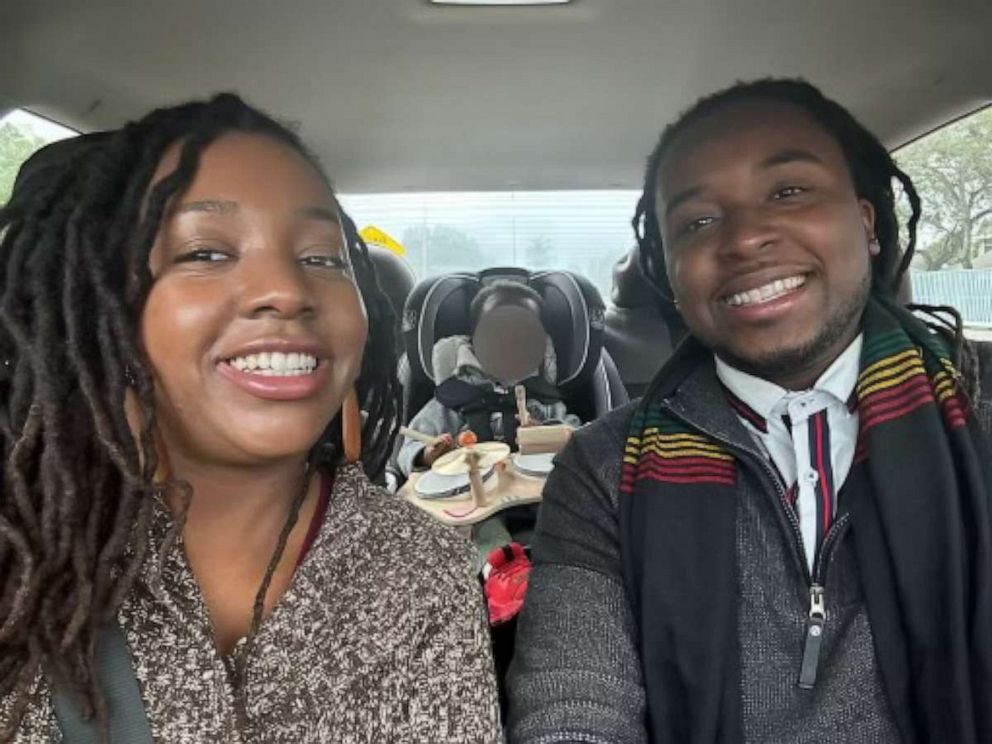 Nikese Toussaint said they did not know how to reach Haiti police so have not contacted them, but said they did reach out to the U.S. Embassy and U.S. Department of Homeland Security.
"The U.S. Department of State and our embassies and consulates abroad have no greater priority than the safety and security of U.S. citizens overseas," the U.S. Department of State said in a statement. "When a U.S. citizen is missing, we work closely with local authorities as they carry out their search efforts, and we share information with families however we can."
"We have nothing further to share at this time," the statement added.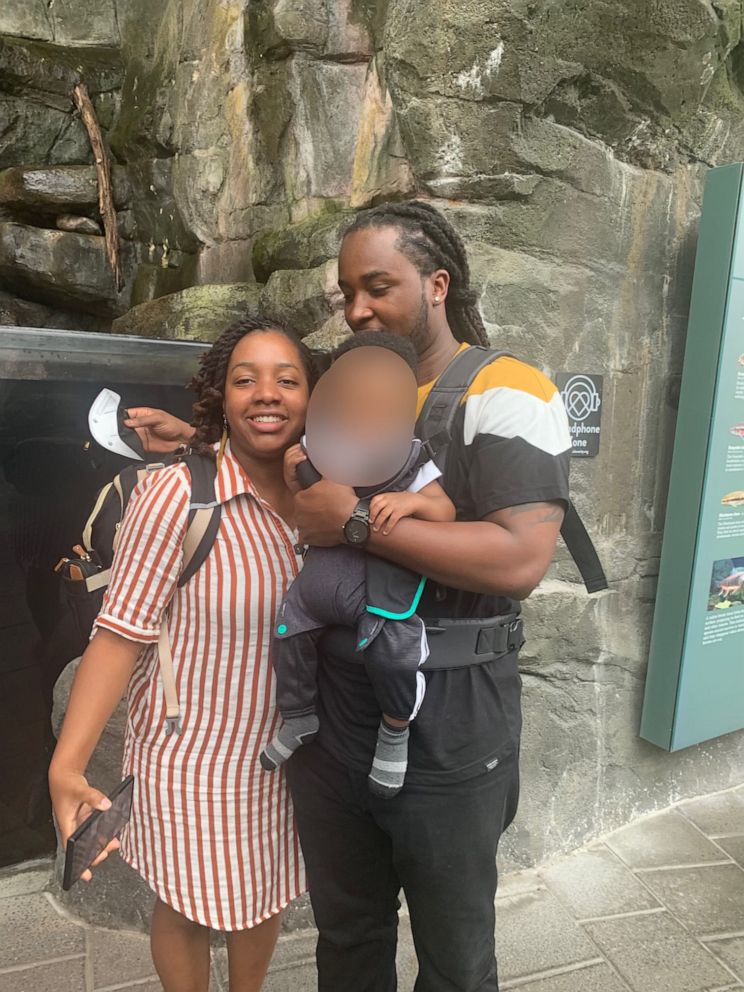 The two have a 2-year-old son who "is thankfully not with them," but staying with a relative, Nikese Toussaint said.
The family members said they were worried about the couple making the trip, given the political unrest and gang violence in Haiti.
The State Department advises Americans not to travel to Haiti "due to kidnapping, crime, and civil unrest."
"We were very worried when they said they were going. We told them not to go but they wanted to go," Nikese Toussaint said.
ABC News' Aicha El Hammar Castano contributed to this report.