— -- Since Dec. 24, 2002, the day her daughter Laci Peterson disappeared, life has never been the same for Sharon Rocha.
"You wake up from most nightmares, and they're over. Mine was different. I was awake when it started, and I've barely slept since. It was Dec. 24, 2002 -- a date when life as I'd always known it stopped forever," Rocha told ABC News.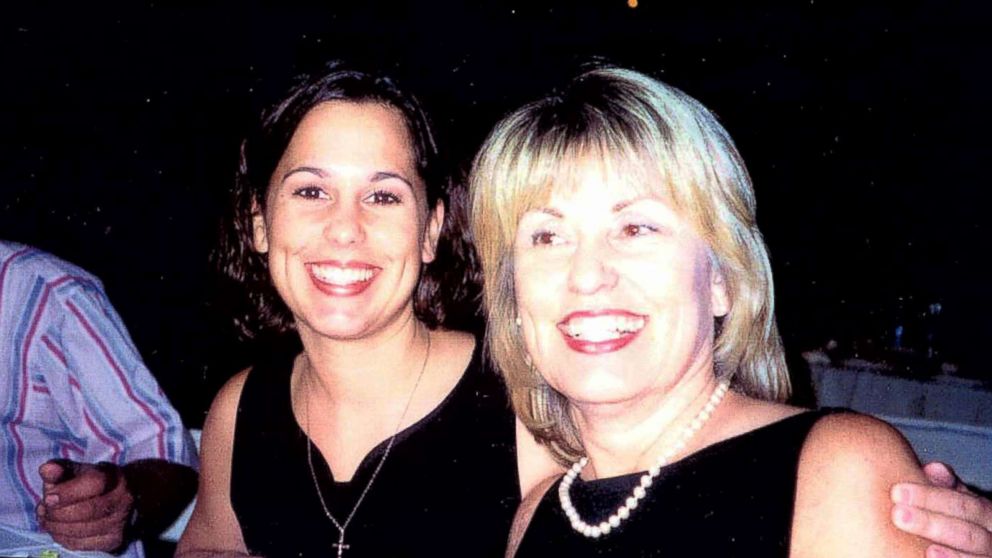 Laci Peterson was last seen at home in Modesto, California, that Christmas Eve morning. She lived in Modesto with her husband, Scott Peterson. The 27-year-old was seven-and-a-half months pregnant with the couple's first child -- their son, who they were going to name Connor.
The last time she saw her daughter alive, Rocha said, she was sitting side-by-side with her watching TV, with Scott Peterson sitting on the floor nearby.
"She said the baby was kicking, so I put my hand on her stomach, because I'd never felt him kick. But she leaned over to me, and she said, 'Mom… Scott doesn't like to do this," Rocha said. "She said, 'I've asked him about, you know -- feel my stomach when the baby kicks, and he never wants to touch my stomach.' That really, really bothered me, and that was the last time I saw her."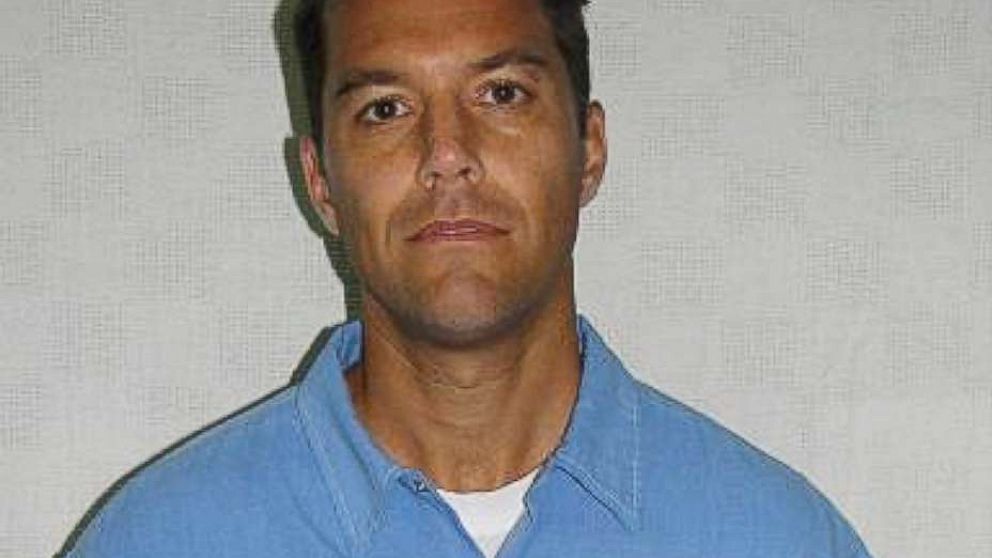 Scott Peterson told police that he and his wife had breakfast and watched a TV show together on Dec. 24. She planning to walk the dog, and he then went fishing in Richmond, California, which was about 90 miles from their home.
According to former Modesto Police Detective Al Brocchini, who investigated the case, Scott Peterson said he tried to call his wife three times, and was worried when she didn't answer. He also said he opened their back gate and found their dog running around the backyard with his leash on, and the back door to the house unlocked.
"He's really nervous about this … so what does he do? Well, he goes over to the washing machine. He takes all the clothes out. He takes all his clothes off, and washes them. Then he gets some pizza out, he drinks some milk and eats some pizza. He goes and takes a shower and then he calls Sharon and says 'Laci's missing,'" Brocchini told ABC News.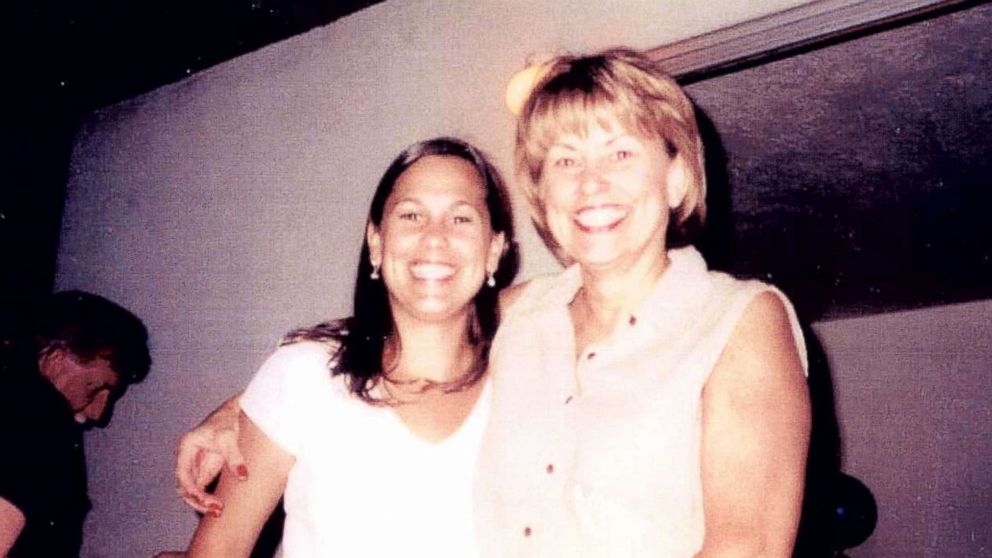 Rocha said she learned her daughter was missing when Scott Peterson called her and asked if his wife was with her.
"And of course I said, 'No, she's not here.' And immediately, he came back saying she was missing," said Rocha. "And I remember feeling that, just a little agitated about that word, the word that he used, 'missing.' It's like, how can you be missing? She's not missing. And I asked if he called her friends, called me back again. Nobody had seen her."
Rocha told her husband Ron Grantski -- Laci's stepfather -- to call the police, and she then went to the park to look for her.
"I remember running around in the park and yelling her name, and there's nothing worse than lifting up a trash can looking for your child, to see if her body is in a trash can, but I remember doing that," Rocha recalled. "When it's happening to somebody else, you think that's a horrible thing to happen to those people. And you think that you can imagine how they feel. You don't. You have no idea what it's like. I mean everything, from that minute on, your life is completely changed."
From the start, Rocha said she initially supported Scott Peterson.
"Because in the back of my mind, I kept thinking, 'What if he didn't have anything to do with this? Laci comes home, how is she going to feel about me if I'm suspecting that her husband had something to do with the disappearance and he didn't?'" said Rocha.
After the public learned that Scott had been having an affair with Amber Frey -- then a 27-year-old massage therapist and a single mother from Fresno, California -- the volunteer center was closed down, and her family urged Scott Peterson to truthfully answer questions regarding his wife's disappearance.
"I knew she was gone. I knew he had killed her. I knew she was dead. I'll never know what happened. I knew that, but I needed to have her back. That was so important to me. I just needed to have her back and that was one of the things that was just absolutely frustrating because you know somebody knows where she is but he won't tell you," Rocha said of Scott Peterson.
On April 13, 2003, the remains of a male fetus washed ashore on a San Francisco Bay beach, and the following day, a woman's decomposing torso was discovered near the marina, about a mile away from where the baby was found.
A few days after the bodies were discovered, the remains were identified through DNA testing as Laci Peterson and her child. Scott Peterson was arrested.
"He didn't want to be a father. He didn't want to get a divorce, obviously. So that was his solution to his 'problem,'" said Rocha.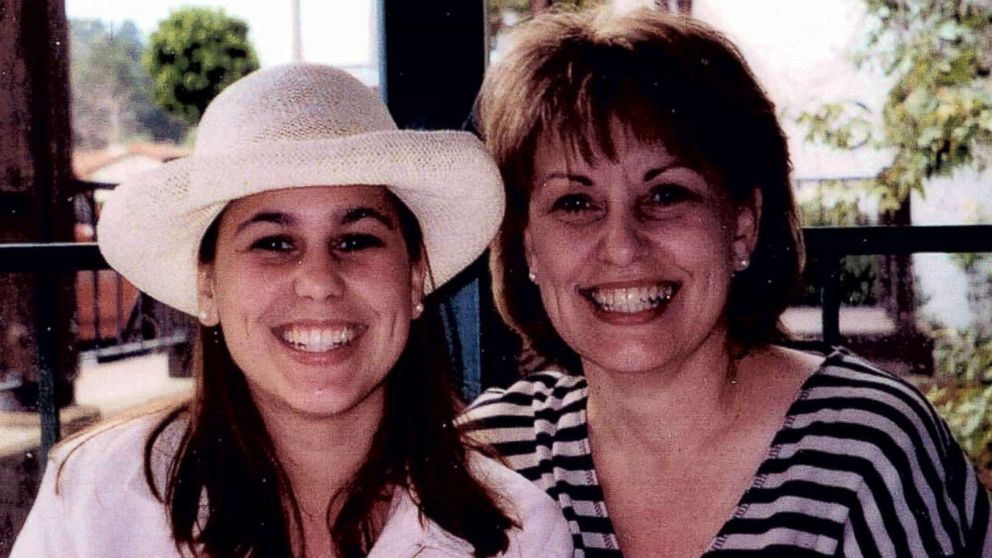 On April 18, 2003, Scott Peterson was charged with capital murder and booked at the Stanislaus jail. It was the start of one of the most notorious murder cases in recent history. To this day, Scott Peterson denies any involvement in his wife's death.
"He denied it. He denied everything. He told me he would never hurt Laci. And I specifically remember that, 'I would never hurt her.' I said, 'Well you may not have hurt her, but you killed her,'" said Rocha.
Scott Peterson was convicted of first-degree murder in 2004 for the death of Laci Peterson and second-degree murder for the death of their unborn child. He was sentenced to death by lethal injection, and is currently on death row at the San Quentin State Prison.
As the 15th anniversary of his conviction approaches, Scott Peterson is in the process of appealing his sentence.
In 2006, Rocha released her book, "For Laci: A Mother's Story of Love, Loss and Justice," about her daughter's life and disappearance. She campaigns for victims' rights and champions organizations dedicated to helping families of missing persons.
"I've never been able to fully understand why Laci's disappearance and murder captivated so many people, but I had my own theory," Rocha said. "I believe that Laci wasn't going to allow Scott to get away with murder, so she kept the spotlight shining down on him until he was convicted."
Watch the full story on "Truth and Lies: The Murder of Laci Peterson" on Thursday, Sept. 14 at 9 p.m. ET