LeBron James says 'Laura who?' as he responds to the Fox News host telling him to 'shut up and dribble'
LeBron James says he won't just 'shut up and dribble.'
February 18, 2018, 12:12 PM
— -- LeBron James says he didn't know who Laura Ingraham was until she started an NBA-like trash-talking feud with him on her Fox News show by telling him "shut up and dribble" in response to his bashing of President Trump.
But the 33-year-old Cleveland Cavaliers star said Ingraham couldn't have picked a better time than NBA All-Star weekend to launch her attempt to silence his social commentary.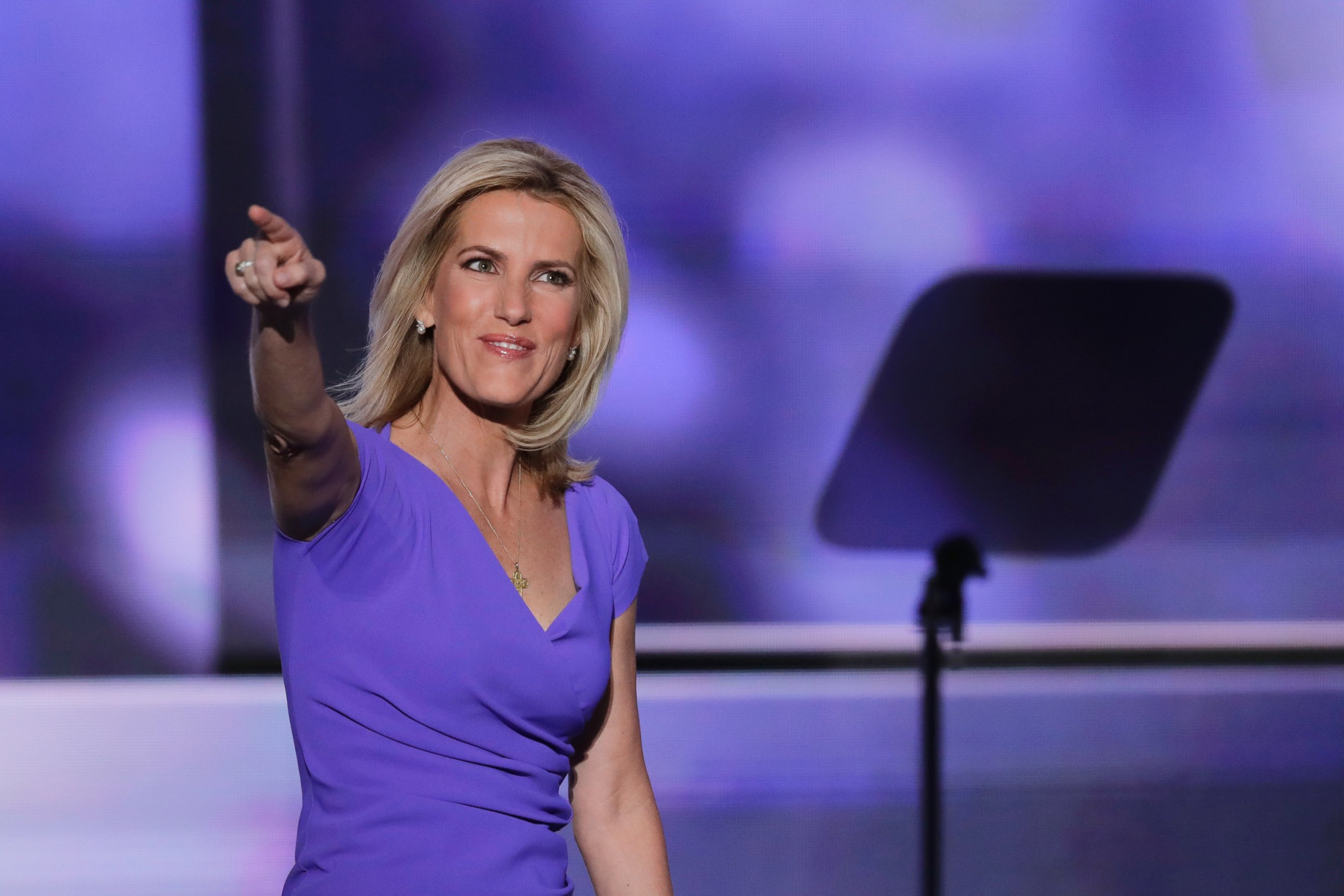 "I get to sit up here and talk about social injustice, equality and why a woman on a certain network decided to tell me to 'shut up and dribble,'" James said at a news conference ahead of today's NBA All-Star game in Los Angeles. "So, thank you, whatever her name is. I don't even know her name."
On Sunday, the 54-year-old conservative host of "The Ingraham Angle" defended her on-air comments about James, in which she slammed his "barely intelligible, not to mention ungrammatical take on President Trump" in a podcast. She said people who described her comments as racists in an avalanche of social media posts took them wrong.
"In 2003, I wrote a New York Times bestseller called 'Shut Up & Sing,' in which I criticized celebrities like the Dixie Chicks & Barbra Streisand who were trashing then-President George W. Bush. I have used a variation of that title for more than 15 years to respond to performers who sound off on politics. I've told Robert DeNiro to 'Shut Up & Act,' Jimmy Kimmel to 'Shut Up & Make Us Laugh,' and just this week told the San Antonio Spurs' Gregg Popovich to 'Shut up & Coach,'" she said in a statement to ABC News.
"If pro athletes and entertainers want to freelance as political pundits, then they should not be surprised when they're called out for insulting politicians. There was no racial intent in my remarks -- false, defamatory charges of racism are a transparent attempt to immunize entertainment and sports elites from scrutiny and criticism."
Ingraham's brouhaha with James started Thursday night when she aired part of a segment from the podcast "Uninterrupted," hosted by ESPN's Cari Champion, in which James and fellow NBA star Kevin Durant talked basketball and social issues while riding in an Uber.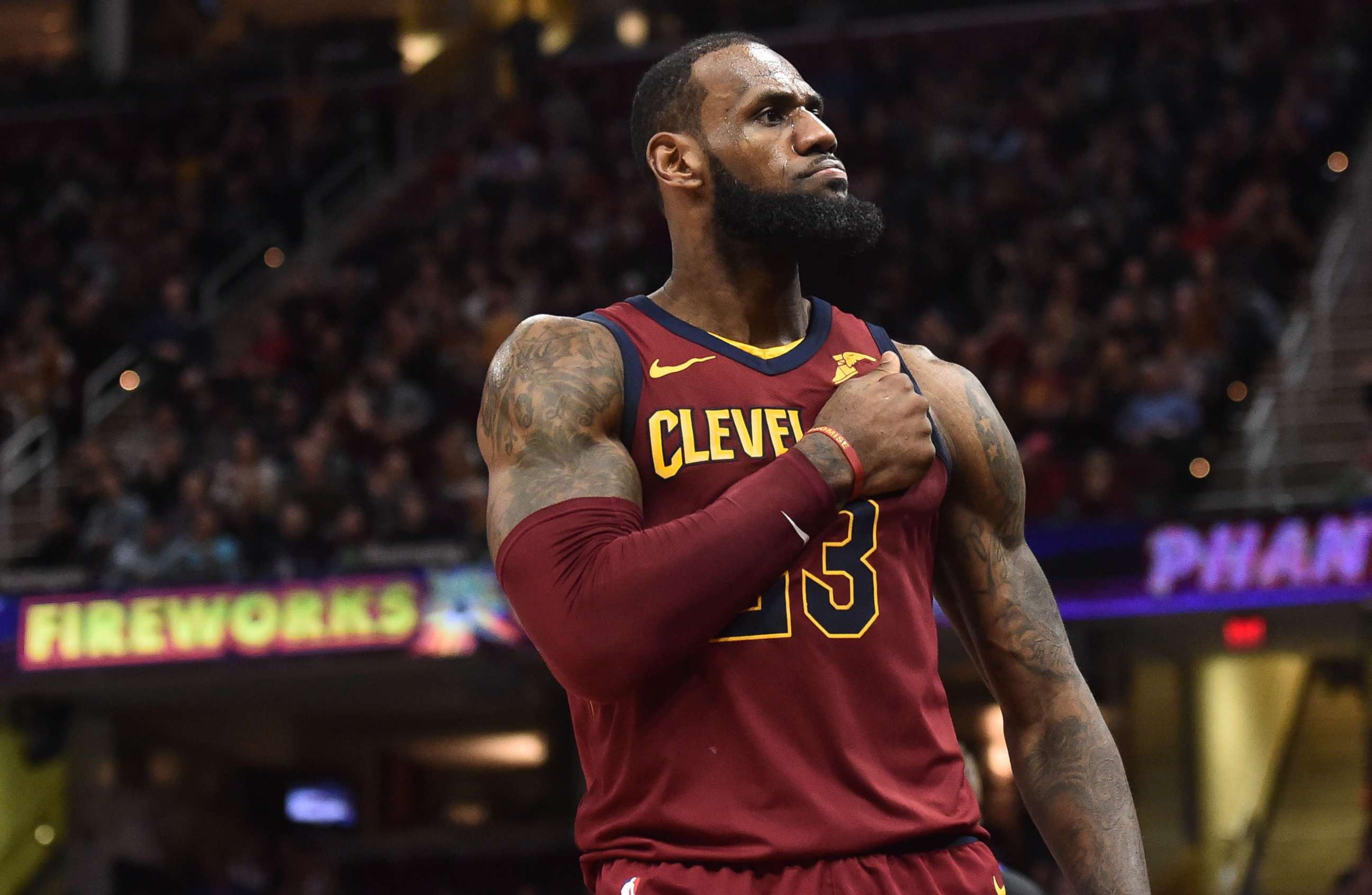 "I feel like our team, as a country, is not ran by a great coach," Durant tells James in the piece.
James responds: "It's not even a surprise when he (Trump) says something. It's laughable and it's scary."
Referring to Trump, Champion added: "I shouldn't be numb to your racist comments. I shouldn't be numb to your behavior."
When the camera cut back to her, Ingraham said, "I'm numb to this commentary" before slamming James, specifically.
"Must they run their mouth like that?" she said. "Unfortunately, a lot of kids, and some adults, take these ignorant comments seriously.
"Look, there might be a cautionary lesson in LeBron for kids," she continued. "This is what happens when you attempt to leave high school a year early to join the NBA. And it's always unwise to seek political advice from someone who gets paid a hundred-million-dollars a year to bounce a ball. Oh, and LeBron and Kevin, you're great players, but no one voted for you. Millions elected Trump to be their coach. So keep the political commentary to yourself or as someone once said, shut up and dribble."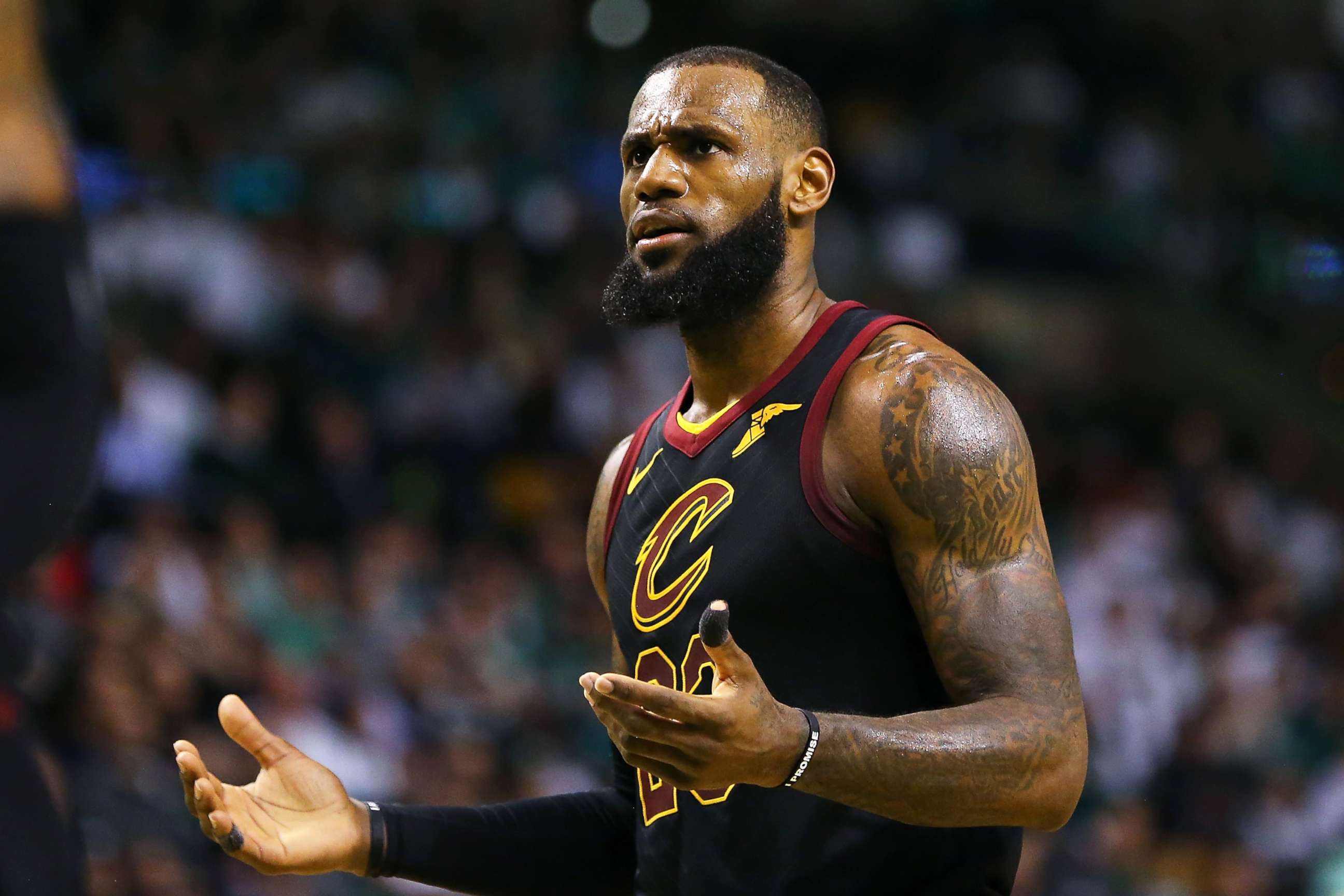 During his news conference Saturday with reporters from around the world, James said, "We will definitely not shut up and dribble. I will definitely not do that."
"I also wish she did a little bit more fact checking because I actually did finish high school and didn't leave early. I graduated high school," James said. "You know, to be an African-American kid and grow up in the inner city with a single-parent mother and not being financially stable, and to make it to where I've made it today, I think I've defeated the odds and I want every kid to know that and everybody to know that the youth, they can do it as well."
Pointing to his two young sons sitting near him, James said he feels an obligation to speak out on subjects other than basketball.
"I will not just shut up and dribble because I mean too much to my two boys here, their best friend right here, my daughter that's at home, my wife, my family, and all these other kids that look up to me for inspiration and trying to find a way out, and find some leeway on how they can become as great as they can be and how those dreams can become reality," he said.
As for Ingraham, he added: "I would have had a little bit more respect for her if she would have actually wrote those words. She probably said it right off a teleprompter."