Legacy college admissions under scrutiny following SCOTUS ruling
Some college admissions preferences disproportionally favor white students.
College admissions have come under scrutiny following the Supreme Court's decision to curtail affirmative action in higher education.
On Monday, several civil rights and advocacy groups including the Chica Project and Lawyers for Civil Rights filed a federal civil rights complaint against Harvard College. The complaint calls on the Department of Education to launch a federal investigation into Harvard's practices surrounding legacy and donor preferences that disproportionately favor white students.
"Harvard's practice of giving a leg-up to the children of wealthy donors and alumni – who have done nothing to deserve it – must end," Michael Kippins, a fellow at the Lawyers for Civil Rights, said in a statement. "Particularly in light of last week's decision from the Supreme Court, it is imperative that the federal government act now to eliminate this unfair barrier that systematically disadvantages students of color."
A 2019 National Bureau of Economic Research study of publicly released reports from Harvard University found that almost half of the university's white students were recruited athletes, related to alumni, children of faculty and staff or were "of special importance to the dean of admissions."
Less than 16% of African American, Asian American and Hispanic students at Harvard fall into these categories, according to the study.
Candidates in these categories also make up less than 5% of applicants to Harvard but constitute around 30% of admitted students, according to Supreme Court Justice Sonia Sotomayor's dissenting opinion.
"Given the lengthy history of state-sponsored, race-based preferences in America, to say that anyone is now victimized if a college considers whether that legacy of discrimination has unequally advantaged its applicants fails to acknowledge the well documented 'intergenerational transmission of inequality' that still plagues our country," she wrote.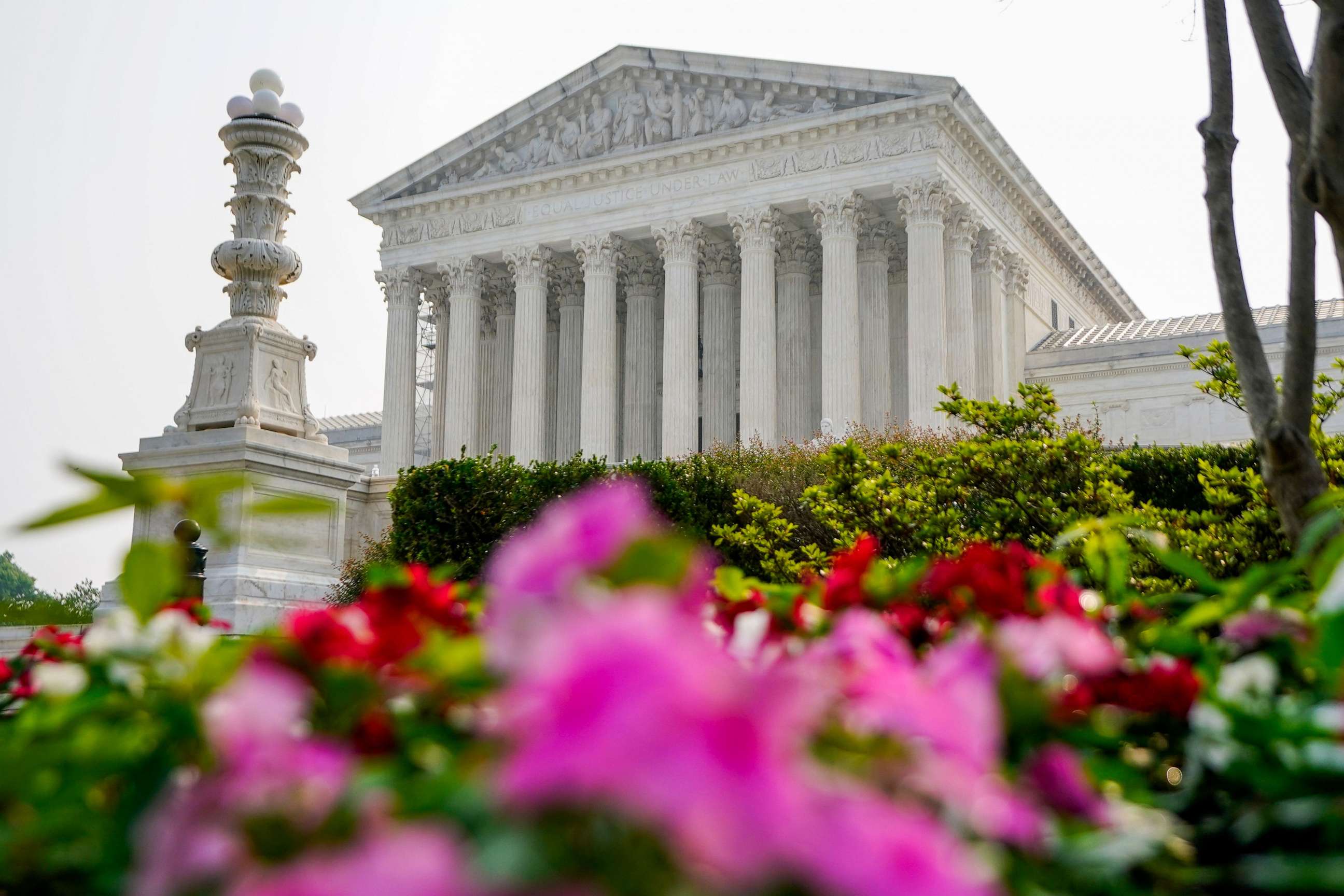 Harvard University declined to comment.
In response to the Supreme Court ruling, the university said in a statement that it will continue to consider race in admissions via "an applicant's discussion of how race affected his or her life."
"We write today to reaffirm the fundamental principle that deep and transformative teaching, learning, and research depend upon a community comprising people of many backgrounds, perspectives, and lived experiences," the university said in a statement. "That principle is as true and important today as it was yesterday. So too are the abiding values that have enabled us—and every great educational institution—to pursue the high calling of educating creative thinkers and bold leaders, of deepening human knowledge, and of promoting progress, justice, and human flourishing."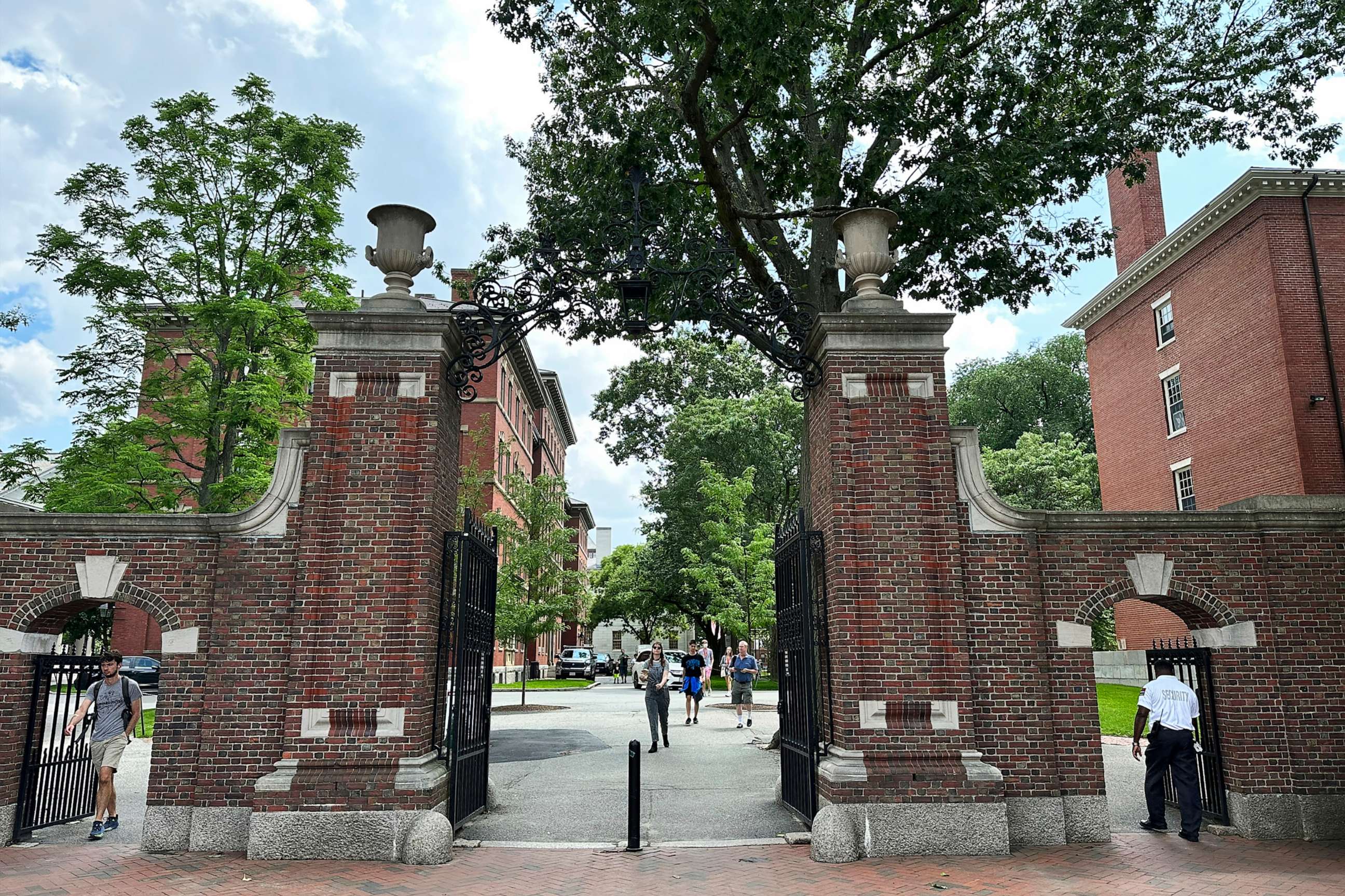 President Joe Biden also criticized the practice of using such preferences in the college admissions process.
He told reporters he would direct the Department of Education "to analyze what practices help build a more inclusive and diverse student bodies and what practices hold that back, practices like legacy admissions and other systems that expand privilege instead of opportunity."