— -- On a historic plot of land in a small Virginia county rests a life-sized styrofoam replica of England's most famous Stonehenge monument – "Foamhenge."
Mark Cline, who conceived the idea 20 years ago, built Foamhenge in time for its first appearance on April Fool's Day in 2004. Despite visitors flocking to see it from all over the world, the attraction has overstayed its welcome in its current location.
According to Cline, the Stonehenge replica rests on property that will become part of the Natural Bridge State Park.
"I am disappointed they don't see the value of it, what it has done and what it can do," Cline said. "It's been here 14 years, a lot longer than I thought it would be, so if it's time for it to go I would like to see it go to a good home."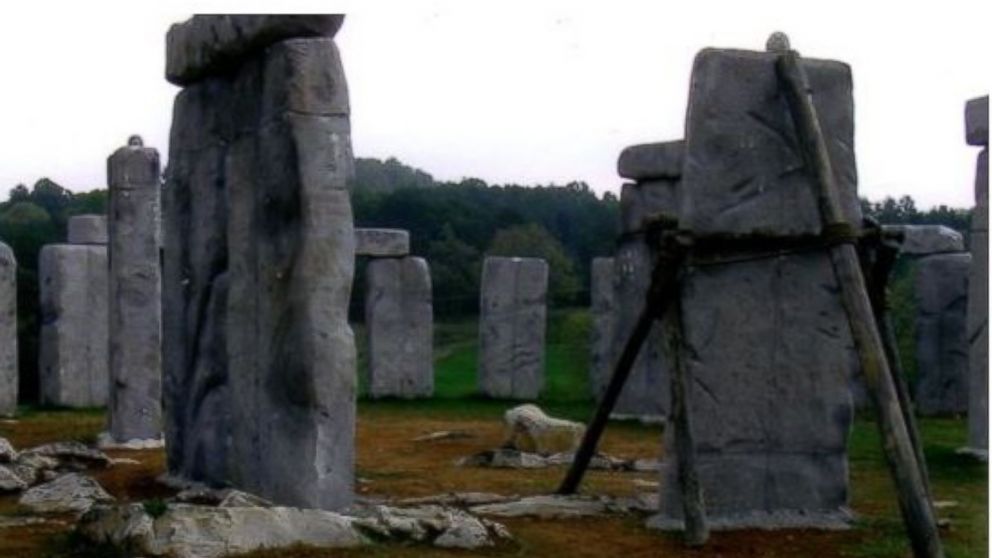 In the meantime, Cline is looking to donate the replica. But he says it must come down before Aug. 1, and the new owners will incur any costs involved in dismantling it and putting the foam pieces back up in a new location.
"Free isn't free, I still have some say in the area that I think it will work best," Cline said. "I want it to go somewhere that the area can benefit from it."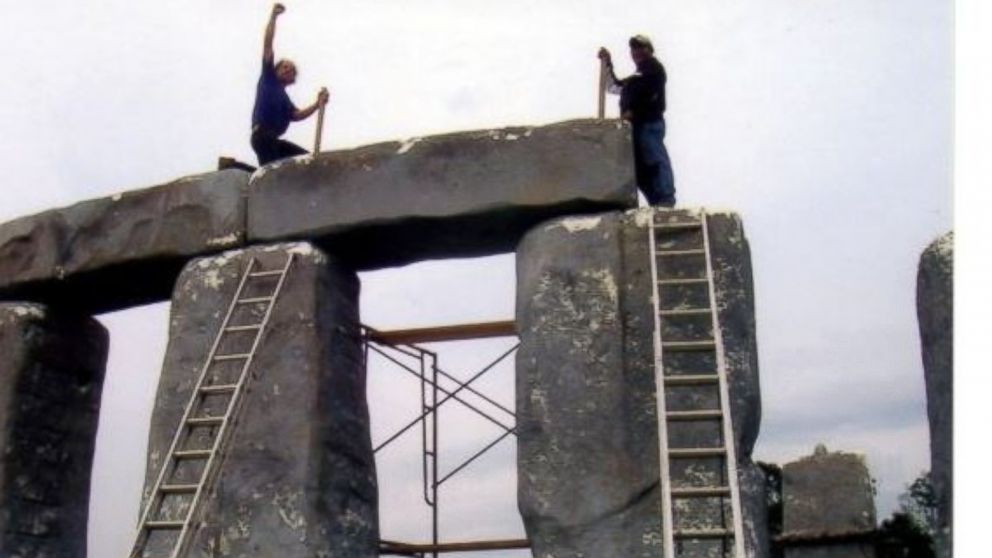 Cline also has a second replica in Josephine, AL. He says Foamhenge was a business partnership between his company Enchanted Castle Studios and Natural Bridge State Park as a way to entice more tourists to the area.
Natural Bridge is a registered historic landmark. The land was purchased by Thomas Jefferson from King George III of England in 1774.