— -- At least three people have died and over a thousand have been rescued from severe flooding across central and southern Louisiana that has led the governor to declare a state of emergency, officials said.
An elderly man drowned after slipping and falling in high waters amid heavy rain in East Baton Rouge Parish. And in St. Helena Parish, a man died when his pickup truck was swept off a flooded highway and submerged underwater, Louisiana Gov. John Bel Edwards said at a news conference today. A woman was also recovered from the Tickfaw River earlier today, according to Michael Martin, chief of operations for the St. Helena Sheriff's Office.
Edwards called the floods "unprecedented" and "historic," according to The Associated Press, which also noted that the governor and his family were forced to leave the governor's mansion when chest-high water filled the basement and electricity was shut off.
Crews are working to rescue another person, though they expect this person may have also died in the disaster, according to St. Helena Parish Sheriff's Office chief of operations Michael Martin.
In St. Helena Parish, about 210 people have been rescued from flooding so far, and three people in the community are believed to be missing, Martin said.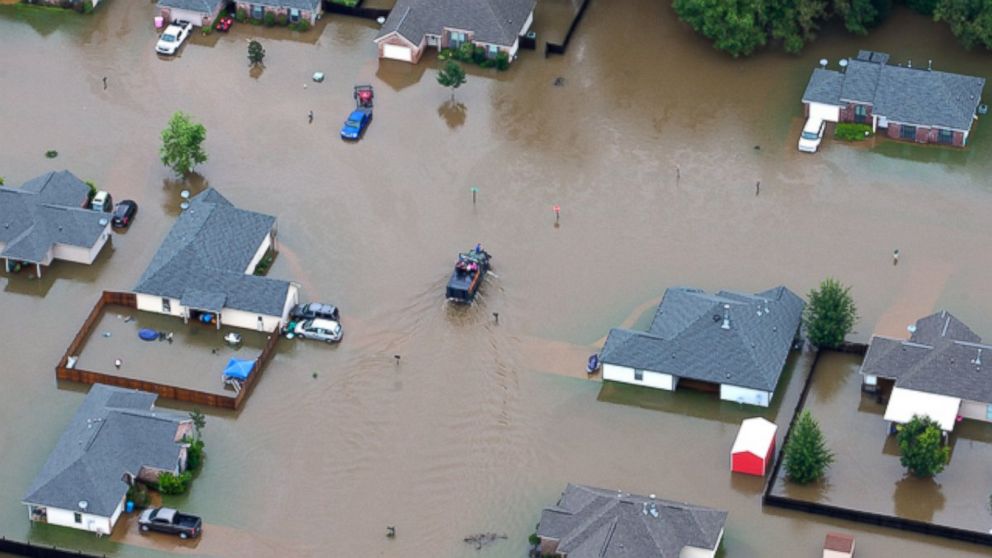 In Livingston Parish, which saw more than 17 inches of rain on Friday alone, officials said over a thousand people have been rescued from flooding so far as of Saturday morning, and they're working to save another 150 in the Watson area. The Louisiana National Guard is sending a helicopter to assist with rescues in the drenched community.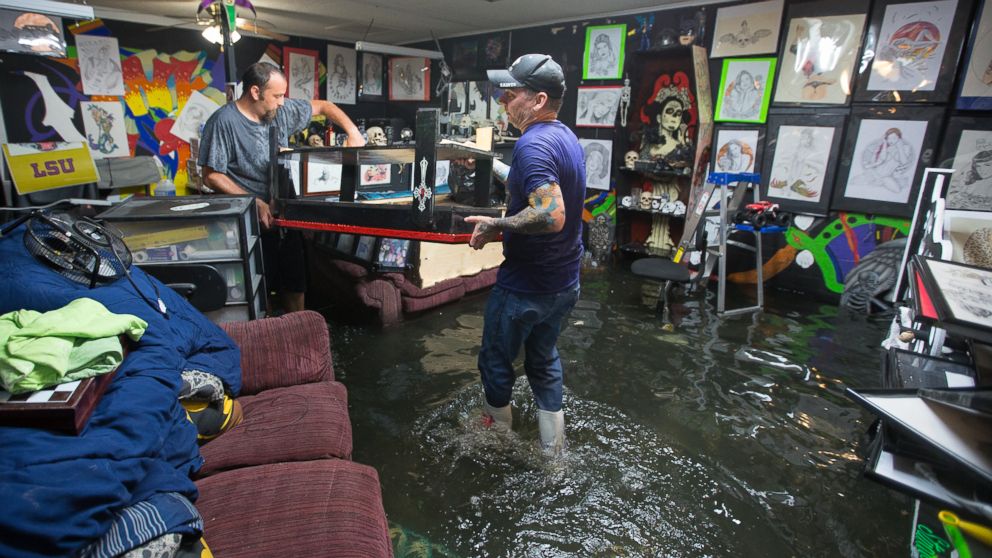 In East Baton Rouge Parish, officials said more than 200 people have been rescued from flooding and 42 roads have been closed. The parish seat, Baton Rouge, had over 8 inches of rain on Friday, its wettest day on record.
The flooding this week also closed many schools in the Baton Rouge area, including Louisiana State University.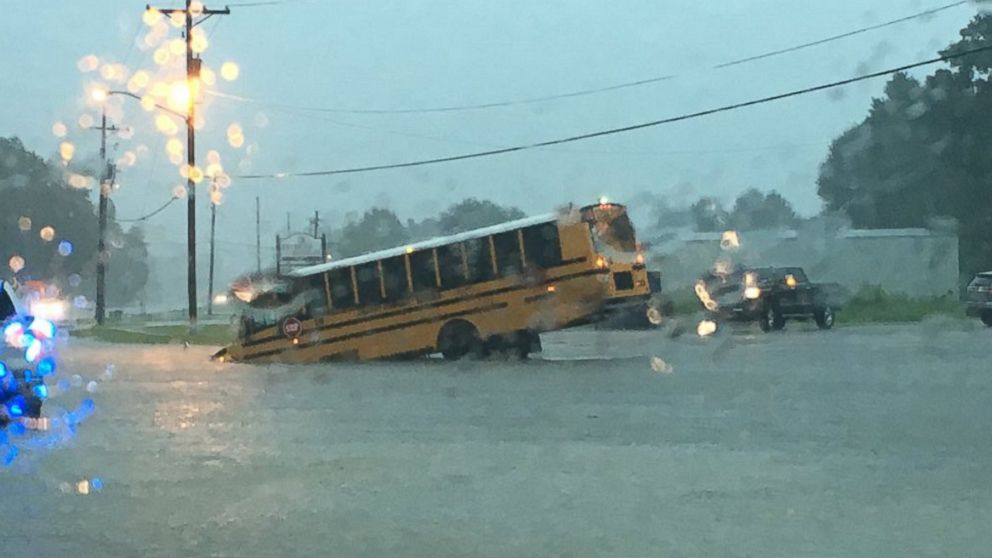 In Tangipahoa Parish, which is east of Baton Rouge and north of New Orleans, officials rescued 140 people from high waters and closed 80 roads due to flooding, the parish's president Robby Miller said Friday.
Miller said he has never seen flood water rise so quickly in the area before.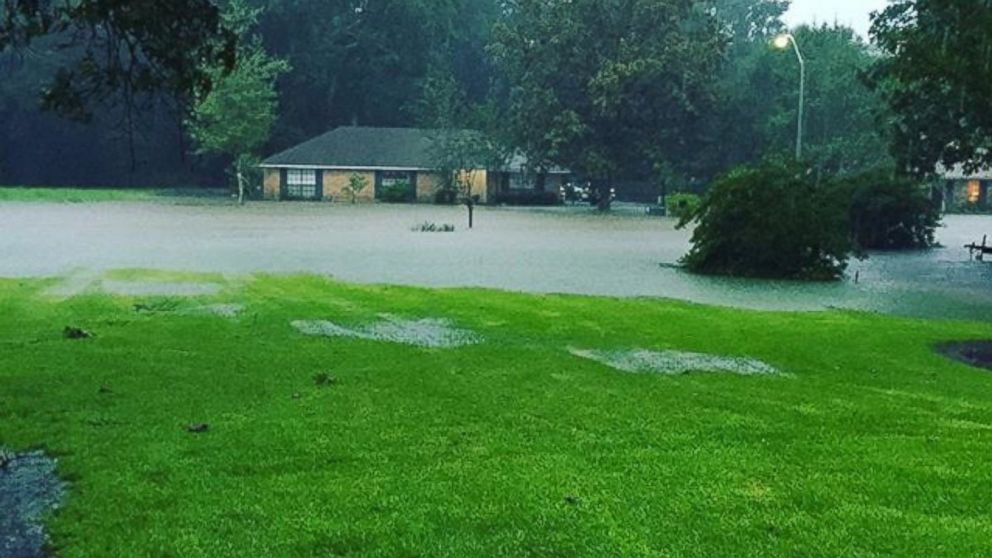 As a result of the heavy rain and widespread flooding, Louisiana Gov. Edwards declared a state of emergency for the entire state to stay in effect until Sept. 10. Officials are urging people to stay off the roads.
"We are in constant contact with local officials and first responders, and assistance is already on the move to affected parishes," Edwards said in a press release Friday. "The most important thing to remember is to obey road signs and to constantly monitor the news for updates to ensure everyone's safety. Every available resource will be used to assist citizens as this situation continues to unfold."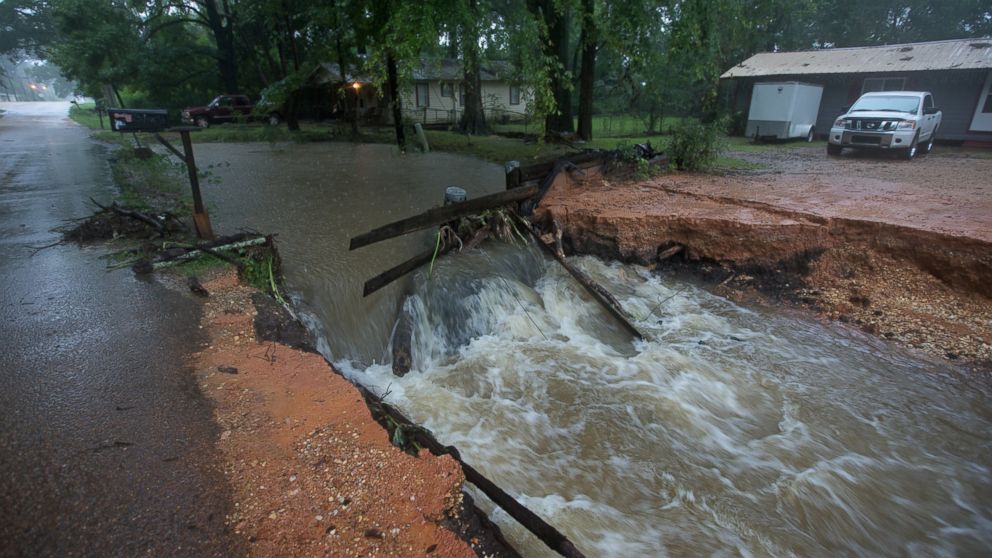 Within the southeast state, there are 18 parishes with emergency declarations and three others in the process of making emergency declarations. Meanwhile, flash flood warnings remain in effect for parts of Louisiana through the weekend.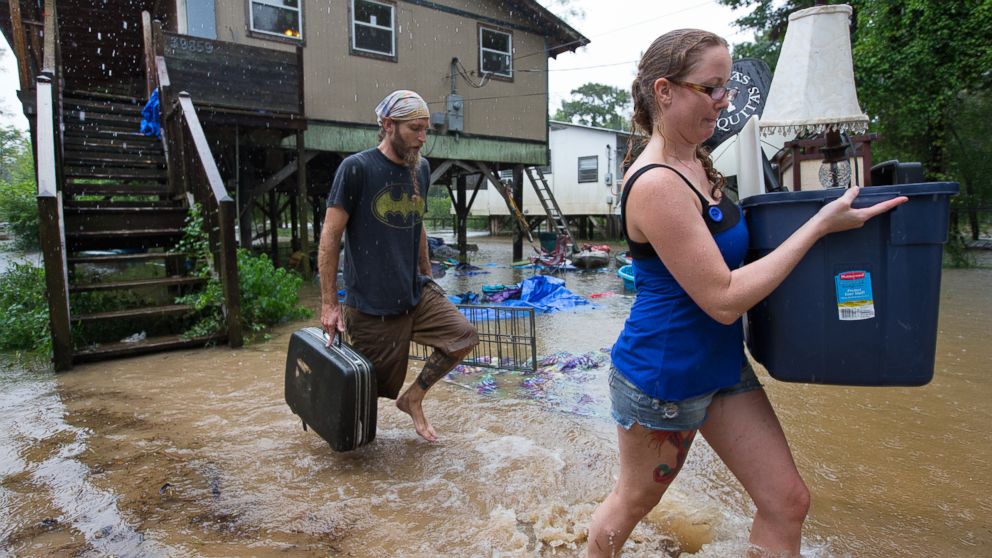 And the rainfall isn't over. An additional 5 inches of rain is expected to douse parts of Louisiana this weekend -- including some areas that have already had more than a foot of rain.
ABC News' Alex Faul, Daniel Manzo and Emily Shapiro contributed to this report.