— -- A Louisiana mother whose 1-year-old daughter was killed in a fatal car crash has been charged with negligent homicide and seat belt violation, police said.
Brittany Stephens, 20, was arrested by Baton Rouge Police on Feb. 27 in connection to the Oct. 12, 2017, accident. Police said the driver, identified as 28-year-old off-duty Baton Rouge Police officer Christopher Manuel, was speeding when he crashed his 2007 Corvette into a 2002 Nissan Xterra, causing it to roll over. Stephens and her daughter were passengers in the Nissan.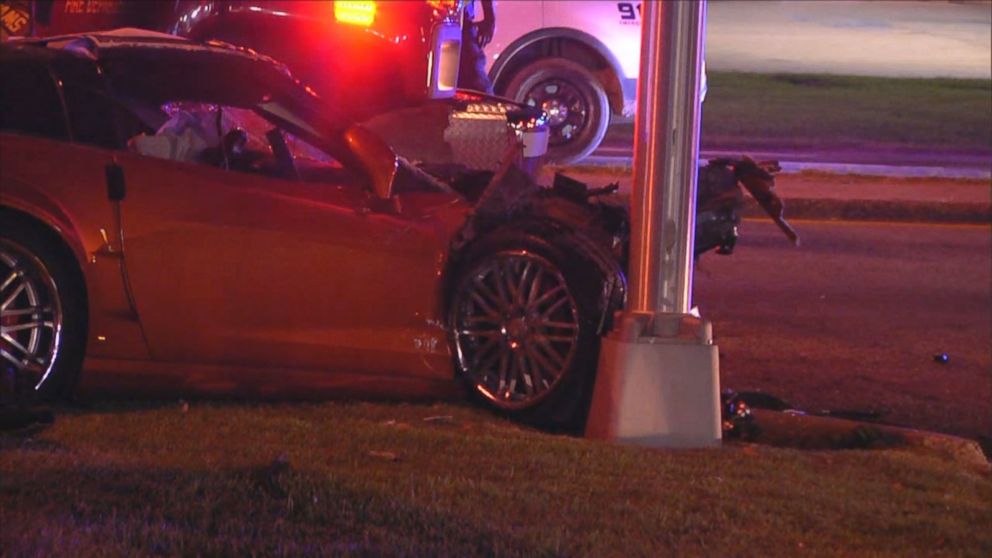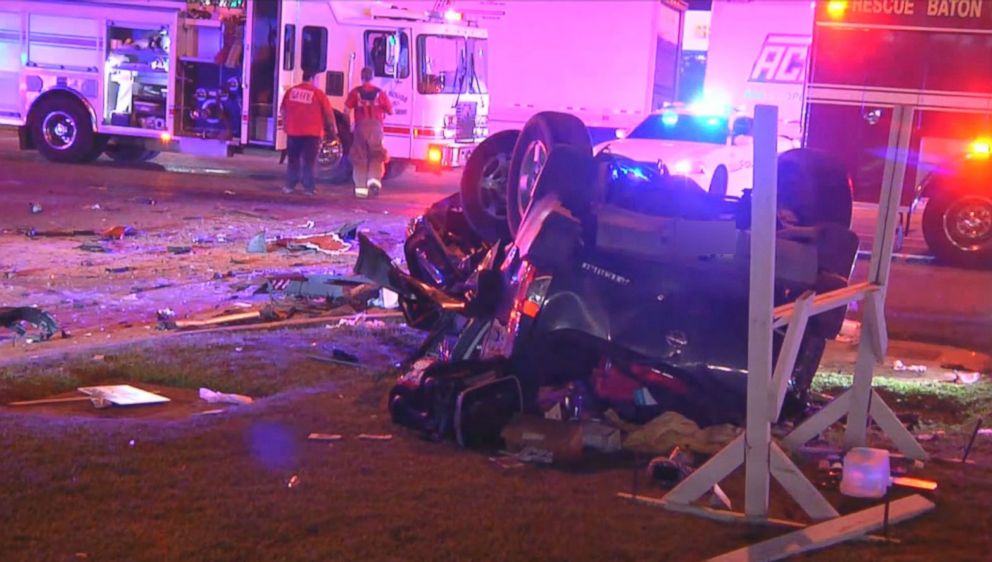 The baby, Sevaira Stephens, was seriously injured and transported to a local hospital where she later died.
Manuel was arrested on Feb. 16 and charged with negligent homicide and speeding, police said.
Sevaira's death was ruled an accident by East Baton Rouge Parish coroner Dr. Beau Clark. The cause of death was blunt force trauma to the neck with a fracture of the cervical spine and a contusion of the cervical spinal cord, a common injury that occurs when a car suddenly comes to a stop, Clark told ABC News.
The child was in a car seat but it was not secured properly, Baton Rouge Police Sgt. Don Coppola Jr. told ABC News. The 2002 Xterra only seats five passengers yet four adults and four children were in the car, police said.
"Ms. [Stephens] had told investigators that the car seat was placed on the console, wedged in between the two front seats of the vehicle," Coppola said. "The car seat was wedged in between the two front seats."
Stephens was seated in the rear of the vehicle at the time of the crash, Coppola said. She told authorities that she was the one who secured Sevaira's car seat, he said.
Authorities believe Stephen's alleged negligence contributed to Sevaira's death.
"During the investigation of the case, investigators charged the appropriate parties who contributed to the death of the child," Coppola said.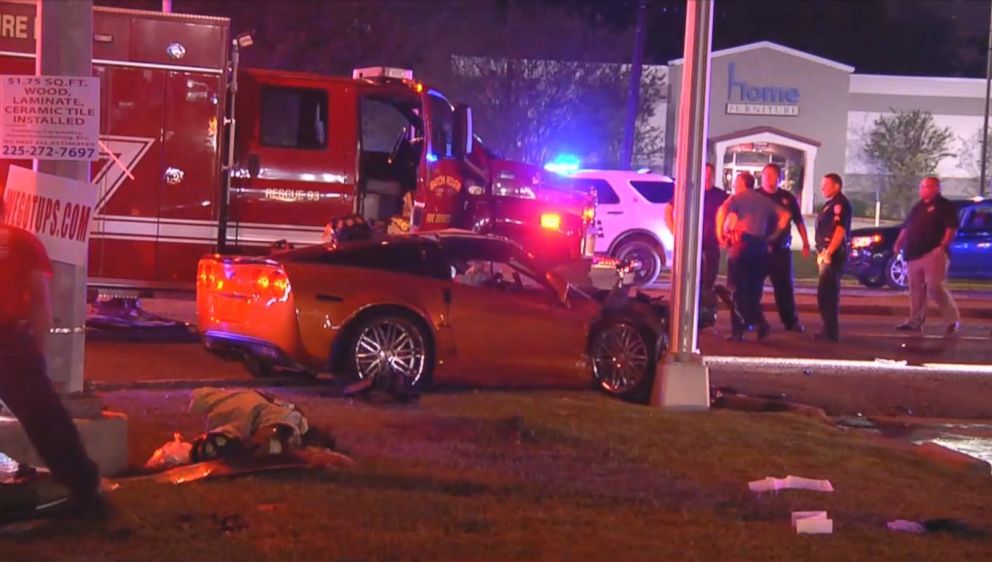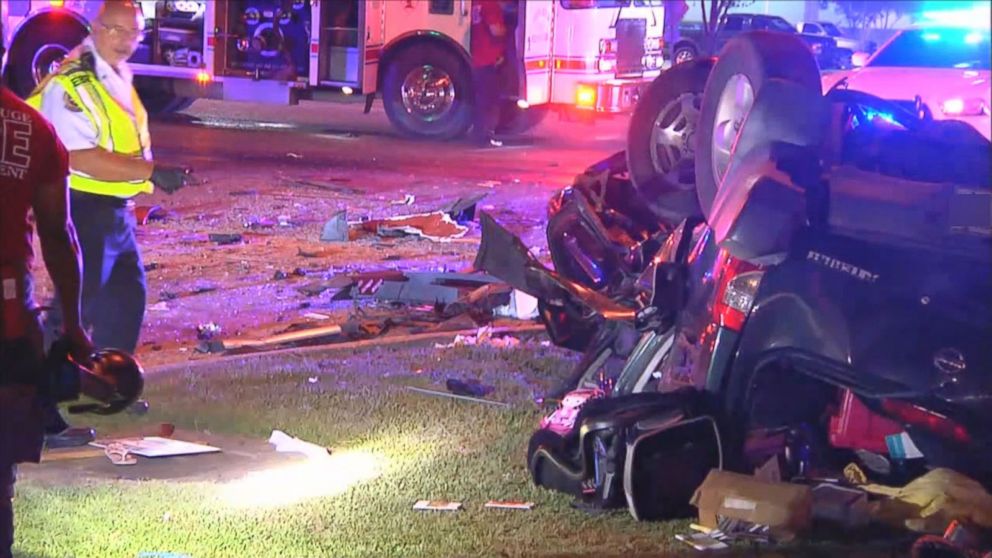 Manuel was traveling at 94 mph when he struck the Nissan, according to local Baton Rouge newspaper The Advocate. He is currently on paid administrative leave as he awaits a pre-termination hearing, Coppola said.
ABC News could not immediately reach representatives for Stephens and Manuel for comment.
Police said the investigation is ongoing.