— -- The cousin of Lyle and Erik Menendez, brothers who were convicted of the 1989 murders of their parents, says she has no doubt the brothers' parents sexually abused them.
"I know that they would never, ever have done what they did unless they felt that they had no choice -- that it was either them or their parents," Diane Vander Molen, who is speaking for the first time since she testified at their trial, told ABC News. "I believe that very strongly."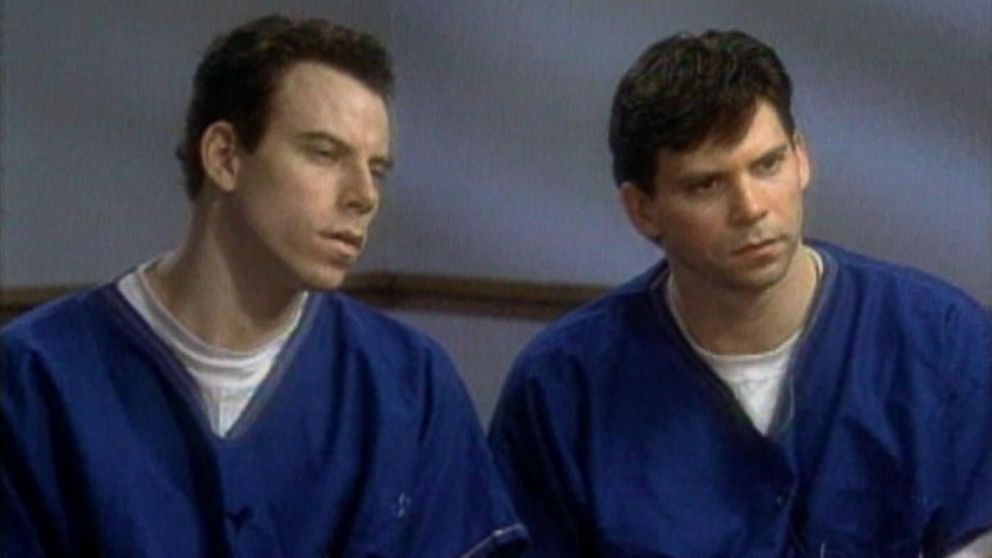 Watch the full story in the two-hour special, "Truth and Lies: The Menendez Brothers," TONIGHT at 9 p.m. on ABC.
Lyle and Erik Menendez shot and killed their parents Jose Menendez, 45, a wealthy entertainment executive, and Kitty Menendez, 47, at their Beverly Hills mansion on Aug. 20, 1989. At the time of the murders, Lyle was 21 years old, and Erik was 18 years old.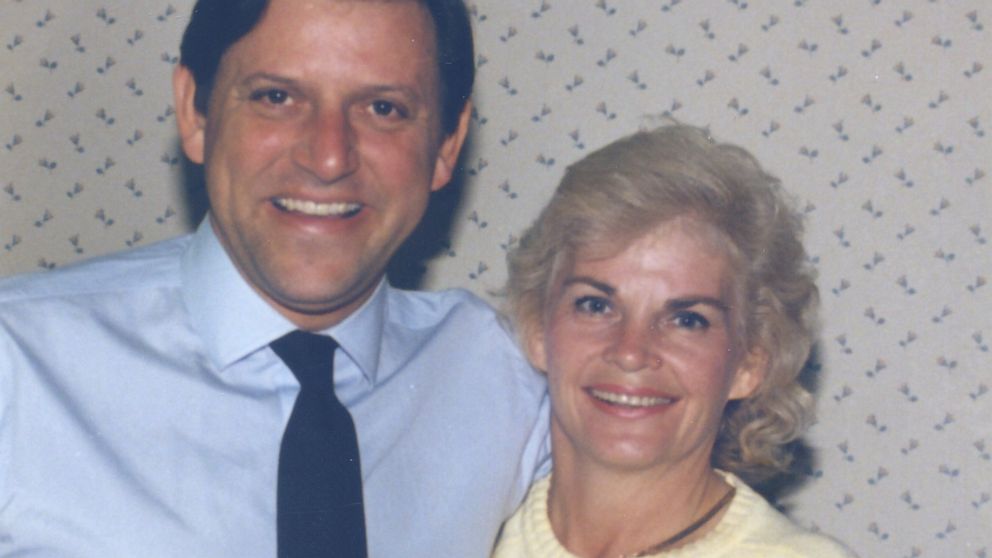 At their first trial, defense lawyer Leslie Abramson argued that Lyle and Erik shot their parents in self-defense because they feared their parents would kill them if they went public about the years of alleged molestation they suffered from their father.
Their first trial ended in a mistrial on Jan. 13, 1994, because jurors were deadlocked and unable to come up with a verdict. The brothers were found guilty of first-degree murder in 1996 after a second trial and sentenced to two consecutive life prison terms without the possibility of parole.
The Menendez brothers: A look at their childhood, the murder, the trial
Brothers Lyle and Erik Menendez were convicted of the 1989 murders of their parents Jose and Kitty Menendez at their Beverly Hills mansion. Erik, left, and Lyle, right, are pictured in this undated photo together with their father Jose, who was a successful Cuban-American business executive. Before the wealthy family moved to Beverly Hills, the Menendez brothers grew up in an affluent neighborhood of Princeton, New Jersey.
Vander Molen spent summers living with the Menendez family and testified at the brothers' first trial that Lyle confided in her about the alleged sexual abuse in the summer of 1976. At the time, Lyle was just 8 years old and Vander Molen was 17.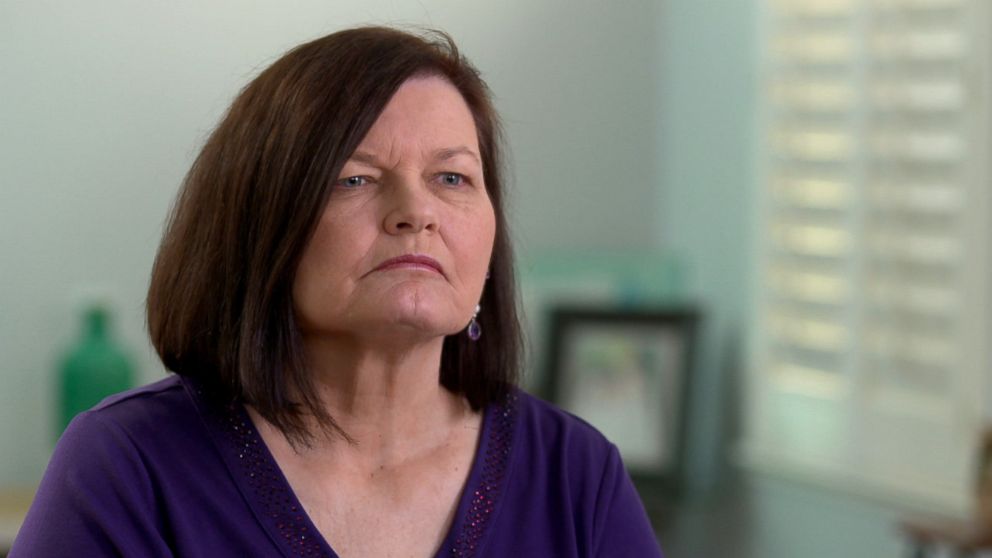 "One night, I was in my room changing the sheets in my bed, and Lyle came in," Vander Molen told ABC News. "He became very serious about asking me if he could sleep in the other bed next to mine and saying that he was afraid to sleep in his own bed because his father and him had been touching each other down there, indicating that it was his genital area."
Afterward, Vander Molen said she told Kitty Menendez what Lyle said.
"By her demeanor, I could tell that she was not believing any of this," Vander Molen said. "And [she] went downstairs, and Lyle had already gotten into the bed next to mine, and she went ahead and yanked him by the arm and took him back upstairs and I never heard anything else about that."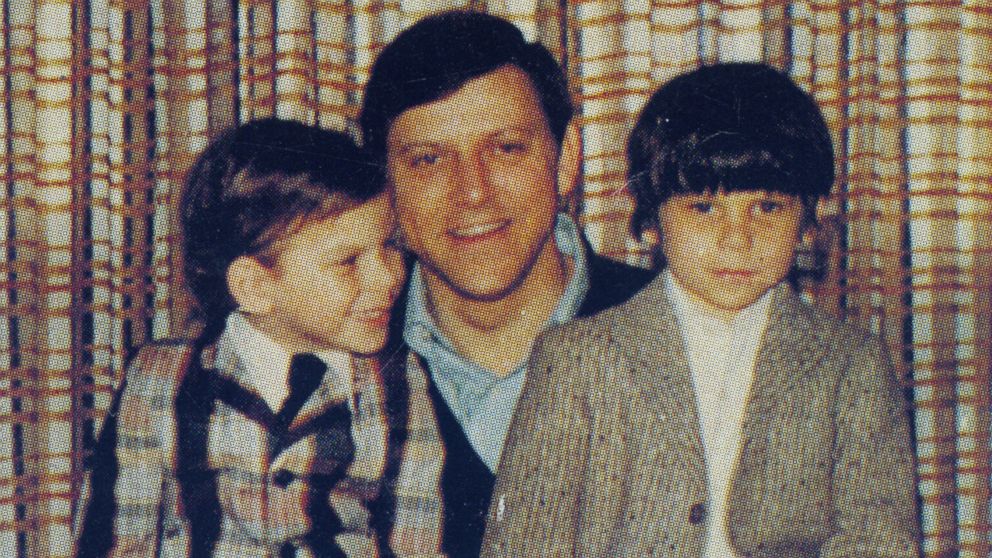 Vander Molen says she believed young Lyle's story because she saw that his fear was real.
"He was scared to sleep in his own bed because he was afraid that his father was going to come in and molest him that night," said Vander Molen.
Vander Molen said she assumed Kitty had put an end to the abuse because Lyle never spoke of it to her again.
"In hindsight, I wish that I would have been stronger about what Lyle was telling me so I could have done something to help them," she said.
Lyle and Erik testified at trial to their claims of their father's sexual abuse.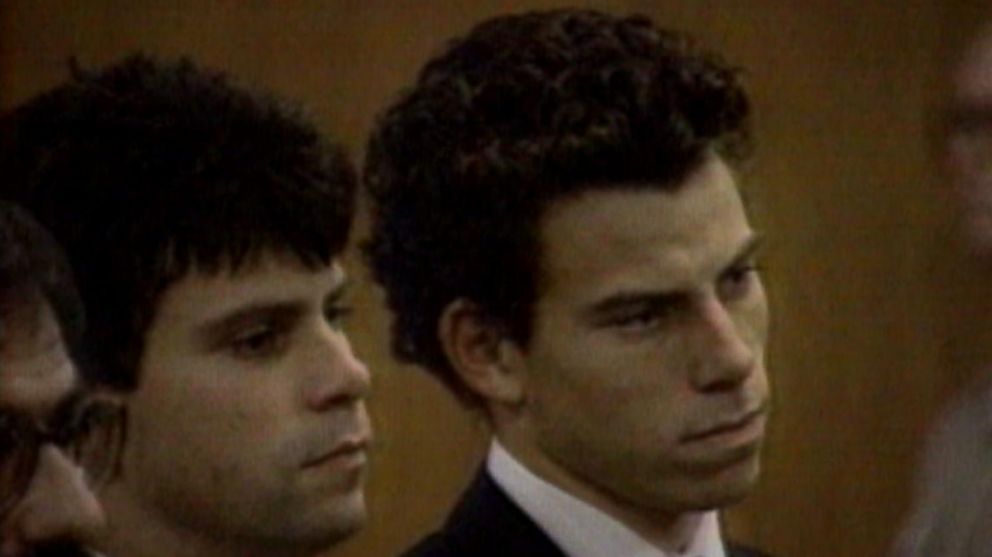 "He used objects … a toothbrush and some sort of shaving utensil brush," Lyle testified at their first trial. "He'd rape me."
Vander Molen said the brothers would also fight over who got to sleep in bed with their mom when their father was not home.
"This was when Lyle was 15 and Erik would have been 12, and when Jose wasn't supposed to be home that night, the two of them would argue over who got to sleep with their mom," Vander Molen said. "I thought it was strange, because, I mean, they were already teenagers … but again, because it was Kitty, I never questioned it."
At trial, Lyle testified that he would sometimes touch his mom "everywhere" when he slept in her bed.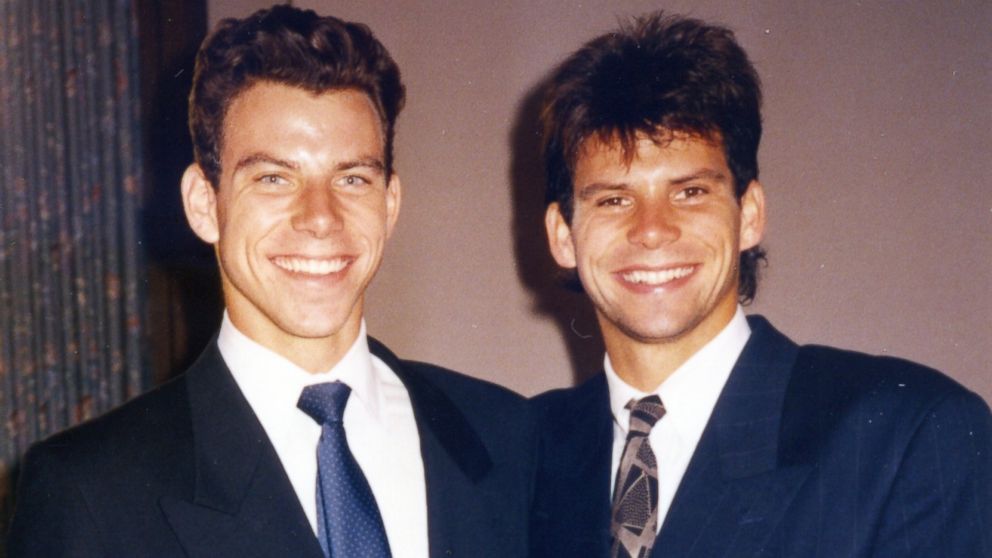 Brian Andersen, Kitty Menendez's brother, dismissed allegations that his sister abused his nephews.
"The idea that Erik and Lyle were abused by my sister Kitty is absolute insanity," Andersen told ABC News.
Lyle, 48, and Erik, 46, were sent to different prisons to serve their sentences and haven't seen each other in years. Over the next decade after their conviction, they appealed their case up to the U.S. 9th Circuit Court of Appeals but were denied each time.
When asked why she has chosen to speak out for the first time in support of her cousins, Vander Molen said she wanted to defend them against the trial's prosecutor's claims that there had been no sexual abuse in the family.
"I know for 100 percent that there was," Vander Molen said. "Their privacy was everything to them. They were completely different people when nobody was around. And then Jose and Kitty would turn on the charm when they had people over, which wasn't very often."