A third person has been charged in connection with the murder of Ahmaud Arbery.
The Georgia Bureau of Investigation (GBI) on Thursday said it arrested William "Roddie" Bryan Jr., 50, on charges of felony murder and criminal attempt to commit false imprisonment.
Bryan took the 28-second viral cellphone footage that shows the chase and killing of Arbery, 25, on Feb. 23 in the Satilla Shores neighborhood.
Ahead of Bryan's court appearance on Friday, his attorney Kevin Gough said his client took a polygraph "that exonerates him" and the charges are unlawful.
"Preliminary research suggest that there is no precedent in Georgia law for the prosecution of Mr. Bryan. This is a groundbreaking prosecution, it's a substantial extension of the existing law," said Gough.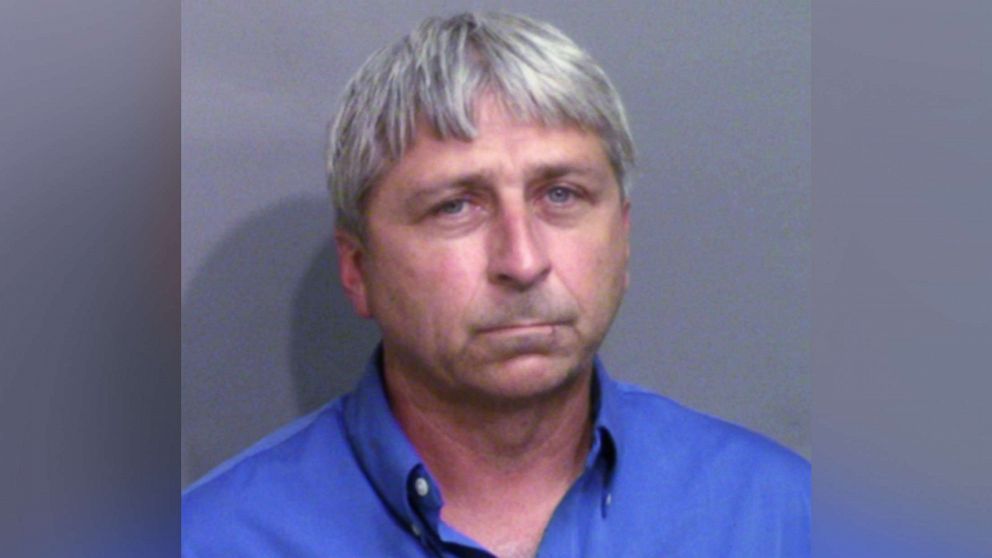 Gough went on to explain a 1964 murder case in Queens, New York, in which Kitty Genovese was stabbed to death and witnesses who allegedly saw or heard the attack did not come to to her aid.
"This is better known as the bystander effect or the Genovese Syndrome," said Gough who read from a prepared statement, attempting to to draw a distinction between a bystander and a participant.
On May 7, Gregory and Travis McMichael were arrested and charged with Arbery's murder.
Bryan is booked into the Glynn County Jail and will be prosecuted by Cobb County District Attorney Joyette Holmes, GBI said. He did not enter a plea during the brief court appearance on Friday.
Two district attorneys, Jackie Johnson and George Barnill, are under investigation after they recused themselves from Arbery's case. A third district attorney, Tom Durden, brought GBI into the case on May 5.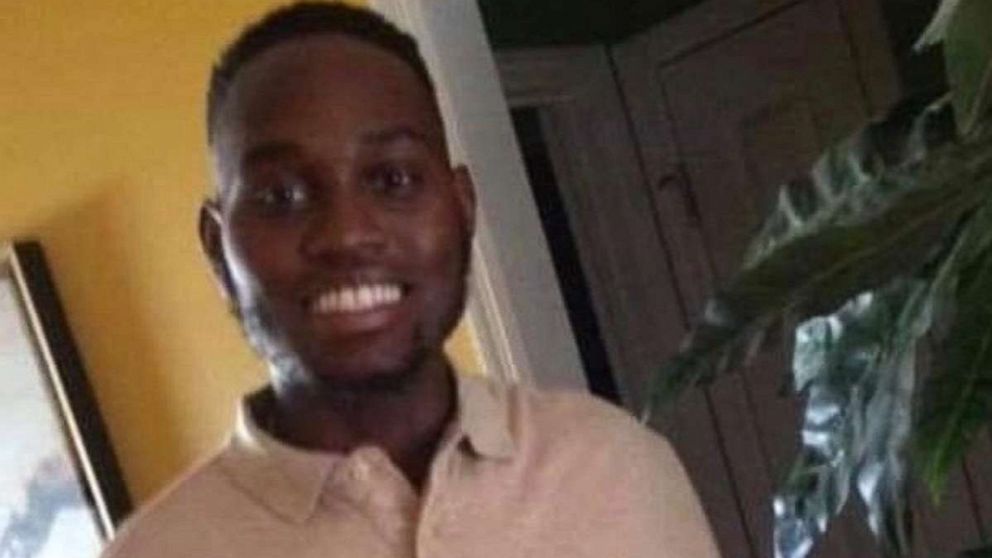 GBI Director Vic Reynolds thanked the Arbery family for their patience at a press conference on Friday morning.
An initial police report noted Bryan tried unsuccessfully to block Arbery, who was jogging in the neighborhood when confronted.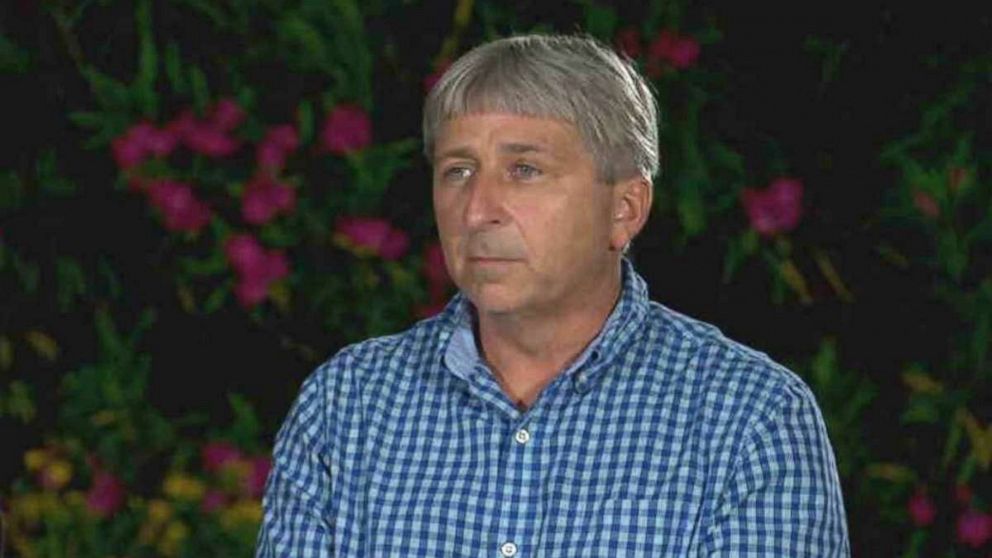 The 28-second video showed Arbery jogging as Travis McMichael, 34, stood outside of a white pickup truck armed with a shotgun and Gregory McMichael, 64, a former police officer, stood in the truck's open flatbed trunk holding a. 357 magnum.
The video shows Arbery and Travis McMichael tussling with the shotgun before three shots are fired. Arbery stumbled and fell to the ground, where he was pronounced dead.
The attorneys for Arbery's mother and father said the family was "relieved" to learn of Bryan's arrest.
"We called for his arrest from the very beginning of this process. His involvement in the murder of Mr. Arbery was obvious to us, to many around the country and after their thorough investigation, it was clear to the GBI as well," the attorneys, S. Lee Merritt, Benjamin Crump and L. Chris Stewart, said in a statement.
"We demand everybody who had anything to do with this lynch mob who executed our son be arrested and put under the jail. My son was lynched," said Arbery's father, Marcus Arbery, Jr. in a statement on Friday. "And now that William Bryan has been arrested, they need to go and arrest the rest of them."
Gough said in a press conference earlier this week that his client was receiving death threats due to the video and feared going to work.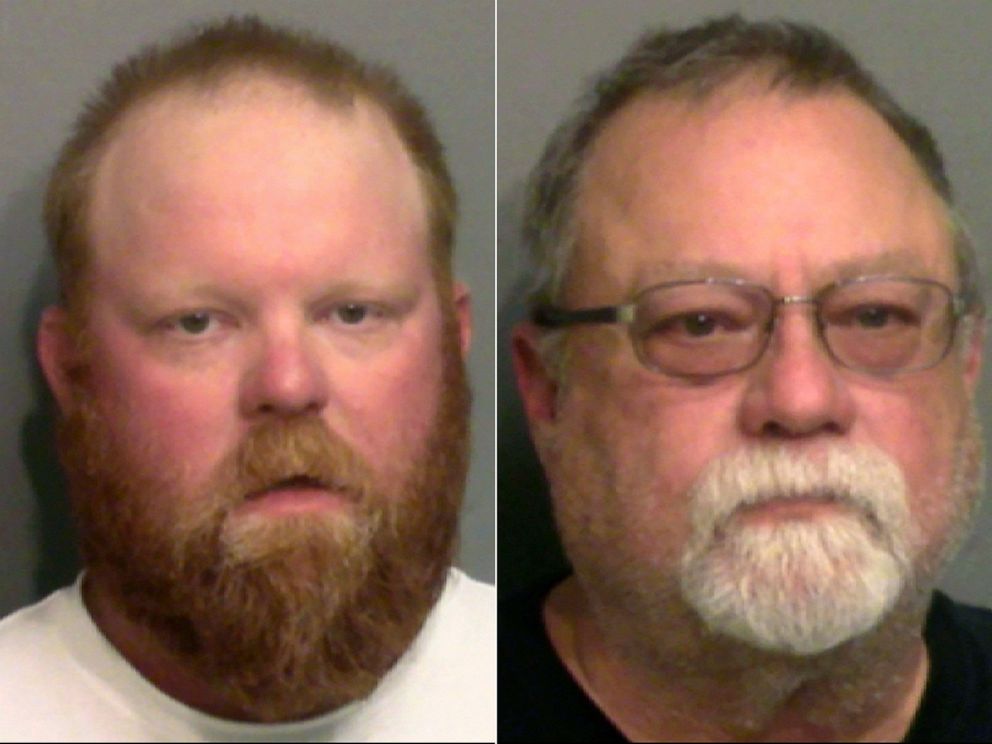 Gough said he will request bail for Bryan as "he will not survive" if he is left in jail for the "next 18 months."
"He will lose his house, he will lose his car, he will lose everything if not release on bond," said Gough, who assured Bryan that they will be read for trial on July 4, adding, "I will go ahead a file motions everyday and be ready on June 12."
Public court appearances are canceled in the state due to the coronavirus pandemic until June 12 and have delayed convening a grand jury for Arbery's case.
On Monday, Gough also said that Bryan was unarmed at the time of the shooting and "was not in communication with Gregory or Travis McMichael, or anyone else, during that timeframe."
ABC News' Brandon Baur and Matt Foster contributed to this report.