— -- Little boys having an obsession with trucks is common, but one 4-year-old in Colorado Springs took it to a new level.
Carson Kight became such a fan of his local UPS delivery man, who he calls Mr. Ernie, that the company decided to give him a truck of his own.
The company uploaded a video of Carson making deliveries to his neighbors in his miniature truck with the help of a homemade map.
The feel-good video didn't mention that Mr. Ernie, whose real name is Ernest Lagasca, was recently transferred to a different route and no longer sees Carson on a daily basis. Even though the switch helps Lagasca because it involves more driving and less heavy lifting, Lagasca misses his pal.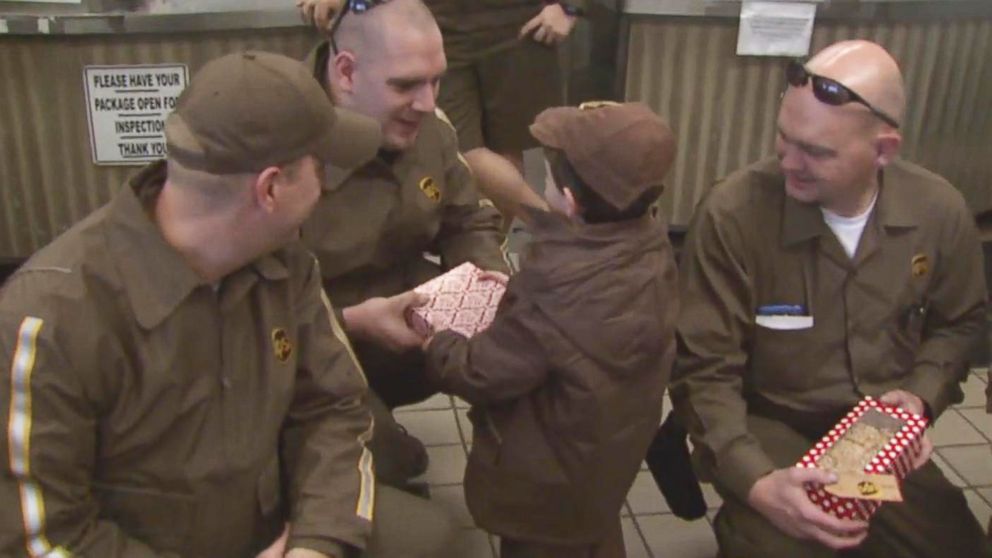 "Oh it's hard, it's hard,' Lagasca told ABC affiliate KRDO. "He used to brighten my day. And it was right in the middle of my day where I kind of needed a little bit of a pick up."
Lagasca has clearly kept in touch with Carson as well, and even had him record a personalized voicemail on his cell phone.
"The UPS man can't answer the phone, please leave a message at the tone!" the voice of a young boy that sounds just like Carson says.
Carson and Lagasca reunited on Tuesday when UPS arranged for the boy to come meet with a whole fleet of drivers, including his friend Mr. Ernie.
"Carson wanted to have a reunion with Mr. Ernie and so we thought how about let him see a lot of the big brown trucks," UPS spokeswoman Susan Rosenberg told ABC News.
She said that the company became aware of the special relationship after Lagasca, who has been a driver for 26 years and is a member of UPS' Circle of Honor recognizing 25 years or more of safe driving, told his colleagues about the boy.
"This really began from infancy. He would come and make regular periodic deliveries -- it was special formula-- and when Carson became aware, he began watching out the window and then started going outside," Rosenberg said. "The two bonded."
Carson's dad Jim Kight thinks it's great that his son has a passion at such a young age.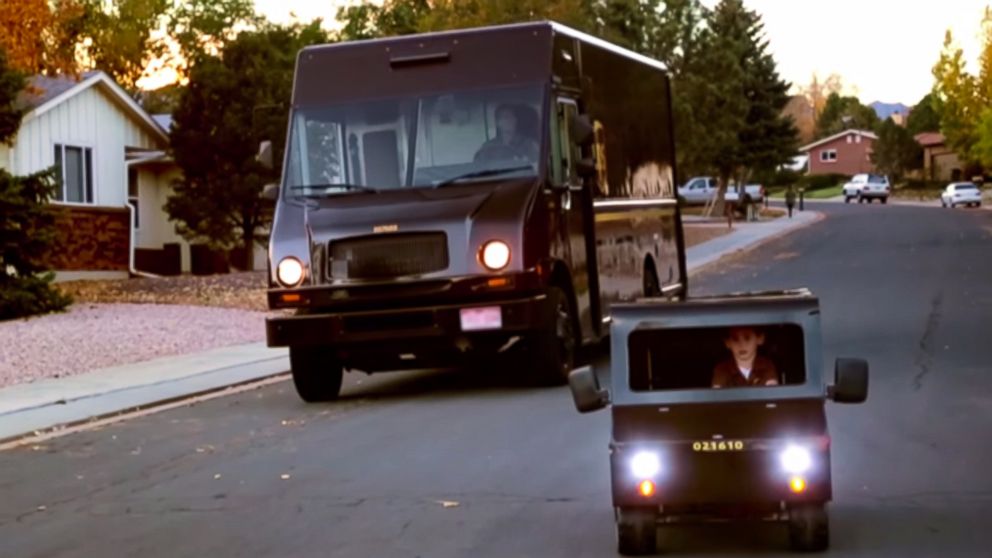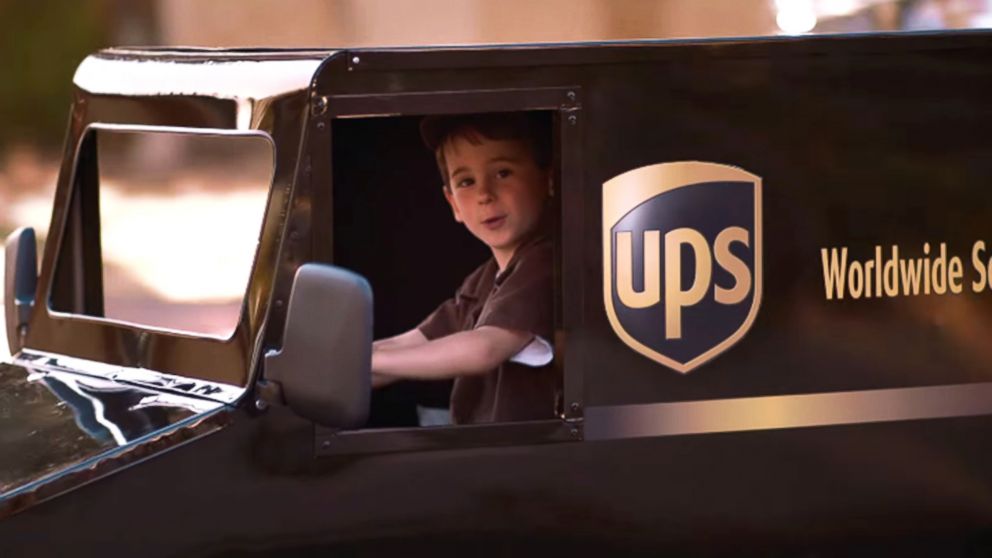 "It's every dad's dream to see your son be part of a team, and not just in football, but in life," Kight told KRDO.
The cookies and treats that Carson "delivered" to the UPS drivers on Tuesday was the least he could do during this busy season, Kight said.
"For every one of them, they're making 10,000 Christmases happen or holidays happen for us," Kight said.