The first Mega Millions game of the new year is among its largest, with an estimated $785 million jackpot.
The winning numbers for Tuesday's jackpot were 25, 29, 33, 41 and 44 and the Gold Mega Ball number was 18.
It's the fourth-largest jackpot in the lottery game's 20-plus-year history and the sixth-largest jackpot in U.S. history.
The estimated $785 million prize can be paid with annual checks over 29 years or in a lump cash sum for an estimated $395 million.
The Mega Millions jackpot has continued to balloon over the past two-and-a-half months, with 22 drawings since the jackpot was last won on Oct. 14.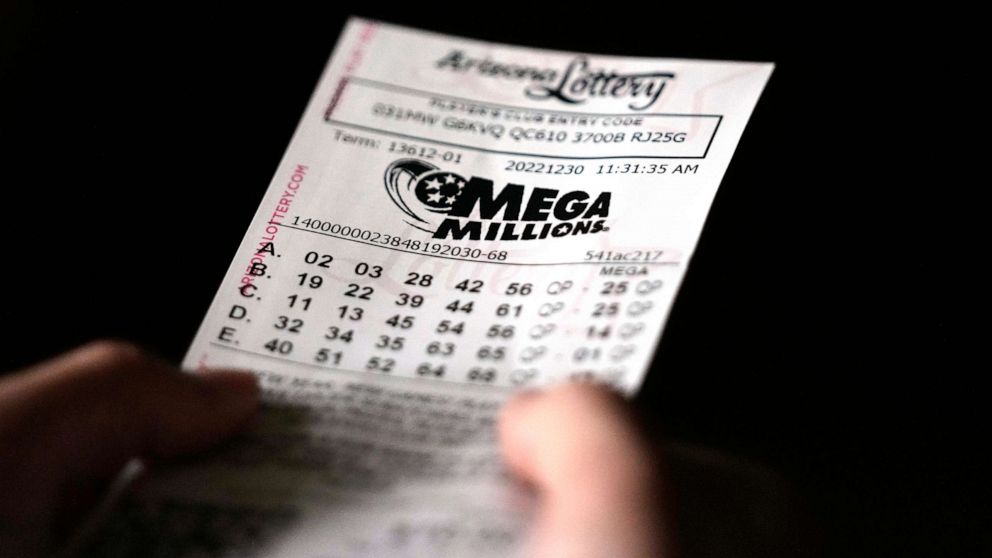 "On only three previous occasions has the Mega Millions jackpot gone beyond $700 million, and all three times those rolls continued on past $1 billion," Mega Millions said.
The most recent time was in July, when an anonymous ticket owner in Des Plaines, Illinois, won a historic $1.34 billion prize.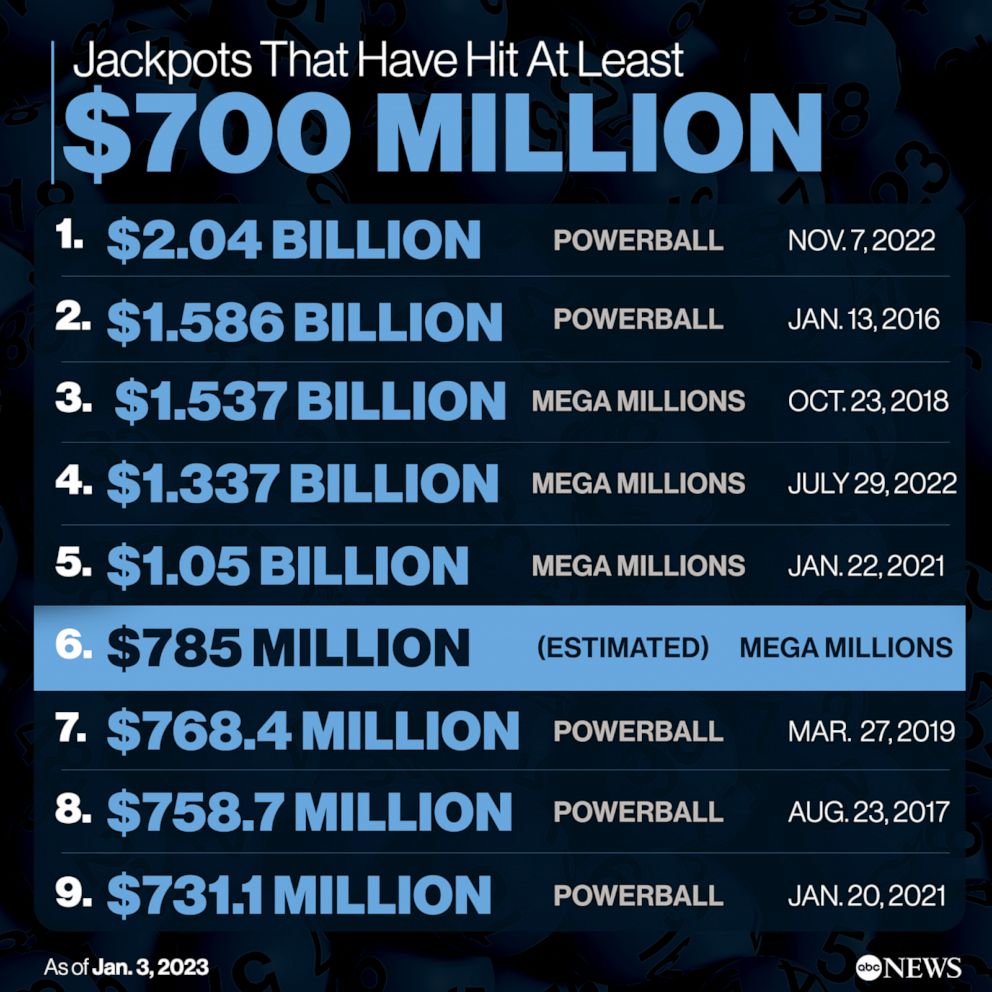 The Mega Millions jackpot is the largest since a single ticket in California won a record $2.04 billion Powerball jackpot on Nov. 8. A winner has yet to be announced.
The odds of winning the Mega Millions' top prize are 1 in 302.6 million.
Mega Millions is played in 45 states plus Washington, D.C., and the U.S. Virgin Islands.
The next drawing is Friday at 11 p.m. ET.