— -- The body of a missing Houston real estate agent, who disappeared as Hurricane Harvey was barreling down on the area, has been found and her former husband has been charged with murder.
Authorities discovered Crystal McDowell's body in a wooded area in western Chambers County, Chambers County Sheriff's Office announced Saturday.
Her former husband, Steven McDowell, 44, has been arrested and charged with first-degree murder, police said.
"Tragedy struck into the hearts of friends and family across the nation," Crystal McDowell's boyfriend, Paul Hargrave, told ABC News in a statement. "Our worst fears became a sad unwanted reality. Crystal has passed. However Crystal's spirit will continue to grow and thrive through her children and those that knew her best. She will be missed deeply."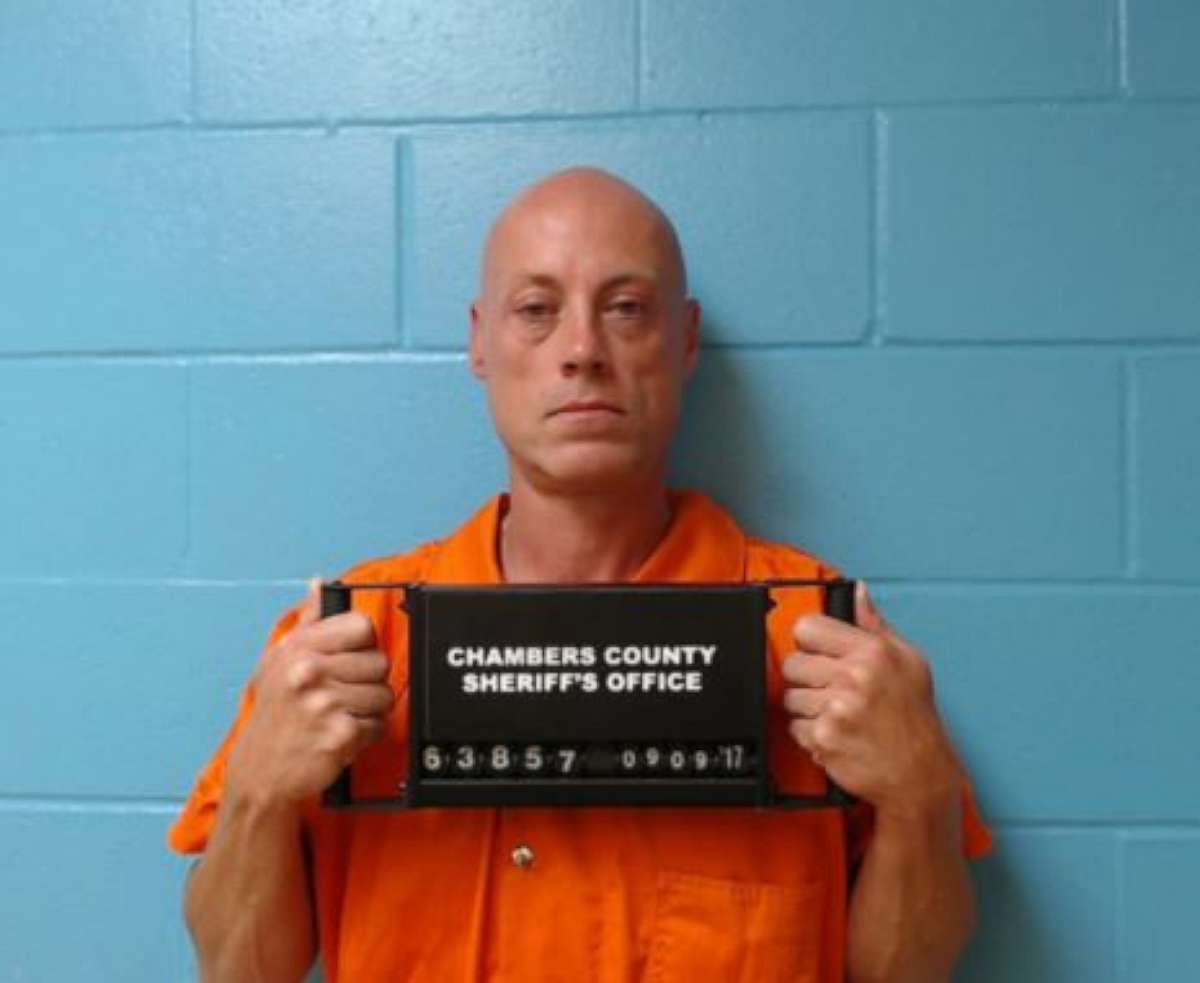 Crystal McDowell, 37 and a mother of two, was last seen on video surveillance footage walking through the living room of boyfriend Hargrave's home and then getting into her car – a black Mercedes Benz sedan – parked in the driveway Aug. 25.
McDowell left his Hargrave's house, got into her car and left to go pick up her two children, ages 5 and 8, from her former husband, who lived 12 minutes away, according to Hargrave.
Crystal McDowell's uncle Jeff Walters told ABC News in an interview last week that he also heard from her that morning.
The next day, Aug. 26, Hurricane Harvey slammed into Houston and three days later, on Aug. 29, McDowell's Mercedes was found in the flooded parking lot of a Motel 6, 7 miles from her home. Police said the car was left unlocked and the keys were in the console. McDowell was nowhere to be found.
In June, McDowell finalized her divorce from her ex-husband, with whom she had shared custody of their children. Her uncle said McDowell never talked about their fighting, only that they "had their disagreements." But McDowell and her former husband had been arguing frequently, according to Hargrave.
Before her body was found, Chambers County Sheriff Brian Hawthorne told ABC News in an interview last week that authorities believed Hurricane Harvey was "not the reason Crystal McDowell [was] missing."
ABC News' requests for comment from Steven McDowell were not responded to.