Monica Lewinsky stormed off a stage in Jerusalem on Monday after a reporter asked her about her affair with President Bill Clinton.
Lewinsky, a White House intern during the Clinton administration, ended the live discussion just moments after the conversation began when the reporter asked her about Clinton's unwillingness to personally apologize for the fallout of their affair 20 years ago.
The awkward on-stage encounter took place at the Jerusalem Convention Center on Monday after Lewinsky delivered a speech on the perils and positives of the internet, which touched on the 1998 scandal that paved the way for Clinton's impeachment.
"Do you still expect that apology? A personal apology?" asked Yonit Levi, an anchor for one of Israel's top-rated news shows, referring to a June interview in which Clinton said he didn't owe her an apology.
"I'm so sorry, I'm not going to be able to do this," Lewinsky responded, before placing her microphone down and leaving the stage. Levi trailed behind her offstage as the audience erupted with scattered applause.
Lewinsky explained her abrupt departure in a lengthy statement on Twitter, saying the Clinton topic was "off limits." She said the talk was supposed to be a 15-minute "conversation to follow up on the subject of my speech, not a news interview."
"There were clear parameters about what we would be discussing and what we would not. In fact, the exact question she asked first, she had put to me when we met the day prior. I said that was off limits," Lewinsky said in the statement. "When she asked me it on stage, with blatant disregard for our agreement, it became clear to me I had been misled."
Lewinsky also made an apparent reference to the "Me Too" movement.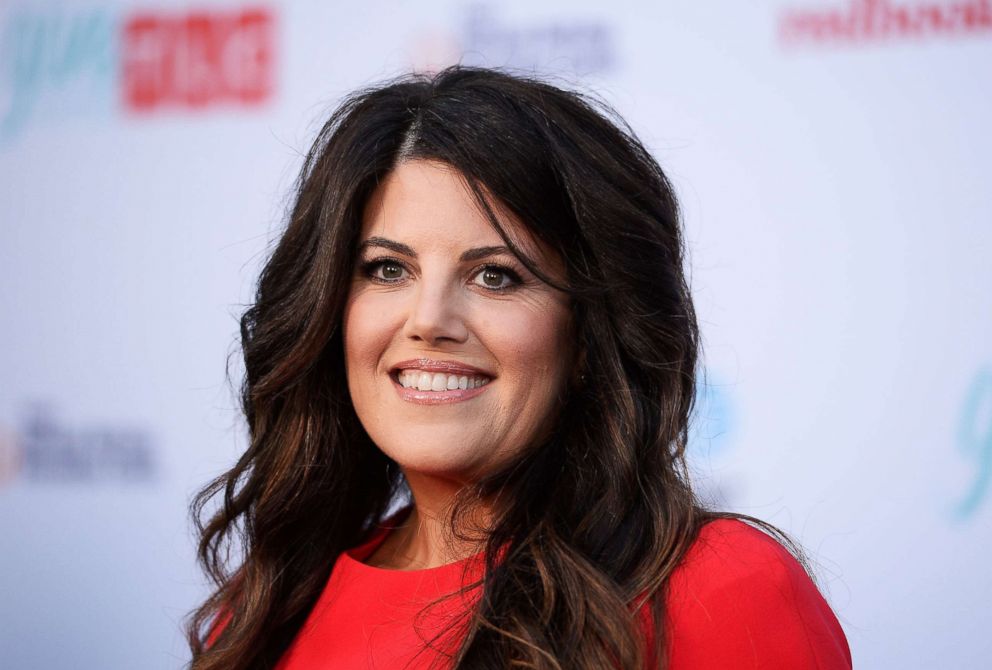 "It is more important than ever for women to stand up for themselves and not allow others to control their narrative," she said. "To the audience: I'm very sorry that this talk had to end this way."
Lewinsky re-emerged into the public sphere after years of silence earlier this year, delivering speeches about the dangers of bullying.
Levi's employer, the Israeli News Company, said it did its utmost to abide by all agreements made with Lewinsky, according to The Associated Press.
"The question asked was legitimate, worthy and respectful and in no way deviated from Ms. Lewinsky's request," company spokesman Alon Shani told the AP.