Monterey Park shooting suspect had no known connection to victims, police say
Three firearms and a possible getaway motorcycle have also been recovered.
The suspect involved in the Monterey Park shooting had no known connection to any of the victims that were killed in the shooting, according to the Los Angeles County Sheriff's Department.
Police also confirmed that a total of three firearms registered to the suspect were recovered by detectives -- along with a motorcycle that belonged to the suspect that authorities believe was a possible alternate getaway vehicle.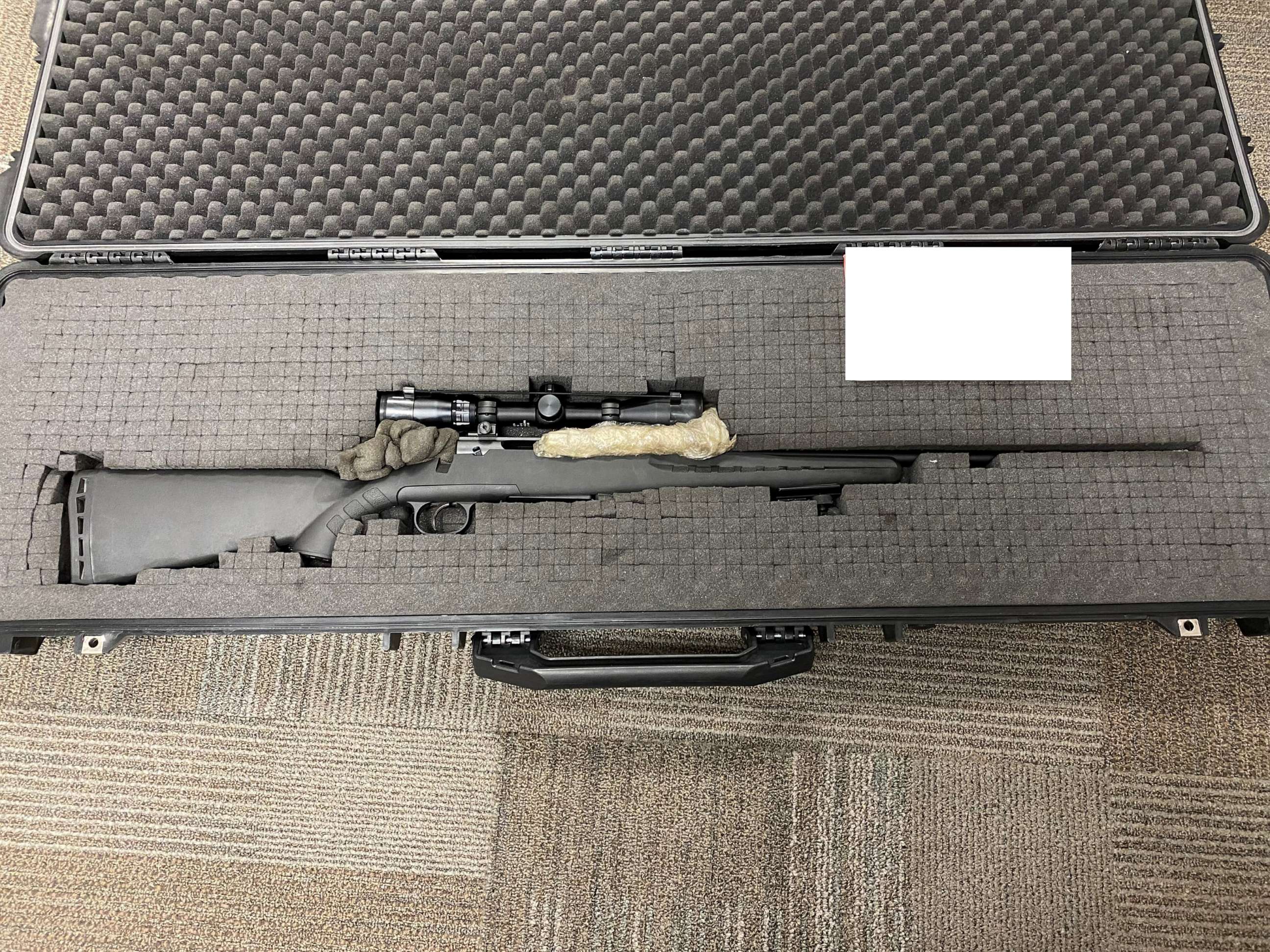 "As of today, based on interviews, investigators have not been able to establish a connection between the suspect and any of the victims," Sheriff Robert Luna said in a statement following a press conference held on Wednesday evening. "The suspect was not married and was not romantically tied to any of the victims. According to witness accounts, the suspect has not frequented the location in the last five years."
Three firearms registered to the suspect have so far been recovered by detectives from the Los Angeles County Sheriff's Department (LASD) Homicide Bureau, authorities say.
"The murder weapon recovered at the Alhambra scene was identified as a Cobray model CM11-9 (also known as Mac-10)," police said in a statement. "The weapon was not registered in the state of California and was purchased by the suspect on February 9, 1999, in the city of Monterey Park. The weapon used by the suspect to commit suicide inside the white van was identified as a Norinco 7.62 X 25mm pistol. The rifle recovered from the suspect's residence in Hemet is a Savage Arms .308 caliber bolt action rifle."
Monterey Park police officers also recovered a motorcycle -- just one block from where the shootings took place -- that was registered to the suspect.
Authorities believe it was strategically placed on the 200 block of South Garfield Avenue in Monterey Park as an alternate getaway vehicle.
"Investigators determined the motorcycle was parked at that location sometime on Saturday, just prior to the mass murder. Investigators believe it was placed there by the suspect as an alternate getaway vehicle," police said.
The suspect had no recent criminal history but records show that he was arrested 33 years ago in 1990 for unlawful possession of a firearm.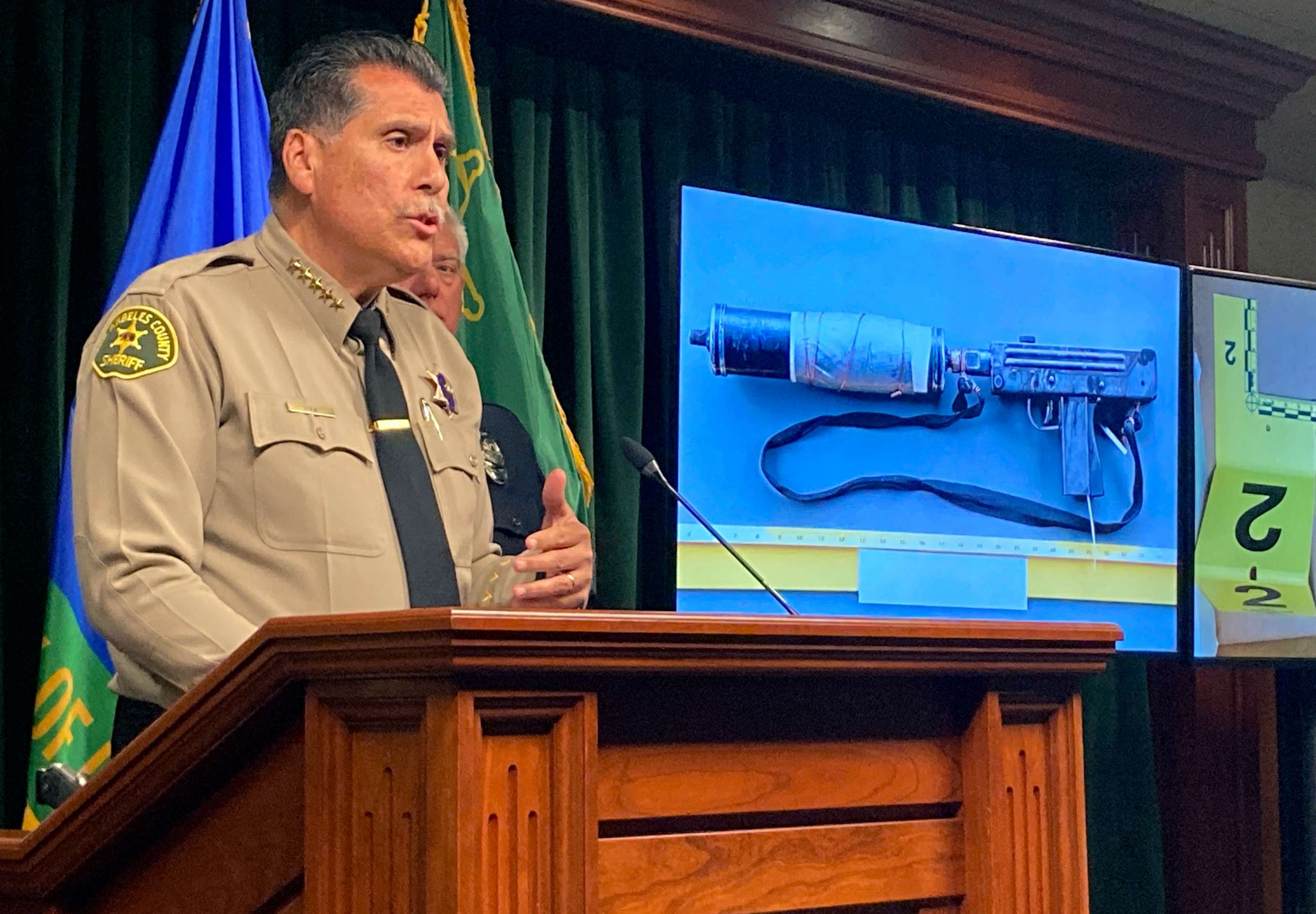 "If people believe they have information that can help us with a motive in this case, please make sure you contact investigators of our Homicide Bureau at 323-890-5500. A lot of rumors out there, a lot of people sharing stories, but again, we will only put out there information that we have verified through facts and evidence," Sheriff Luna concluded at the press conference.